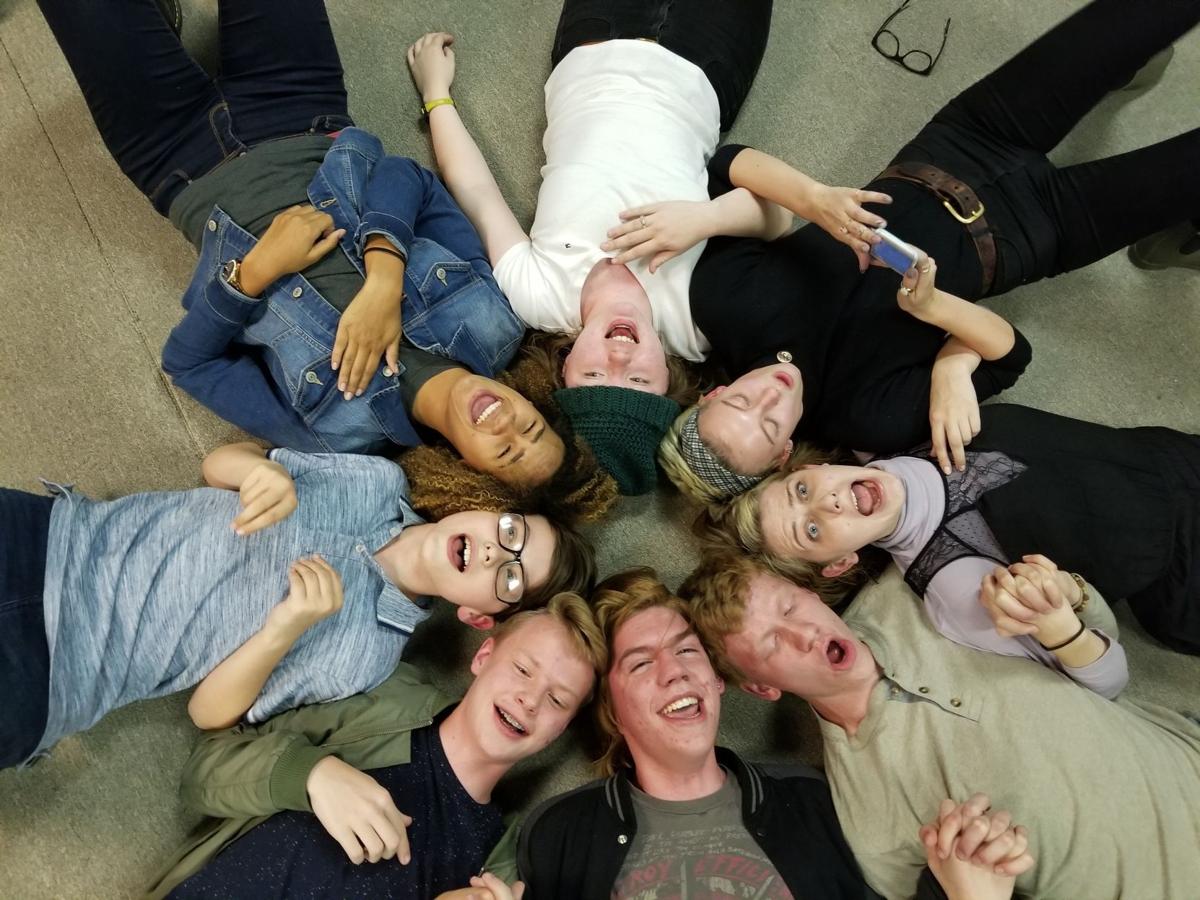 The Funky Bunch opens a new season of improv comedy on Friday night at NOVA Center for Performing Arts.
Funky Bunch is NOVA's teen improv troupe. Like Venture Improv, Funky Bunch styles their shows after "Whose Line Is It Anyway." Tickets are $8.
The 2017-18 troupe members include: Issa Mcknight, Kesley Larson, Kievan McCave, Maisy Jam, Skyler Brauneis, Ben Sholar, Madi Morgan and Colin Chapman. The troupe is led by Catherine Langlas Bergman and Tiffany Melia.
Bergman has acted in television, commercials, film, and is an active member of the Screen Actor's Guild. She studied improv at the Groundlings and has been seen in several Billings' productions, including "In The Room Next Door (The Vibrator Play)" at Venture Theatre and "August: Osage County."
Melia has been performing locally for 25 years and has been doing improv for 15 years. She joined the Funky Bunch at the age of 15 and has been in many productions at Billings Studio Theatre and NOVA productions, including "Desperate Measures," "Hairspray" and "Arsenic and Old Lace."
Performances will be Sept. 29, Nov. 3, Dec. 1, Jan. 5, Feb. 2, March 2, April 6, May 4 and June 1 (Senior-Send Off). Performance dates are subject to change. Changes will be posted on the NOVA website and on NOVA's Facebook page.