A familiar favorite, George Thorogood and the Destroyers returns to headline Magic City Blues on Aug. 2, while the YouTube sensation Postmodern Jukebox takes the stage for the first time in Billings on Aug. 3 during the 18th annual downtown music festival.
Thorogood last played Billings in 2011, but in 2003 the popular rock band "put us on the map," said Magic City Blues founder and organizer Tim Goodridge. "It was our first sell-out. People were going nuts for that." 
There's just a handful of times Goodridge recalls MCB selling out, including last year's ZZ Top performance. Last year, a bizarrely energetic and youthful pop band, AJR, stole the show Saturday and attracted a younger crowd, something Goodridge hopes Postmodern Jukebox will do as well.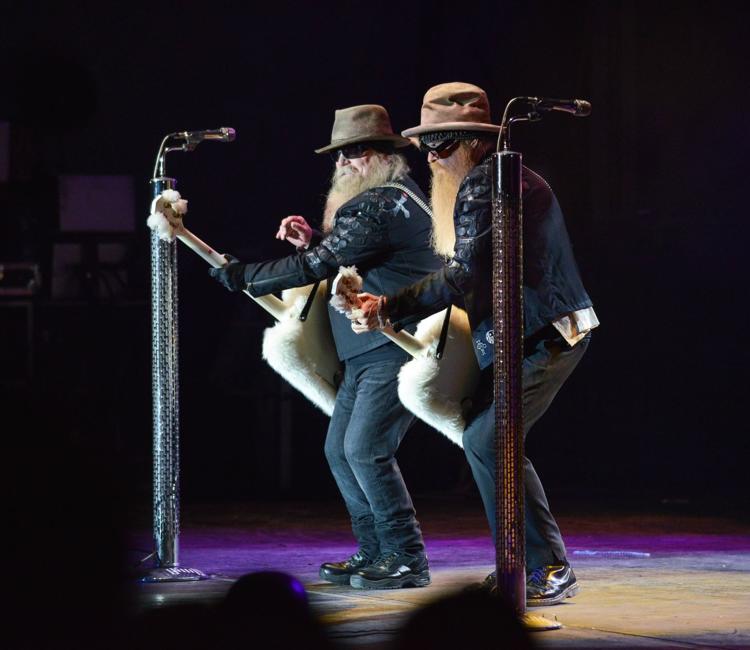 "The whole reason I got into them was because of my son, Will," Goodridge said. "I started listening to them, and I thought these guys would be great at the fest."
Postmodern Jukebox made ripples for their jazzy and vintage covers of contemporary songs, including music by Aerosmith, Radiohead, Phil Collins, Kings of Leon, and Panic! at the Disco — to name a few. Each week the group releases a new cover on its YouTube channel that sounds otherworldly, performed in nostalgic sounds from the '30s, '40s and '50s. 
Postmodern Jukebox creator Scott Bradlee, on the group's website, describes himself as an old soul. "While my friends listened to '90s pop hits, I listened to old jazz and Motown records and spent hours upon hours attempting to figure out their inner workings on the piano. Listening to these records truly transported me — I appreciated the creativity, skill, and — above all — natural talent that went into their creation."
Postmodern Jukebox has more than 200 singers and instrumentalists who tour as a "rotating collective of musical outcasts." They maintain a vast collection of videos on YouTube with more than a billion views. 
"I'm obsessed with them right now," Goodridge said. "I just want to watch all their videos."
Four local bands from Montana were chosen to perform each evening, including Mudslide Charley — a blues band from Missoula — opening the festival Friday on the Stillwater Stage. A sister-led rock band from Bozeman, Hawthorne Roots, opens the main stage on Friday. Saturday, Billings' Not Your Boyfriend's Band plays the Stillwater Stage first, and Arterial Drive of Billings will open on the main stage. 
"We were absolutely inundated," Goodridge said of the number of submissions for Montana-based opening acts. In past years, submissions varied and many of the groups "weren't up to snuff," but in recent years Goodridge has seen "a lot of quality acts out there, which is really encouraging."
Bands were selected on their professionalism, stage presence and musical quality, but also for how well they fit with others on the lineup. "They have to be able to hit their marks and play a great show, but it's mostly mixing and matching the bands so you have a good flow with what is going on the main stage and what is coming on next," Goodridge said.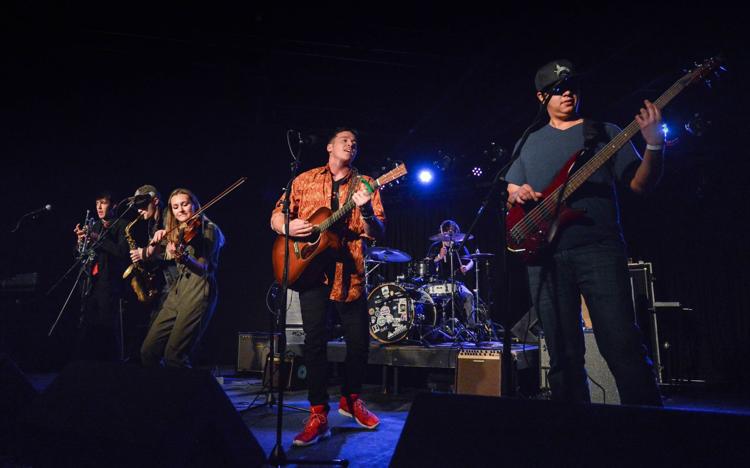 The full lineup is a diverse mix of musical genres, including blues bands in spirit of the festival's namesake, but also Grammy Award-winners Chubby Carrier and the Bayou Swamp Band (who will perform a free show Aug. 1 during Alive After 5 on the Stillwater Stage, set up outside the McCormick Cafe); a fiery rock and blues band fronted by Israeli guitarist, singer and songwriter Bat-Or Kalo; blues singer and pianist Marcia Ball, and more.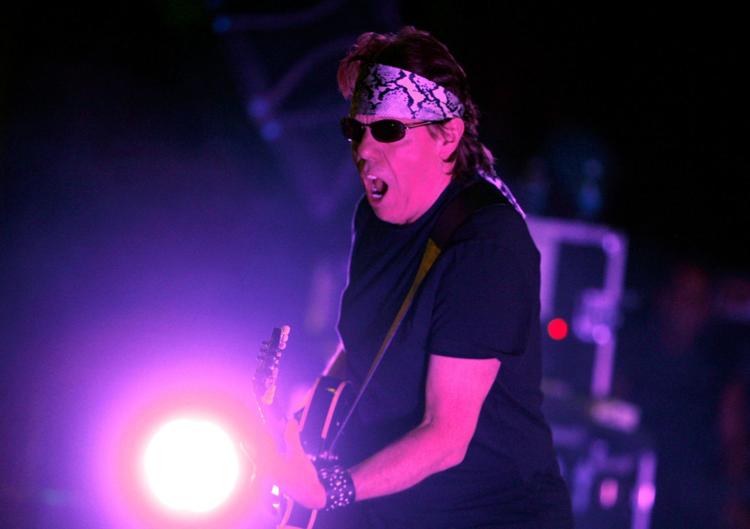 Friday, Aug. 2
Mudslide Charley, 5 p.m.
Nick Schnebelen, 6:30 p.m.
Marcia Ball, 8:30 p.m.
Hawthorne Roots, 6 p.m.
Chubby Carrier and the Bayou Swamp Band, 7:30 p.m.
George Thorogood and the Destroyers, 9:30 p.m.
Saturday, Aug. 3
Not Your Boyfriend's Band, 5 p.m.
Josh Hoyer & Soul Colossal, 6:30 p.m. 
KALO, 8:30 p.m. 
Arterial Drive, 6 p.m. 
Little Hurricane, 7:30 p.m. 
Postmodern Jukebox, 9:30 p.m. 
The event is 18-plus and gates open at 5 p.m. Tickets are priced at $65 for general admission for Friday or Saturday or $109 for a two-day pass (these are limited to 500). Reserved tables for eight cost $760, and a table for four is $380. All ticket prices include service fees. Tickets are available at magiccityblues.com or by phone at 406-534-0400. Tickets can be purchased in advance starting next week at Holiday gas station stores in Billings.