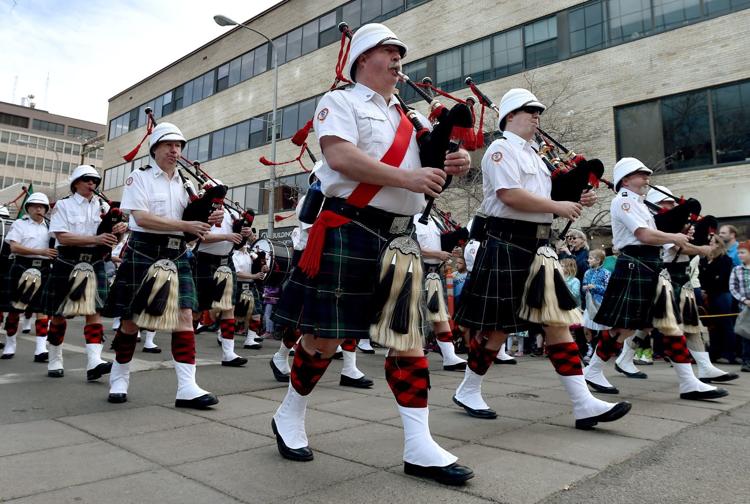 Downtown Billings will host the 38th annual St. Patrick's Day celebration with a Celtic Fair, street party, and parade on Saturday, March 16.
Entertainment from various local dancers and musicians will take place throughout the day on stages on either end of North Broadway between First Avenue North and Third Avenue North.
Irish Dancers from Claddagh Irish Dance Academy kick off the event at the community stage, located at on Broadway and Third Ave. N., at 10 a.m. and the parade begins at 11 a.m.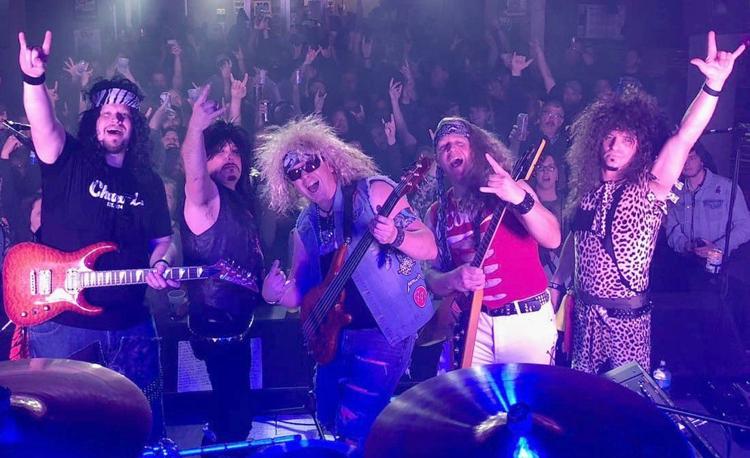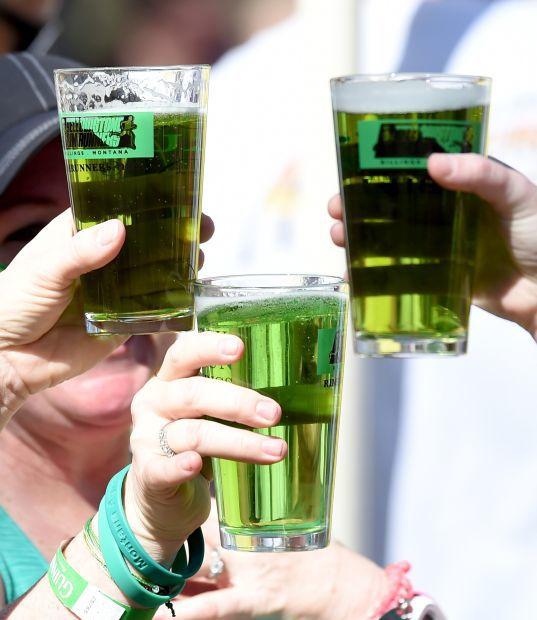 The Hooligan's street party kicks off at 11:45 a.m. at Broadway and First Ave. N., with the Caledonian Pipes and Drummers taking the stage, followed at noon by Kicking Karma, a local Billings rock tribute band.
Hooligan's Sports Bar will be pouring green beer along with their Hooligan's Irish Red outside on Broadway.
On the community stage, youth violinist Kassidy Casterline performs at 12:15 p.m., and at 1:30 p.m. traditional Irish musicians Slainte will play. Youth dancer Bilfort Huggs is on at 3:30 p.m.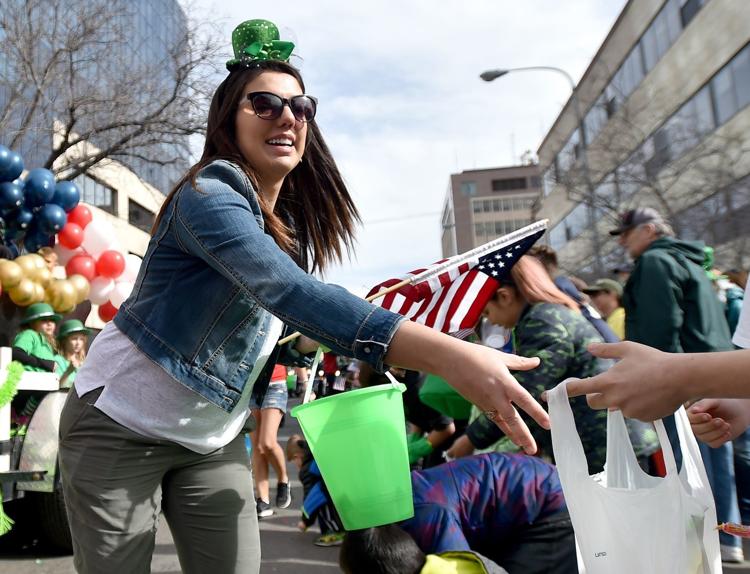 On Second Avenue North in front of Rock Creek Coffee Roasters, a game of "hammer-lachen" till take place at 1 p.m., coordinated by Billings Sportsball. The public is invited to watch, or can participate for a small donation that goes to the Downtown Billings Association.
Events are free and open to the public, and scheduled entertainment is weather permitting.
In addition to the DBA-sponsored events, the Billings Caledonian Pipes and Drums is hosting three pub crawls starting Friday through Sunday throughout Billings. The group will perform at various bars and breweries through the city. 
5 p.m. - Yellowstone Brewing Company
6 p.m. - Trailhead Spirits
7 p.m. - Fiddler's Green
8 p.m. - Montana Brewing Company / Hooligan's
5 p.m. - Canyon Creek Brewery
6 p.m. - Fiddler's Green
7 p.m. - Last Chance Gulch
8 p.m. - Thirsty Street Brewery
8:45 p.m. - performance in front of Pug Mahon's
9 p.m. - Montana Brewing Company / Hooligan's
4 p.m. - Red Door
5 p.m.  - Canyon Creek Brewery
6 p.m. - Montana Brewing Company