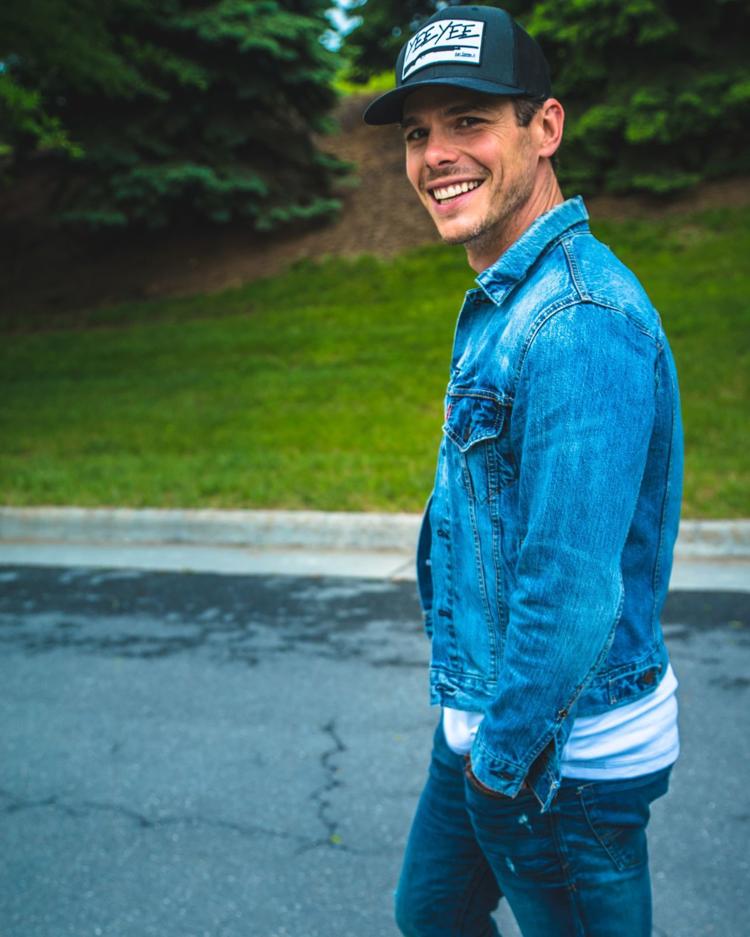 Friday, July 5, Pub Station Ballroom, 8 p.m. Tickets for the all-ages show are $25.
My name is Granger Smith. Sometimes long, fancy industry bios are helpful, but other times you just need to hear from the guy actually living it, so here's my story.
I was born and raised Texan and grew up along with two brothers, a couple of yellow labrador retrievers and parents who stayed together because they loved each other. My life changed when I was 14 years old and decided I would teach myself to play guitar. At age 19, I was satisfied with enough songs I had written to make an album. As a freshman at Texas A&M, I was able to scrape together some studio money by pre-selling the album to friends around campus. For being just a kid, that album did pretty good. It landed me a songwriting deal with EMI Music Publishing in Nashville, and the following year, I took the leap to Tennessee.
My time in Nashville was important. I absorbed the craft of songwriting from some of the best, learned my way around studios and recording gear (which paid off for me later), and cut my teeth on countless stages as both a singer and a steel guitar player for other singers. After four years, I had a shelf full of song demos, a little bit of music business know-how and a strong conviction to move back to Texas, finish my degree at Texas A&M and start a band.