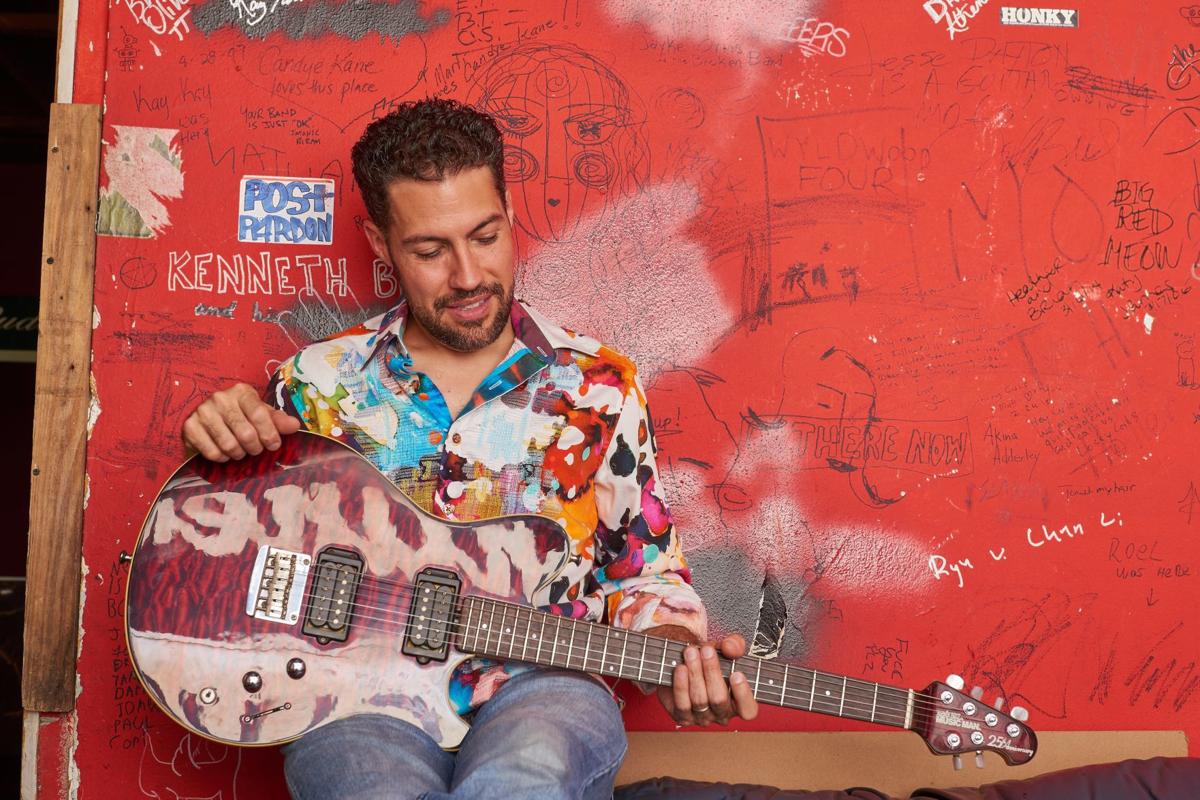 Texas musician Hamilton Loomis will return to Billings on Wednesday, Dec. 11, for a special Christmas concert and CD release at the Pub Station.
According to a press release from the Pub Station, in addition to his usual rocking show, Loomis will introduce some new original Christmas songs in his set, which will be on his brand new Christmas CD, available at the concert.
Born and raised in Galveston, Texas, Loomis is the son of musician parents who listened to blues, rock and soul. With instruments readily available around the house, he picked up drums, piano, guitar and harmonica, honing his multi-instrumental talent.
A protege of Bo Diddley, Loomis met the icon backstage at the age of 16 at Houston's famed venue Rockefeller's. Before the night was over, Loomis was onstage playing guitar with the legend. Diddley quickly became a friend, mentor, collaborator and supporter, appearing on two of Loomis' albums and presenting a cherished red guitar that Loomis still plays.
Loomis and crew shine on stage, proving his music is best experienced in person. Loomis' energetic, get-in-with–the-crowd antics are infectious.
"Being comfortable on stage is something that comes completely natural to me," he says. "I feel joy when I play music and it literally moves me. It moves my body. I learned long ago that whenever music is coming from you, from deep inside your soul and from the right place, people will feel that on a deeper level and might not even know what's going on inside of themselves. I enjoy engaging the crowd and feel a show should be an interactive experience."
Tickets to the show cost $15 plus applicable fees and are available at the Pub Station box office, 2502 First Ave. N., by calling 877-987-6487 and online at thepubstation.com.
Stay up-to-date on what's happening
Receive the latest in local entertainment news in your inbox weekly!