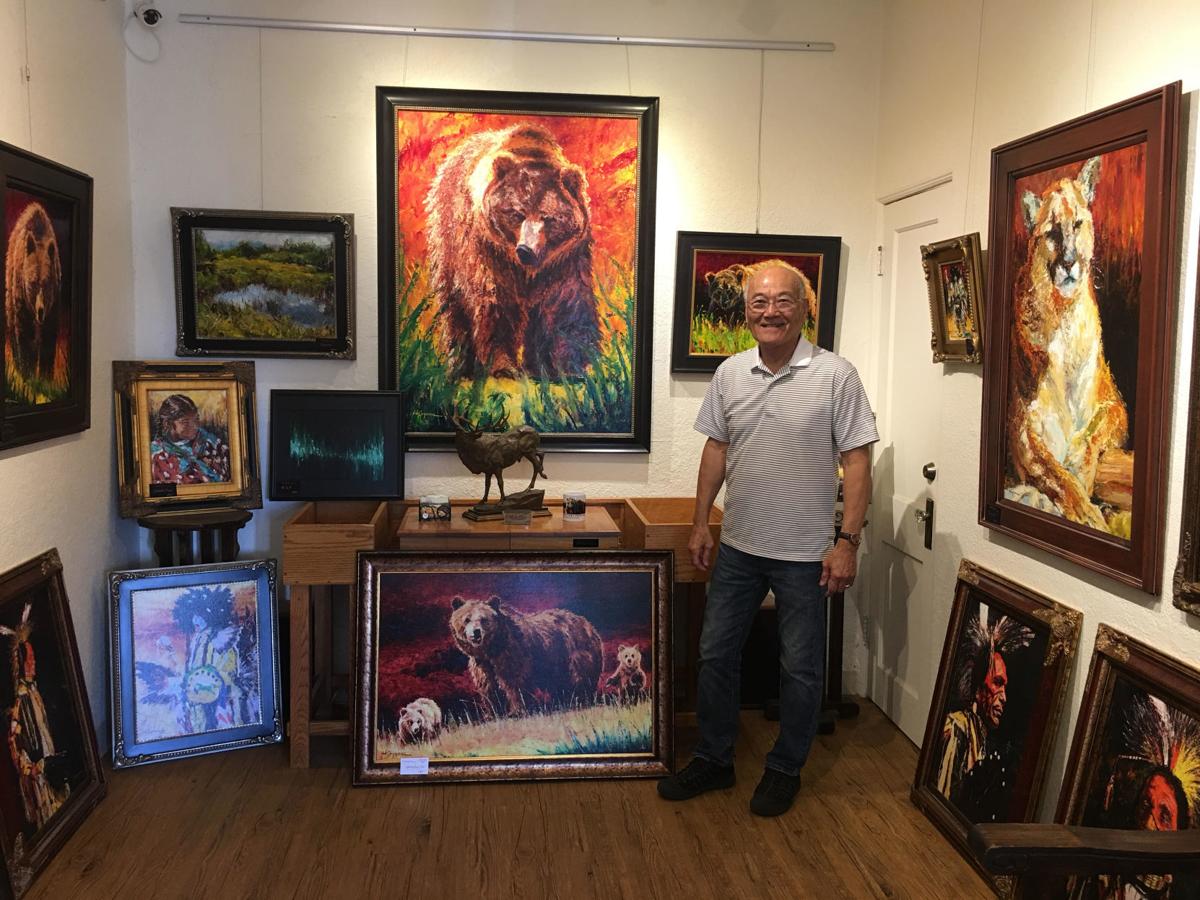 Inspired by landscapes, the environment, indigenous cultures and wildlife, Harry Koyama has a striking impressionistic style paired with texture and vivid color that is instantly recognizable. His artistry and achievements will be celebrated during a retrospective of his works, taking place Sept. 25 - Oct. 14 at Ryniker-Morrison Gallery.
The exhibition in Tech Hall at Rocky Mountain College is free. Gallery hours are 9 a.m. to 4 p.m. Monday through Friday. A reception for the exhibit, "A Retrospective Journey of Texture and Tone," will be from 4 to 6 p.m. on Sept. 26 at the gallery.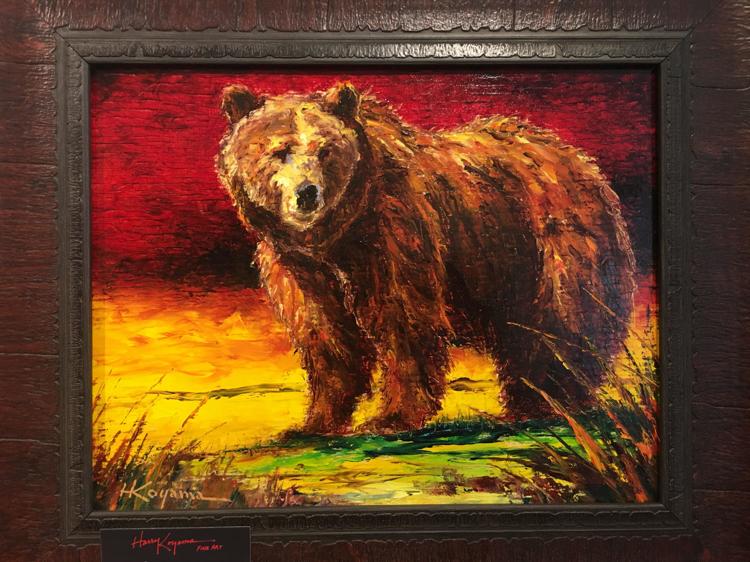 Born and raised on the family farm in Hardin, Koyama began his formal art training at Montana State University Billings, graduating in 1972. Since then, his award-winning artwork has been shown and collected extensively.
According to a press release, Koyama was a quick study for business and maintains the philosophy, "if you don't learn, you don't survive." After 35 years on the farm, Koyama made a leap of faith and found a niche in Billings with Harry Koyama Fine Art at 2509 Montana Avenue. This year, he celebrates 11 years in that location.
"On the farm, every little thing matters," said Koyama. "You work in extreme conditions. Having had those experiences makes me thankful that I'm following my dream now."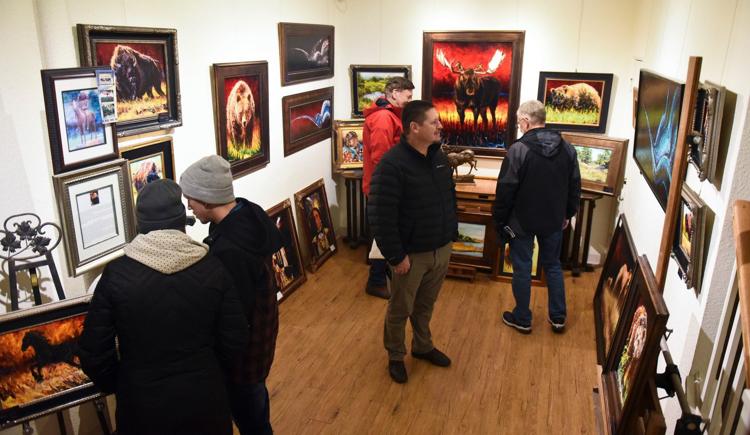 Koyama uses a palette knife to create bold texture and his vision is to create each painting as though it will be his last. These high standards of quality are evident in his work. The show will include a visual story of his journey from sculpture to pottery to paintings.
Koyama balances sole proprietorship with his growing family, including the joys of grandchildren. "This part of life is just as fun and rewarding as starting out," said Koyama.
Stay up-to-date on what's happening
Receive the latest in local entertainment news in your inbox weekly!