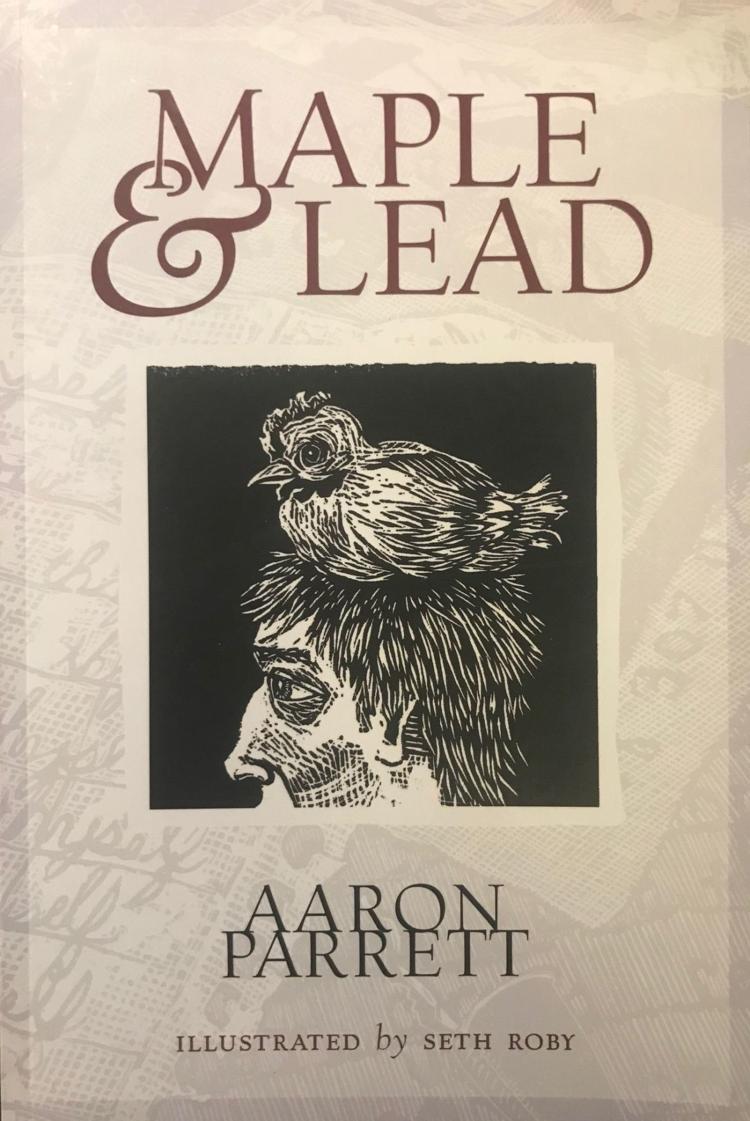 By Aaron Parrett (Territorial Press)
If you've taken enough time to get off Netflix to read this, consider Aaron Parrett's short stories collection. A slim, lovely book of 11 entries, they were published in other sources from 2001-2013. His finely crafted fabric of plots, details, and characters makes a fine choice before heading into heavier possibilities of autumn.
A consistent theme does not initially emerge; then, the state of jilted spouses starts to echo. Situations and sensations vary so broadly that the fragile thread connecting stories keeps readers coursing along. As is often the case, relationships fall apart for reasons unknown and herein unexplored. The lack of explanations helps avoid trite, vapid excuses. The why there isn't a relevant line of inquiry when all that remains are arbitrary fragments. What matters? Emotions flowing into unexpected feelings and surprise behaviors. Ironically, the happiest story in this collection involves separation by death, thereby cleansing away possibilities of reconciliation.
Few inconsistencies can be found, but they reflect perceptions of characters, not Parrett's lack of attention: "I came home whenever I earned leave," while "It had been two years since I spent the holidays with them." At times he drops into pathetic specifics so raw that they elicit belly laughs: "Why she would bother to take my clothes, I can only imagine. Maybe he wears the same size as I do."
These stories will not drive you to separation nor prevent it from happening. However, they will perhaps help you understand that recovering from major life changes happens erratically, amid a multitude of intensities. Forget tidy change. Parrett creates empathy for people whose behaviors seem unreasonable. The final two stories jog left in theme, venturing into separation from society, and eventually, self. The competition reigns stiff this year, though, as the High Plains Book Awards gain momentum.
Retired English teacher Bess Lovec practices yoga, gardens, and walks her dogs when not reading.