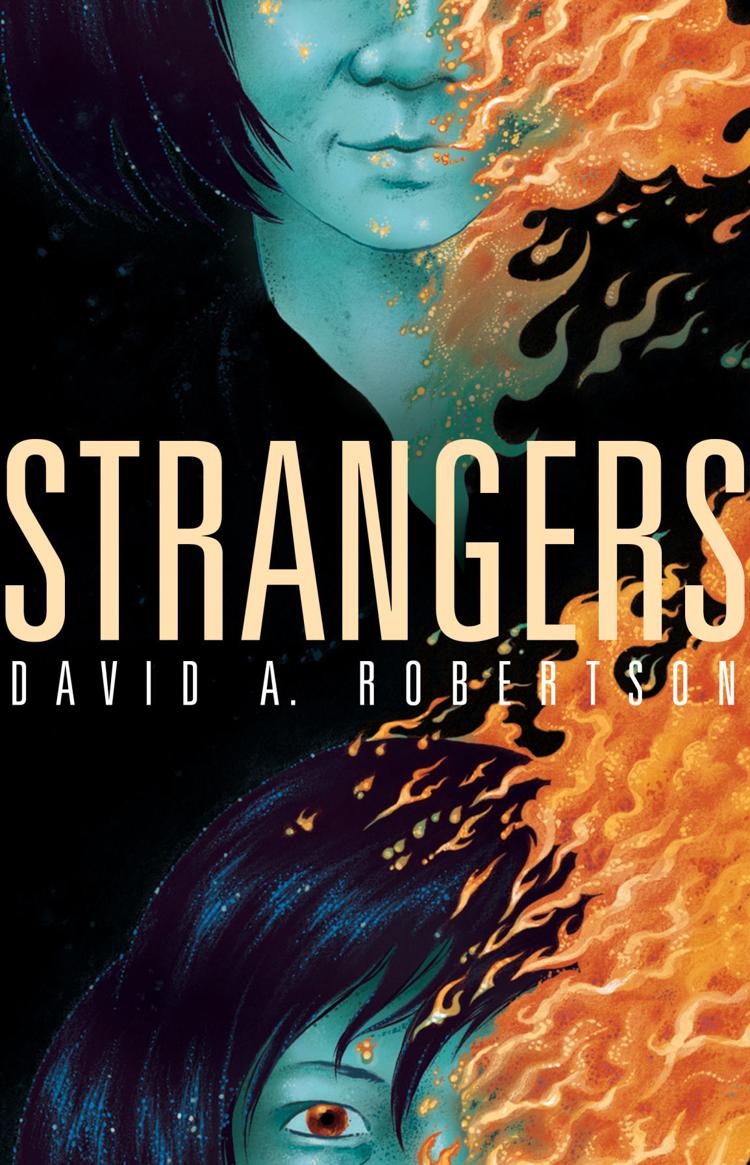 By David A. Robertson (HighWater Press)
Ten years ago, Cole Harper, a child of the Wounded Sky First Nation, made a deal with a spirit being and saved his best friends from a school fire that took the lives of his mother, fellow students, and community members. Now 17, Cole is living with his remaining relatives in the city, haunted and afraid of remembering the past, when an old friend sends him a series of insistent texts, asking him to come home and do just that. He discovers on arriving that many in the community blame him for not saving their own loved ones, while his friend now claims that he did not send the messages. Cole then meets Coyote himself, Choch, who sets him on a path to fix something in the town, though he refuses to say what. Cole must act fast, though; his friends are being shot and the town is suffering from a mysterious illness.
The full review of this book was published in the Aug. 10 Enjoy as part of the Young Adult award finalists. To read the review, visit billingsgazette.com/enjoy.