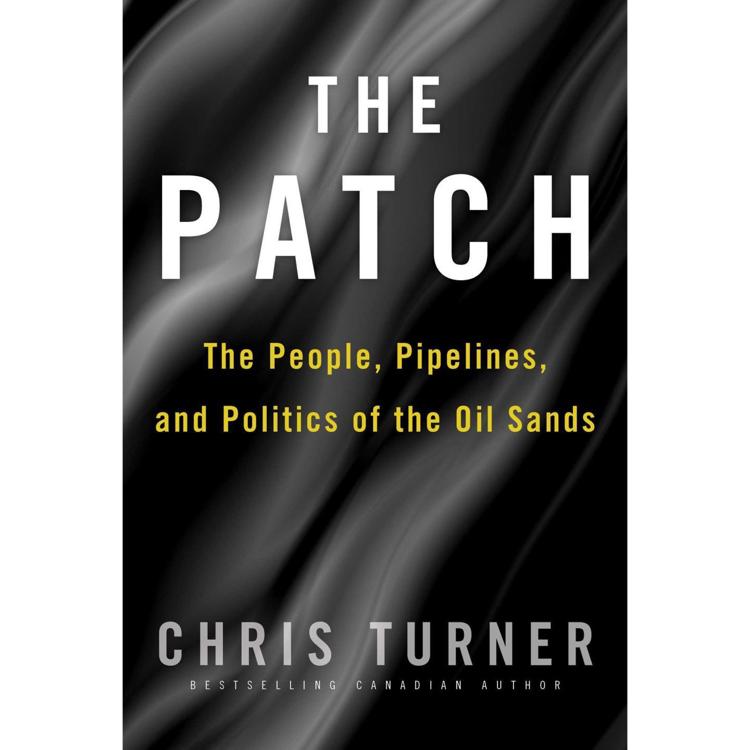 "The Patch: The People, Pipelines, and Politics of the Oil Sands"
By Chris Turner (Simon & Schuster)
The enormous tar sands boom around Fort McMurray, Alberta, came a decade before cheaper oil from the fracking and Bakken booms. In this century the oil sands symbolized our dependence on fossil fuel production and become a flashpoint of environmental advocacy. Canada's "paradoxical relationship with its immense wilderness" and reputation for environmental leadership suffered in the limelight.
Local Calgary journalist Turner examines Alberta oil sands history, technology, economy, sociology and media studies. His easy-to-read prose combines on-the-street interviews of working people with analytical echoes of Jedediah Purdy, contrasting the last century's "high modern" faith in technology with the "anthropocene" recognition of human-caused climate change. "Mordor" or "essential commodity," Turner says, "the Patch is us."
Diverse Alberta cultures appear in vignettes of personal histories. Once big oil went all in, the neighborhood raked in enormous wealth.
Turner deplores the reluctance of both industry and its critics to go on the record beyond their antagonistic talking points. His own search for compromise and common ground in the story, he points out, is quintessentially Canadian. His quotations sparkle, as when Calgary's mayor Naheed Nenshi says "that one-metre pipe has been asked to bear all the sins of the carbon economy." He is less readable parsing competing carbon budget claims.
Turner's story ends as oil price swings may make the oil sands into stranded assets, tone-deaf corporate development meetings continue with First Nations, and nature bats last in the giant Fort McMurray wildfire of May 2016, which razes thousands of homes of oil workers and temporarily raises oil prices worldwide. The Patch earned finalist status in both Medicine/Science and Creative Nonfiction categories of the 2018 High Plains Book Awards.
Jon Kohn taught in Crow Agency and Billings.