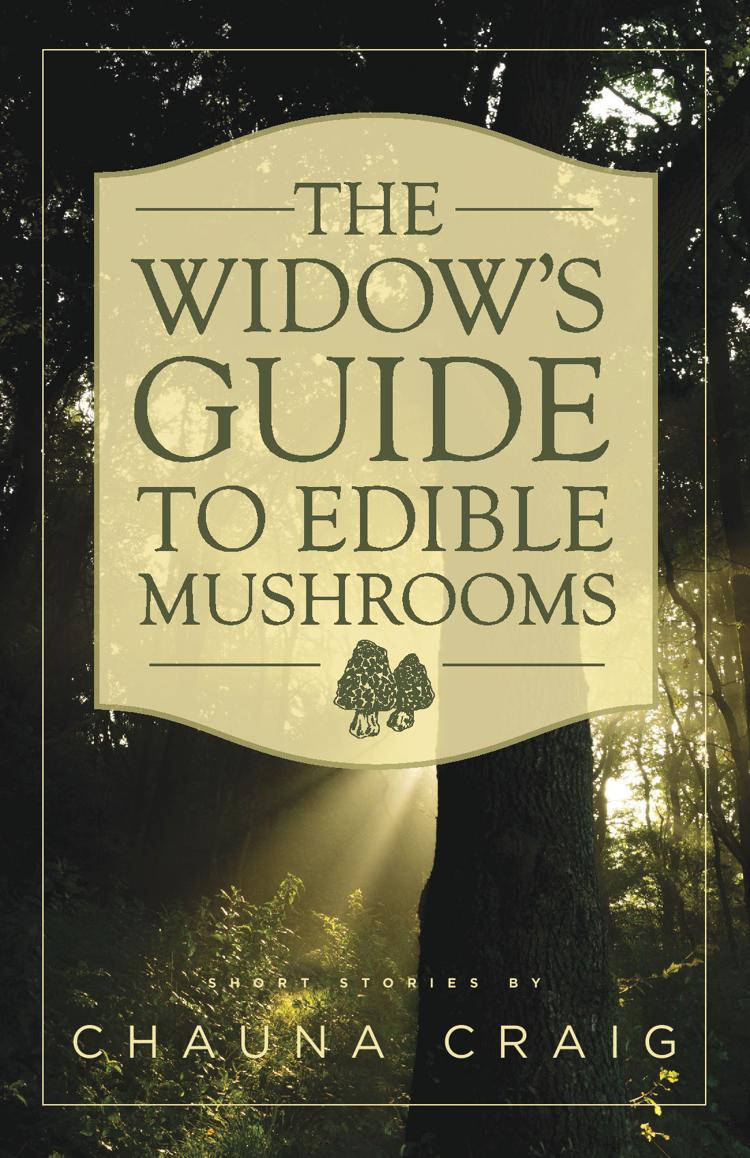 "The Widow's Guide to Edible Mushrooms"
By Chauna Craig (Press 53)
Chauna Craig's collection of stories, "The Widow's Guide to Edible Mushrooms," deserves its place as a finalist for two High Plains Book Awards. The readers who judged the entries in both the First Book and Short Stories categories clearly fell for Craig's gritty, often heart-wrenching tales of life in the contemporary West. Although the title may suggest a cozy, naturalist's read of modern life, don't be fooled. "The Widow's Guide" is not a topographical map of happy families, but a field guide to the treacherous terrain of modern love.
The 12 stories in the collection explore love in all its dangerous vicissitudes, from straying spouses to withholding parents, from sulky teenagers to mourning widows. The characters are often damaged people barely holding it together. They suffer from the slings and arrows of the human condition: insecurity, anger, frustration, and loneliness. Fearing they will discover themselves unlovable, her people nurse along both their fragile identities and limited self-knowledge. Here, families are not havens against a hazardous world, but are themselves dangerous territory. Damaged children must endure withholding parents, and bewildered parents struggle to hold close their withdrawing children. In these stories, we see that even the most intimate relationships are, at their core, power struggles.
Most of Craig's stories are conventional narratives exploring a single event through a clear beginning, middle, and end. But two of them, "High on the Divide" and "Gray Dogs," are not really stories at all. I would call them prose poems, and I loved them. The first is a hymn of lyrical despair arising from life with few opportunities in a small town. The second is a perfect work of magical realism.
While the stories read well individually, it is as a collection that Craig's work reaches its fullest achievement. As they contradict, parallel, and develop one other, the voices of her varied narrators reveal the terrible power of love.
Danell Jones is a writer, scholar, and teacher in Billings. Her new book "An African in Imperial London: The Indomitable Life of A.B.C. Merriman-Labor" will be available Sept. 1.