The 56th Annual Homesteader Days, held just outside Huntley, will proceed under guidelines set by event organizers and RiverStone Health.
"We had to have a lot of tough conversations in refocusing this event, but we've had a lot of great outcomes from them," said the event coordinator Bethany Hein.
The resurgence of COVID-19 cases in the United States has prompted the cancellation and postponement of fairs, concerts and rodeos all around Montana. The cancellations have been an economic and social blow to the towns and cities that host the events.
"If anyone's feeling sick, or they've been around anyone who's been sick, we ask that they stay home. If anyone feels uncomfortable about attending, and they want to put it off until next year, we absolutely understand," Hein said.
For Homesteader Days — which last year generated $90,000 for Huntley Project businesses and schools — attendance this year for the two-day event has been capped at 2,000 people. Tickets may be purchased online and those attending are also encouraged to wear face masks. A limited number of masks will be available.
"For a lot of organizations, especially youth groups, this is their fundraiser for the year, so we wanted to do our best to preserve it, while keeping everyone who attends safe," Hein said.
Steve Rockhold with the Huntley Project Lions & Lioness Club, which has hosted the event since it began in 1964, said cottonwoods in Homesteader Park have also been cleared to allow for better social distancing.
"What we've found is that a lot of the changes that we've made this year to keep people safe are changes that we'll probably take into next year, and after that," he said.
Those changes also include one-way access to the four vendors for the event, signage marking off proper social distances and someone on hand to regularly clean the portable toilets on site throughout the day.
Country singer Darryl Worley, who topped music charts with "Have You Forgetten?" in 2003, will be performing Friday night, preceded by the Huntley Project Elementary School choir. Other acts include the Copper Mountain Band and the Bucky Beaver Ground Grippers.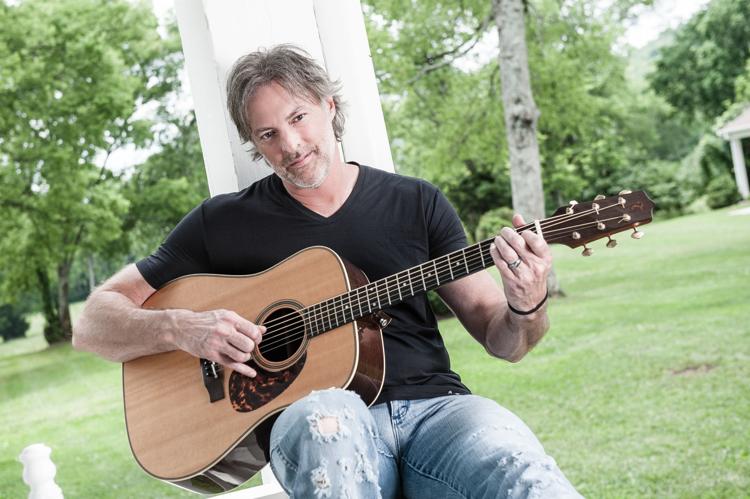 Concerned about COVID-19?
Sign up now to get the most recent coronavirus headlines and other important local and national news sent to your email inbox daily.