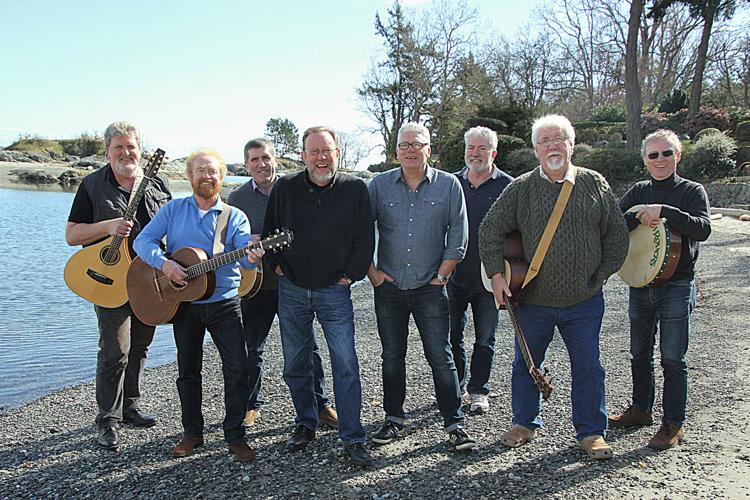 The Irish Rovers return to Alberta Bair Theater 7:30 p.m. Feb. 21. Tickets are $20 (students), $37 and $50, available at the ABT Box office, 2801 Third Ave. N., by phone at (406) 256-6052 and online at www.albertabairtheater.org.
The Irish Rovers are headed back to Billings on "The Farewell Continues" tour in support of their latest release, "The Scottish Album," a reflection of the Scottish influence on their Northern Irish roots.
The Billings Caledonian Pipes and Drums will open the show. 
Since the '60s, the Celtic super-group has traveled the world as musical ambassadors taking them as far as the Arctic Circle, Japan and Germany, with regular tours to Australia, New Zealand and the U.S.
According to a press release, the Rovers have recently been officially honored as one of Ireland's greatest émigrés by EPIC, Ireland's newest museum. "The Irish Rovers are iconic, world class and with very a long career," said Mervyn Greene, Dublin's EPIC Ireland Museum Director. 
The Rovers first became known in the '60s on shows like "The Tonight Show," "The Smothers Brothers," "Mike Douglas Show" and "The Dating Game." In the '70s they hosted their first of three international television series, The Irish Rovers Show, and throughout the next 20 years their weekly television shows brought Ireland into living rooms of America.