"Young Frankenstein" jostles to life at Billings Studio Theatre, opening Friday and running through September.
The musical comedy is derived from Mel Brooks' 1974 comedic horror film, which was inspired by Mary Shelley's gothic novel "Frankenstein." Brooks adapted his classic film into an equally funny and twisted stage creation, dubbed the "Naughty Little Musical" by the BST cast.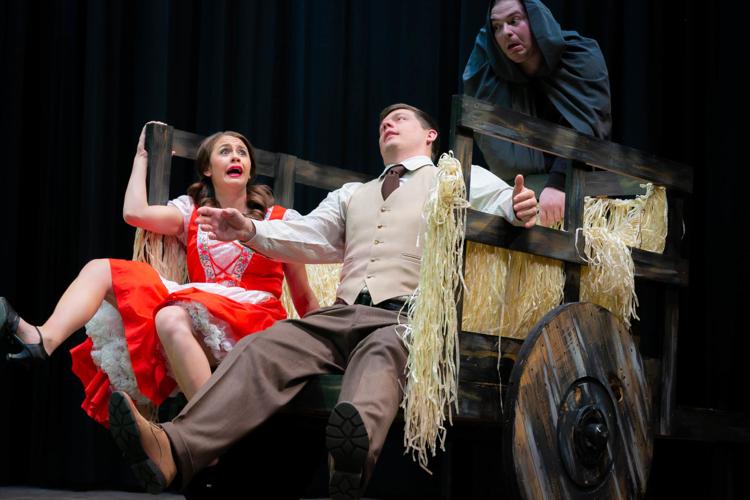 The plot follows Frederick Frankenstein, the grandson of the infamous Victor Frankenstein, who inherits his family's estate in Transylvania.
With the help of a hunchbacked sidekick, Igor, and the leggy lab assistant Inga, Frederick finds himself in a mad scientist's shoes.
"It's alive!" he exclaims as he brings to life a creature to rival his grandfather's monster. Spoiler alert ... the monster escapes with hilarious results.
Director A.J. Kalanick said the cast is a mix of veteran actors and newcomers to the stage, as well as performers taking on larger roles.
"The thing that I am enjoying the most is the joy and the enthusiasm of the cast," Kalanick said. "They have become a theatrical family, and they are a joy to be around and to direct."
You have free articles remaining.
Kalanick said the play is "chocked to the gills" with Brooks' puns and humor. 
Playing the role of Victor Frankenstein is Curt Simpson, and his grandson is played by CJ Jennings. Dylan Petit plays Igor, Alyssa Melder plays the role of the lab assistant, and Stuart Ross plays the role of the monster. Chae Clearwood plays the role of Elizabeth, the fiancée of Frederick Frankenstein.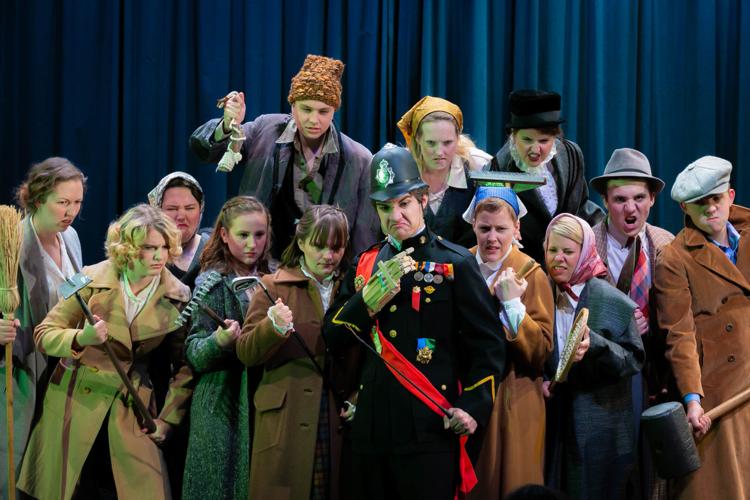 The performance also stars Sarah Holm, Cruz Martinez, Noah Woodring, Meagan Anne Norbury, Olivia Kusek, Seja Foster, Stephanie Byars, Cindy Walter, Raegan Bunting, Amber Welborn, Cannon Krueger, Matthew Corey, Chere' Anderson, Travis Kuehn, and Macy Goldberg. The performance is directed by Kalanick, with choreography by Wendy Carlin, assistant choreography by Olivia Kusek, musical direction by Brenda Ward, and costume design by Dana Donovan.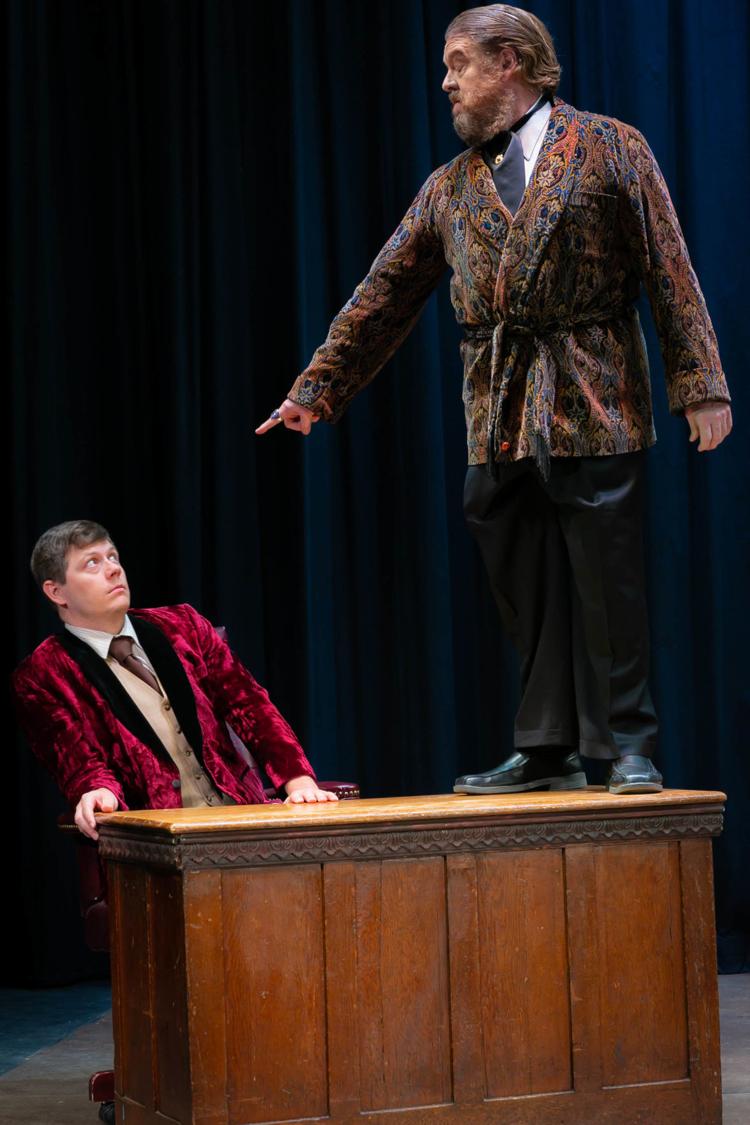 Tickets, priced at $23 for adults or $21 for students, seniors, and members of the military, are available by phone at (406) 248-1141, online at www.billingsstudiotheatre.com or at the theater, 1500 Rimrock Road.
The performance opens at 7:30 p.m. on Friday, Sept. 6 and continues Saturday at 7:30 p.m. and Sunday at 2 p.m. Additional showings are Sept. 12 - 15, Sept. 19 - 22, and Sept. 26 - 28. On Thursdays, Fridays, and Saturdays, doors open at 7 p.m. and the show begins at 7:30. Doors for Sunday matinees on Sept. 8, 15, and 22 open at 1:30 p.m. and the show starts at 2 p.m.