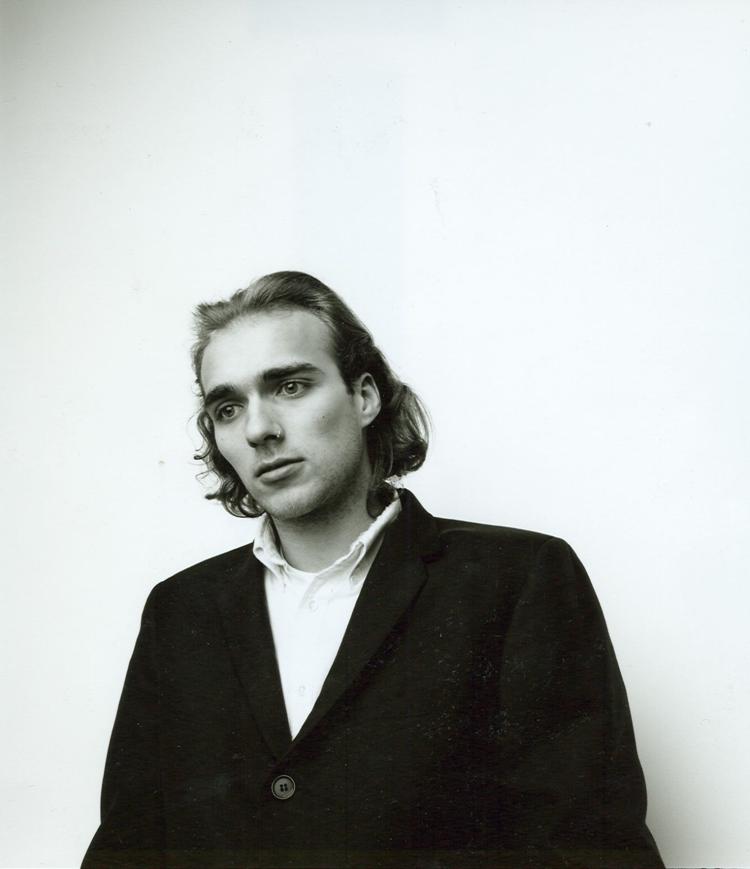 Thursday, April 4, Pub Station Taproom, 8 p.m. Tickets to the all-ages show are $16 in advance and $18 at the door, plus possible fees.
Jeremy Enigk was the singer/guitarist of Sunny Day Real Estate, the Seattle quartet widely credited as the big bang of the post-hardcore, indie rock variant of emo that would spend the next decade morphing into a massively commercial enterprise.
You can't blame Sunny Day Real Estate for that, though. They were just a young, powerhouse band who happened to be several years ahead of their time.
His influential solo album, "Return of the Frog Queen" came in 1996. This isn't to claim some kind of Velvet Underground/Big Star status for the album, but it is to say that you can draw a straight line between "Frog Queen" and elements of Elliott Smith, Belle & Sebastian, Rufus Wainwright, Destroyer, the Decemberists, Fleet Foxes, Sufjan Stevens, Beirut, Grizzly Bear, Joanna Newsom, Bon Iver, and many, many other artists who have come to define the past two decades of indie music.