Billings guitarist, singer and songwriter Jessica Lechner, who performs as Jessica Eve, is releasing her first full-length album with a band, "Next Train Home," on March 29 at Yellowstone Valley Brewing. 
Earlier this year, Lechner recorded her album with producer Chad McKinsey at Exposition Studios in Los Angeles. McKinsey and Lechner grew up together, attending elementary school in Huntley Project and college at Montana State University Billings at the same time.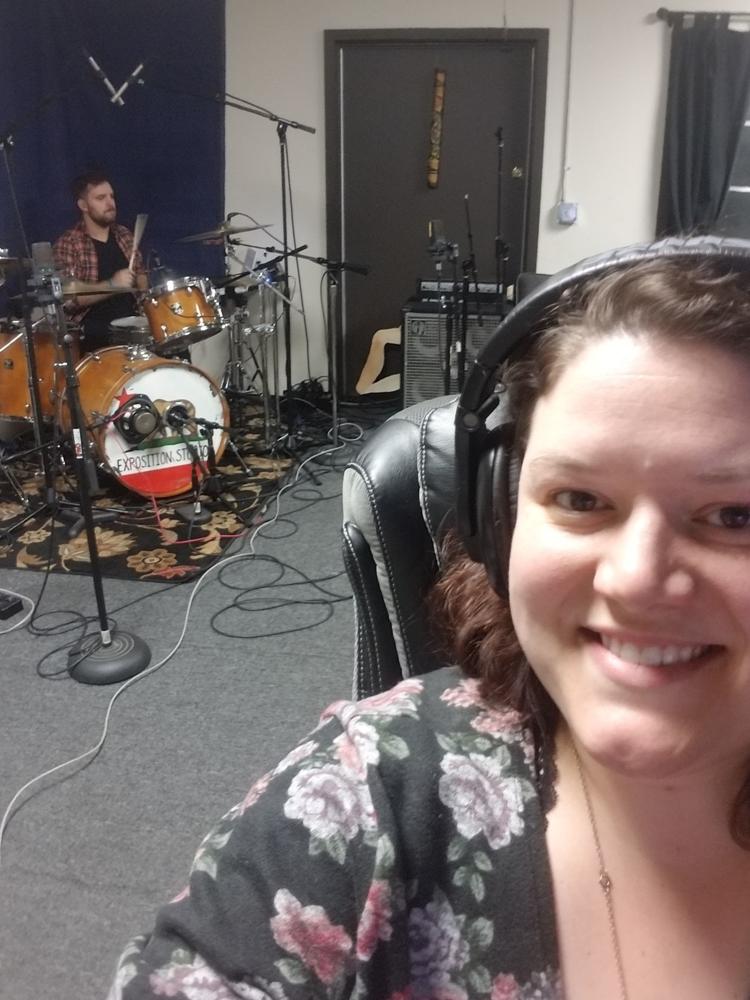 "I was working with a familiar face, who knows my music and knows me," Lechner said. McKinsey played drums on all tracks, as well as recorded, mixed, mastered, and produced the album. 
Hearing her music with a full band was "incredible," Lechner said. "It just brought a whole new life to the songs that I didn't even know could be there."
Writing these songs, Lechner could hear in her head places in the song that she'd love to have a fiddle, or a harmonica, for example. So she decided to make it happen with her network of Billings (and former Billings) musicians.
"The musicians that played on this really stepped up and brought something bigger than I could have imagined," she said.
Lechner then hit the road in mid-January to complete the album with McKinsey. Afterward, a few pieces were recorded locally with musician and producer Bob Brown in his home studio that Lechner didn't complete in L.A.
"He is a huge part of making this happen," Lechner said. "His creative mind and positive criticism and encouragement are a huge part of this album."
Before leaving for L.A., Lechner launched a Kickstarter fundraising campaign, with a goal of $5,500. She received more than $6,000 in funds to pay for the album.
When her campaign exceeded goal, Lechner said she "cried a lot" of "happy tears."
"I was just overwhelmed that I even met the goal in the first place, and that people were so supportive of me. It's one thing to have people show up at shows, but when people are willing to give you the little bit that they have to help you with your goals and dreams, it's a pretty incredible feeling."
Lechner set out to become a performer and professional singer/songwriter at a young age. She started playing at open mics and formed her own band, The Jaded Ladies, in 2009 and now performs as a solo musician.
"This album is a compilation of some songs from the past and some new songs that I have written in my recent travels touring," Lechner said. "My other albums have been just me and my guitar or me and a couple other musicians adding in some leads here and there. This has been a wonderful journey for me to learn more about myself my songwriting and the incredible gift of music and the people that I've met along the way."
The album features several Billings musicians, including Parker Brown, A.J. Sheble, and Phil Griffin. Others contributing include McKinsey on drums, percussion, and harmonies; Chad Gerber on lead guitar (formerly a Billings resident who now lives in L.A.), Brian Wetzstein on pedal steel, Greg Thomas on bass, and Elliot Goldstein on lead guitar.
Next Friday's concert kicks off at 6 p.m. and will feature several local musicians, many whom contributed to her album.