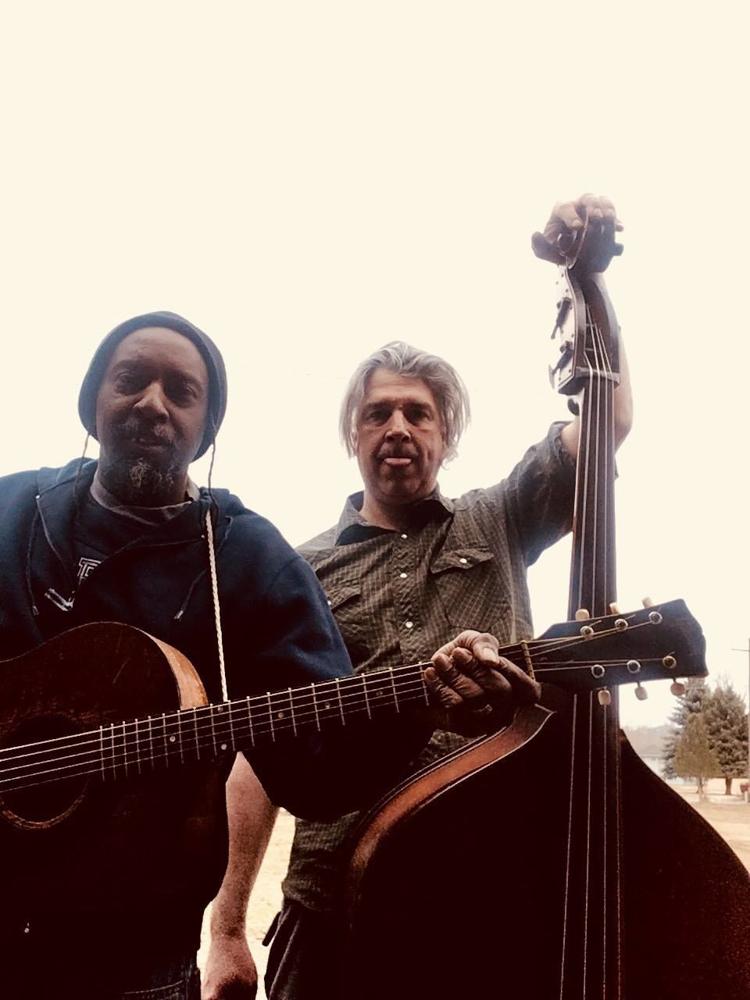 Smith/McKay All Day (featuring Jimmy Smith of The Gourds), 6 p.m. May 11 at Yellowstone Valley Brewing, 2123 First Ave. N. General admission/all ages performance. $8 in advance or day-of.
Ex-Gourds co-frontman Jimmy Smith and bluesman Pat McKay are described as a two-man band that's as full as a four-piece with drum stomping, guitar banging and vocalizing "old Gourd, HardPans, Slo-Red faves and whatever's on the Smitty madness menu this week."
Smith is best-known as one of the two principal songwriters and bass player for famed Austin alt-country outfit The Gourds, a group he was a part of for two decades. 
Though their days as a band came to an end in 2013, Smith has continued playing music as The Hard Pans, the Jimmy Smith System and most recently as a power duo in Smith-McKay All Day. He currently resides in Missoula, longtime second home to The Gourds.