The Northcutt Steele Gallery at Montana State University Billings hosts Billings-based artist Keeara Rhoades in an exhibition of her newest works, "The Prize Inside." 
An assistant professor of art at MSU Billings, Rhoades has created video and interactive installations accompanied by a cast of characters, props, and historical and contemporary documents in an attempt to employ themes of memetics, imitation theory, and "human adaptive systems for meaning-making," according to a press release.
This recent work combines constructed landscapes with audio narratives and aims to explore the gaps between 21st century technologies and the human desire "to see and control."
"I am interested in symbiotic relationships and the narratives that unfold when introducing conditions of action, motion, and emotion before the camera," said Rhoades, who was born and raised on the Wyoming side of the Black Hills.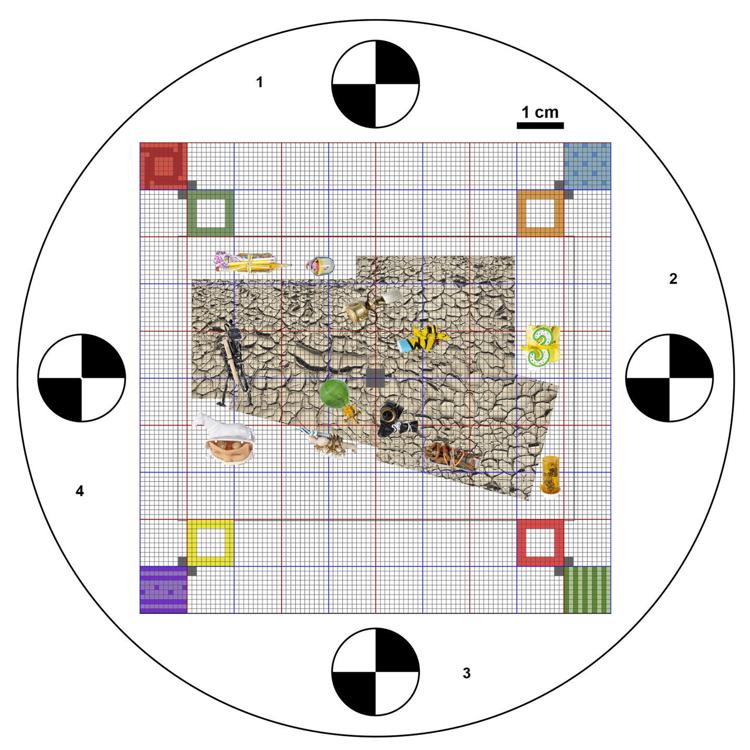 You have free articles remaining.
Rhoades has exhibited nationally and internationally, with productions in Italy, Spain, and China. Her bachelor's degree is from the Herron School of Art in Indianapolis, and has an master's in photomedia from the University of Washington. She has also studied studio art in Rome.
Featured in the gallery adjacent to Rhoades' exhibit is a group exhibition by current and former MSU Billings Department of Art faculty. Pieces showcase the various influences and ideas from educators on the experience of learning about art, creativity, process, production, and understanding between teachers and learners.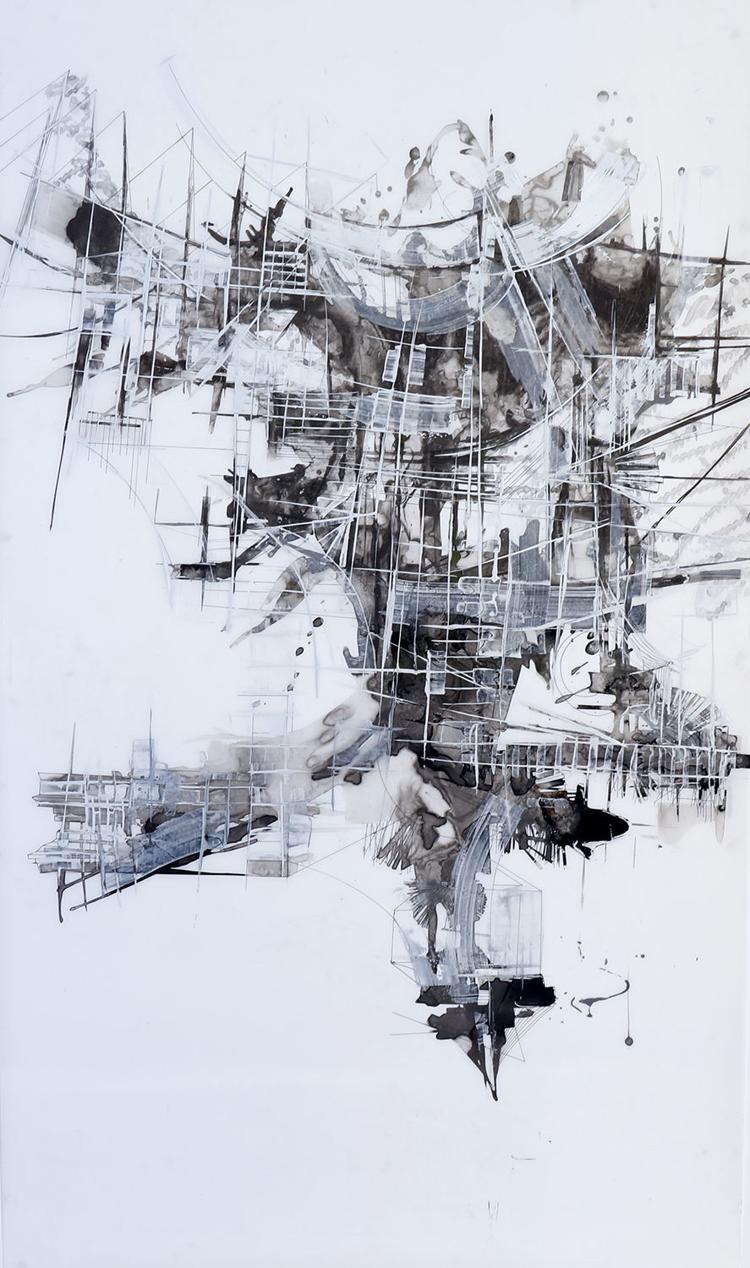 Artists included are Renee Audette, Mark Earnhart, Neil Jussila, Jodi Lightner, Randi O'Brien, Dr. Mara Pierce, and Marcia Selsor.