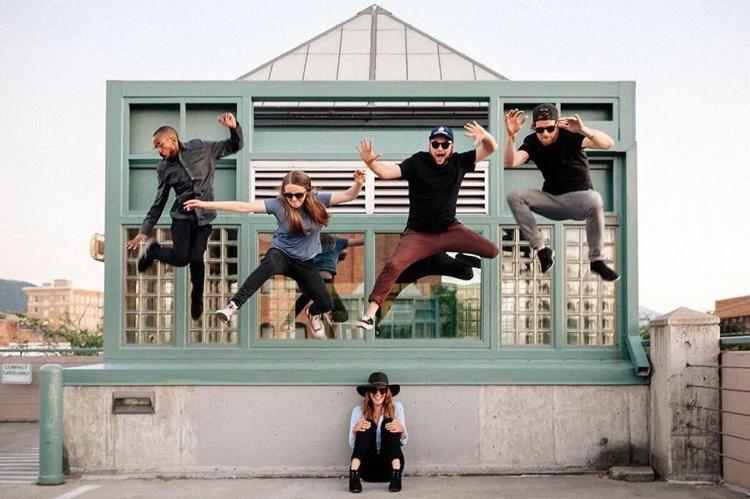 Letter B, Saturday, April 20, Yellowstone Valley Brewing, 6 p.m. Tickets for the all-ages show are $5.
Letter B is a band that inspires movement and freedom. Their second EP "Catch Me When I Fall" is about being pushed to the edge in life and in love, and the inevitable growth that comes with it.
Since Letter B's inception in 2013 in Missoula, it's never stopped. Born from a thought and a beat, a cadence and a rhyme, the roots/rock group draws inspiration from the likes of The Head and the Heart, Atmosphere and The Dave Matthews Band to blend its down-home roots with a global perspective.