Local musicians and event promoters are hosting "Love Your Locals Week" May 29 - 31 at the Pub Station, 2502 First Ave. N., dedicated to local music and community and presented free of charge.
Events are all ages, kicking off at 7 p.m. May 29 with the panel, "How to Build A Fan Base & Promote Your Music."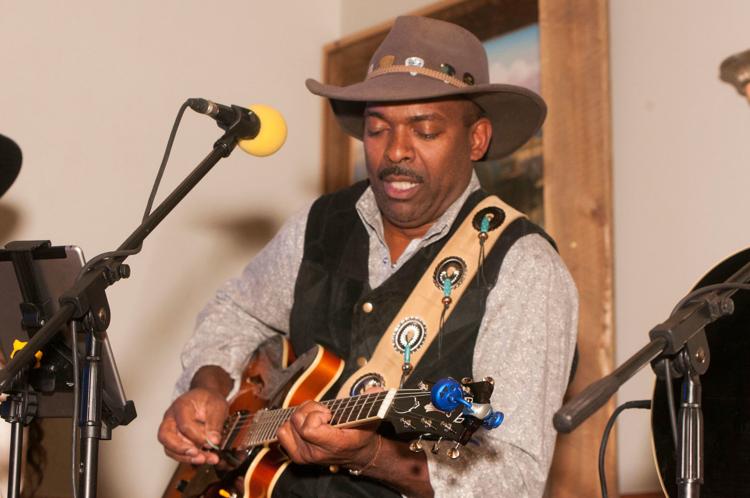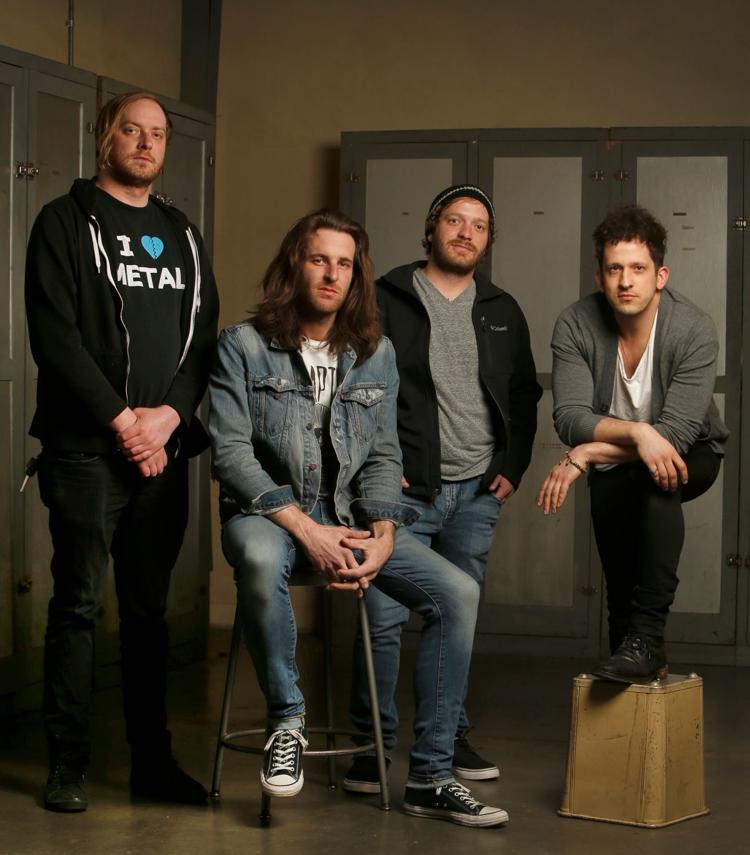 The panel will be led and moderated by Kerry Sherman, marketing coordinator at the Pub Station and vocalist for Dead Presleys and include panelists Marcus Barkac of Alder Lights, Wretches and Kings; Lee Calvin of Calvin & The Coal Cars, Daniel Kosel, and Riley Haynie of Deathwish.
Discussions will focuse on booking and headlining shows at venues like the Pub Station, according to a press release. The panel will also discuss establishing a fan base and promoting music locally and nationally.
On May 30, Tyler Cook will host an open mic night from 7 - 10 p.m. Musicians are able to sign up for a 20-minute time slot. All genres are welcomed. To signup in advance, email kerry.sherman@1111presents.com.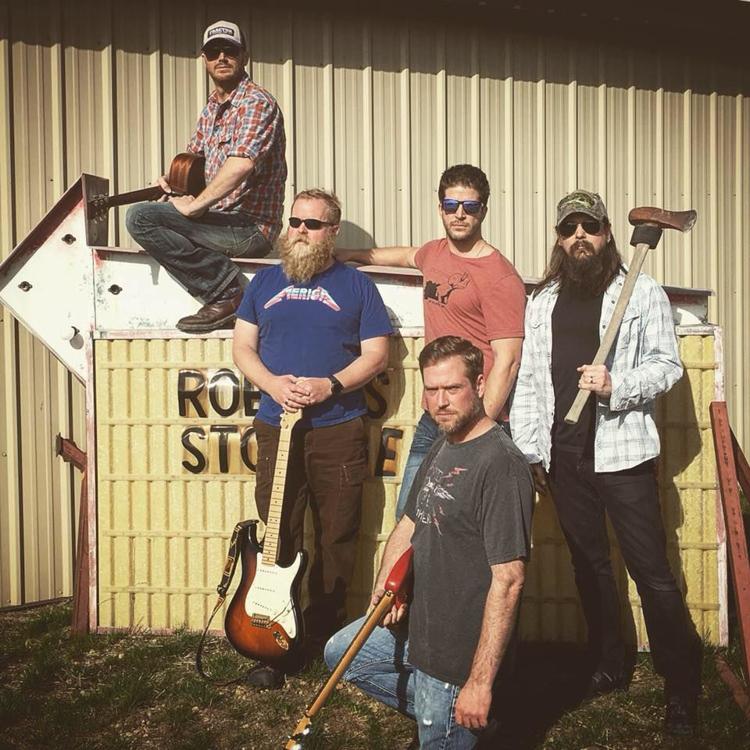 Then Friday, a free concert begins at 7:30 p.m. at the Pub Station Ballroom. Bands include Calvin & The Coal Cars is described as a "stylistically traditional country band" based in Red Lodge; Grooveshoe is a trio of funky, electro-based bass music; Night in at Tiananmens is a grindcore/progressive metal band; Gray Joy (formerly Silverbow Society) play alternative punk centered on melodies with post-hardcore undertones; and Fracture, of Red Lodge, play high energy rock shows.