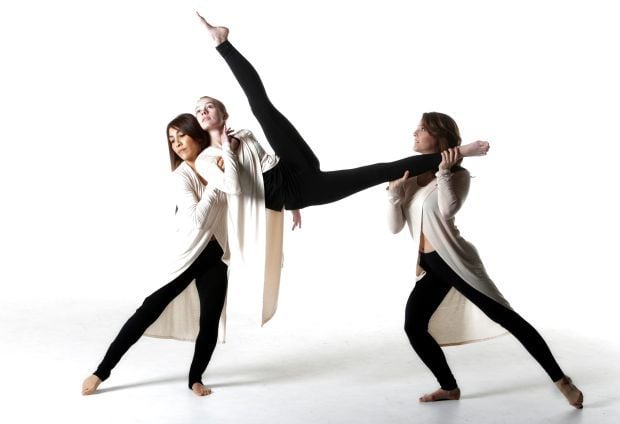 The annual showcase for Motion Arts Dance Company (MADCo) is Saturday, April 2 at 7 p.m. at the Lewis and Clark Middle School auditorium, 1315 Lewis Ave.
Tickets are available at the Montana Dance Center office, 701 Daniel St., or at the door. They are priced at $12 for adults and $6 for students. Children younger than 4 are admitted for free.
MADCo is a community-based dance company for youth ages 8 to 18 that offers the opportunity to explore the art of dance in a noncompetitive atmosphere. Dancers work with a variety of choreographers to discover new dance styles and create performances that are powerful, playful and enjoyable for all ages.
The showcase will feature works by guest choreographers Erica Gionfriddo, Tucker Davis, Leigh Schanfein, Katie Conrad, Ricki Feeley, Maribel Schaff, Hannah Brown and others. For more information, call 702-7262.