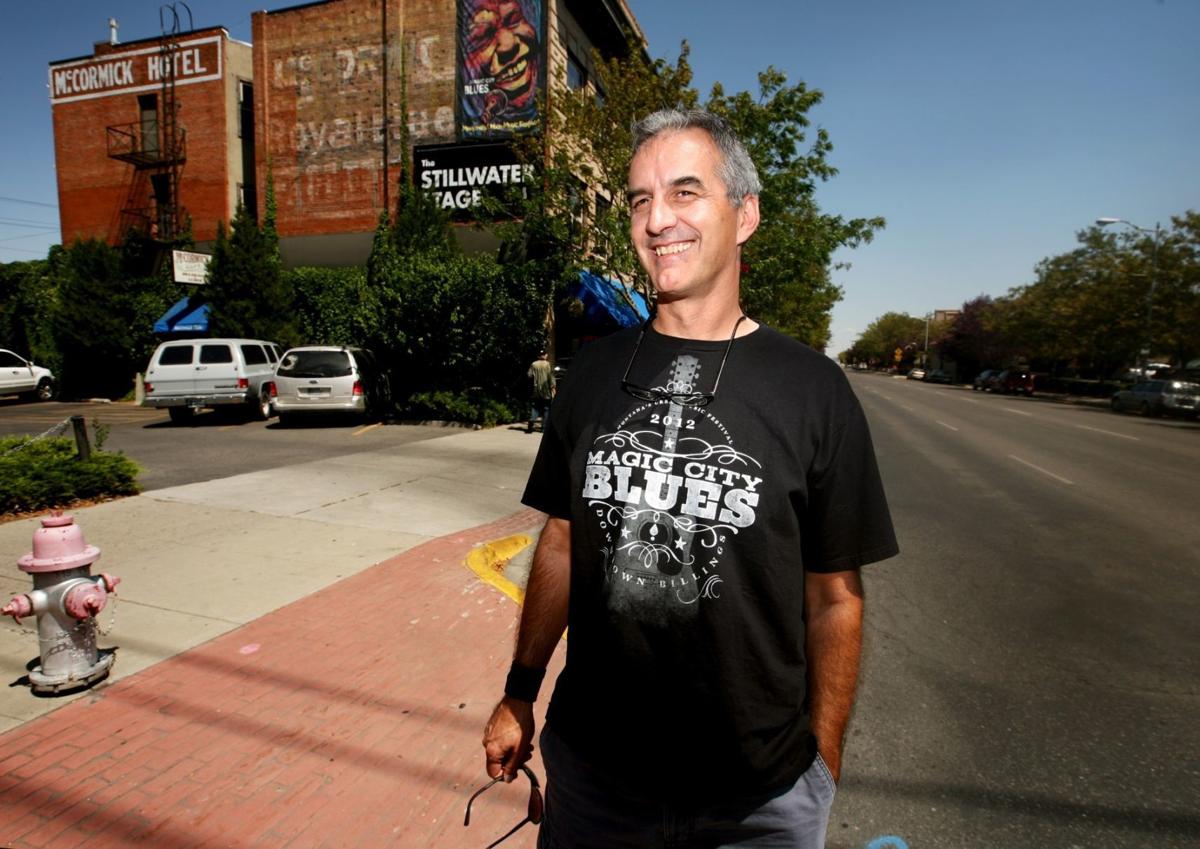 Tim Goodridge, founder of Magic City Blues, has been hired by MetraPark as assistant general manager, a position that has been dark for two years. Currently, Goodridge is the East Billings Urban Renewal District coordinator. His start date is Jan. 27.
The full-time position was posted Sept. 30, described as an "extension of the GM for ensuring event executing excellence within the venue," according to the job description. Goodridge will be an employee of Yellowstone County. His salary will be $83,556 annually.
Goodridge's duties at MetraPark will be wide-ranging, according to Bill Dutcher, MetraPark's general manager, including human relations, booking, media relations, emergency contact, assisting with MontanaFair, as well as being a stand-in for Dutcher in his absence.
"Everything starts with a calendar, and you wouldn't believe how much time we spend trying to squeeze things in," Dutcher said. "It will be good for the community, good for Tim, and good for MetraPark."
Goodridge said in a press release he will work with staff "to ensure that the artists and shows and events that Billings and Montana want to see will happen at MetraPark."
Dutcher announced his retirement earlier this week, though the hiring of Goodridge is not connected, he said. "The county wants to have a No. 2 in all their departments. We have great managers for all we do for the fair and the arena side, but there was not an official assistant general manager, and that is what they wanted to get in place."
The position was formerly held by Sue DeVries, who was also the box office manager and retired in 2017.
Goodridge's experience in the EBURD is considered an asset, including his work with Montana Department of Transportation and the county in planning how traffic will flow along Main Street and around the southeast corner of the MetraPark grounds.
"It's nice he is coming in with knowledge of those different things that we are all part of and will be an asset right off the bat," Dutcher said.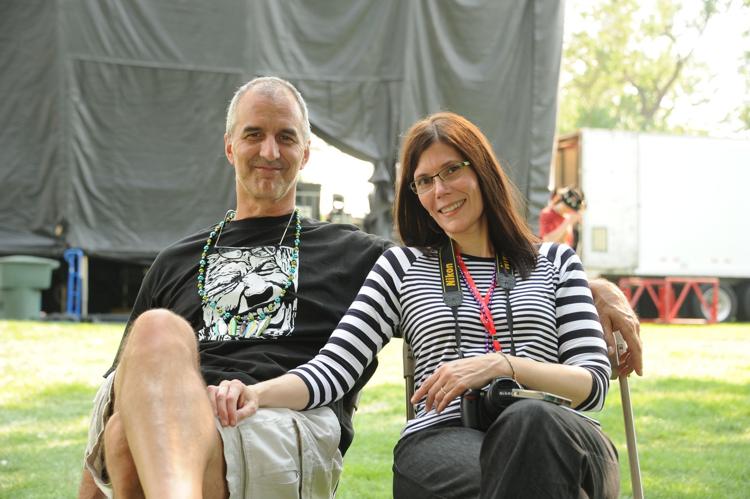 Goodridge founded Magic City Blues 19 years ago with his wife, Pam, and grew the festival from a parking lot party into the largest outdoor music event of the year, attracting upwards of 10,000 people to downtown Billings across two days each August. This year, the festival will be held July 30 – Aug. 1, according to magiccityblues.com.
Goodridge's involvement with Magic City Blues is not considered a conflict of interest, according to Dutcher.
"That was brought up, and we talked about it, but it will make no bearing on his job at MetraPark," Dutcher maintained.
The festival has enjoyed a handful of sold-out concerts, including ZZ Top in 2018, John Fogerty in 2015, Steve Miller Band in 2013, the Black Crows in 2006 and George Thorogood in 2003. Other headlining acts have included Blues Traveler, Michael Franti, Kenny Wayne Shepherd, Buddy Guy, Counting Crows, Ben Harper, Ziggy Marley, and most recently, Postmodern Jukebox.
Goodridge expanded MCB to three days and held concerts at South Park, where acts like Huey Lewis and the News and Lucinda Williams performed in a setting that was distinctly different from the pavement of Montana Avenue, but proved unsustainable. In 2016, the event dropped Sundays in the park.
Another event Goodridge planned at South Park was Last Best Country Fest, bringing Big & Rich and Hank Williams Jr. to South Park in 2015.
In recent years, Goodridge has focused on bringing a younger crowd to the festival, booking bands like O.A.R. and Postmodern Jukebox.
"With smart planning and execution, the enormous economic and cultural boost (MetraPark) gives Billings year after year can continue for generations," Goodridge said. "Being a part of this is a dream job."
---
Photos from 2019 Magic City Blues
Saturday night at Magic City Blues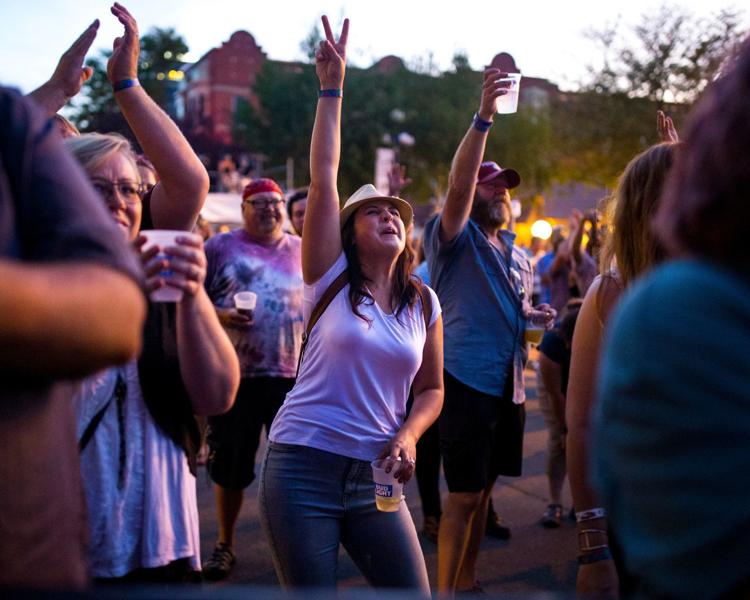 George Thorogood and the Destroyers
Anissa Lee of Postmodern Jukebox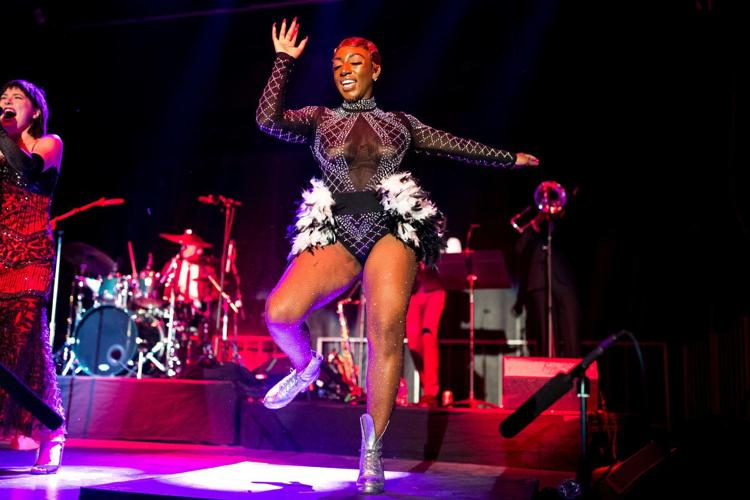 Postmodern Jukebox's Sara Niemietz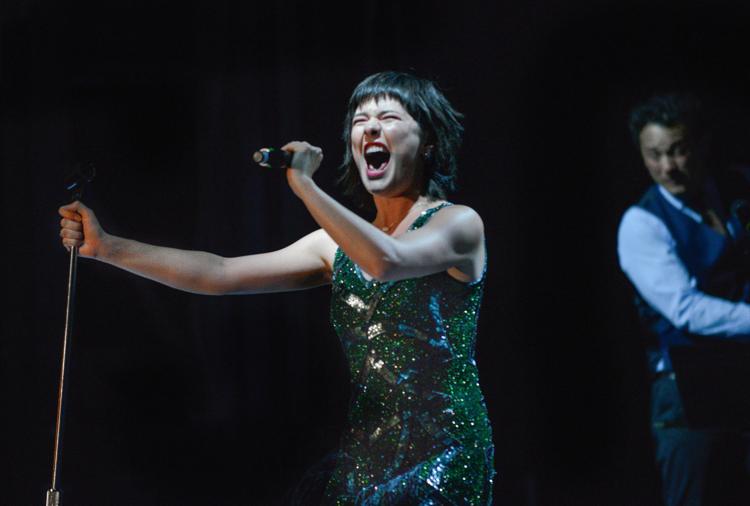 Postmodern Jukebox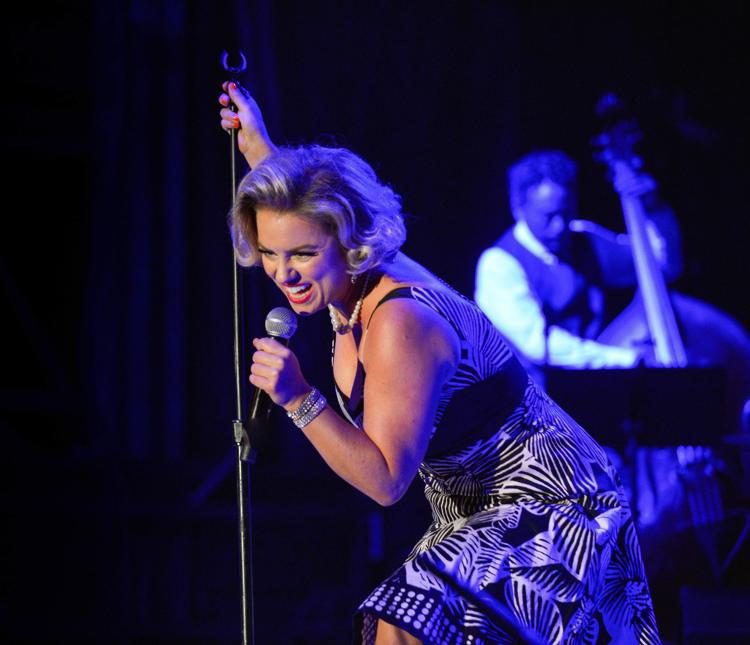 Bat-Or KALO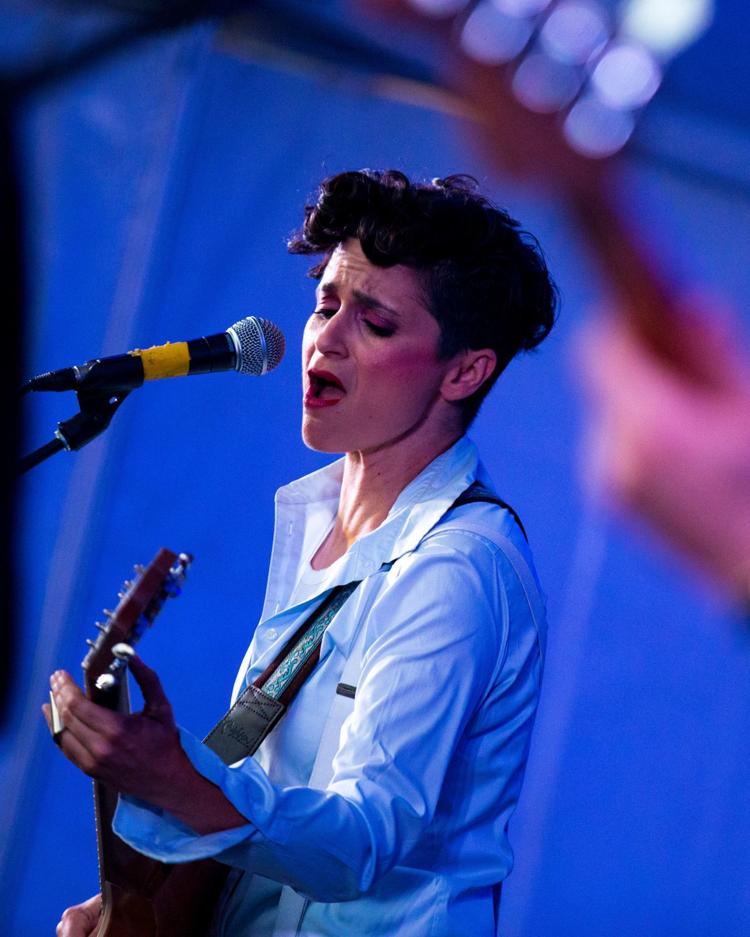 Postmodern Jukebox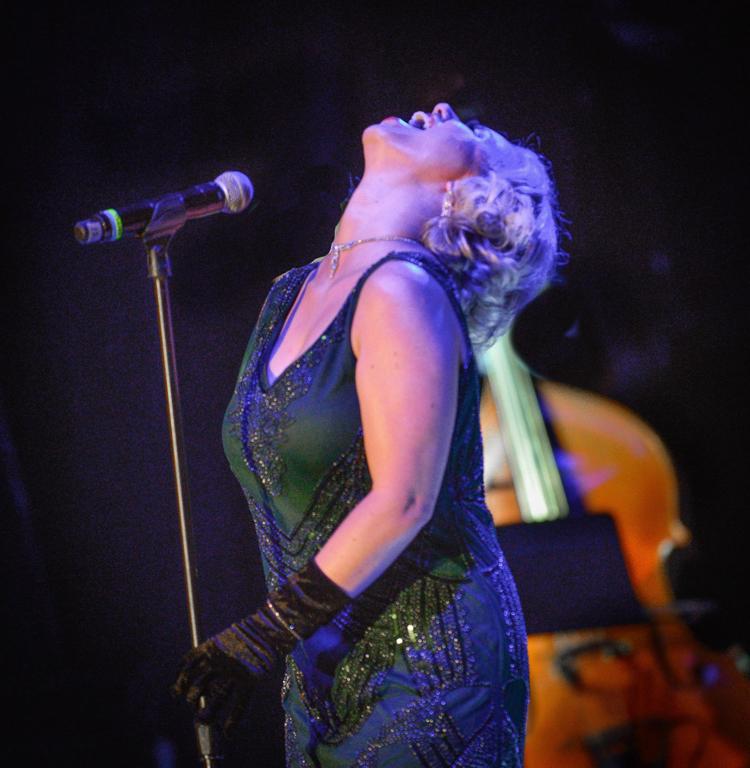 George Thorogood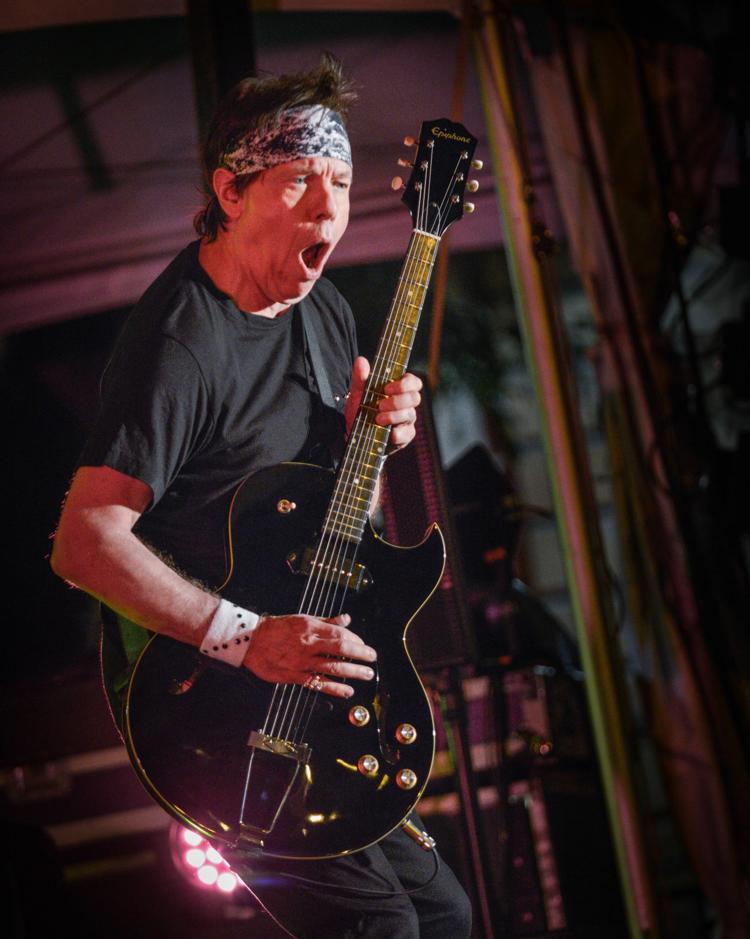 Friday night at Magic City Blues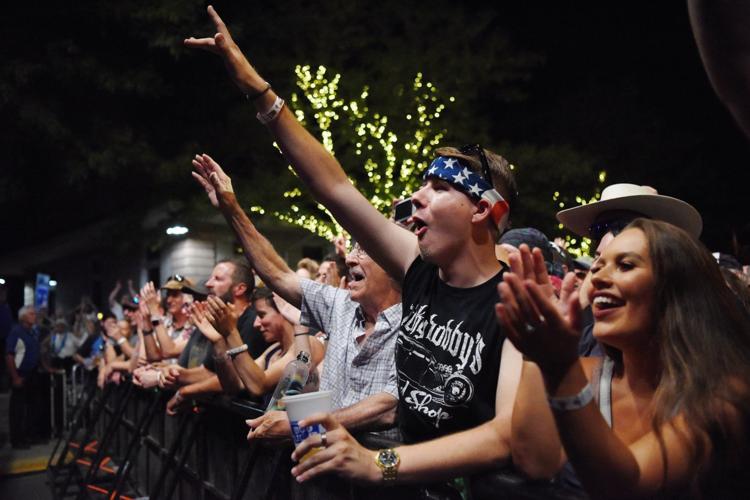 Chubby Carrier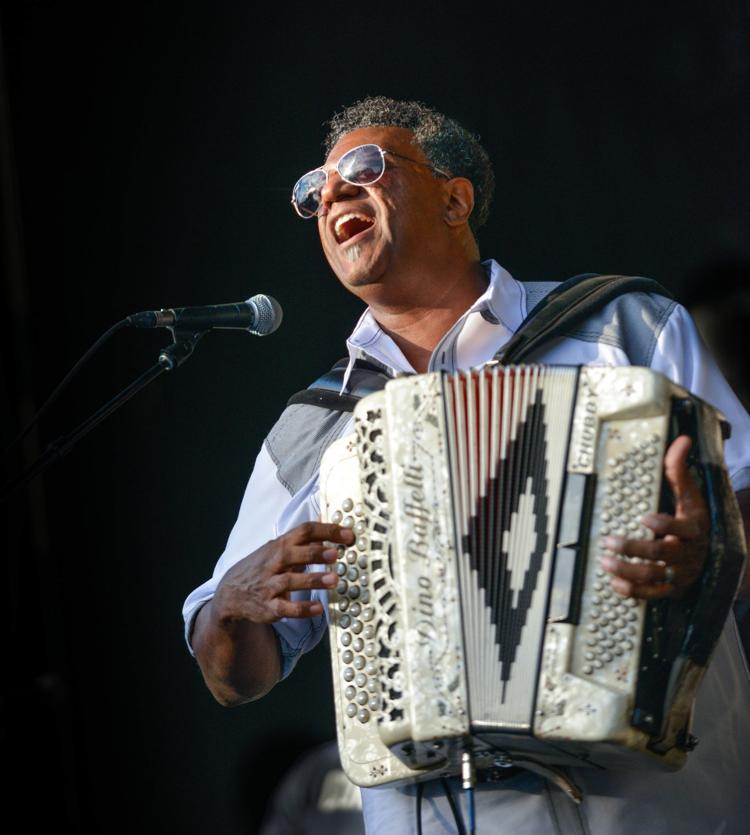 Little Hurricane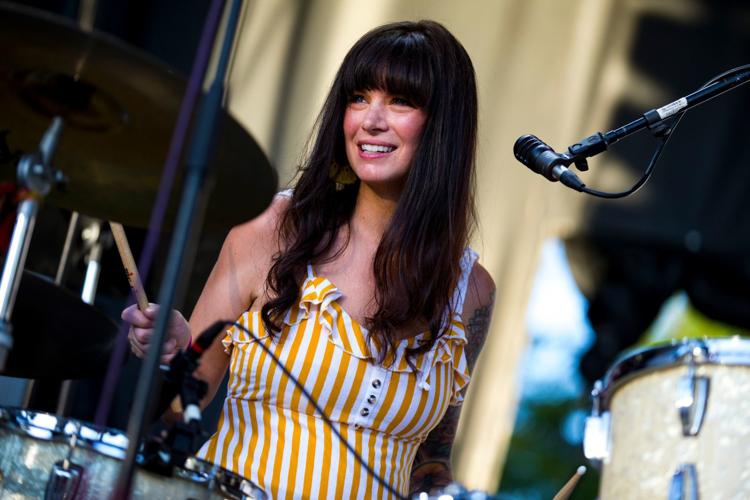 Chubby Carrier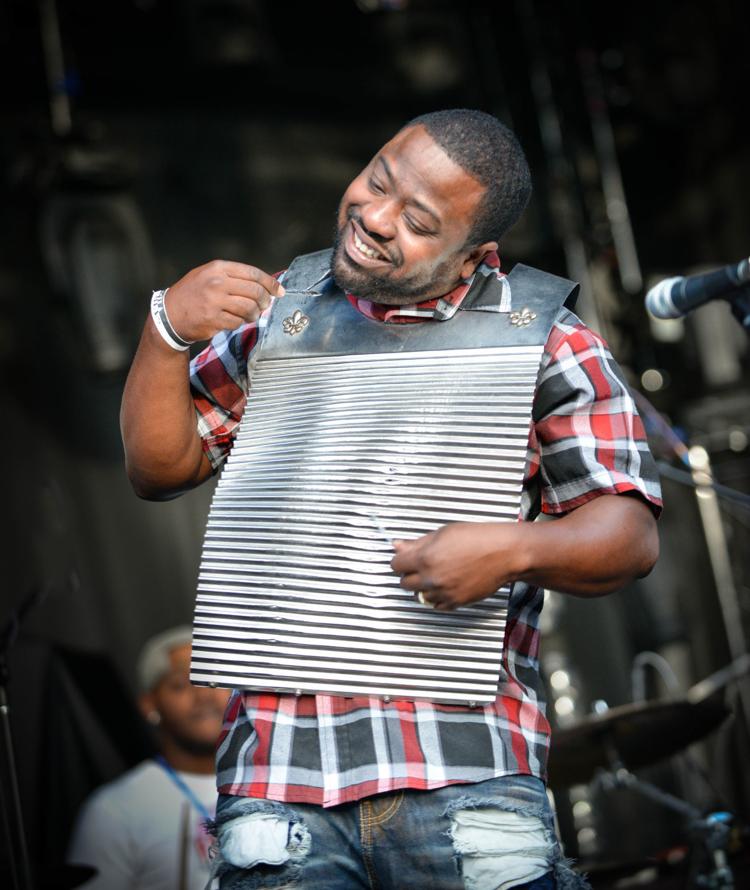 Nick Schnebelen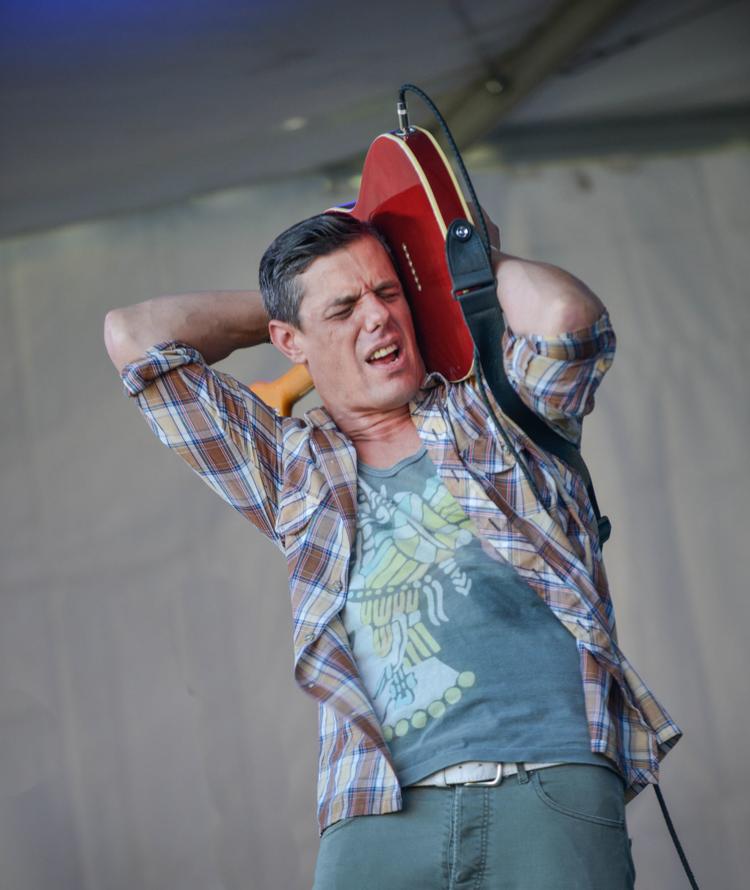 Wendolina Chávez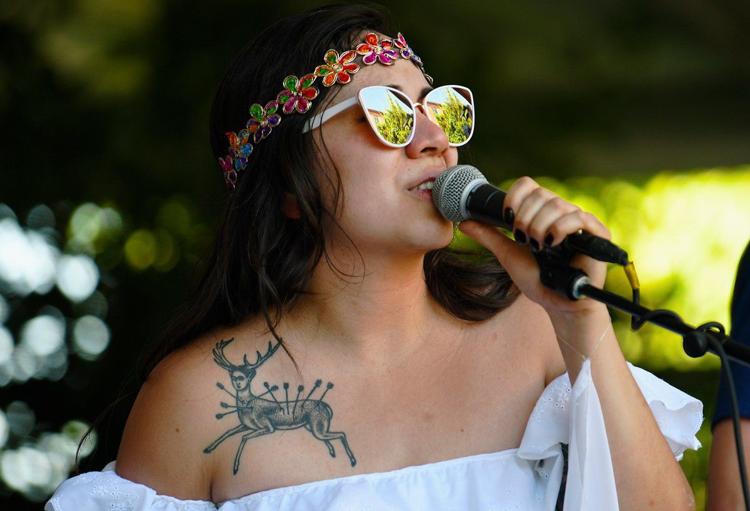 Mudslide Charley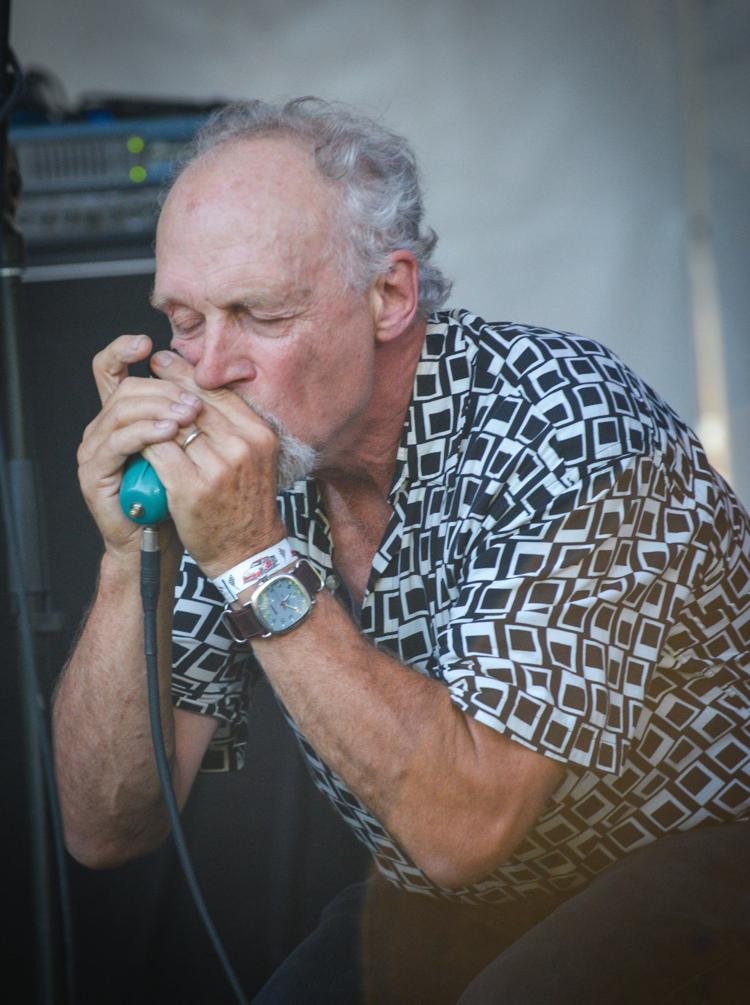 Little Hurricane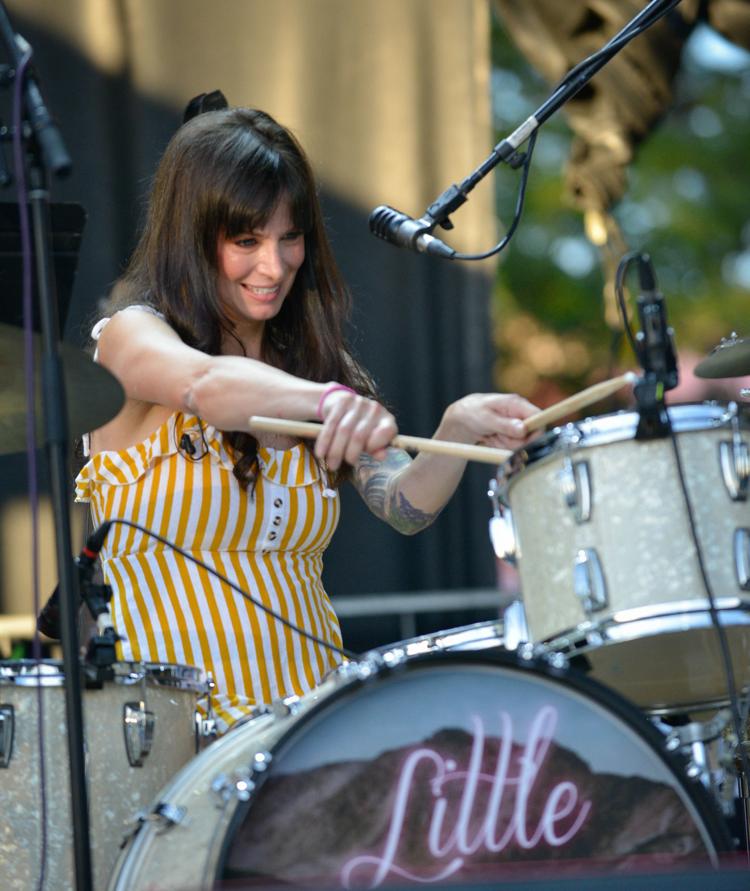 Marcia Ball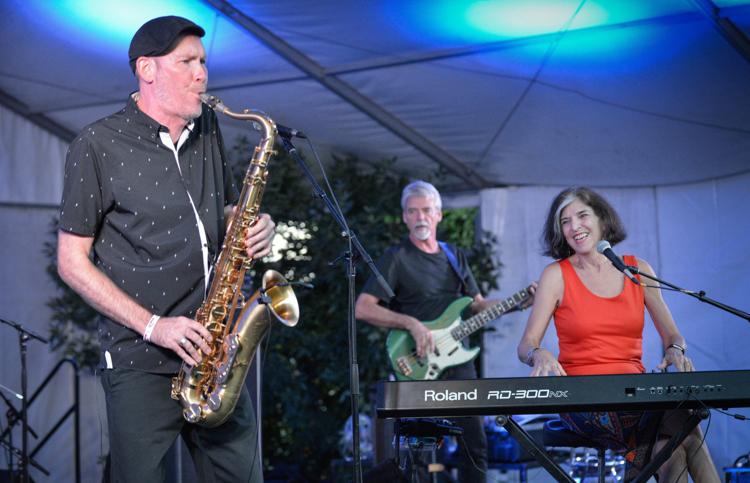 Marcia Ball on the Stillwater Stage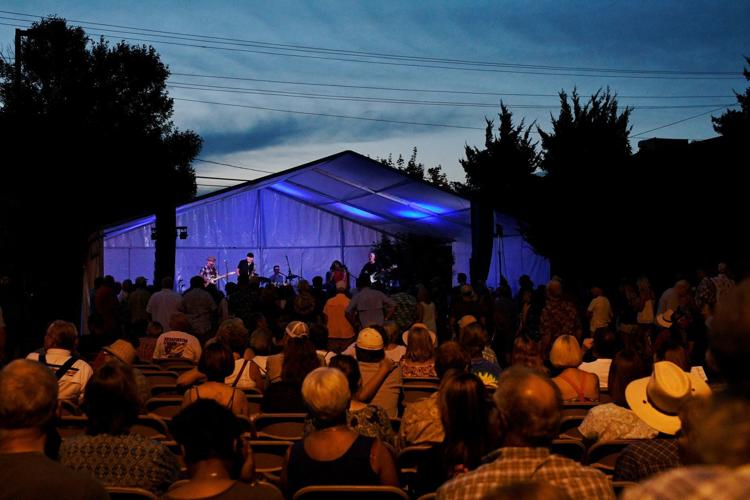 Hawthorne Roots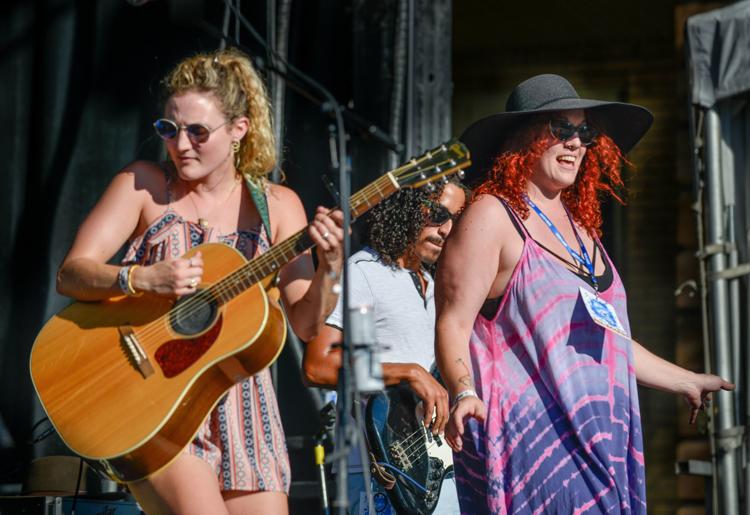 Little Hurricane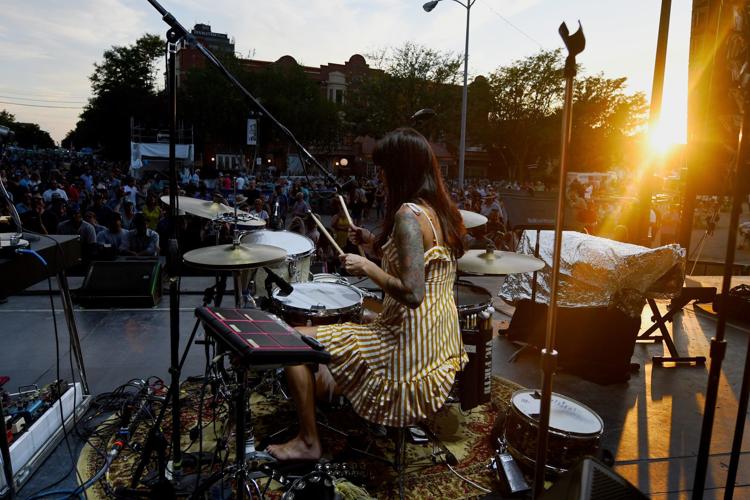 Arterial Drive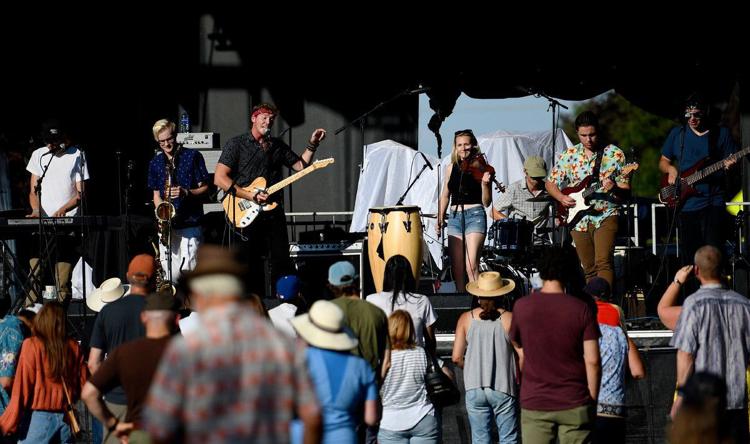 Little Hurricane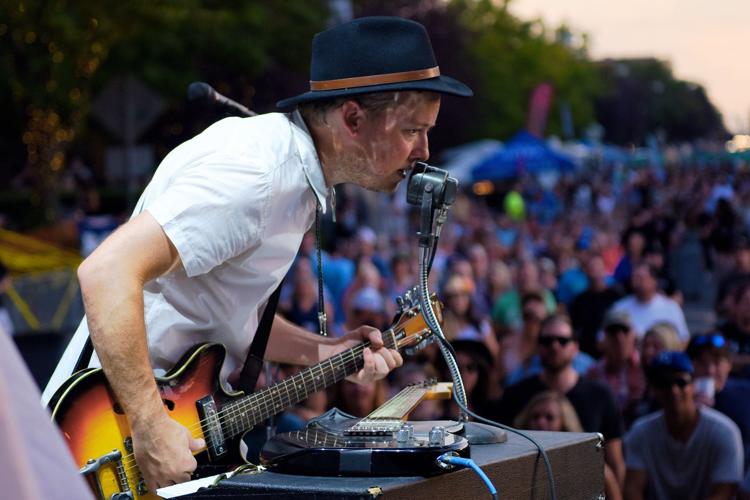 Saturday night at Magic City Blues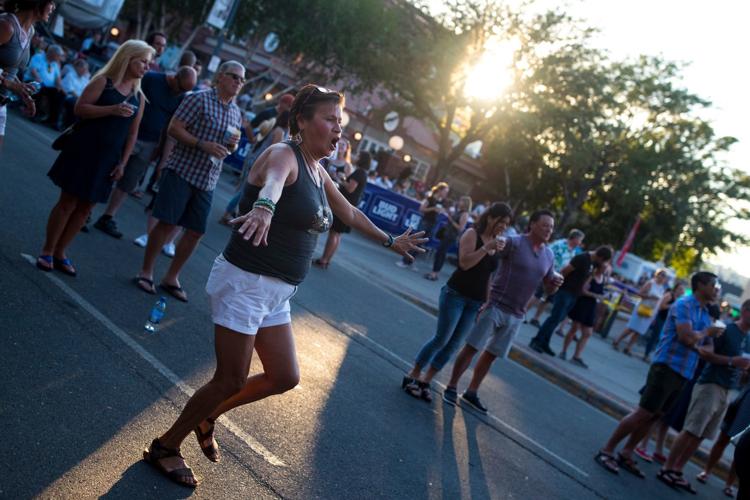 Postmodern Jukebox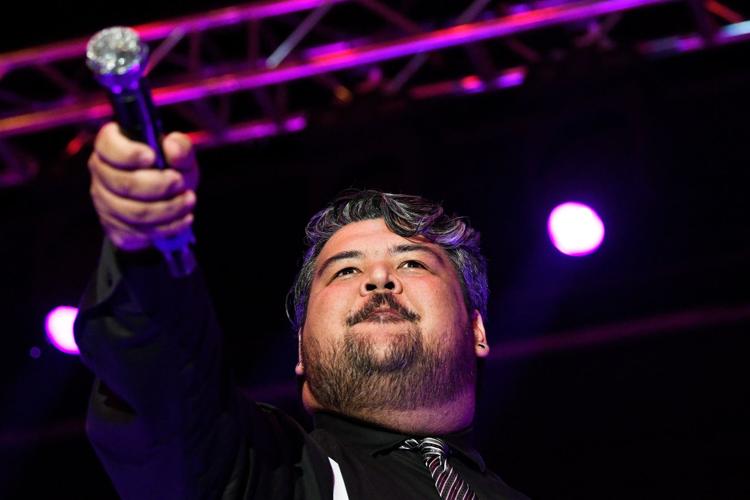 Postmodern Jukebox at Magic City Blues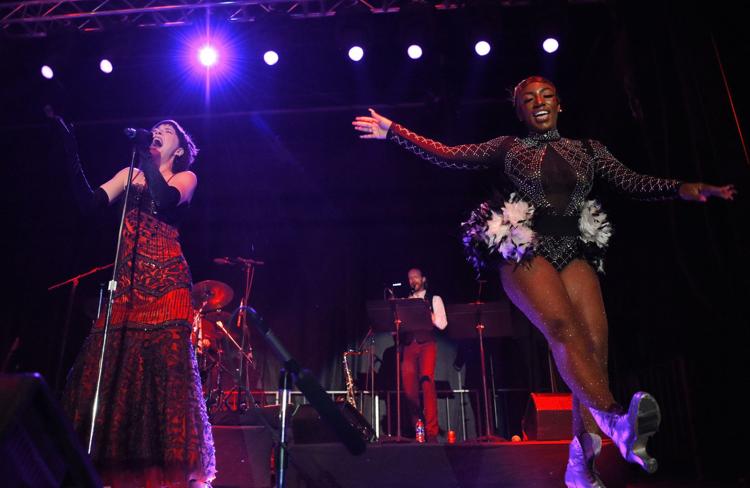 Postmodern Jukebox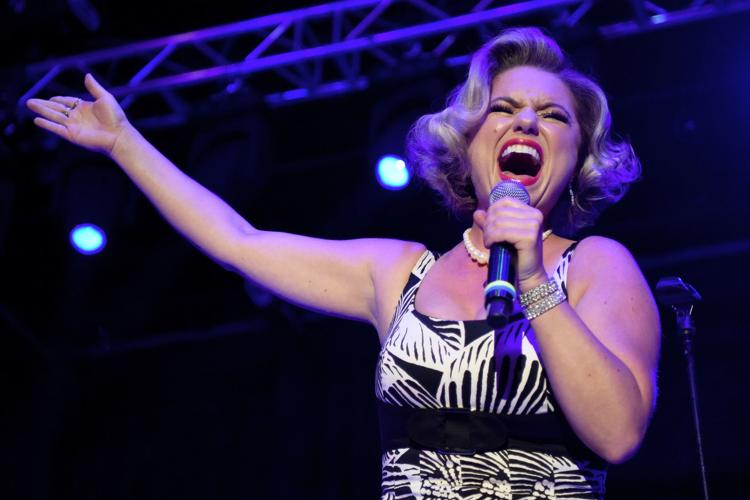 Kalo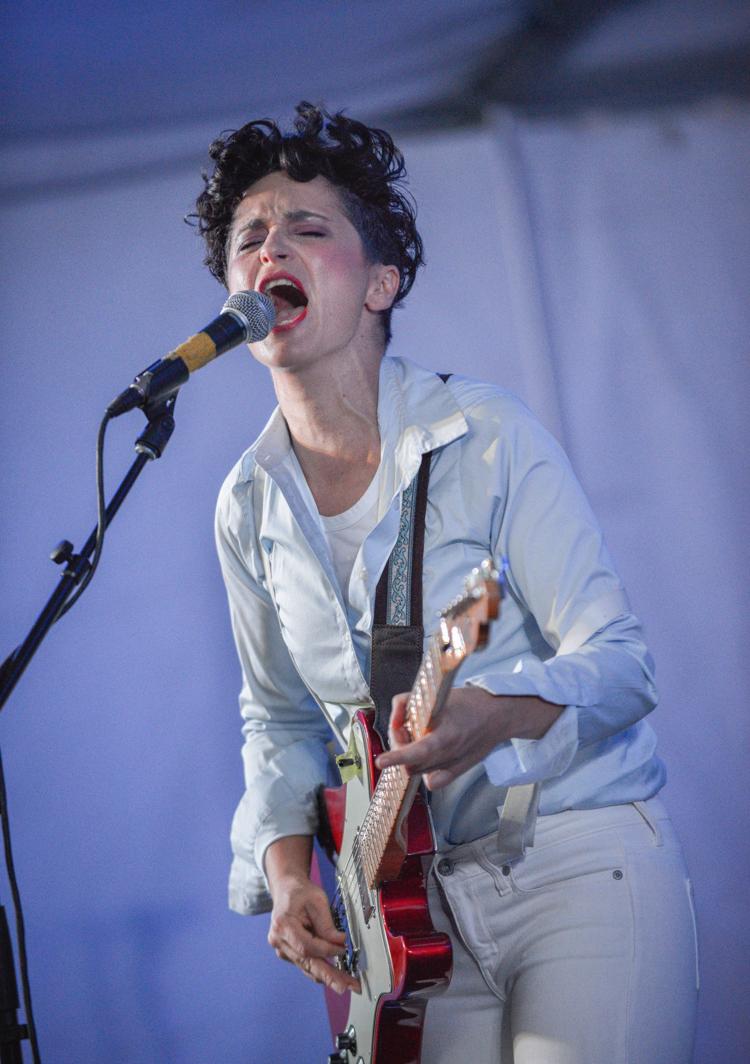 Saturday night at Magic City Blues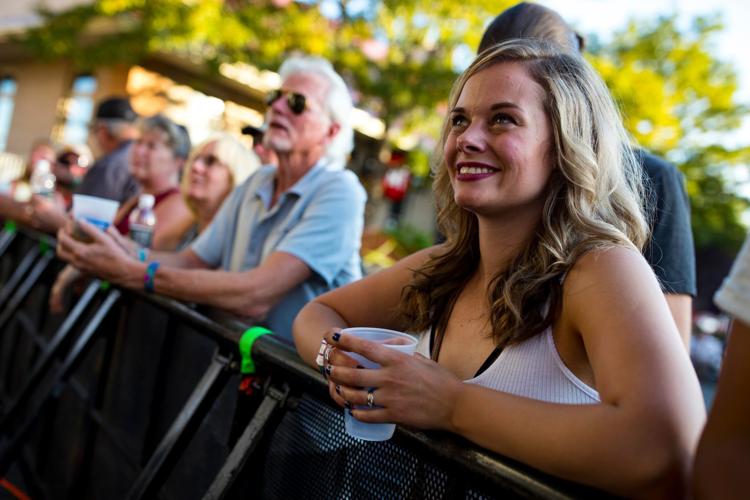 Postmodern Jukebox
Sara Niemietz of Postmodern Jukebox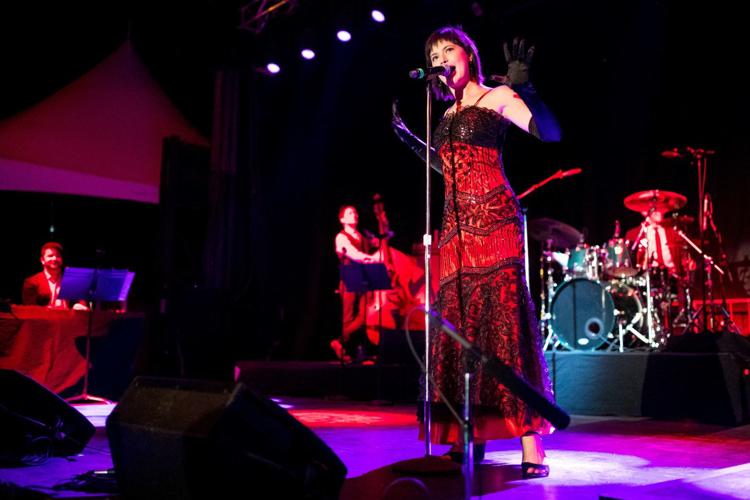 The Post at the Billings Depot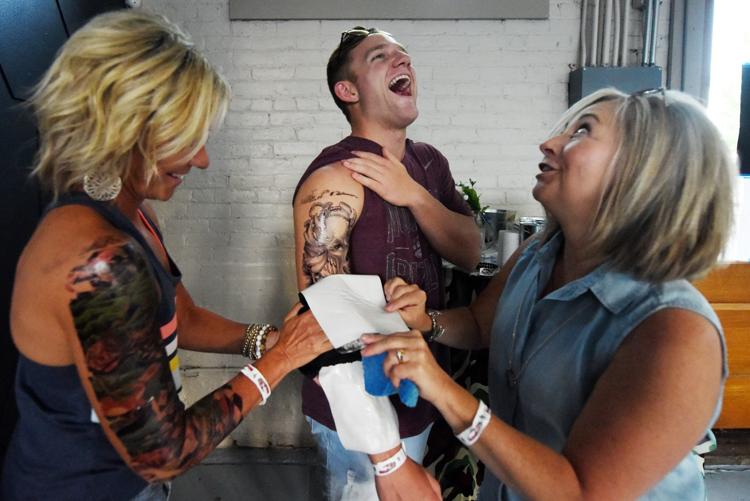 Saturday night at Magic City Blues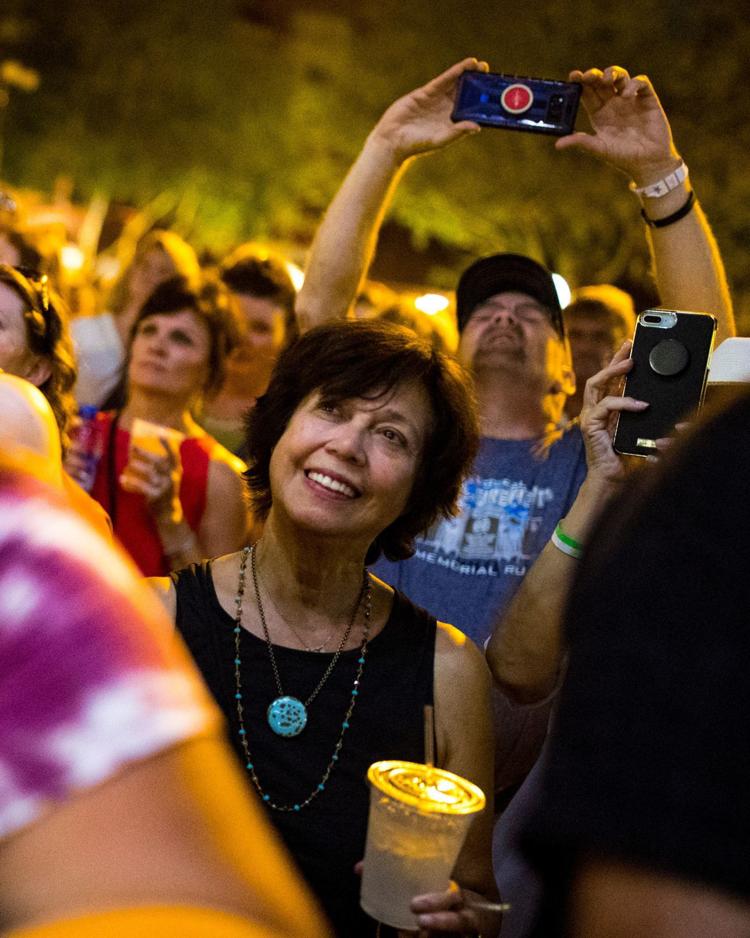 Hawthorne Roots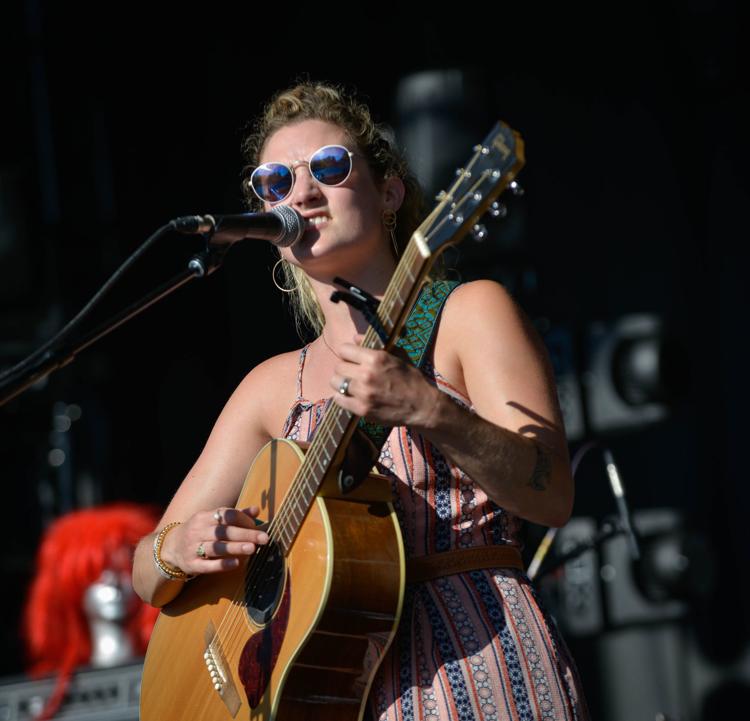 Hawthorne Roots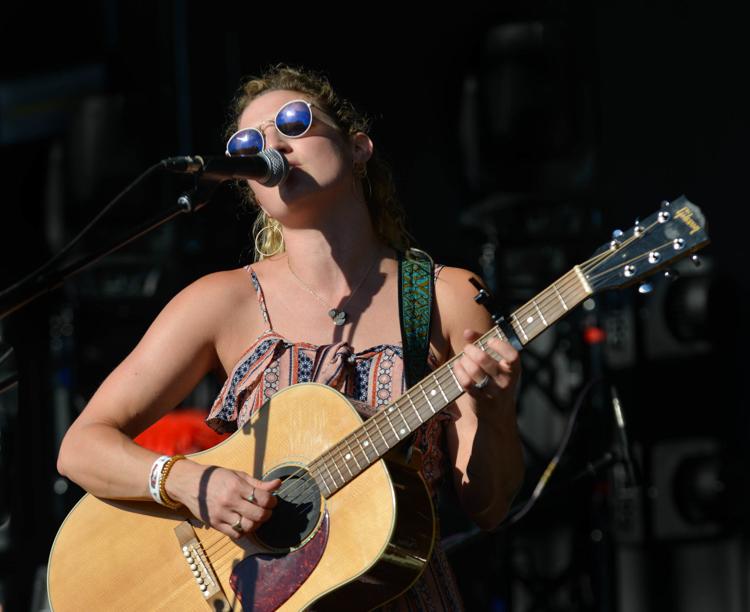 Hawthorne Roots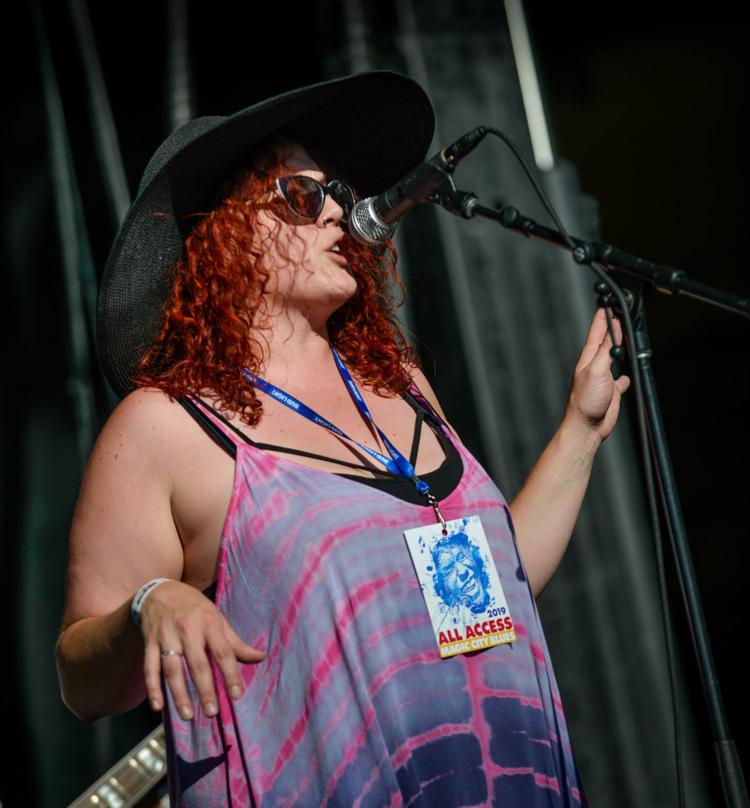 Arterial Drive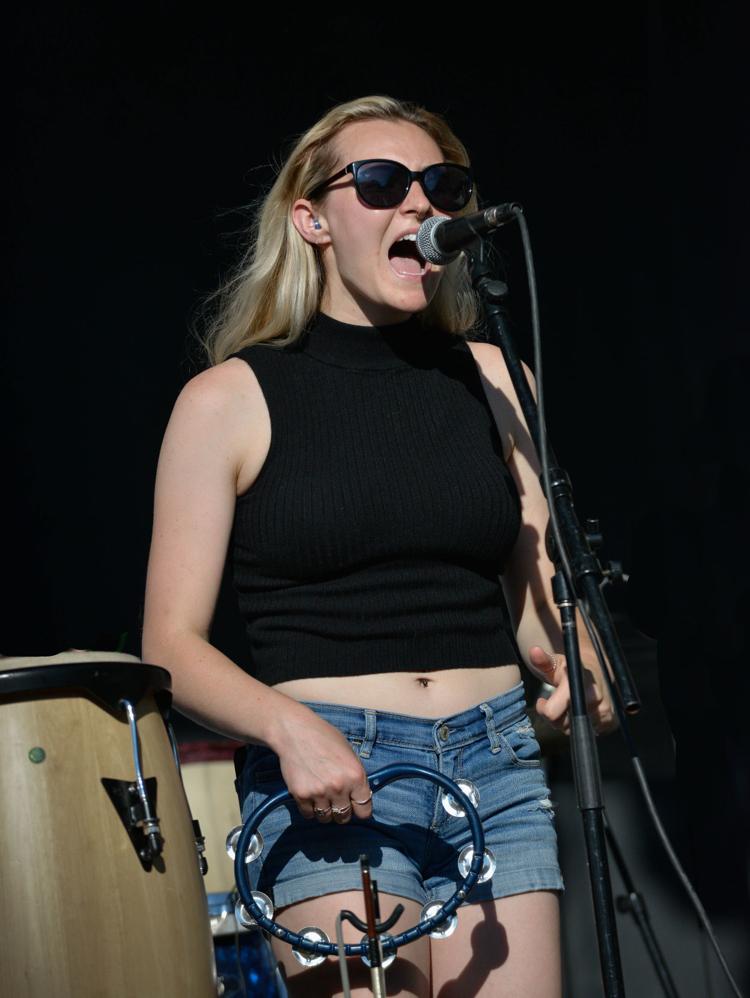 Magic City Blues Arterial Drive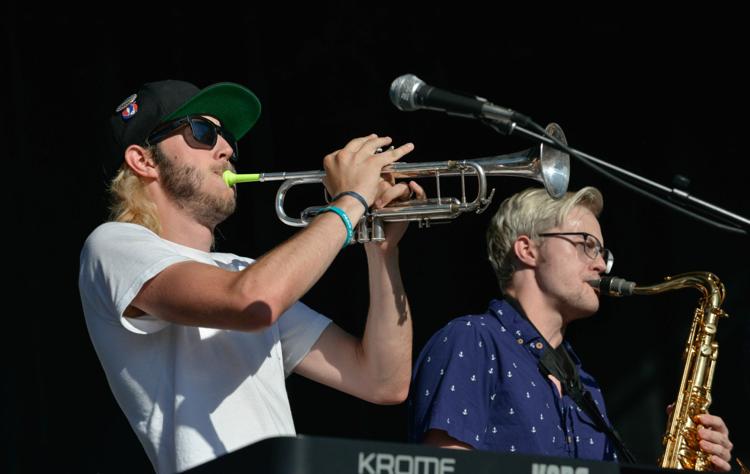 Magic City NYBB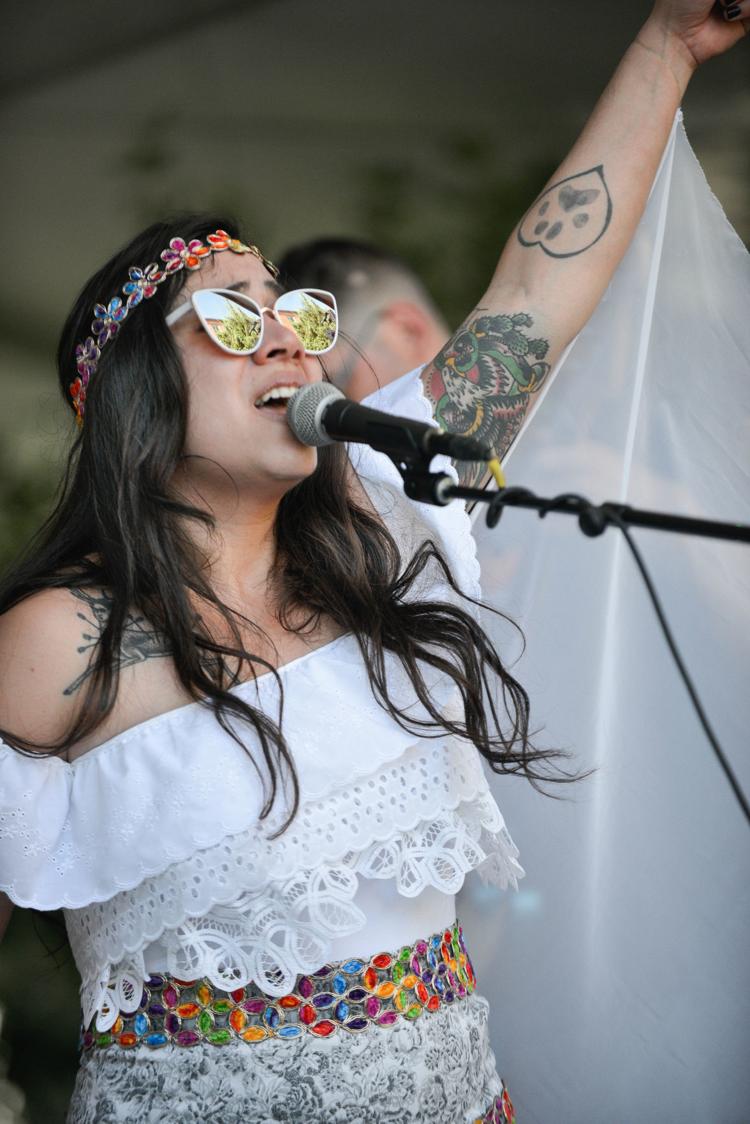 Magic City NYBB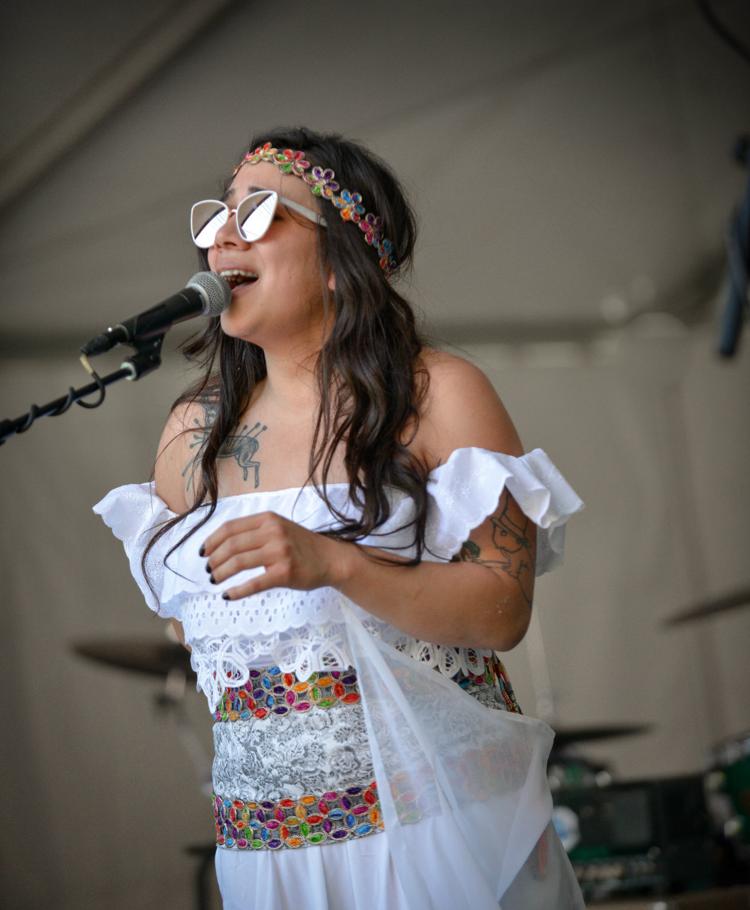 Magic City NYBB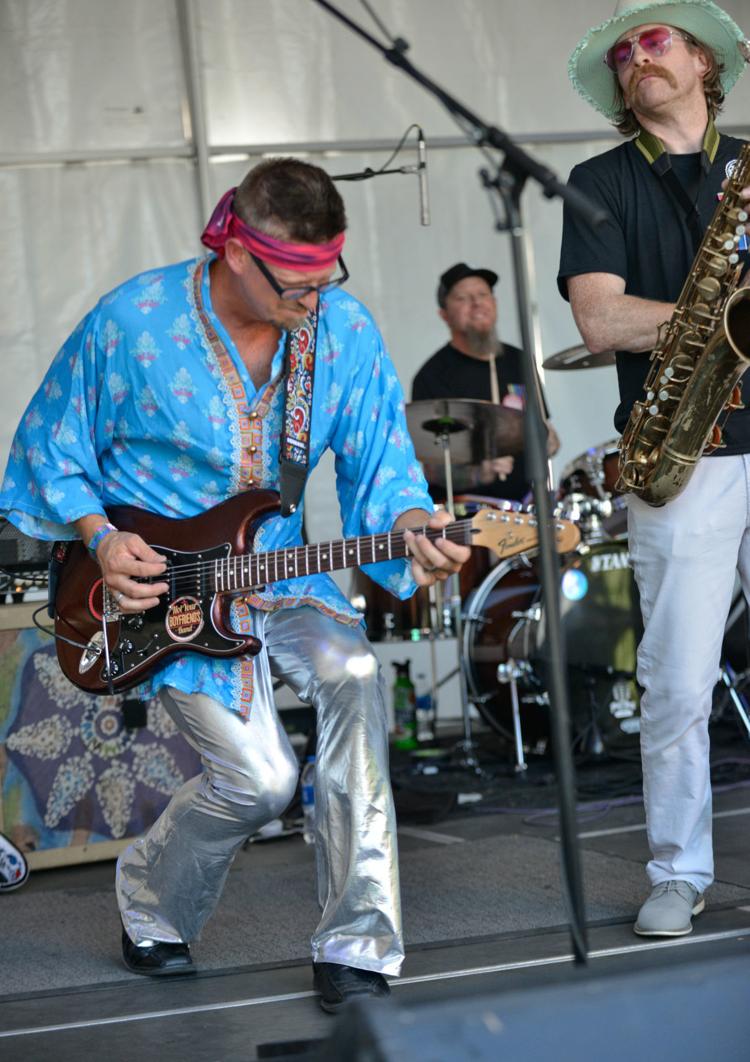 Magic City NYBB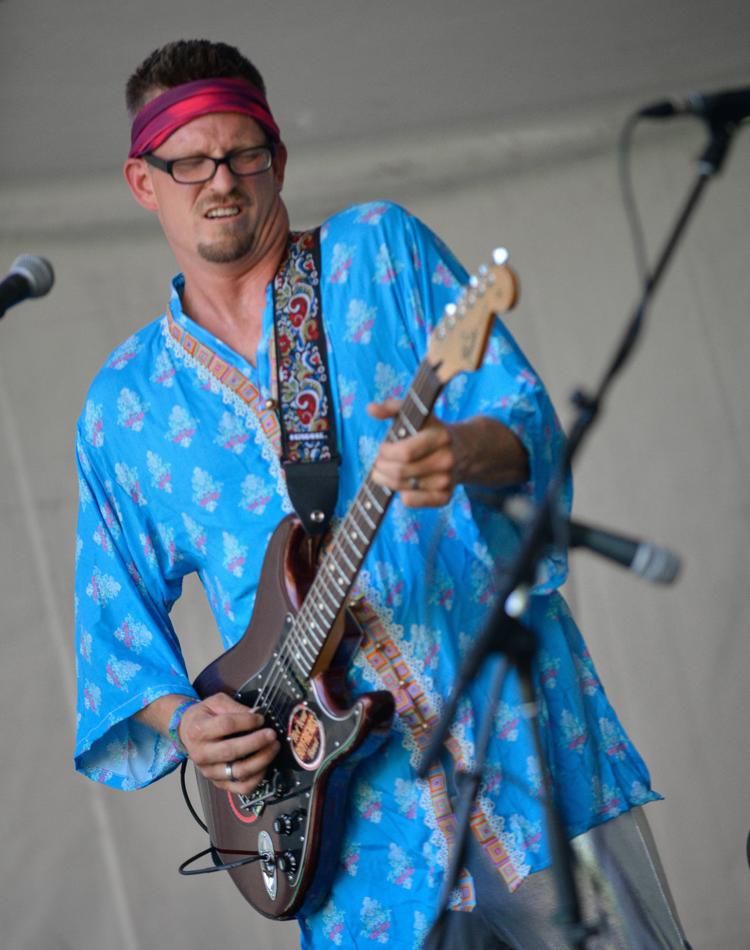 Mudslide Charley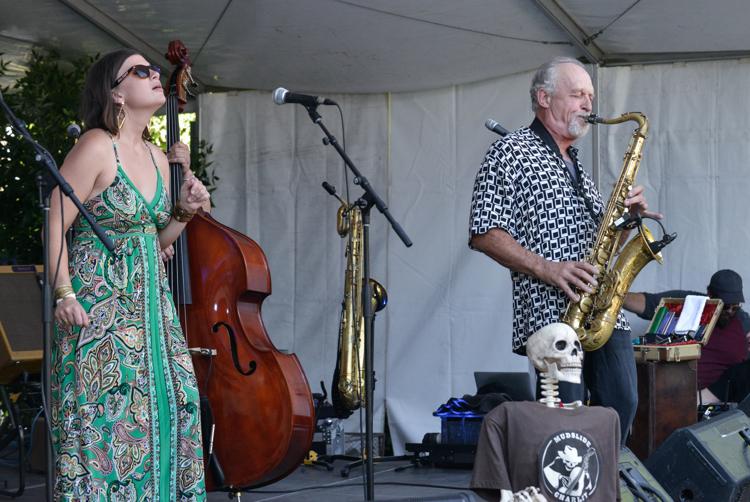 Mudslide Charley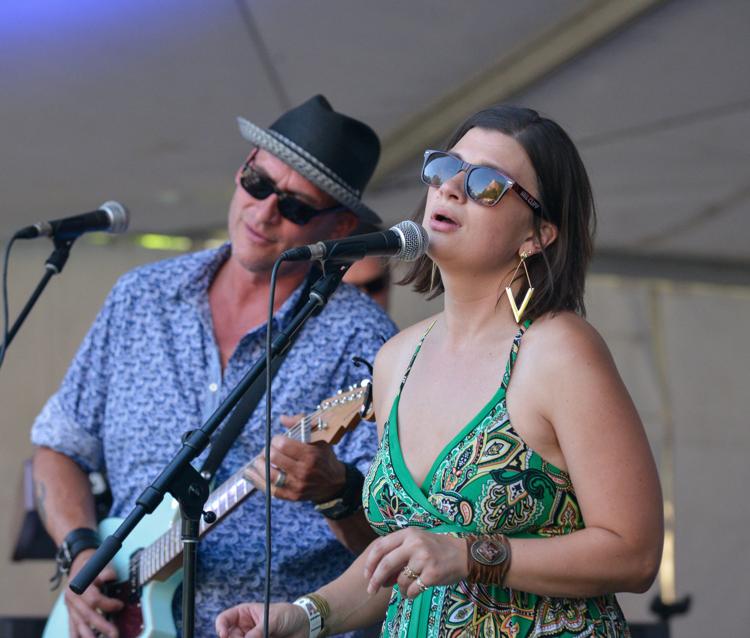 Mudslide Charley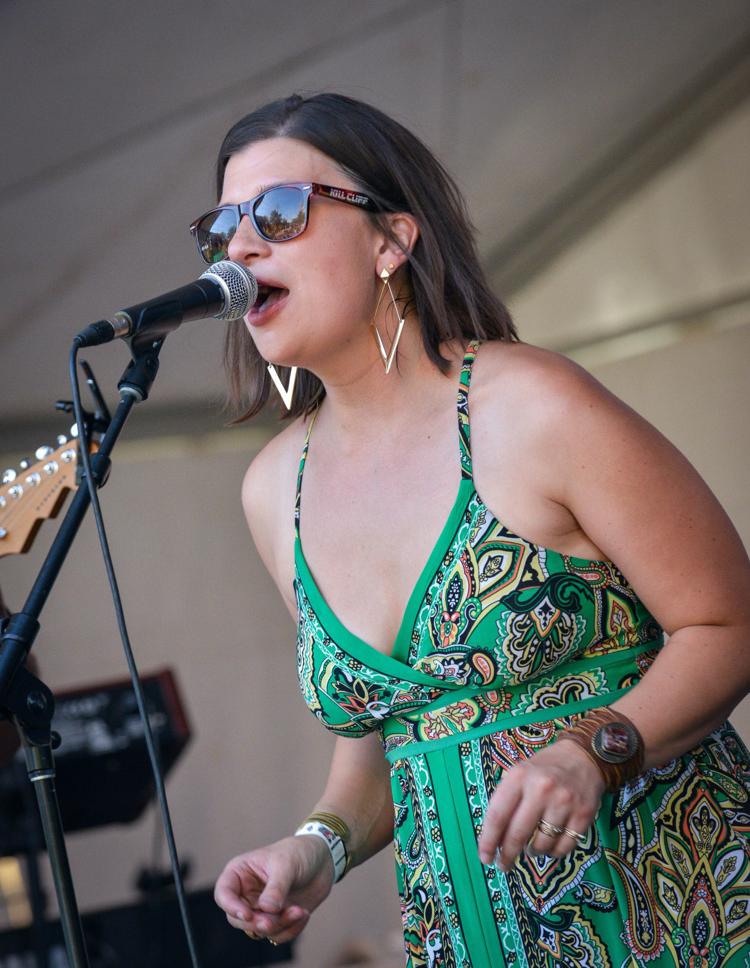 Stay up-to-date on what's happening
Receive the latest in local entertainment news in your inbox weekly!