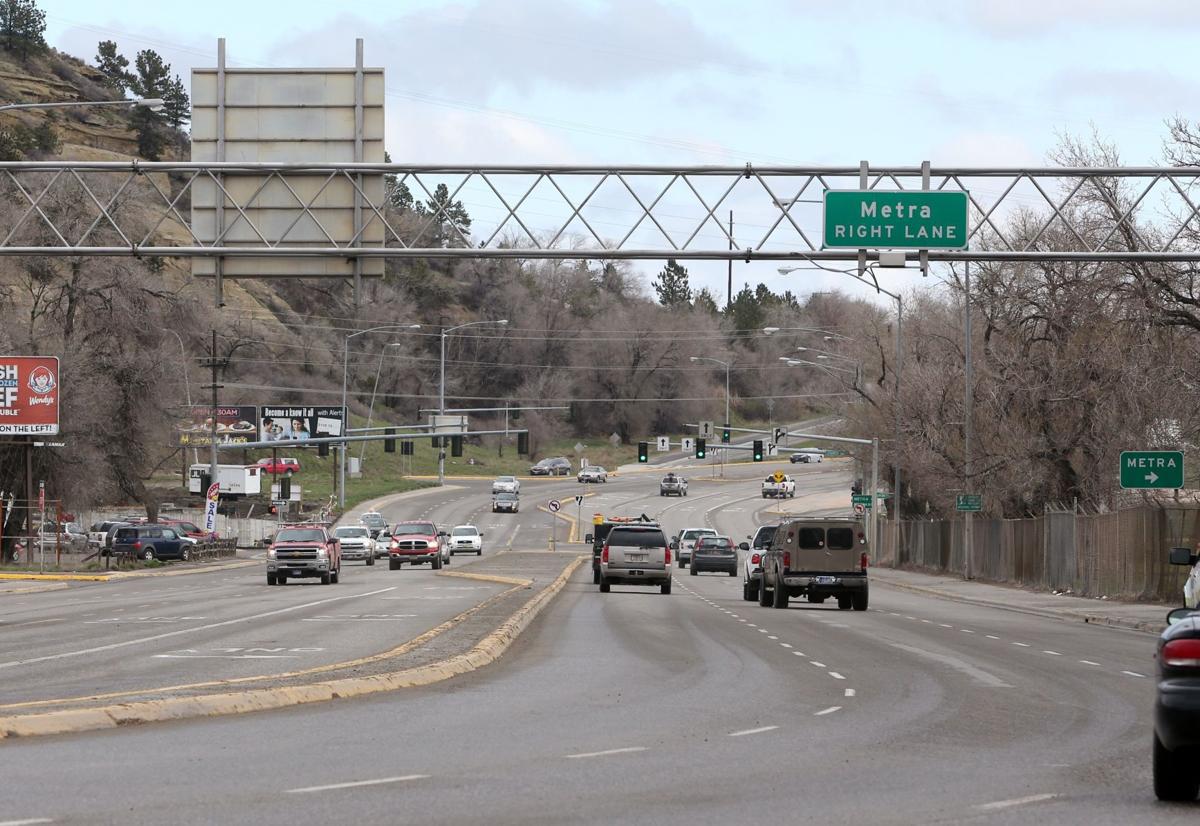 MetraPark is hosting two big events Friday, including a visit by Vice President Mike Pence to help fellow Republican Greg Gianforte stump for votes. But, MetraPark officials say they've got it handled.
Pence will speak in the Montana Pavilion, which holds 1,500 people and is on the lower part of the grounds close to the carnival lot. The other event is the Missions Banquet presented by the Billings chapter of Provision International, a worldwide Christian ministry of outreach that networks resources to serve people in great need. The banquet will be held in the Rimrock Auto Arena. About 3,000 guests are expected at the banquet.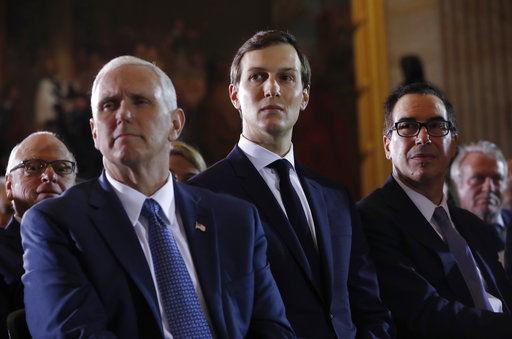 Ray Massie, MetraPark marketing director, said there will be ample parking for both events, but warned that there will be a high volume of traffic on Main Street. Typically, Friday evening at 5 p.m. is one of the busiest times on Main Street as Heights commuters head home from work. Massie has received calls from folks worried that two events can't take place at the same time.
"MetraPark was built to handle simultaneous multiple activities," Massie said. "Both events will happen as scheduled."
Those attending the banquet should park in the upper lot and people attending the Pence visit should park in the lower lot. Massie is considering opening the carnival lot to accommodate more parking. Otherwise, some people attending Pence's speech will have to park in the upper lot.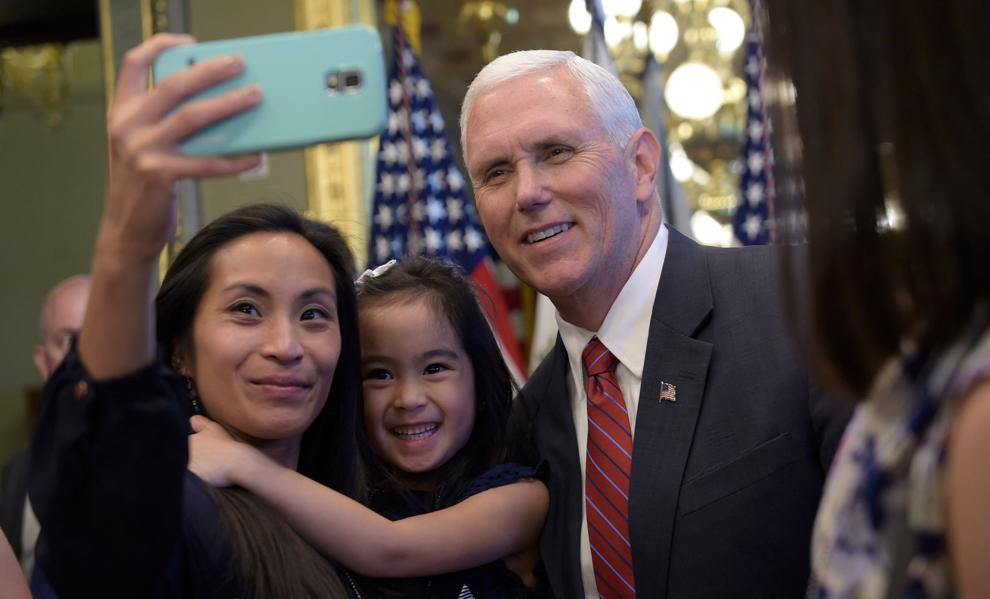 MetraPark is not in charge of security for Pence; the Secret Service is. Massie did say people should plan ample time for the security check and leave extra items at home to streamline the process. Pence's speech is free.
In May 2016 when presidential candidate Bernie Sanders, I-Vermont, spoke in the Montana Pavilion, a second room was opened to accommodate an overflow crowd. Massie said 3,000 people were at that rally. Some people waited in line for over an hour to get into the building.