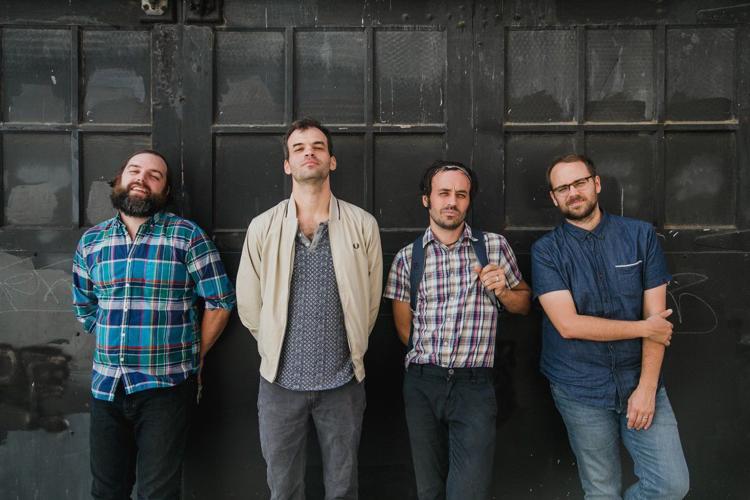 With Tigers Jaw, Tuesday, March 26, Pub Station Taproom, 8 p.m. Tickets for the all-ages show are $15, plus possible fees.
It is no mistake that mewithoutYou have become one of today's most fascinating experimental rock acts. The last 15 years have borne witness to the Philadelphia five-piece exercising stylistic evolutions and aerial dynamics with humbling dexterity and untamed ambition. At their roots may be a theatrical progressive punk/post-hardcore band, but they've never been content to remain comfortably within a familiar genre. Their continuous multi-directional movements have left them increasingly difficult to classify, the growth of their branches impossible to predict. The group's sixth full-length album, Pale Horses, is the best evidence to date of their eclectic agility.
The one constant in mewithoutYou's storied career has been lead singer Aaron Weiss' ability to sketch ornate, thought-provoking narratives. Seamlessly weaving his signature holler amidst whispered storytelling and stream-of-consciousness outpourings, his latest offerings vacillate between the emotionally wracked, vibrantly symbolic, and ambiguously metaphysical.