The second annual Montana International Film Festival closed on Monday after screening 100 films across five days. An estimated 4,000 people attended the event, doubling attendance from last year.
"This second year built on the success of our first: to bring the finest independent film and filmmakers to Billings," said Brian Murnion, MINT executive director. He described the event as an honor to be able to host so many talented filmmakers and guests.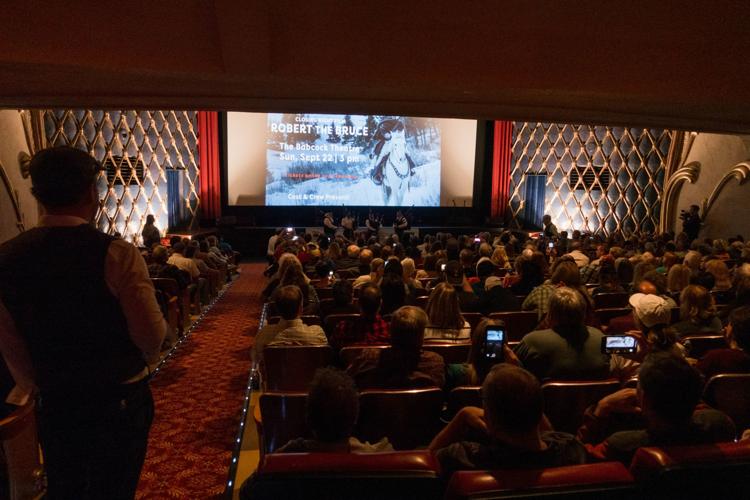 Six narrative films and five documentaries competed for prizes and awards. Award winners include:
"Once Upon a River," directed by Haroula Rose, winner for Narrative Feature and special jury award for Kenadi Delacerna, acting
"Hugh Hefner's After Dark: Speaking Out in America," directed by Brigitte Berman, winner for Documentary Feature
"BOOM! A Film About the Sonics," directed by Jordan Albertsen, winner for MINT Spirit Award
"Blackfeet Flood," directed by Torsten Kjellstrand & Ben Shors, winner for Made In Montana Award and Indigenous Voices Award
"Detained," directed by Khushnuda Shukurova, winner for Female Director
"Pastalight," directed by Christopher Martini, winner of Narrative Short Film award
"History of Memory," directed by Sarah Klein & Tom Mason, winner of Documentary Short Film
"Reclamation: The Rise at Standing Rock," directed by Michele Noble, winner of Special Jury Prize
You have free articles remaining.
Keep reading for FREE!
Enjoy more articles by signing up or logging in. No credit card required.
A special two-day "Mini Mint" program takes place in Red Lodge, at the Roman Theater Sept. 27-28 featuring three feature films and two blocks of short films — documentary and narrative shorts.
---
Photos: Second annual MINT Film Festival 
Mint Film Festival underway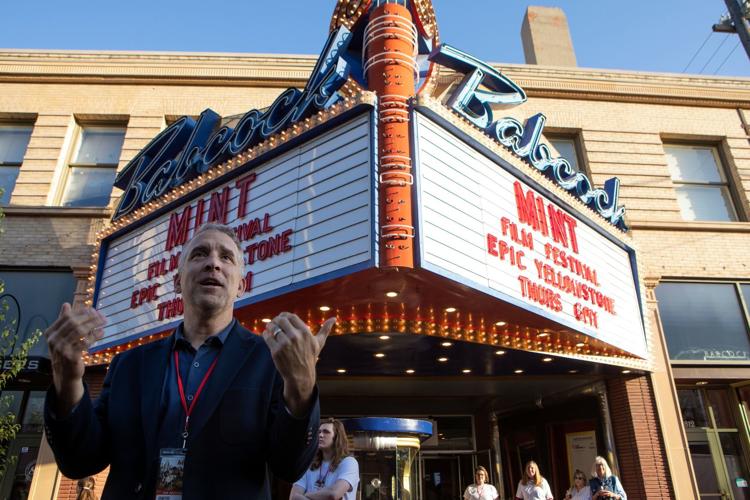 Mint Film Festival underway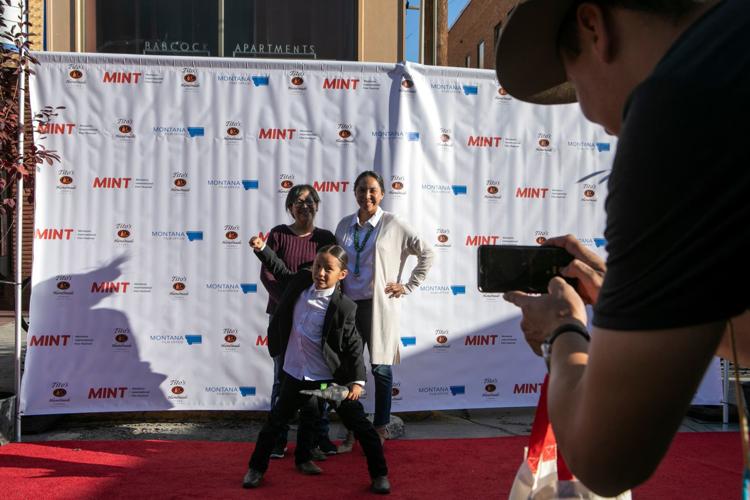 Mint Film Festival underway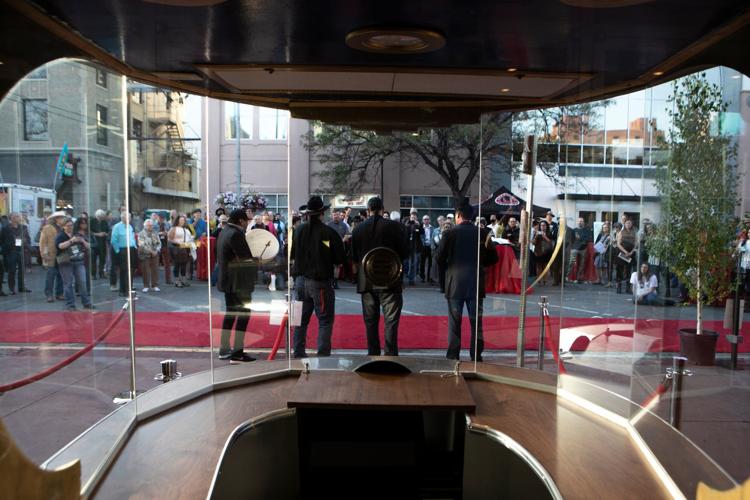 Mint Film Festival underway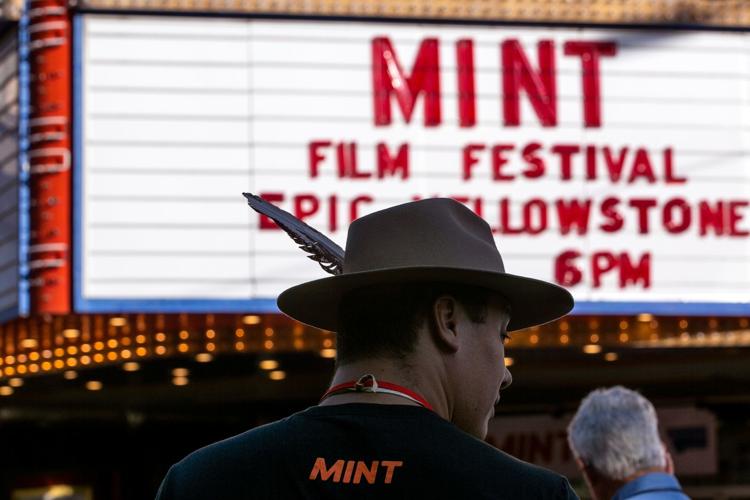 Mint Film Festival underway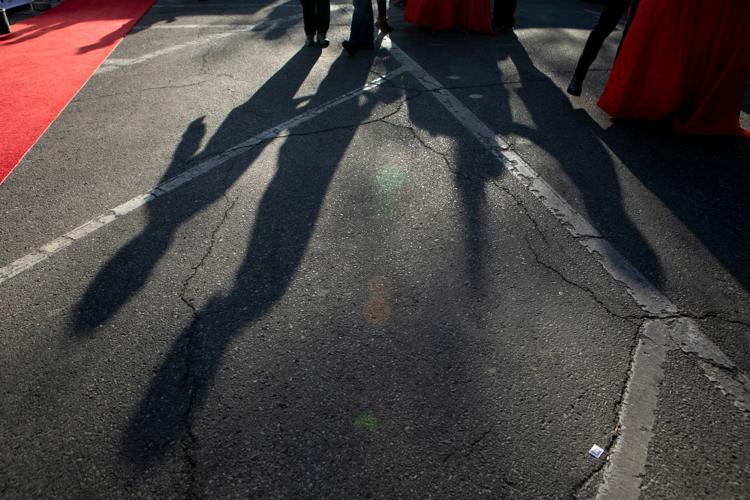 Mint Film Festival underway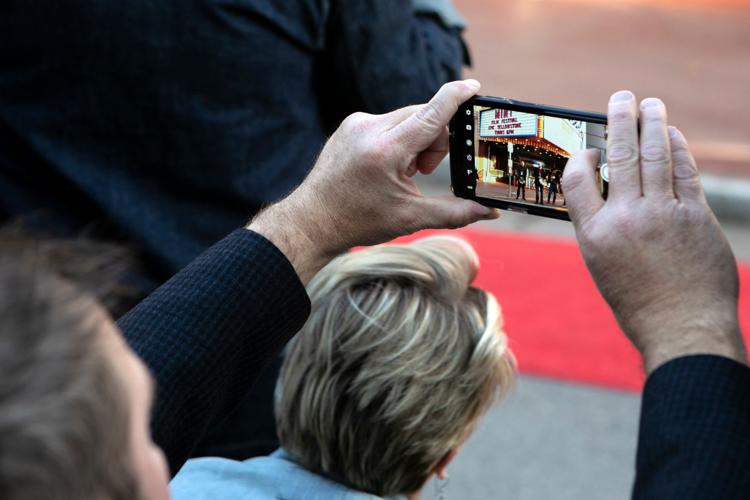 Mint Film Festival underway
Mint Film Festival underway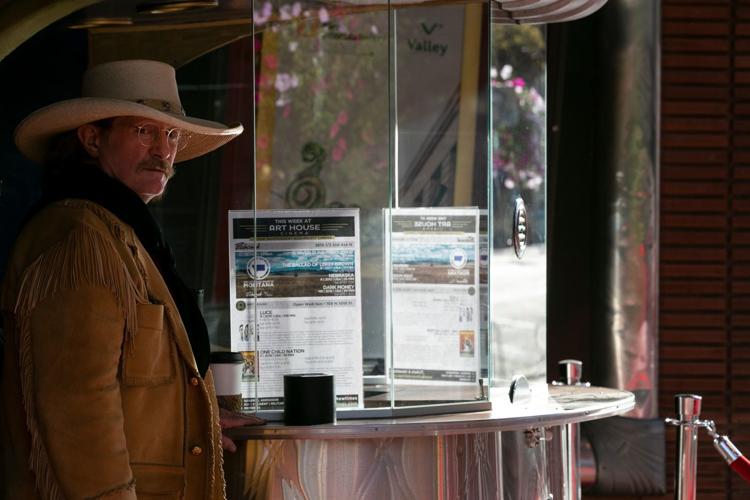 Mint Film Festival underway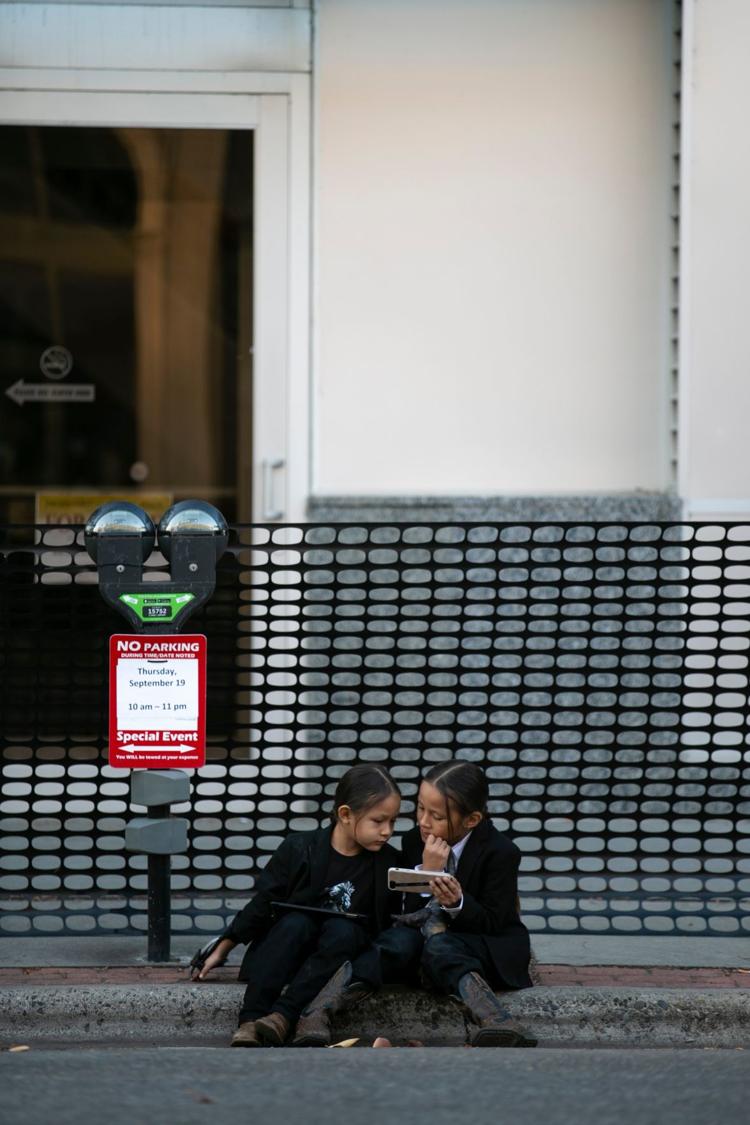 Mint Film Festival underway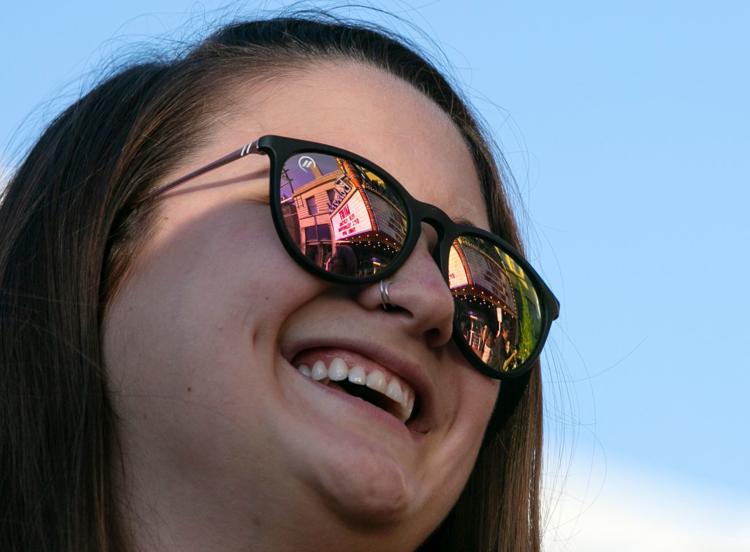 Mint Film Festival underway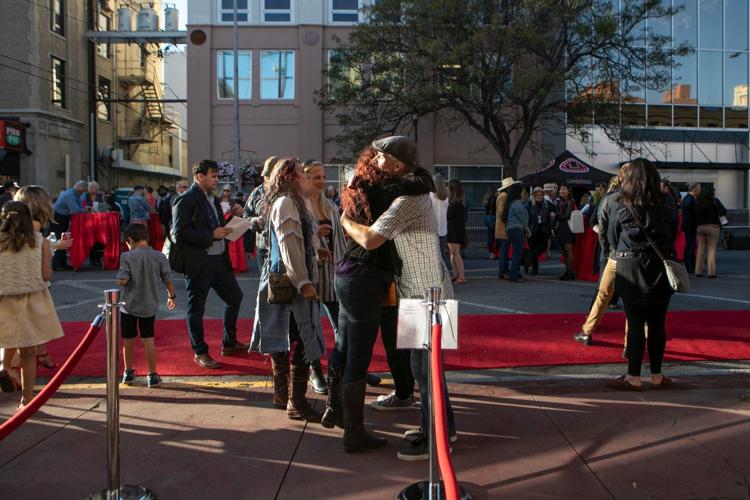 Mint Film Festival underway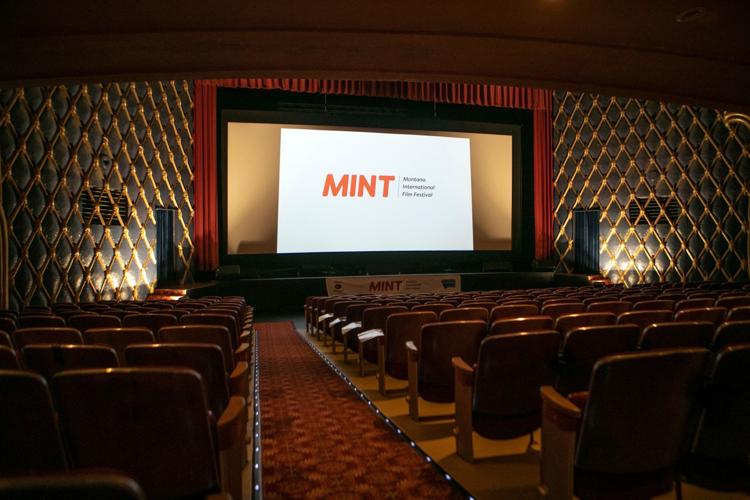 Mint Film Festival underway