Miss Montana, a 1944 C-47 plane that recently flew to Normandy for the D-Day reenactment, will land in Billings in support of Yellowstone County Museum's 65th anniversary exhibit, "How We Got Here: An Exhibition of Transportation to the American West" on Sept. 6-7.
The exhibition features classic vehicles that brought people into the Yellowstone Valley and takes place in and around a hangar at Edwards Jet Center. Funds raised benefit the Yellowstone County Museum education outreach program.
The C-47 aircraft, housed in the Museum of Mountain Flying in Missoula, was built as part of the United States war effort but was not flown during World War II because the war ended prior to the plane being completed. The plane was flown during the Mann Gulch Fire near Helena in 1949, where 12 smokejumpers and a smoke chaser perished in the fire.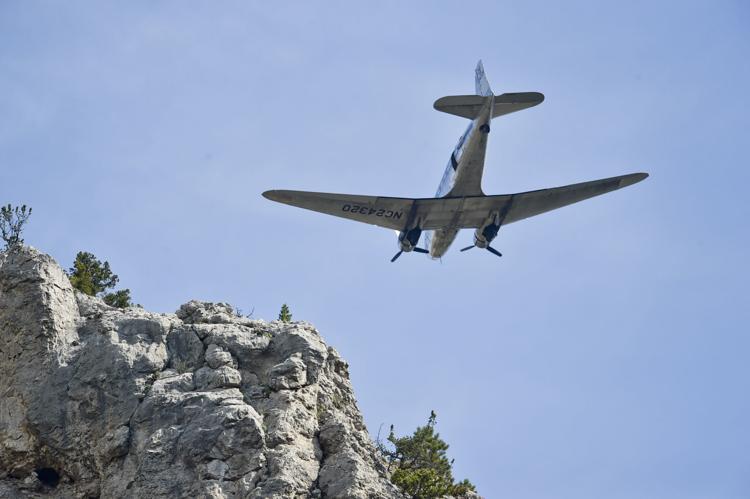 Miss Montana, which has a lengthy history following that fateful flight, will touch down Sept. 6 around noon and be on display until 2 p.m. Sept. 7. Other aircraft on display include a 1930s Stearman biplane and several helicopters. 
You have free articles remaining.
A Friday evening party begins at 5:30 p.m. Tickets are $75 per person and include museum and exhibit tours, live music by Cooper and the Crowd Thinners with Kristie Ostlund, hors d'oeuvres, dancing, and live auction.
On Saturday, the exhibit is free to the public from 11 a.m. - 3 p.m. Food and beverages will be for sale onsite, and rides in a vintage stagecoach will be available for purchase.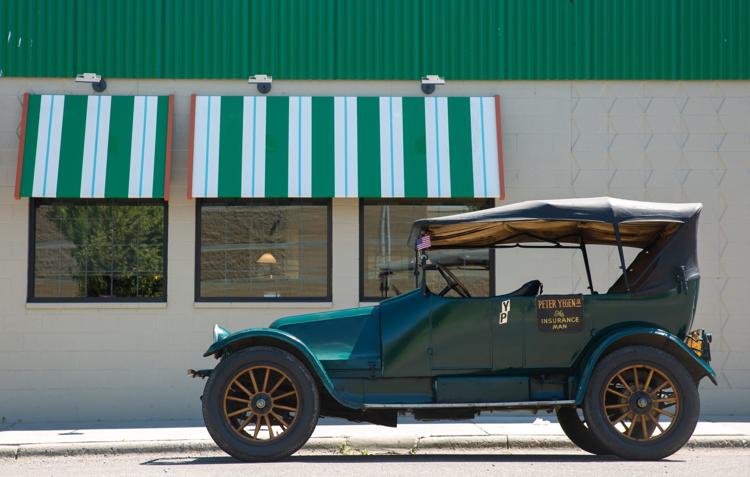 Other vintage vehicles featured include the iconic Wells Fargo stagecoach, a working replica of the 1888 Benz motor wagon, an 1886 buggy, a 1914 Model-T Touring car, and a 1916 Franklin Touring car purchased new in Billings. Early 1900s and vintage motorcycles including a 1916 Harley Davidson, 1947 Harley-Davidson Knucklehead, 1938 Harley Davidson, and 1947 Indian will also be on display.
For both days, parking is available at the short-term parking lot at the Billings Airport. Tickets will be validated at the museum for free parking.