On Saturday the Moss Mansion will celebrate 31 years of SpringFest, a juried art show.
Located on the lawn of the mansion, the free event offers a day of shopping, live entertainment, food and fun activities for kids
"I look forward to shopping at SpringFest every year," said Moss Mansion Director Jenna Peete in a press release. "There are so many unique treasures to be found. One can't help but get caught up in the atmosphere of friendly artists, smiling volunteers, lively music at every turn, and the smells of barbecue."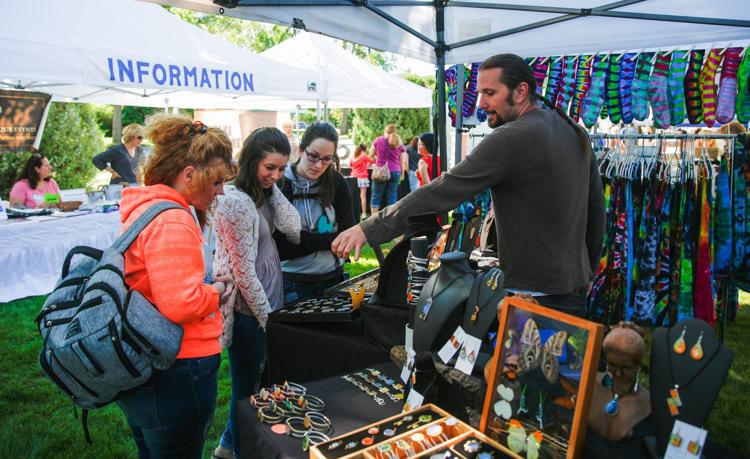 The day begins with a pancake breakfast at 8:30 a.m. Then from 9 a.m. to 4 p.m. shoppers may explore the booths of over 50 regional artists featuring handcrafted items such as jewelry, leather goods, metal sculpture, photography, pottery, paintings, and more.
A variety of foods including tacos and burgers, plus beverages including mimosas, bloody marys, wine and locally brewed beer will be available. There will also be kettle corn, homemade baked goods and Brockel's chocolates.
Watch artists demonstrate their work or take in the sights and sounds of performers at three stages — the veranda, driveway and courtyard, including Arterial Drive, Song Dog Serenade, Cheyenne Sage, Claddagh Academy of Irish Dancers and Wildwood Cloggers.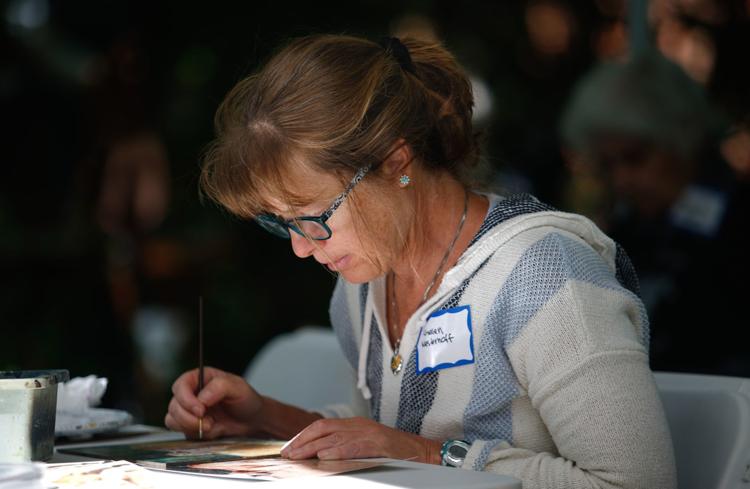 Little ones will also find fun things to do in the children's area complete with games, face painting, snow cones and cotton candy.
You have free articles remaining.
The Moss Mansion at 914 Division St., will be open for self-guided tours from 10 a.m. to 4 p.m. at regular tour prices, and the gift shop will also be open.
For tour pricing and additional details visit mossmansion.com. All proceeds from artist booth fees, donation jars and food and drink sales benefit Moss Mansion's operations and preservation projects.
All-day entertainment
8:45 a.m. – Song Dog Serenade
10 a.m. – Cheyenne Sage
11:30 a.m. – Arterial Drive
1:30 p.m. – Brad Welbes
3 p.m. – Steve Lebruska
10 a.m. – Claddagh Academy of Irish Dancers
11 a.m. – Gene Allen and Friends
Noon – OULA Fitness and Pound Mash-up Class
1 p.m. – Wildwood Cloggers
2 p.m. – Rimview Dance Studio
8:30 a.m. – Russ Engesser
11 a.m. – Dennis Nettiksimmons
12 p.m. – Ben McKee
1 p.m. – John Adams
3 p.m. – Paul Mehlhaff