The Moss Mansion, known for its turn-of-the-century charm and historic character, will transform into a horror-filled asylum and haunted maze for the Halloween season. Opening on Friday, Oct. 19, the mansion will debut a horror theater experience inside the home, titled "Asylum," and a volunteer-constructed labyrinth snaking across the grounds of the historic home.
"We're particularly excited for this Halloween season", said Jenna Peete, Moss Mansion's executive director, in a press release, who warns visitors to prepare to hit a few dead ends as they make their way through a spook-filled maze.
Each year, Mansion staff and volunteers go to great lengths to create a Halloween experience for guests, and this year is no exception.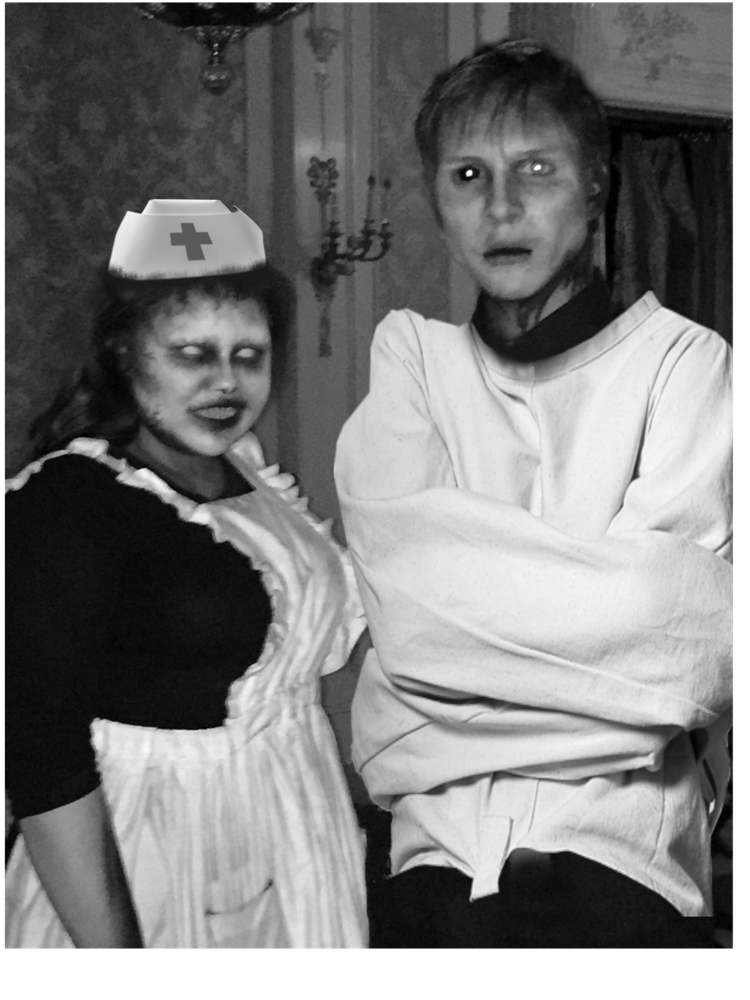 Visitors will also be welcomed into the Moss Mansion for a tour of an asylum inspired by institutions that were considered cutting edge in the early 1900's, according to Peete. A colorful cast of doctors and patients, played by local actors, will go about their daily lives as attendees look on.
For lovers of late night haunts, the Moss is also offering a special midnight showing of "Asylum" with bonus scenes…"because who doesn't want to venture up a dark and twisty staircase to the third floor of an old home after everyone else has gone home?" said Peete. 
A variety of cuisine, from kettle corn to various local food trucks, will also be available.
Events take place Oct. 19, 20, 26, 27 and 31.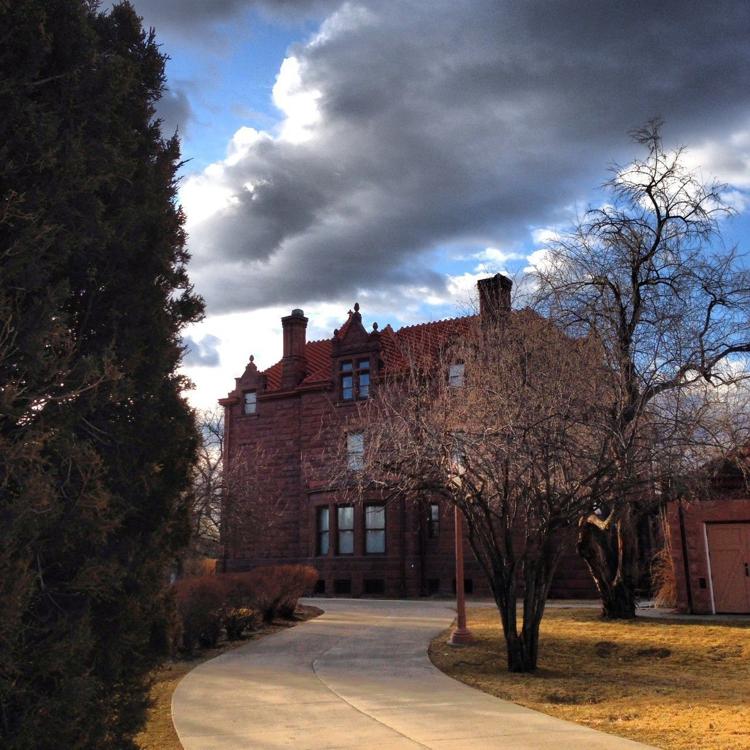 "Asylum" tours start at 6:30 p.m. and can accommodate up to 14 people. Attendees are encouraged to come early to book a tour. Tickets, costing $18 per person, are available event nights only. The labyrinth, located outside on the north lawn, opens at 7 p.m. Tickets are $10 per person. 
Combination tickets for the same night only cost $25. 
The midnight edition of "Asylum" takes place Oct. 20 and 27 only. Six shows take place starting at 11:30 p.m. Advanced reservations are required and tickets, costing $25 per person, can be purchased online at www.mossmansion.com/events or by calling 256-5100.
All proceeds benefit the Moss Mansion, a National Historic Home, local non-profit museum and cultural center.