Last Chance Pub and Cider Mill has hired a new head chef and plans to release an updated menu for spring.
Kevin Cole, former chef at Stacked, A Montana Grill, and prior to that, 406 Kitchen and Taproom, will begin on April 1. He brings experience in casual dining and pub food to the business at 2203 Montana Ave.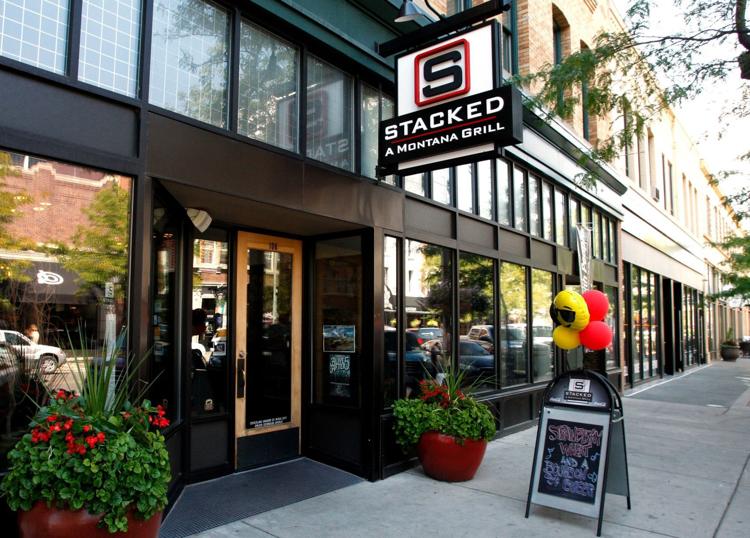 "We felt strongly about someone who is in the kitchen, super hands-on and cooking and developing recipes currently," said Jennifer Hurtt, general manager for Last Chance Pub and Cider Mill.
The business specializes in cider made in-house and beer brewed in Red Lodge, as well as offering pub-style food focused on locally sourced products and dishes made from scratch.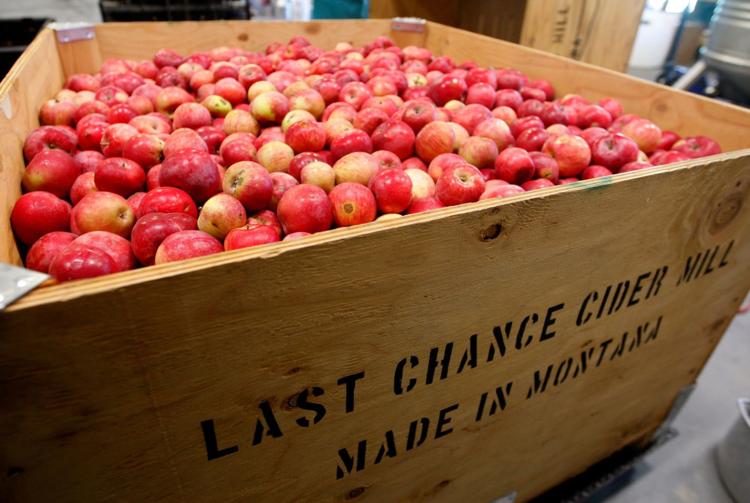 "It's an amazing opportunity," said Cole, who was attracted to the gastropub theme as well as the cider. "My whole concept with food is to give people something that they are familiar with in a way that is fun and interactive." Plus, "I love cider," he said, "so that was a match made in heaven."
Last Chance was opened in November 2016 by Judith Gregory as a sister company to Red Lodge Ales. Gregory is mother to Sam Hoffman, who owns and operates Red Lodge Ales with his wife, Lindsey. 
You have free articles remaining.
"We want to make pub food that is different and interesting, yet approachable," said Hurtt. "When people come in and see us, they like the idea of eclectic stuff we have on our menu, yet they still order a burger. We just want to diversify a bit."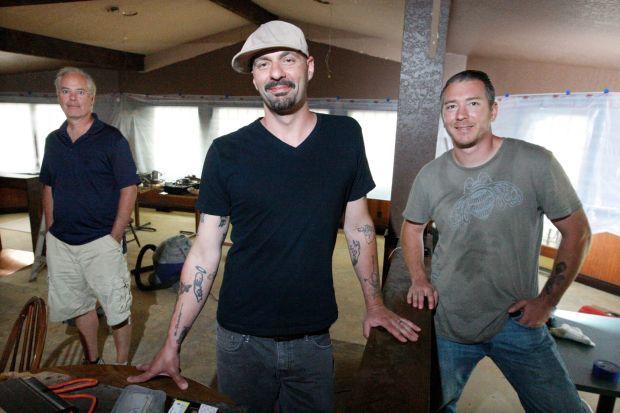 Cole takes over the kitchen after Jason Corbridge, who left Last Chance in early March. Corbridge was on staff prior to the restaurant opening in 2016 and was responsible for crafting its ever-evolving menu. 
Corbridge has developed a following for his inventive foods, starting with his own restaurant, Café DeCamp. Corbridge also had a hand in opening Commons 1882, formerly George Henry's at 404 N 30th. He also taught a semester at the Billings Food Bank's Fortin Culinary Center.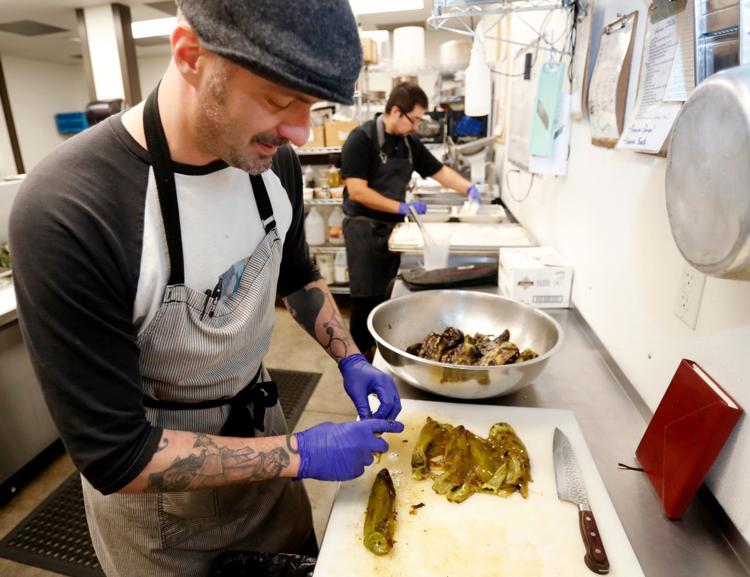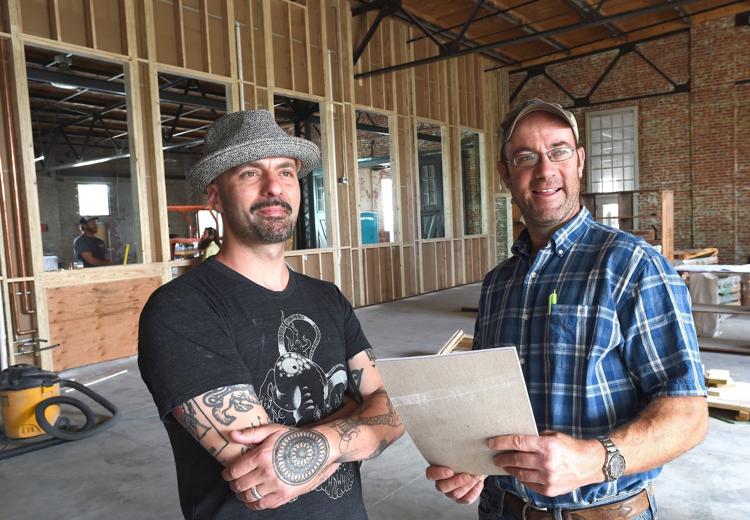 Hurtt said the focus on a "scratch kitchen" and making products in-house at Last Chance will remain. Heading into spring, they will retain some of the most popular items on the menu developed for Last Chance, as well as "bringing in new ideas," Hurtt explained.
Corbridge, on his Facebook page, stated he is "currently on a much needed sabbatical spending much more needed time with my lovely family." He will be a featured chef at the Billings Depot's fundraiser, Revel at the Taste of Billings on April 13.