Timing couldn't be better for the Writer's Voice, a program dedicated to supporting contemporary literature and writers in the region and recipient of a $15,000 grant from the National Endowment of the Arts for the annual Big Read.
Held yearly, the Big Read is a community celebration themed around a particular book. In Billings, the focus will be on Joy Harjo's poetry collection, "How We Became Human." Part of the funding will be used to bring Harjo to Billings in November.
Writer's Voice learned of the funding Friday. On Wednesday, Harjo's appointment as the 23rd U.S. Poet Laureate was announced. She begins the honorary position in the fall, succeeding Tracy K. Smith.
As a member of the Muscogee Nation, Harjo is the first Native American to be appointed as U.S. Poet Laureate. She has published eight books of poetry, including "Conflict Resolution for Holy Beings," "How We Became Human: New and Selected Poems," and "She Had Some Horses."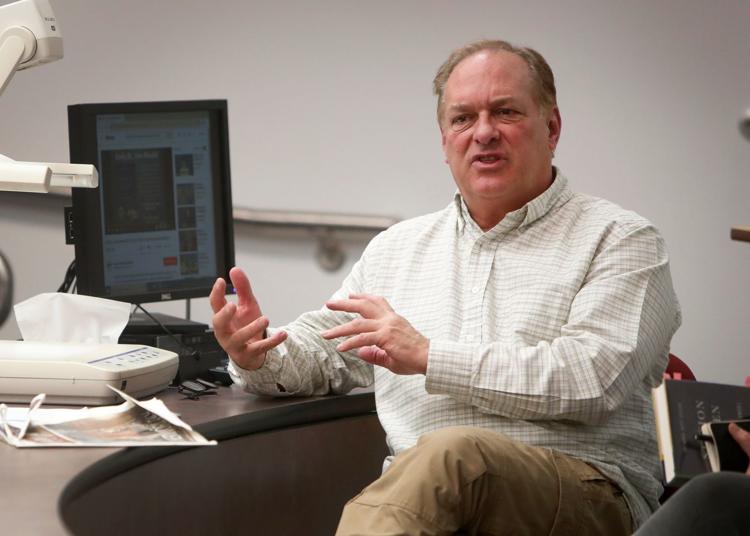 Writer's Voice director Corby Skinner describes Harjo's poetry as providing leadership and inspiration, saying that it speaks to the resilience of Native cultures.
"A lot of my poetry is inspired by injustice, love, the move for balance and compassion," said Harjo in a press release. "This debris of historical trauma, family trauma … stuff that can kill your spirit is actually raw material to make things with and to build bridges over that which would destroy you."
The Big Read in Billings will take place in October and November in collaboration with Montana State University Billings Library and the Native American Achievement Center and include book discussion groups, lectures, art exhibitions and other educational events.
You have free articles remaining.
Harjo will be in Billings Nov. 8-9 for a residency. Details are yet to be announced.
Harjo's memoir "Crazy Brave" won the PEN USA Literary Award for Creative Non-Fiction and the American Book Award. She is the recipient of the Ruth Lilly Prize from the Poetry Foundation for Lifetime Achievement, the 2015 Wallace Stevens Award from the Academy of American Poets for proven mastery in the art of poetry, a Guggenheim Fellowship, the William Carlos Williams Award from the Poetry Society of America, and the United States Artist Fellowship.
Harjo's "How We Became Human" was chosen from a list of Big Read selections. The Writer's Voice is one of 78 organizations nationwide to receive funding for the annual event, selected based on the quality of programming, relevance and depth of involvement with the community, and implementation and promotion of the Big Read, according to the NEA.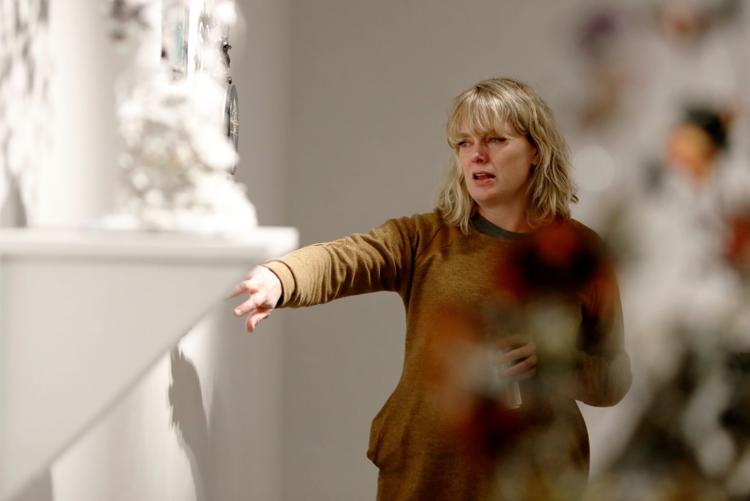 "It is inspiring to see both large and small communities across the nation come together around a book," said Mary Anne Carter, NEA acting chairman, in a press release. "We always look forward to the unique ways cities, towns, and organizations like The Writer's Voice, explore these stories and encourage community participation in a wide variety of events."