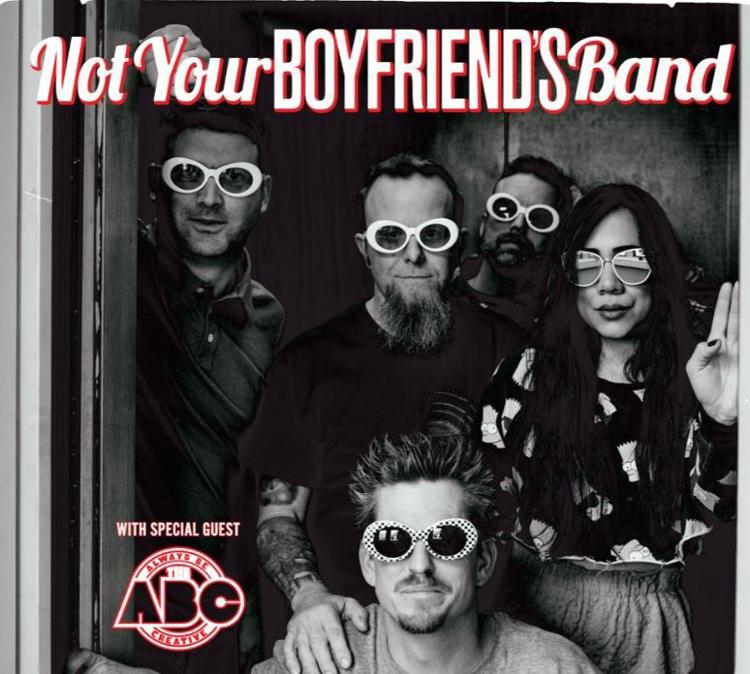 With The Always Be Creative Band, Jan. 25, 9 p.m., Pub Station Taproom. Tickets for the age-21-plus show are $10 plus possible fees.
In 2016, Billings Montana received a new original music band called "Not Your Boyfriend's Band" which continues to bring alternative rock, soulful blues, sketch ska, and an edgy granite style to the region's rock and soul music genres.
Each member brings a different flavor to the group's rock style, and fans were soon part of a diverse audience that welcomed a new and different sound for Billings.
With decades of combined professional stage experience, the talent and energy of Not Your Boyfriend's Band immediately drew interest and crowds to local and regional venues, that welcomed one of Montana's most versatile Rock artist groups, who have played with soft, medium, hard and even metal groups from all over the area.