Doug Nagel describes one-act opera as the middle ground between a Broadway production and a full-blown opera. 
"It's basically opera light," he described of the sixth annual Festival of One-Act Operas, running March 29-31 and April 5-7 at NOVA Center for the Performing Arts. "Bastien und Bastienne" by Wolfgang Amadeus Mozart and "A Musical Evening at the Choufluerí's" by Jacques Offenbach will be performed.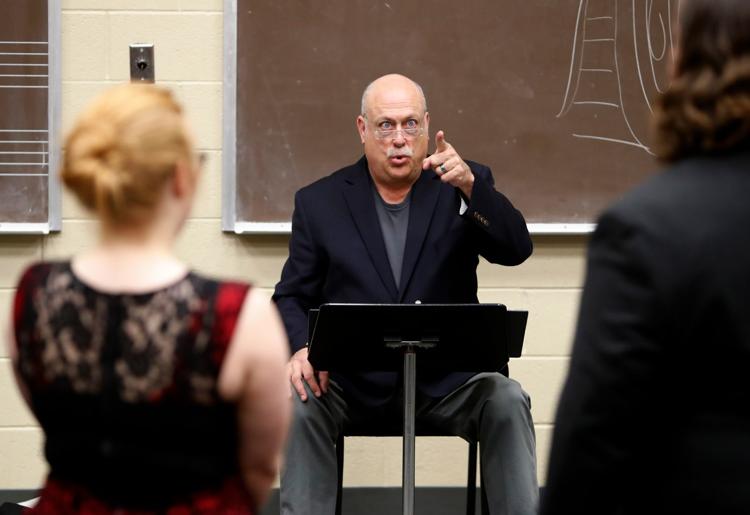 Nagel, Montana State University Billings Music Department co-chair and associate professor of music, has been teaching at the university for nearly a decade, and his involvement with the university exposes him to new talent and new voices. 
"Most of the kids who come to me have never sung opera, or they've just heard a little bit about it," Nagel said. "And they end up wanting to sing it."
Nagel describes opera as the Olympics of singing and is excited to showcase up-and-coming talent from the university, as well as more seasoned opera performers who often sing with Rimrock Opera Company.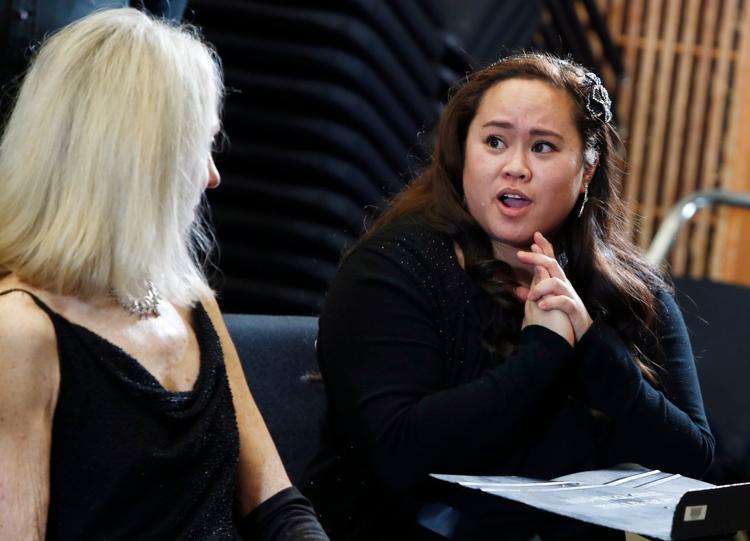 You have free articles remaining.
Of the newer voices, however, "it's a changing of the guard," Nagel said. "A lot of opera singers who grew up when I directed the operas in the 2000s are not singing much anymore, or they're singing solo."
'Bastien und Bastienne'
"Bastien und Bastienne" is the first opera Mozart wrote, at age 12. The plot, according to a press release from NOVA, consists of Bastienne thinking she's been abandoned by Bastien. Desperate and tormented, the young shepherdess seeks help from the wise and benevolent old soothsayer Colas. He reassures her of Bastien's feelings for her and suggests that she feign indifference. Colas persuades the fickle lover that only magic will bring back Bastien. After one last quarrel between the lovers, the couple reconcile and loves returns for good!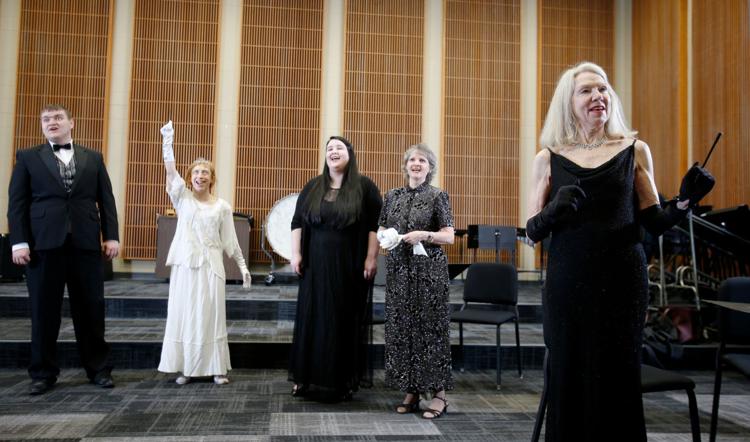 A Musical Evening at the Choufleurí's
Mr. Choufleurí is about to present a big, expensive musical for all of Paris when his three principal singers defect from the project. Last-minute replacements are provided by Mr. Choufleurí's daughter, Ernestine; her lover, Babylas (whom Ernestine sneaks into the event); and Mr. Choufleurí himself. Having helped to save Choufleurí's event, Babylas persuades Choufleurí to grant him Ernestine's hand in marriage.