Photos from Magic City Blues in downtown Billings
A total of $25,000 was raised for the organization, which provides financial support for children and their families undergoing cancer treatment at Billings Clinic.
This year's festival took place Aug. 2 - 3 on Montana Avenue in downtown Billings featuring the return of George Thorogood and the Destroyers on Friday night and YouTube sensation Postmodern Jukebox headlining the festivities on Saturday. 
Attendance for both nights was estimated between 5,000 to 7,000 people, according to festival organizer Tim Goodridge. 
Saturday night at Magic City Blues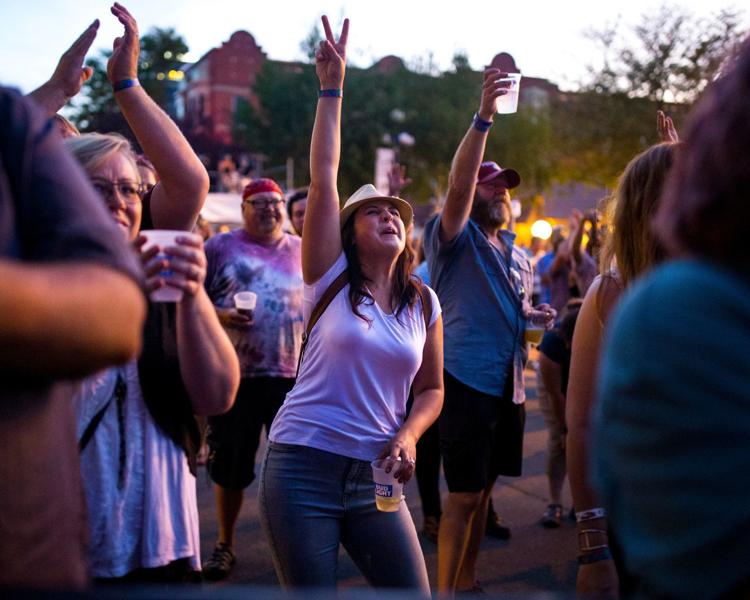 George Thorogood and the Destroyers
Anissa Lee of Postmodern Jukebox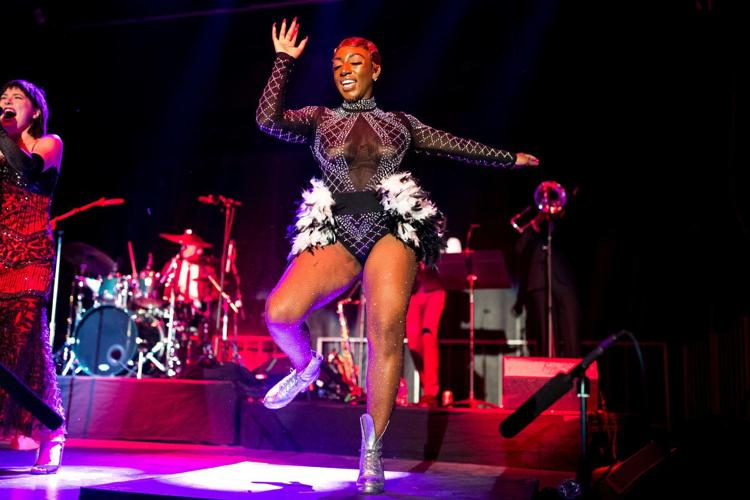 Postmodern Jukebox's Sara Niemietz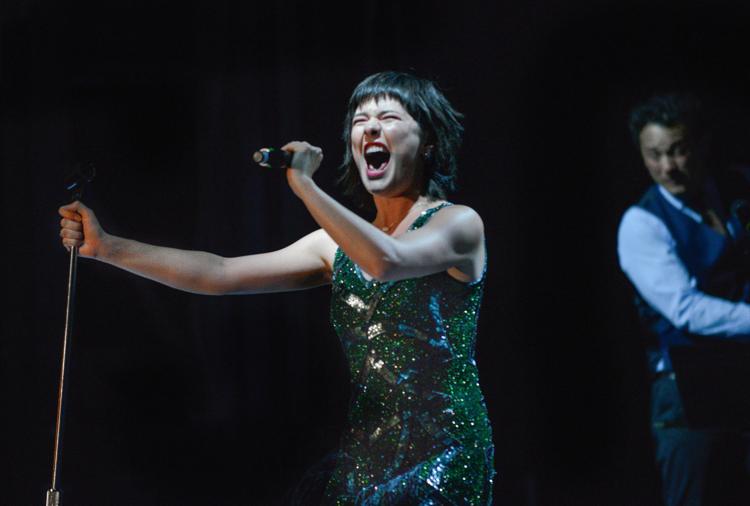 Postmodern Jukebox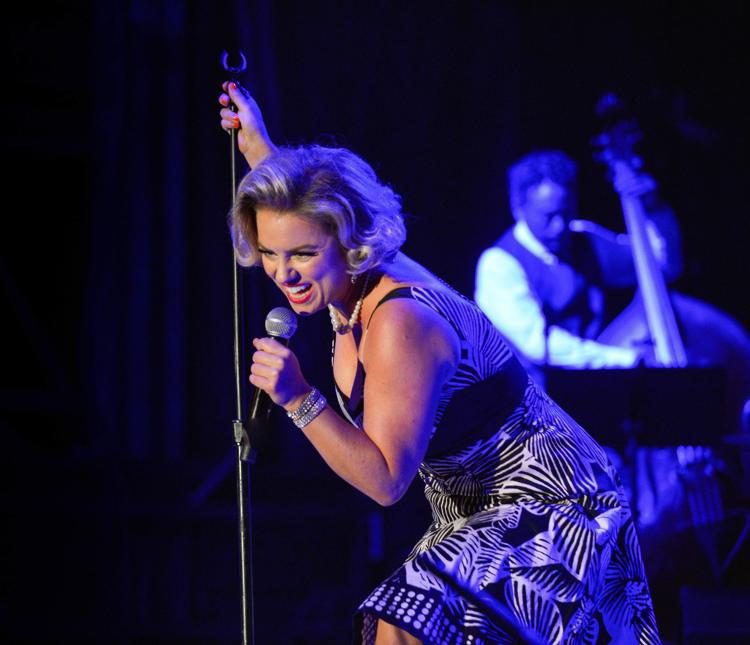 Bat-Or KALO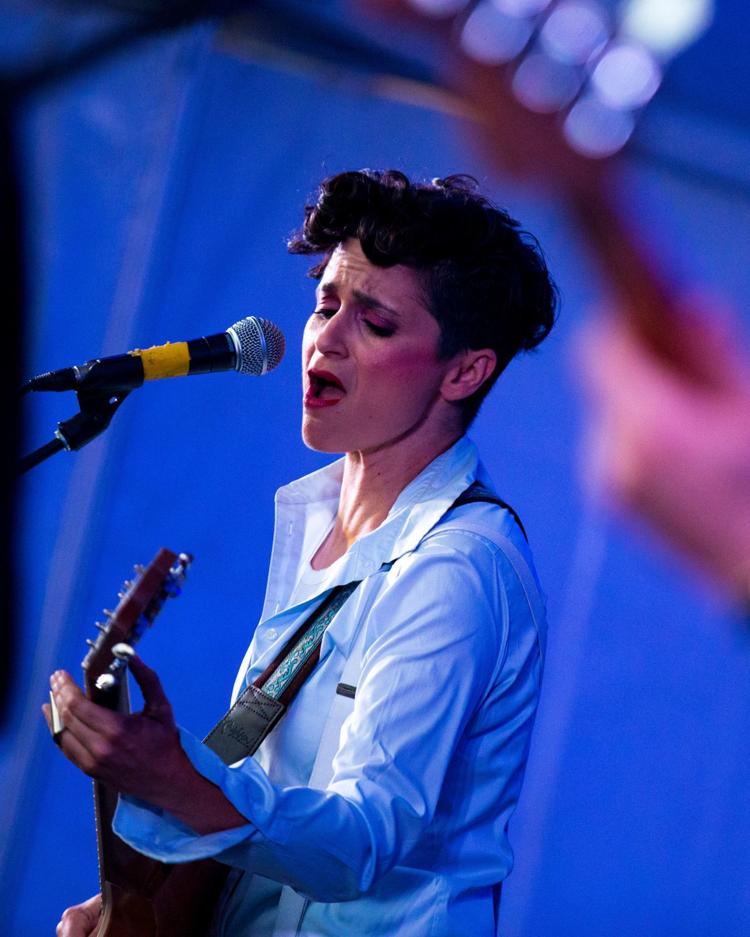 Postmodern Jukebox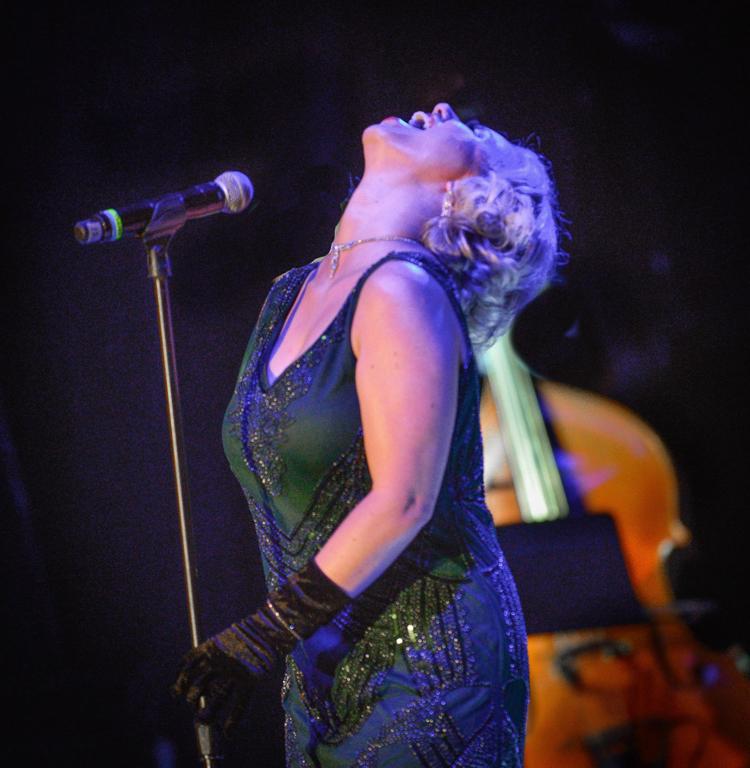 George Thorogood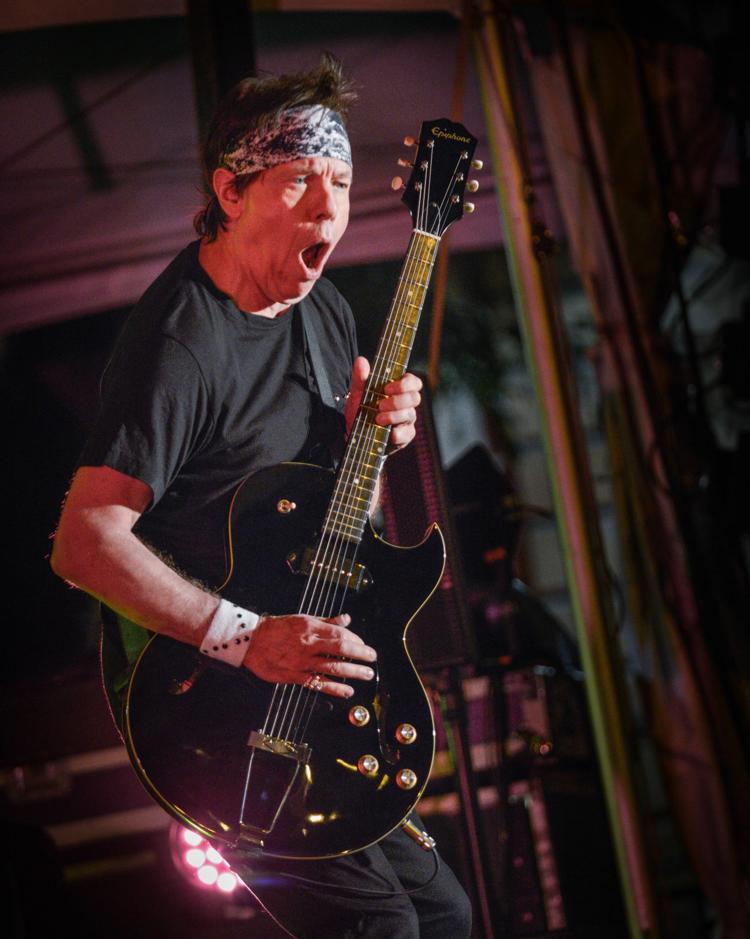 Friday night at Magic City Blues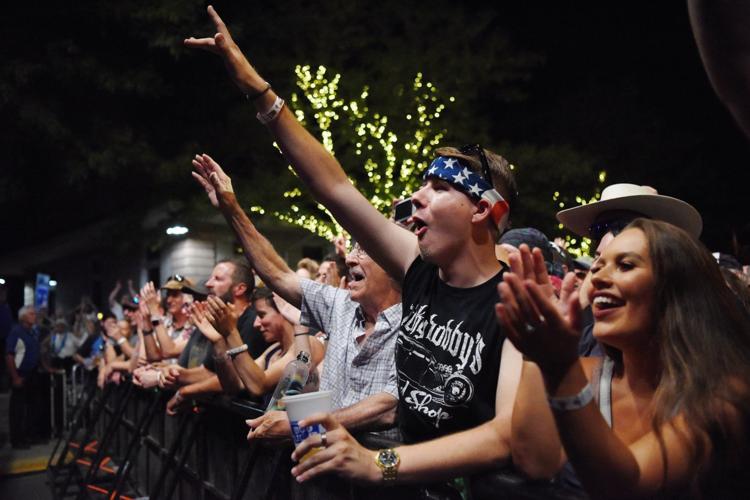 Chubby Carrier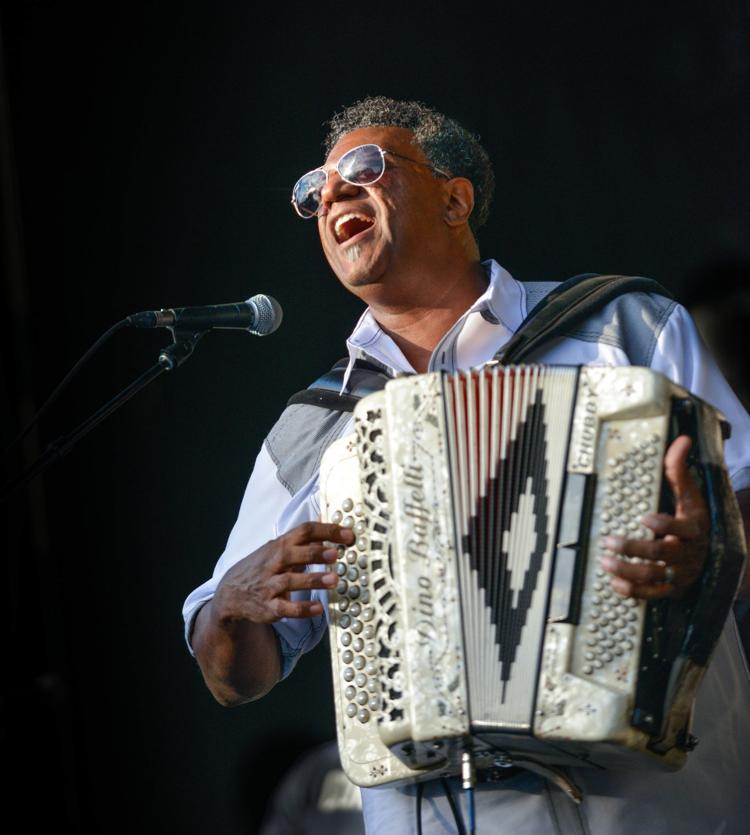 Little Hurricane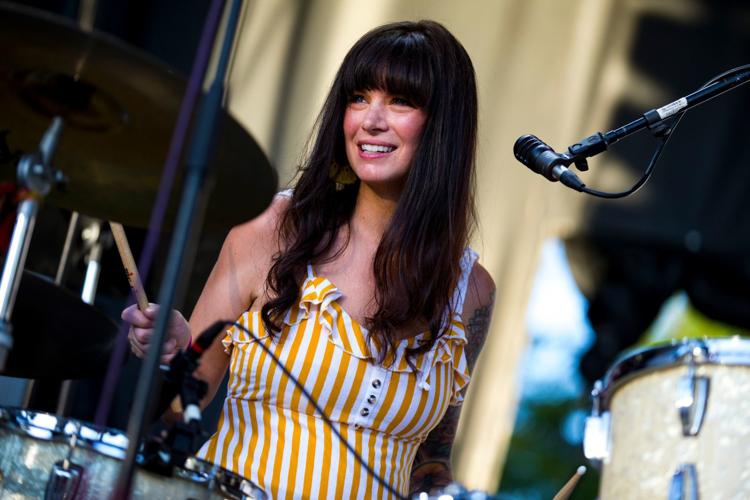 Chubby Carrier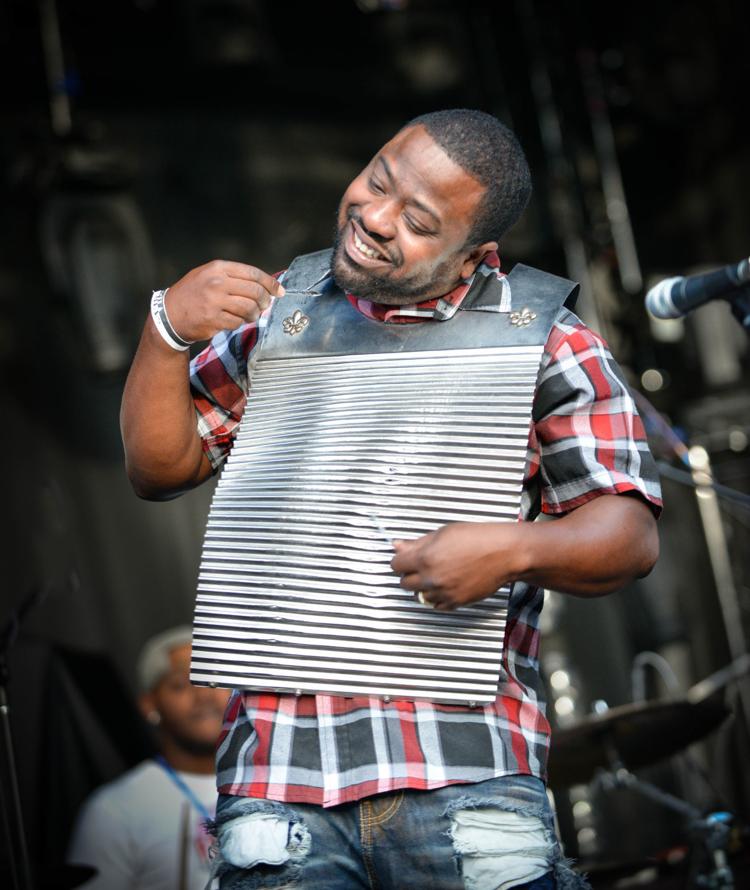 Nick Schnebelen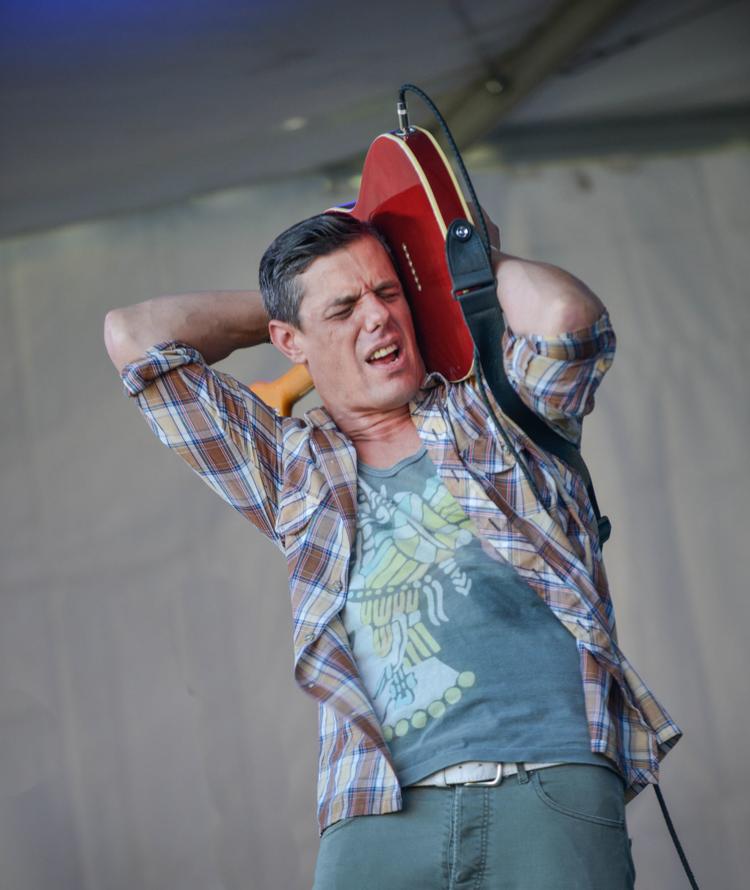 Wendolina Chávez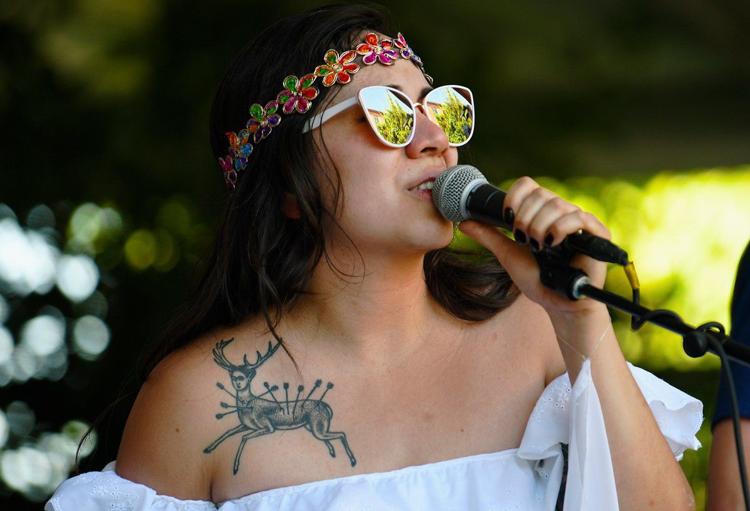 Mudslide Charley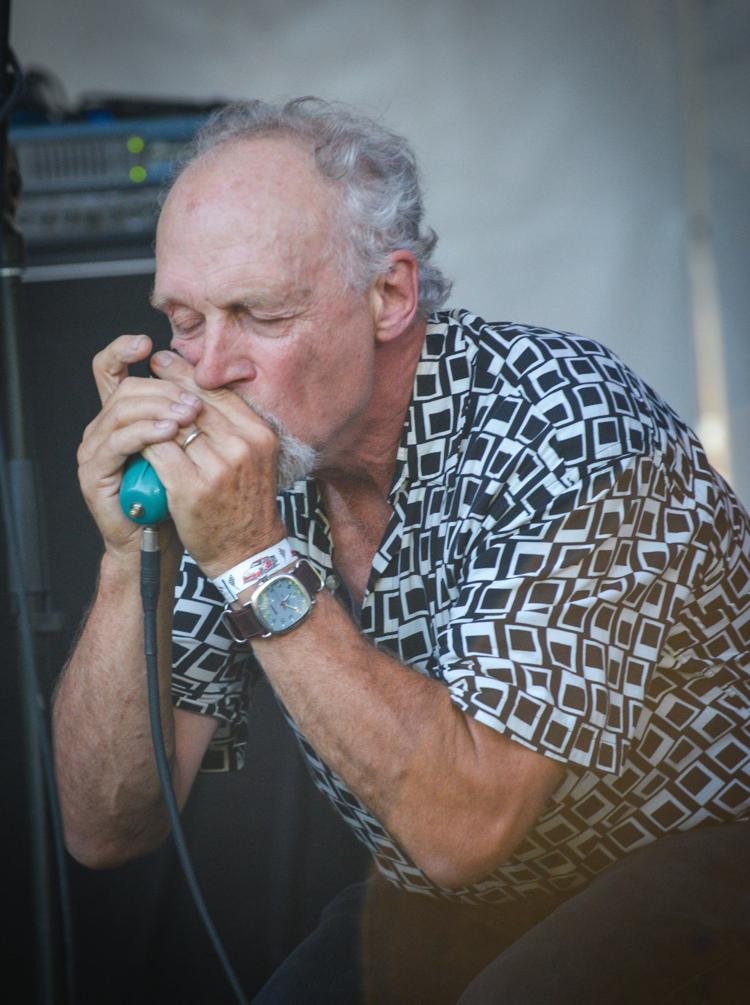 Little Hurricane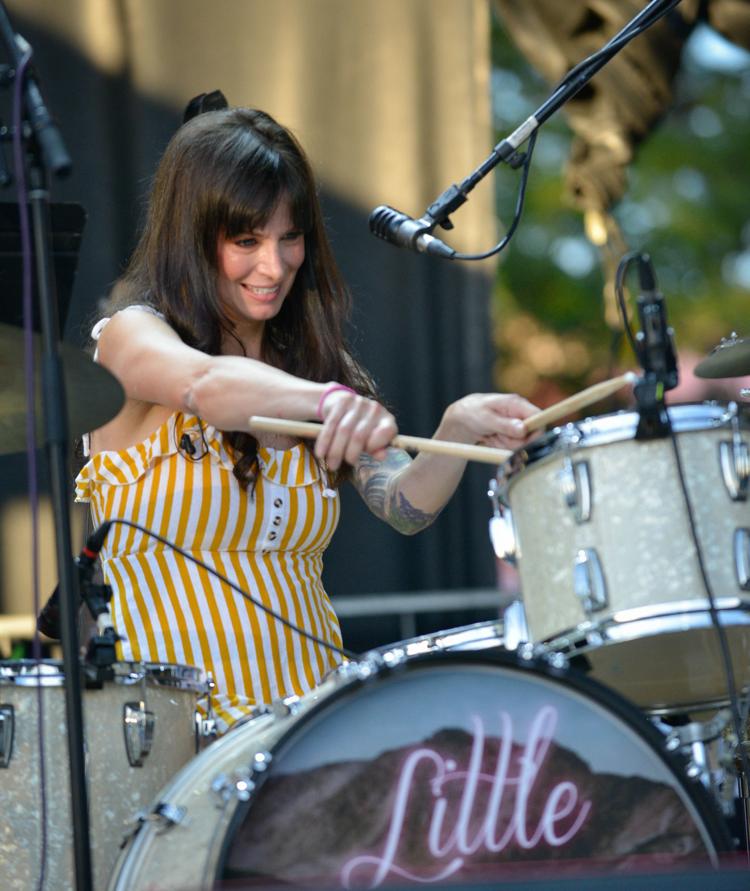 Marcia Ball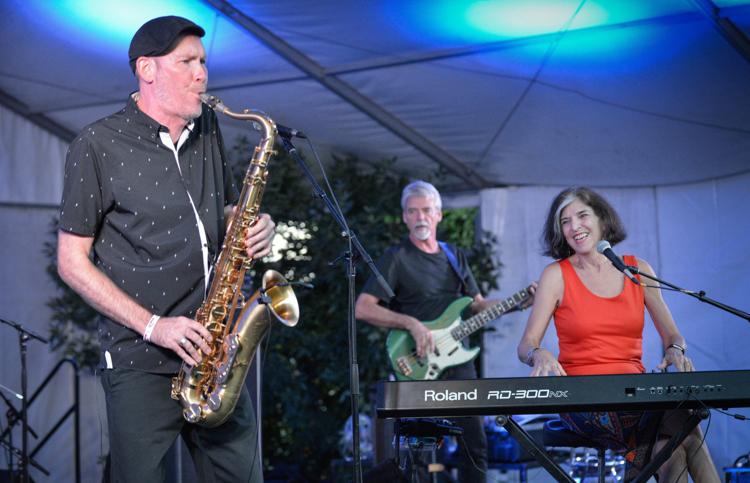 Marcia Ball on the Stillwater Stage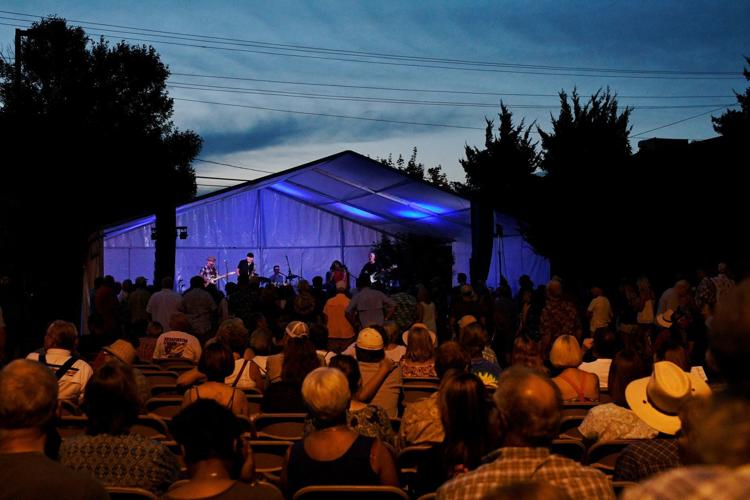 Hawthorne Roots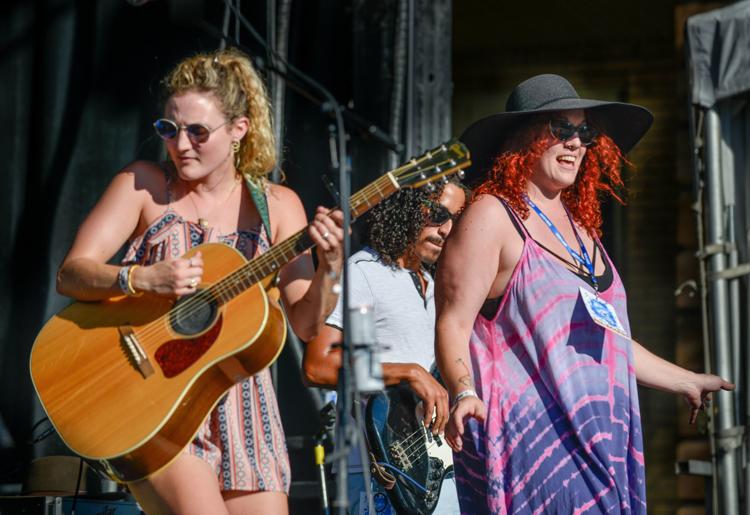 Little Hurricane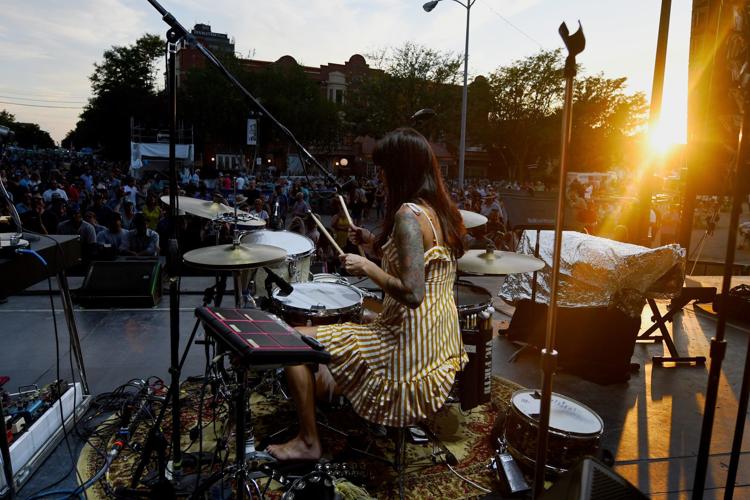 Arterial Drive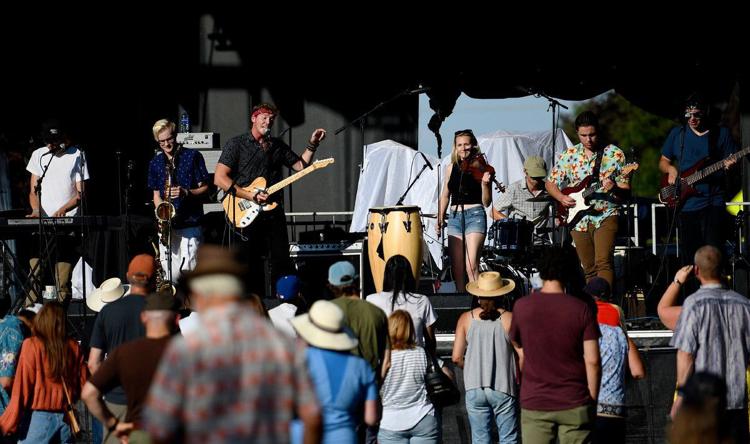 Little Hurricane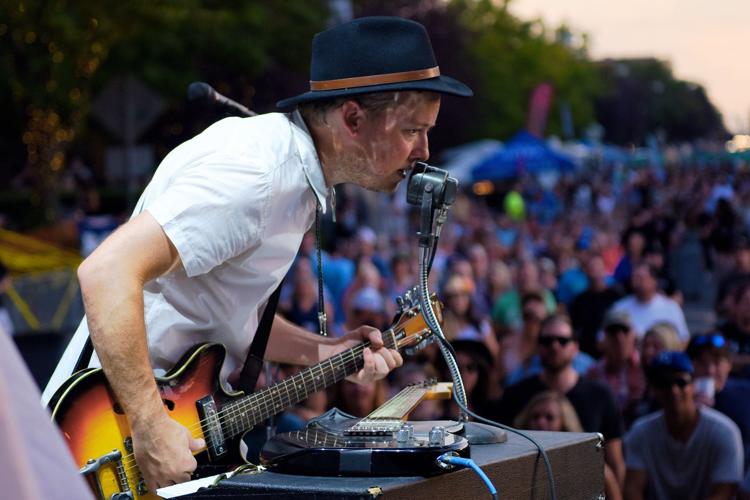 Saturday night at Magic City Blues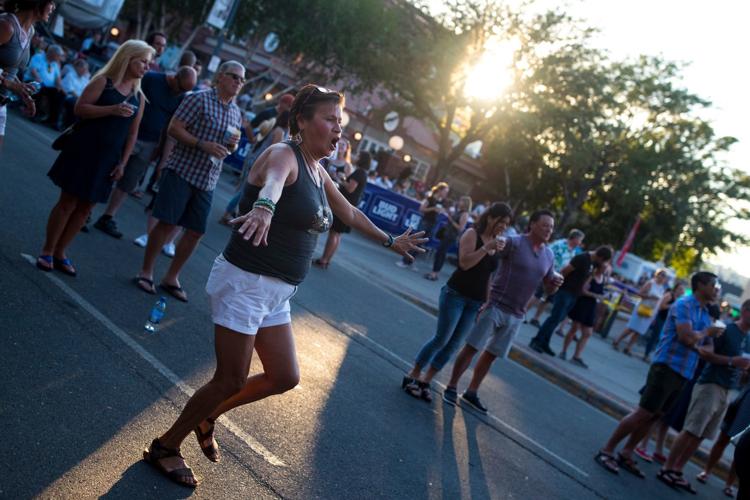 Postmodern Jukebox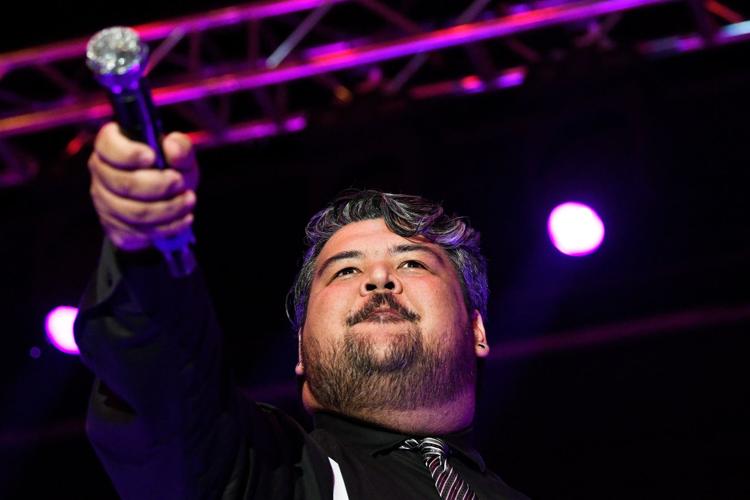 Postmodern Jukebox at Magic City Blues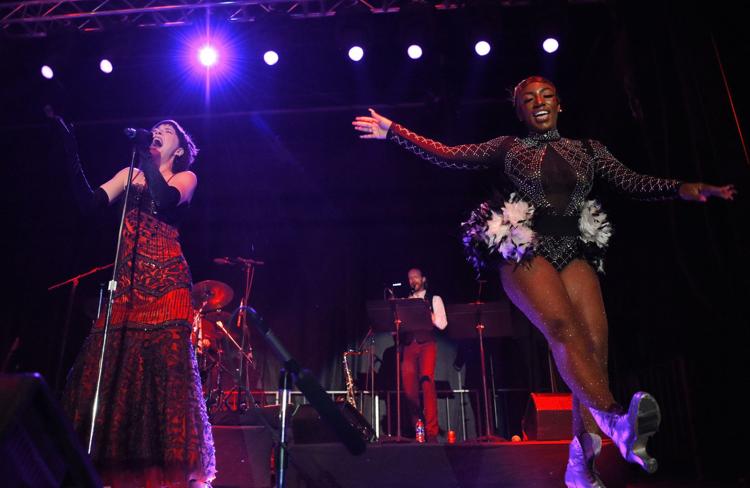 Postmodern Jukebox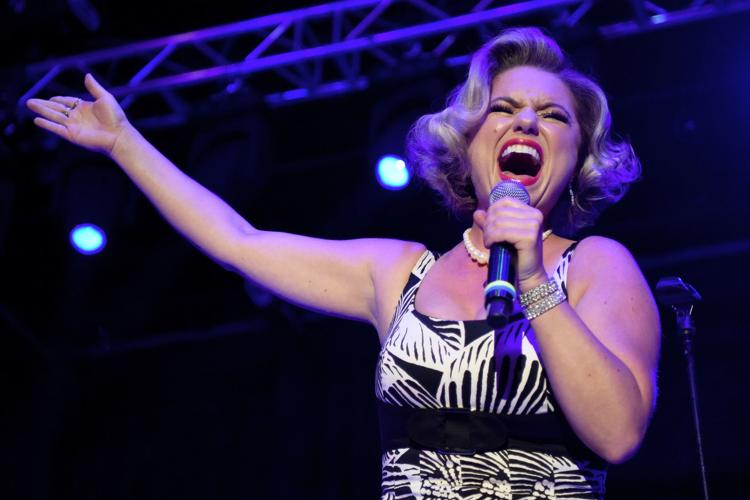 Kalo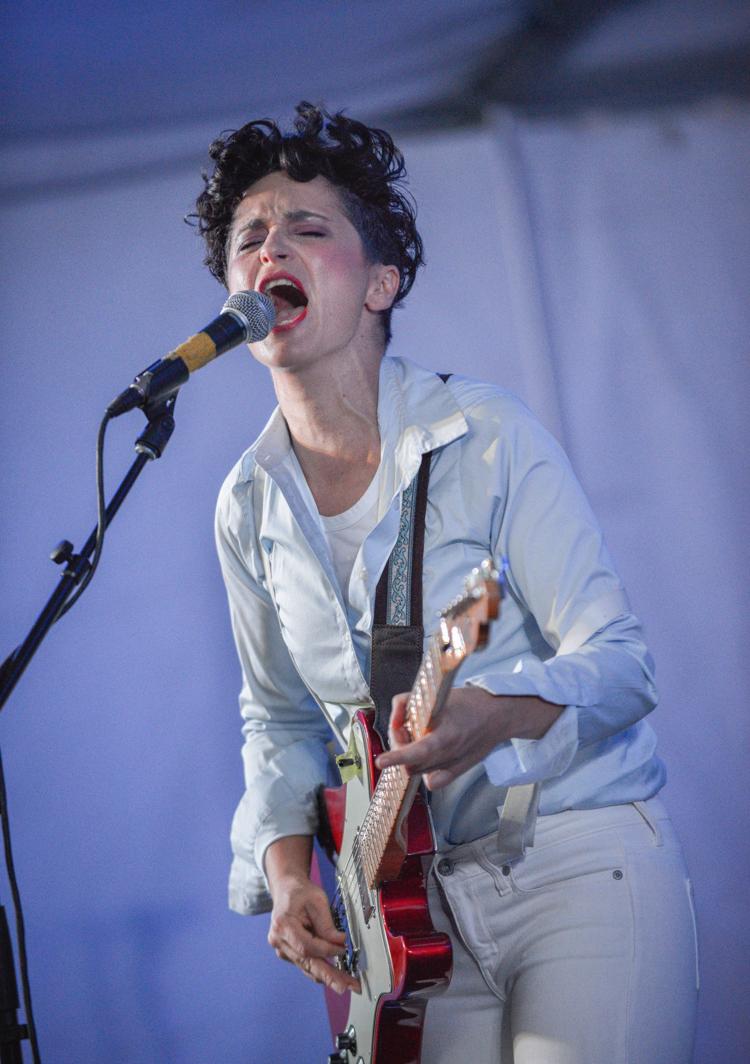 Saturday night at Magic City Blues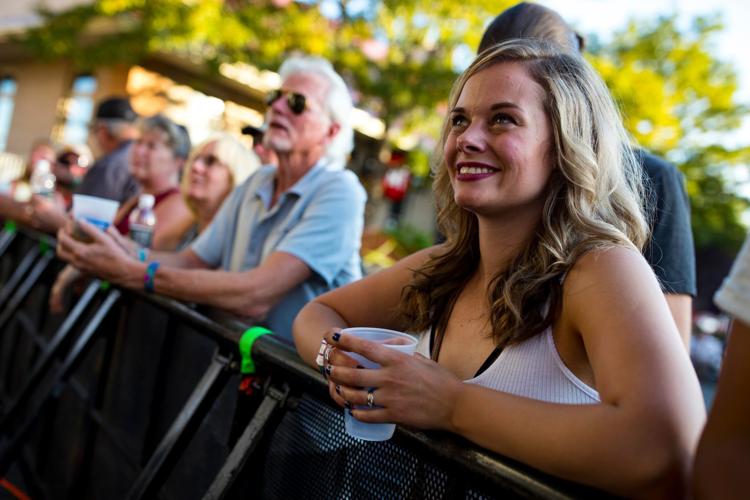 Postmodern Jukebox
Sara Niemietz of Postmodern Jukebox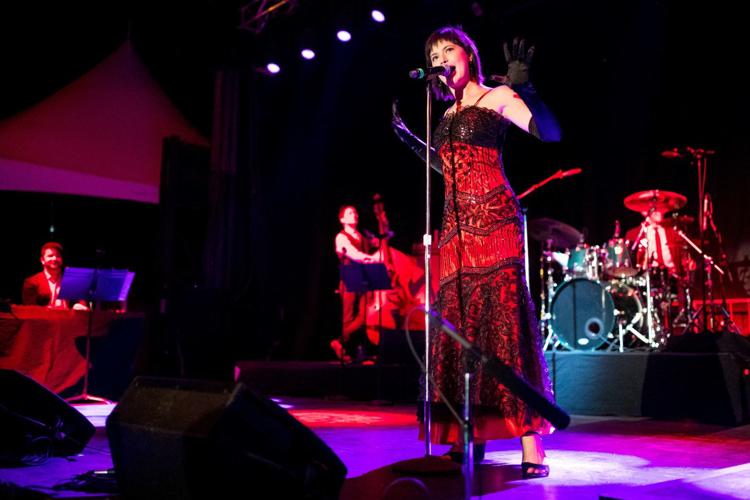 The Post at the Billings Depot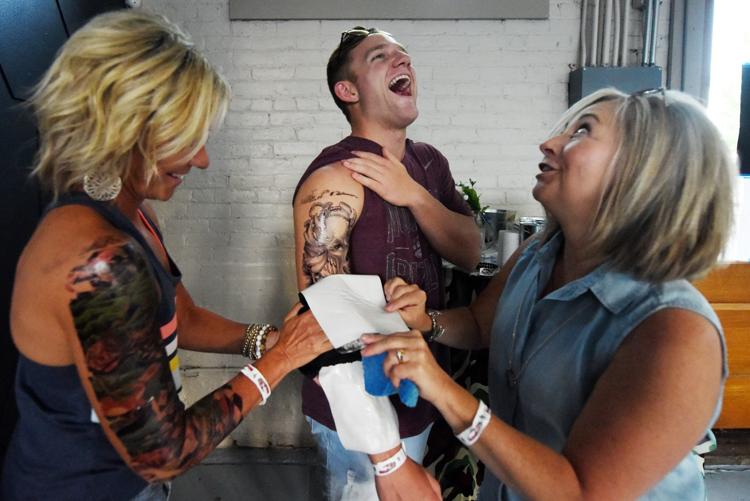 Saturday night at Magic City Blues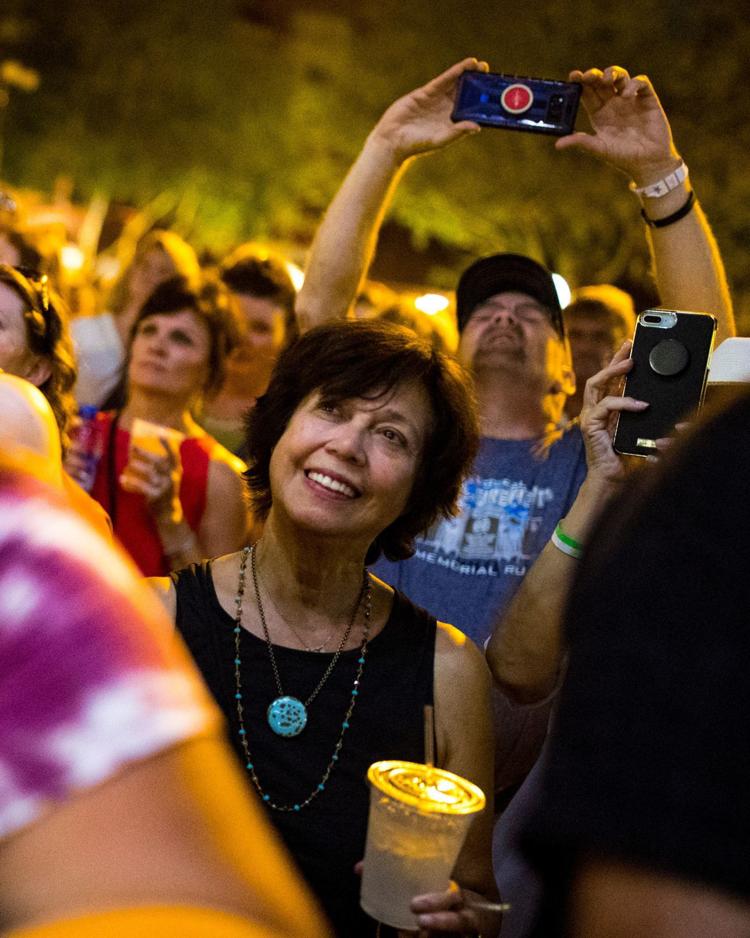 Hawthorne Roots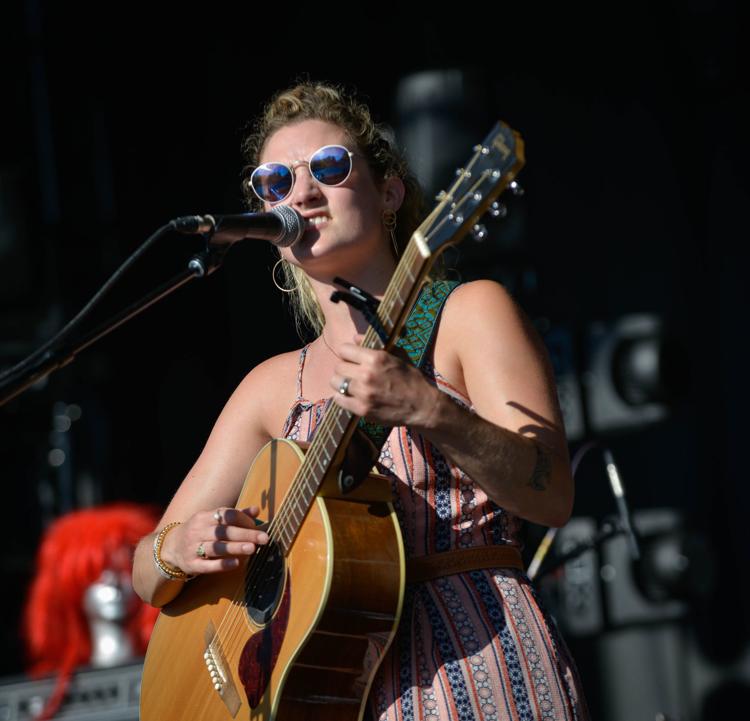 Hawthorne Roots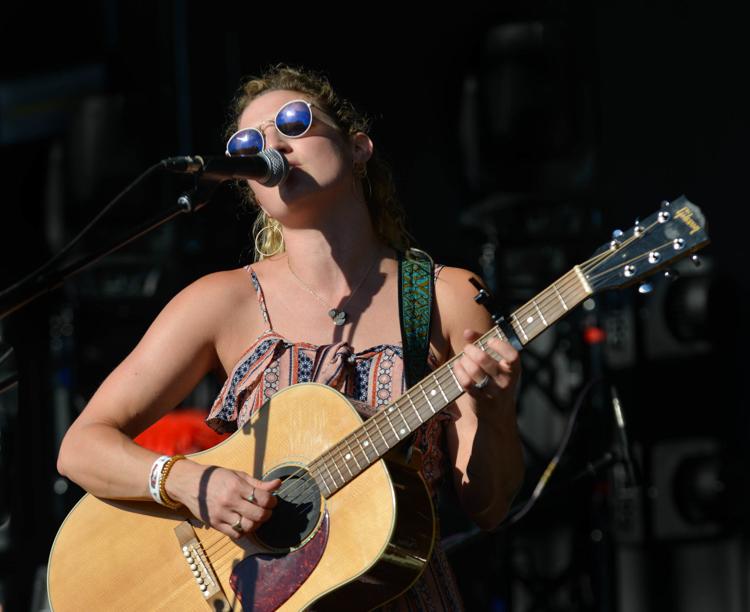 Hawthorne Roots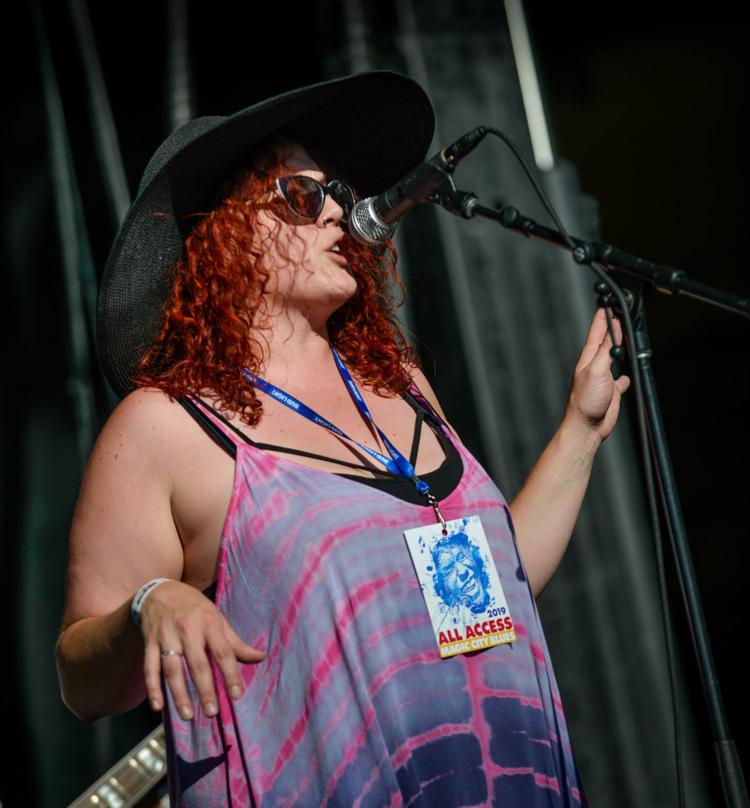 Arterial Drive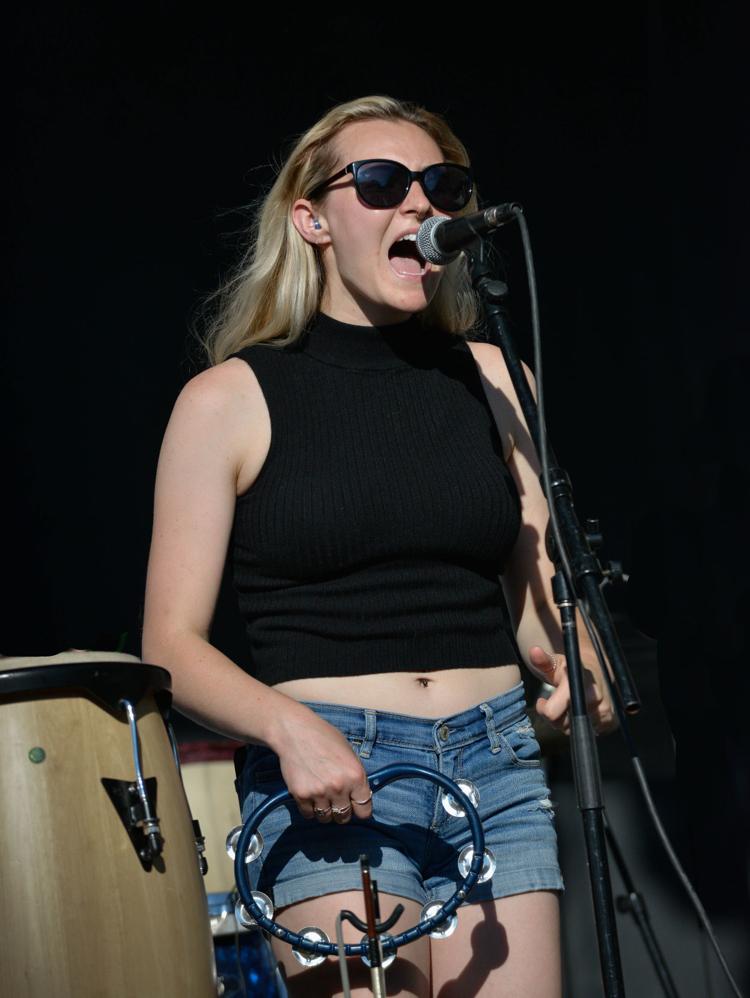 Magic City Blues Arterial Drive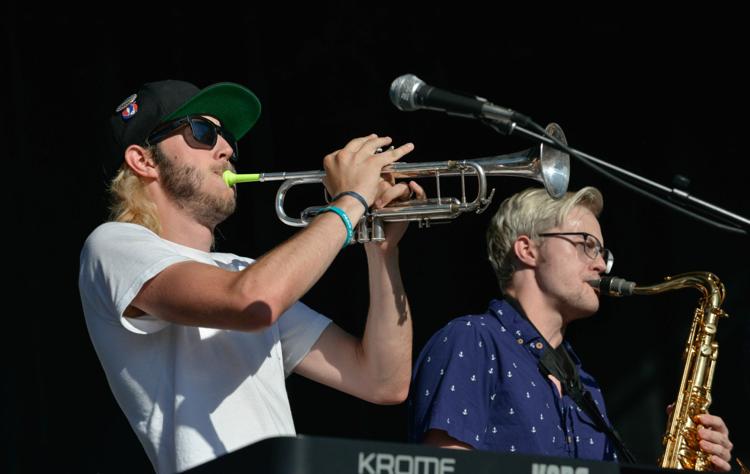 Magic City NYBB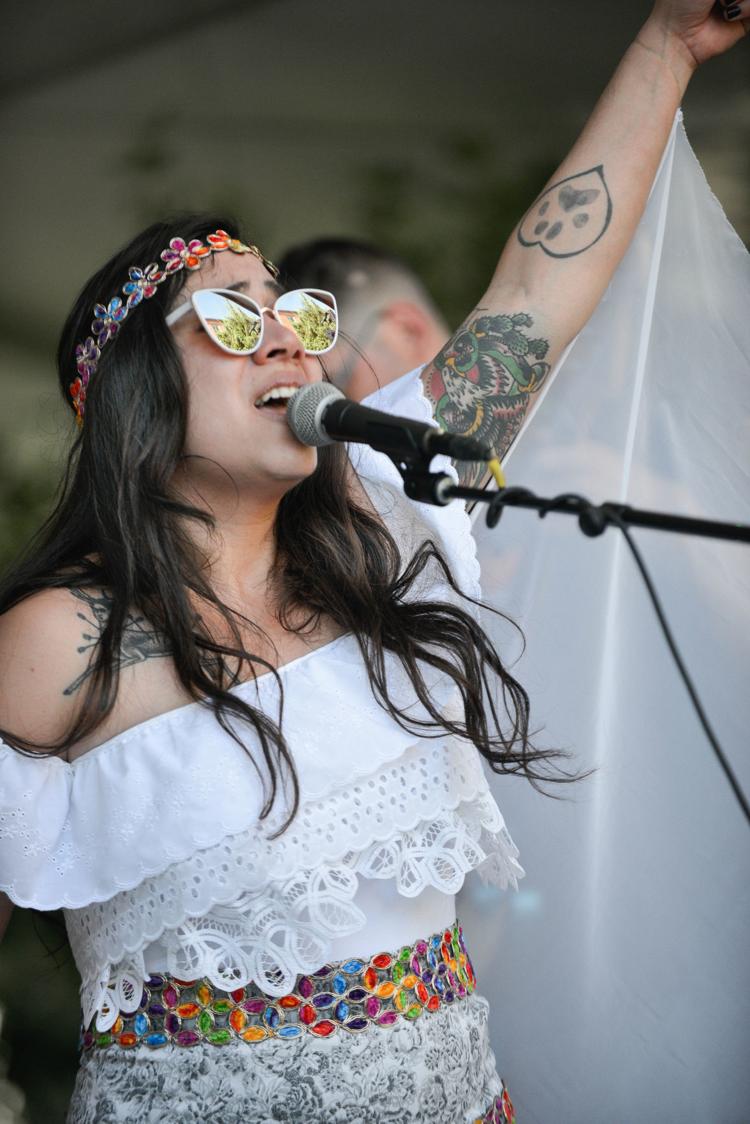 Magic City NYBB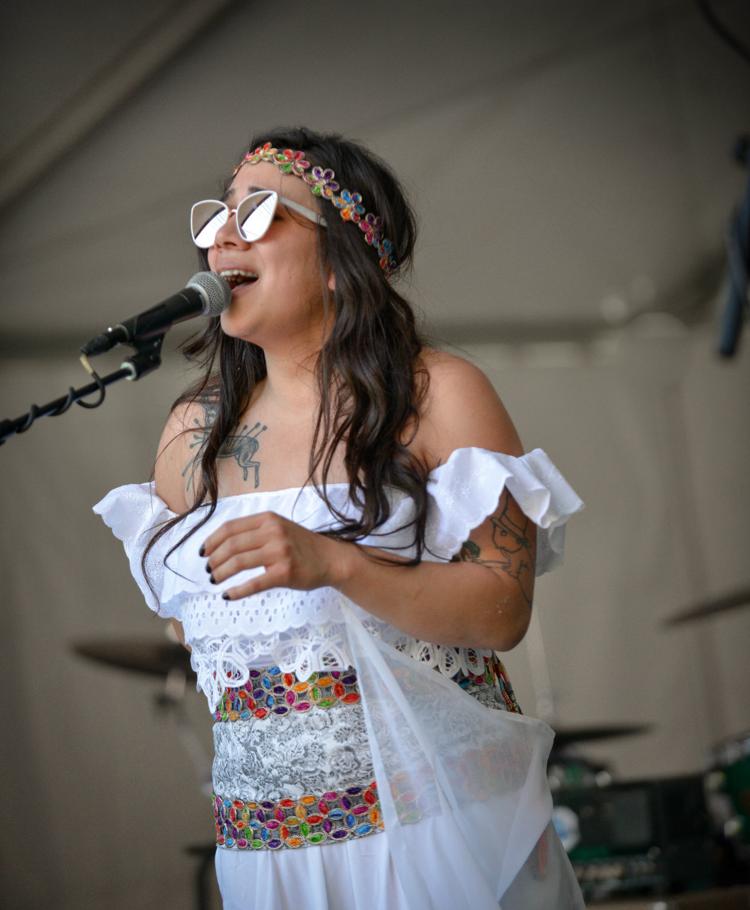 Magic City NYBB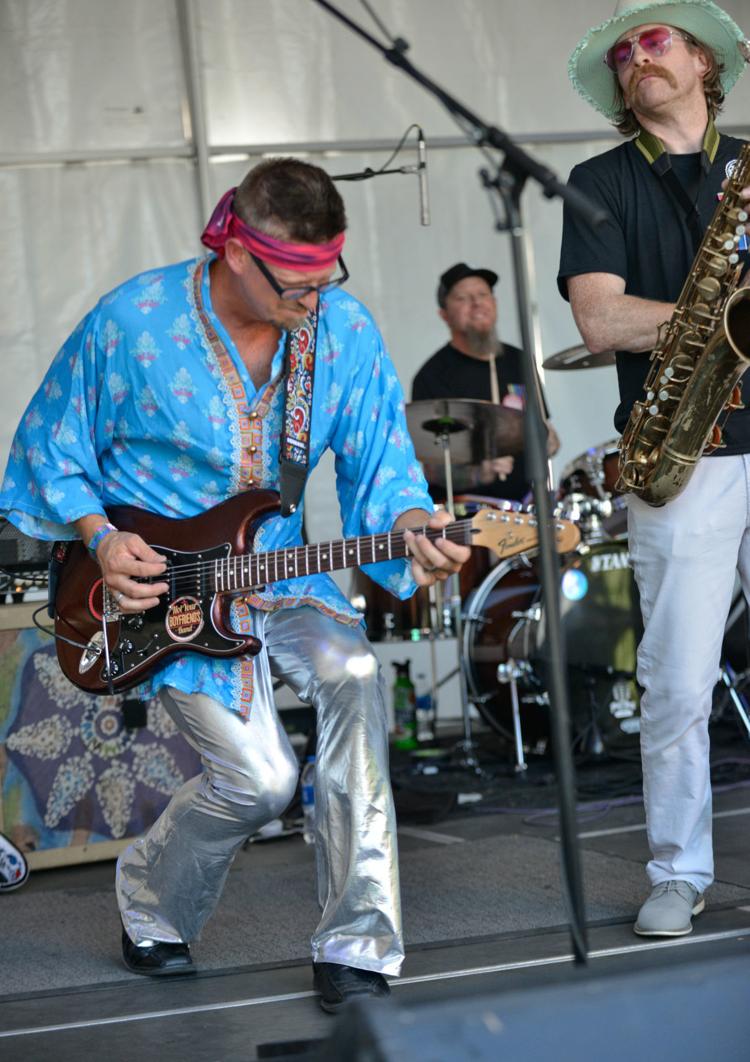 Magic City NYBB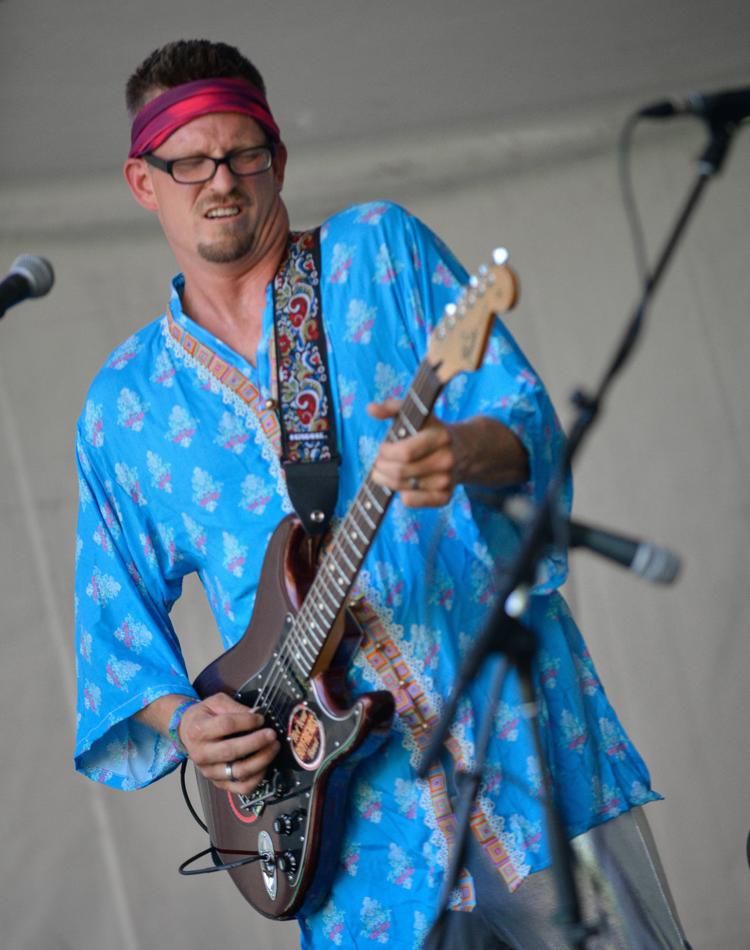 Mudslide Charley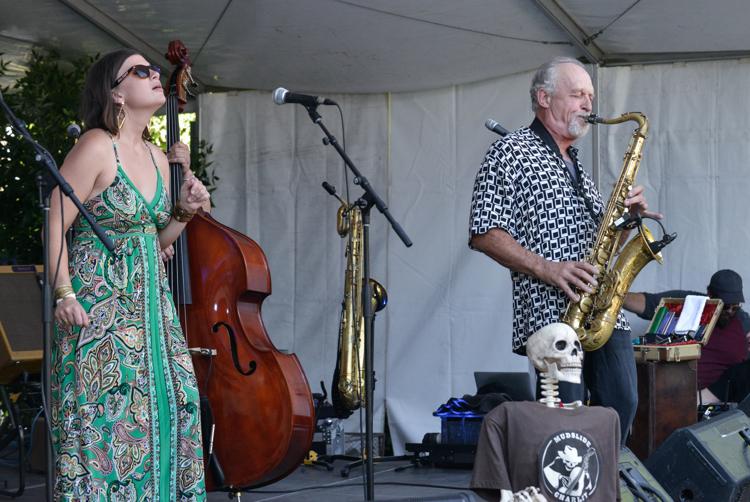 Mudslide Charley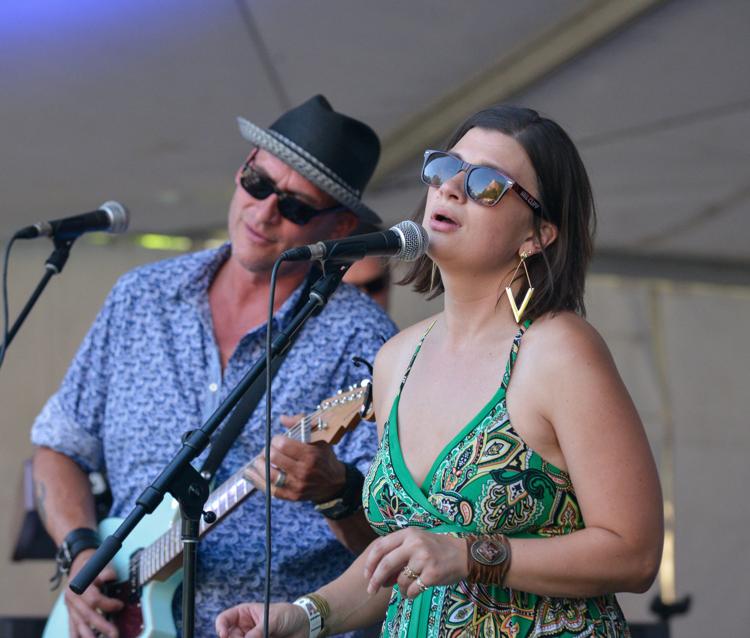 Mudslide Charley