Photos: 'Nutcracker' staged at Lincoln Center
The classic holiday ballet "The Nutcracker" is being staged at the Lincoln Center in Billings, presented by the Billings Symphony Orchestra and Chorale, featuring dozens of local dancers performing with the San Diego Ballet.
The local Rock Children's Choir is also a part of the annual weekend of performances.
Tickets are still available online or at the door for the Saturday 7 p.m. and Sunday 2 p.m. performances.
The Nutcracker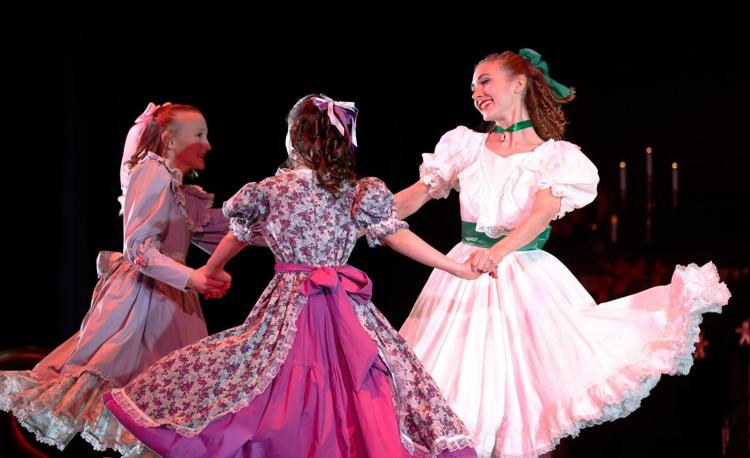 The Nutcracker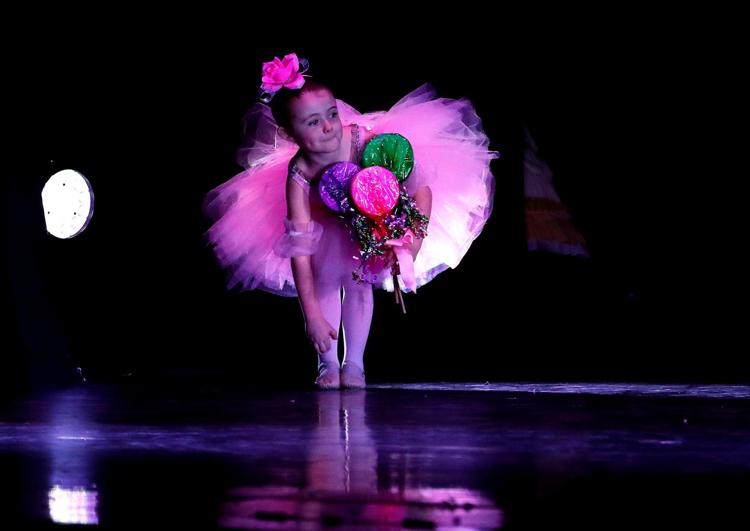 The Nutcracker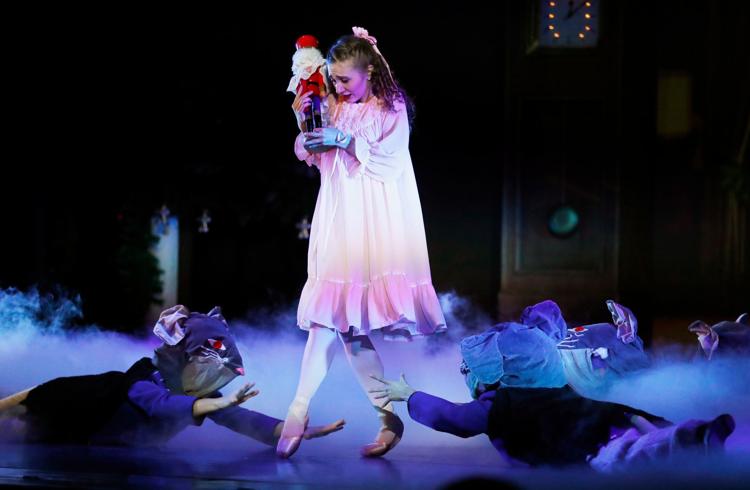 The Nutcracker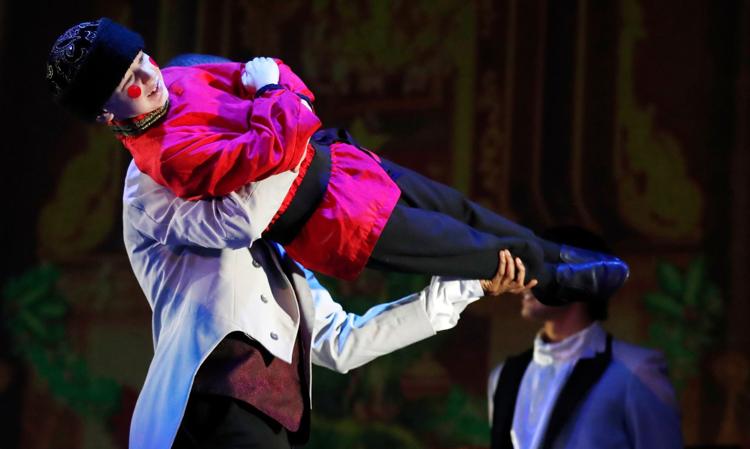 The Nutcracker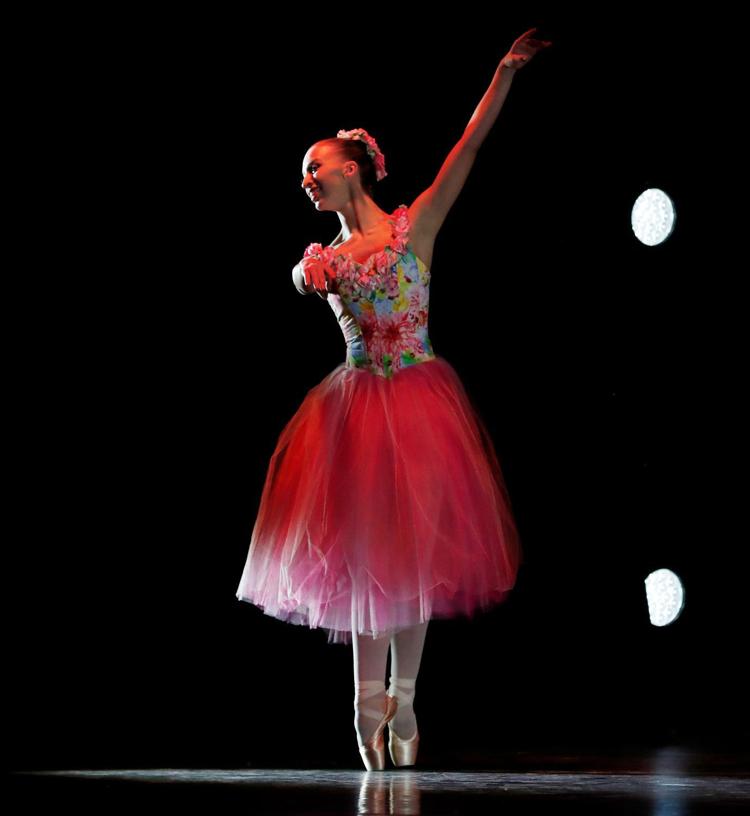 The Nutcracker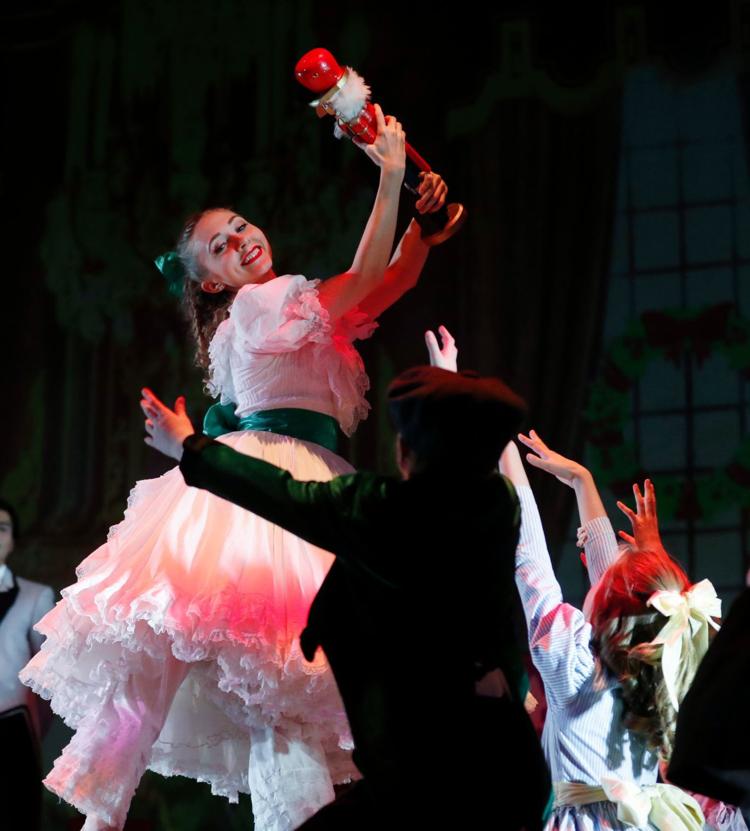 The Nutcracker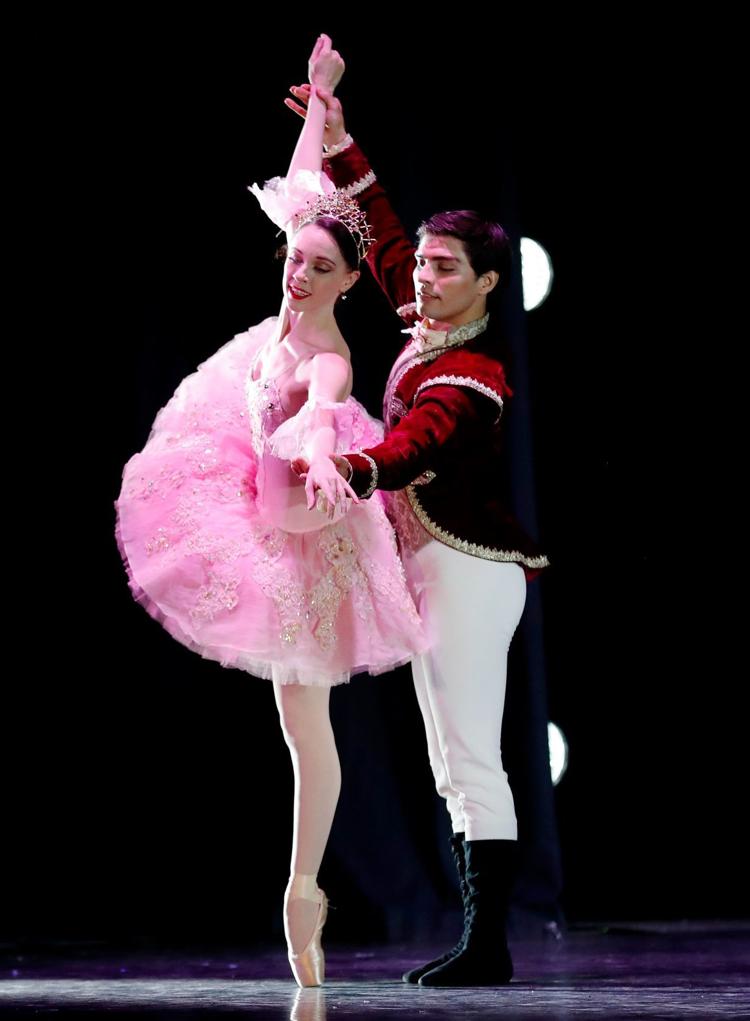 The Nutcracker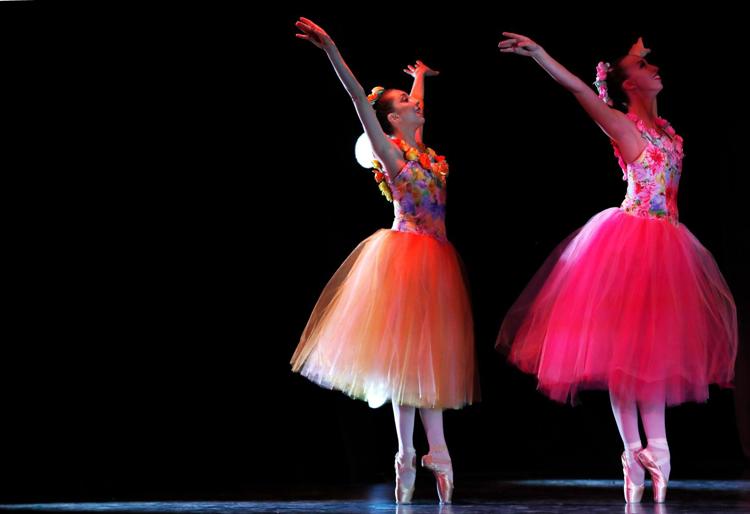 The Nutcracker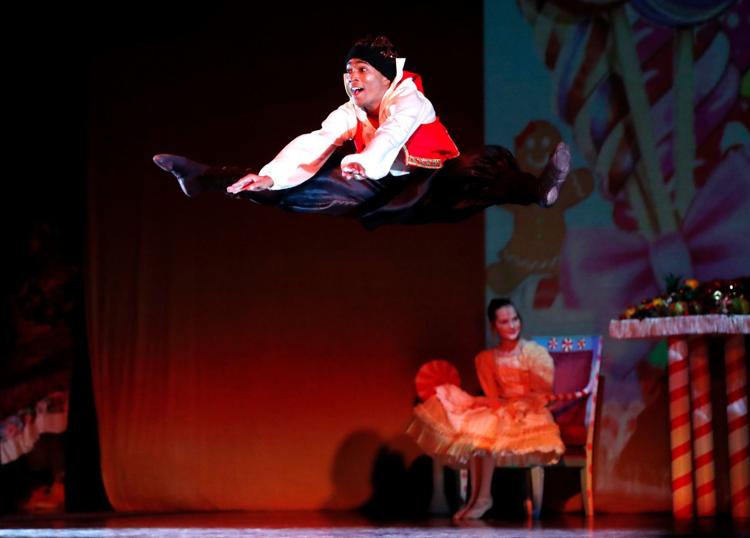 The Nutcracker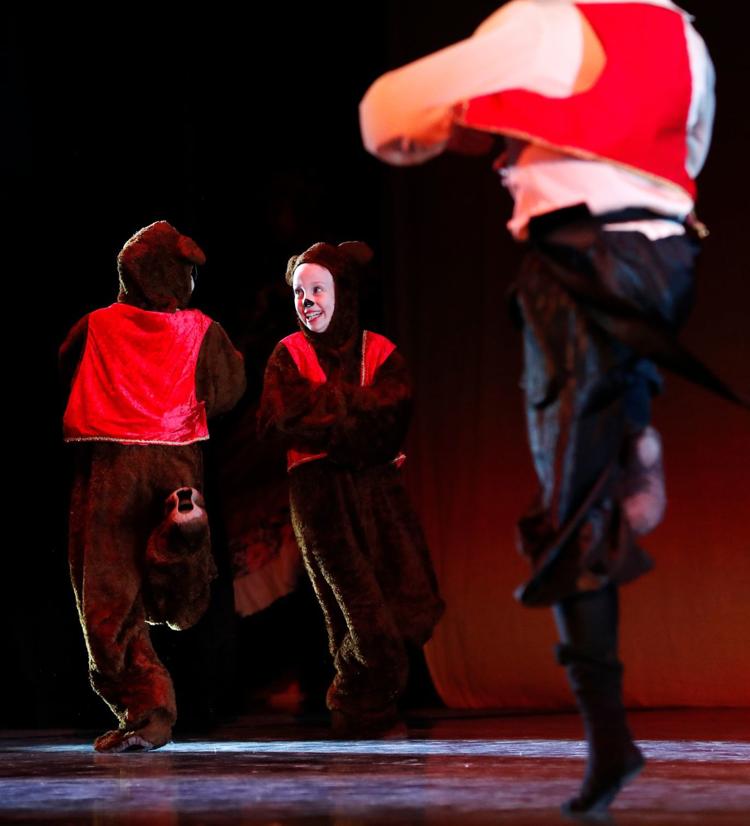 The Nutcracker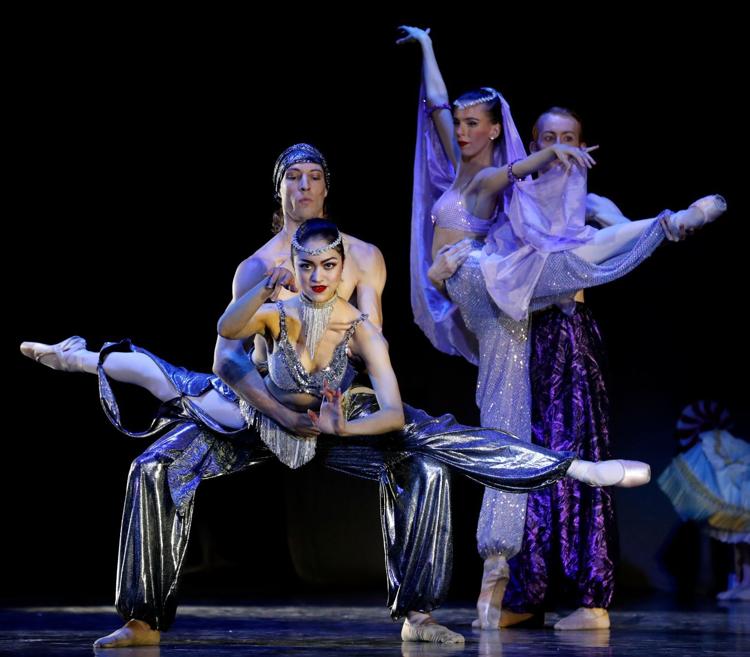 The Nutcracker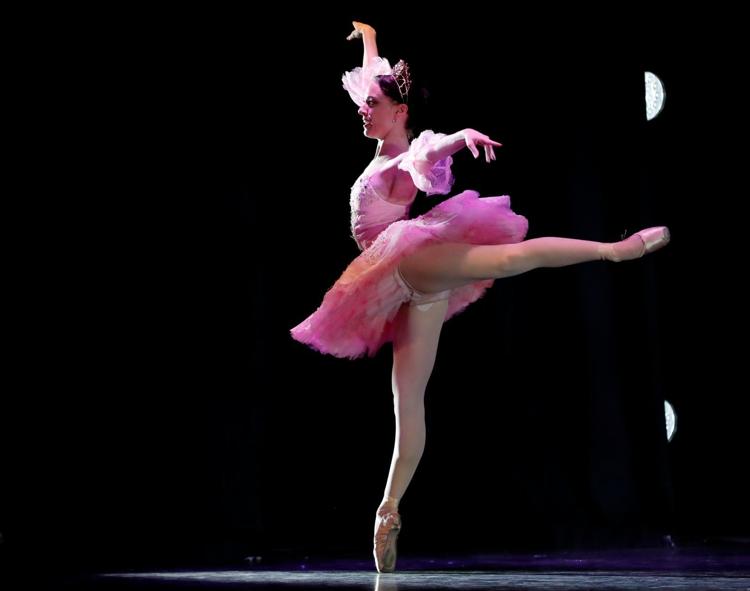 The Nutcracker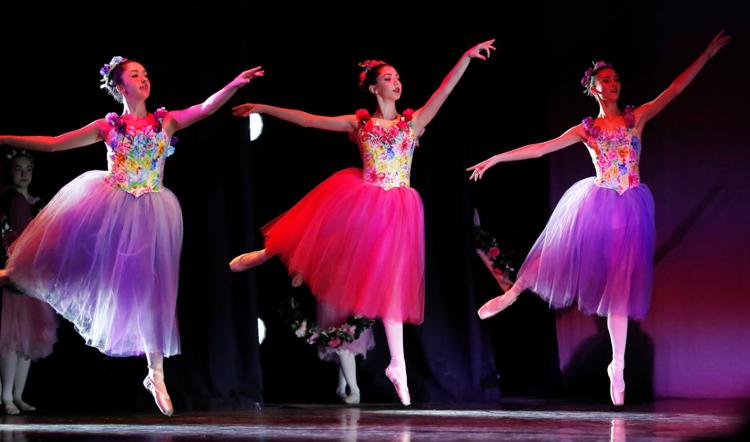 The Nutcracker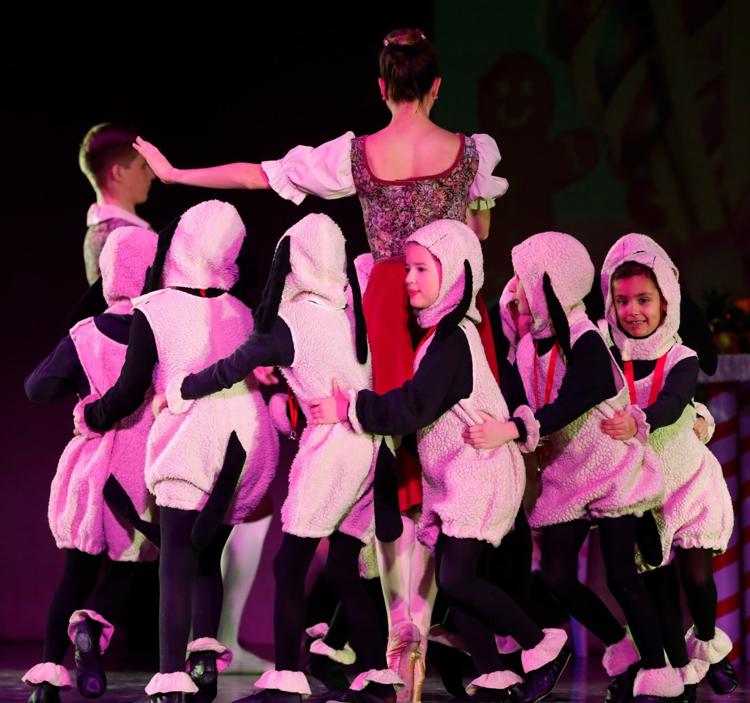 The Nutcracker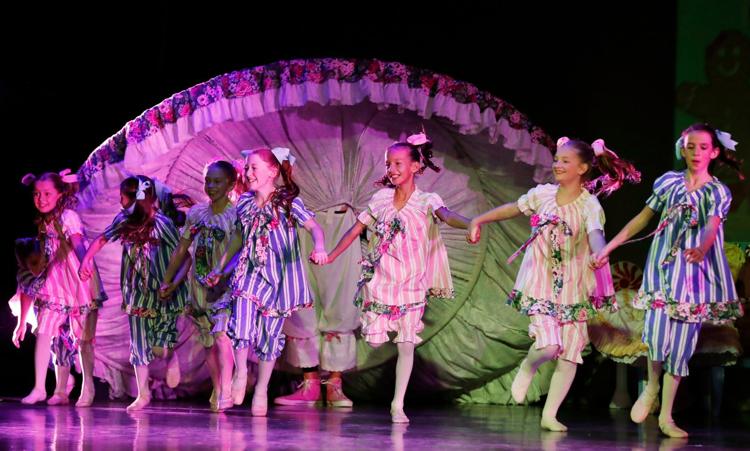 The Nutcracker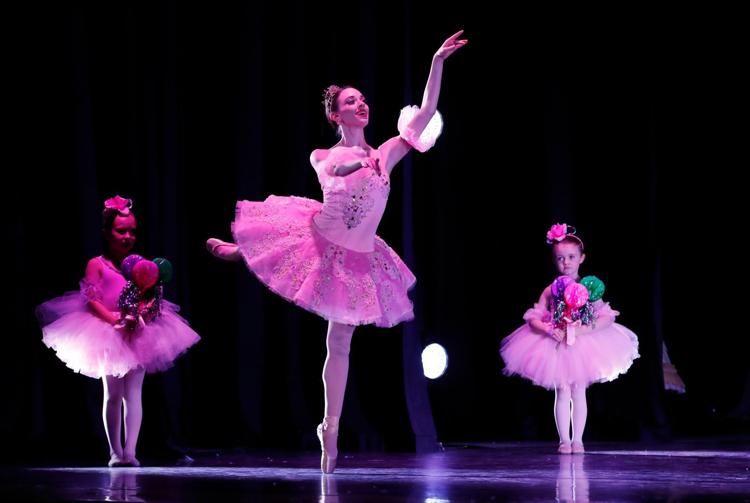 The Nutcracker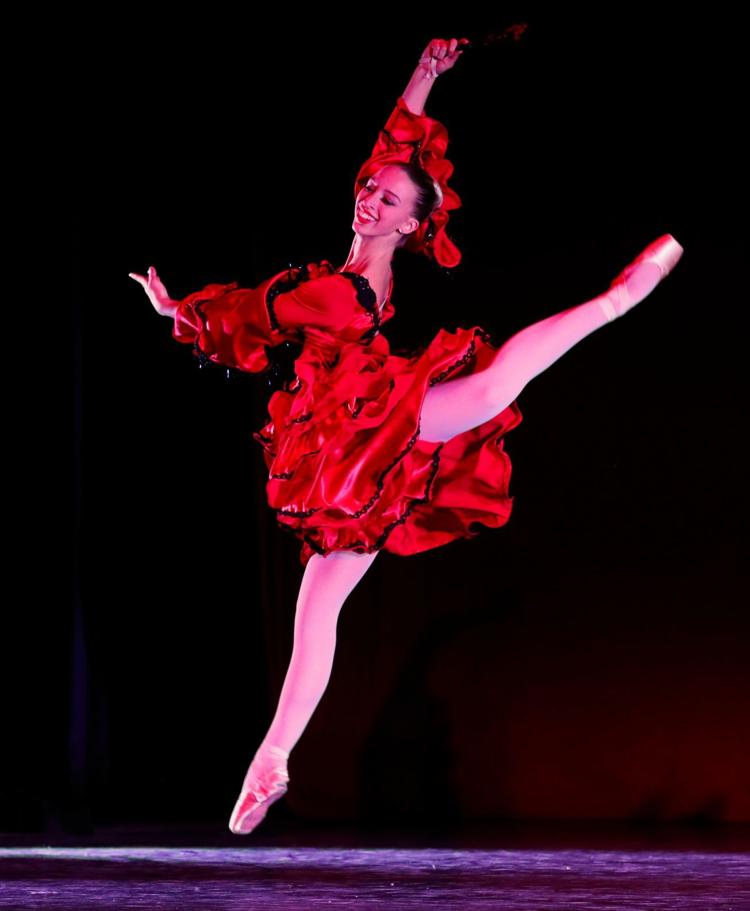 The Nutcracker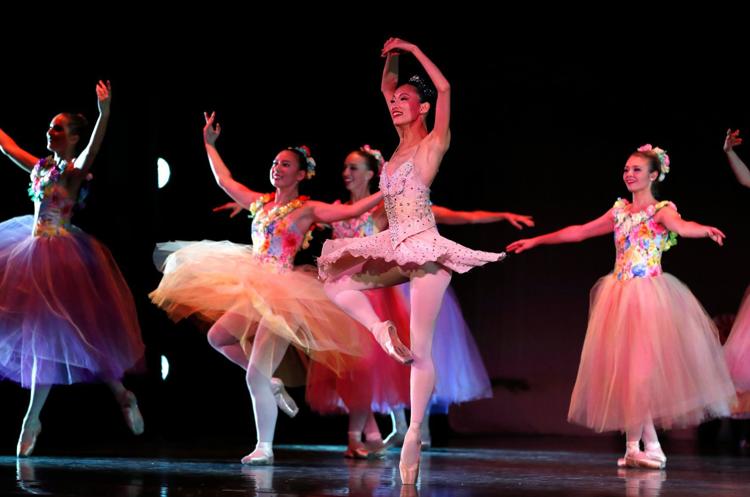 The Nutcracker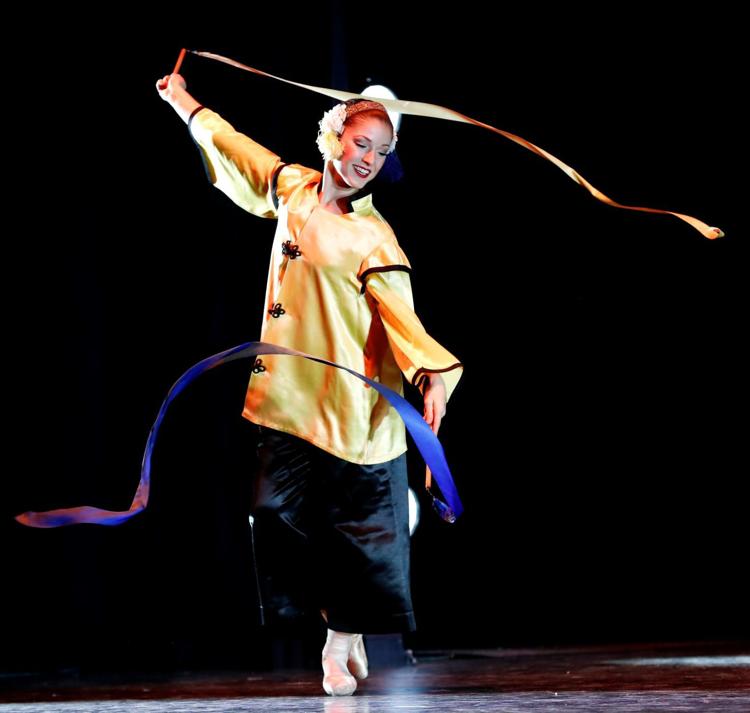 The Nutcracker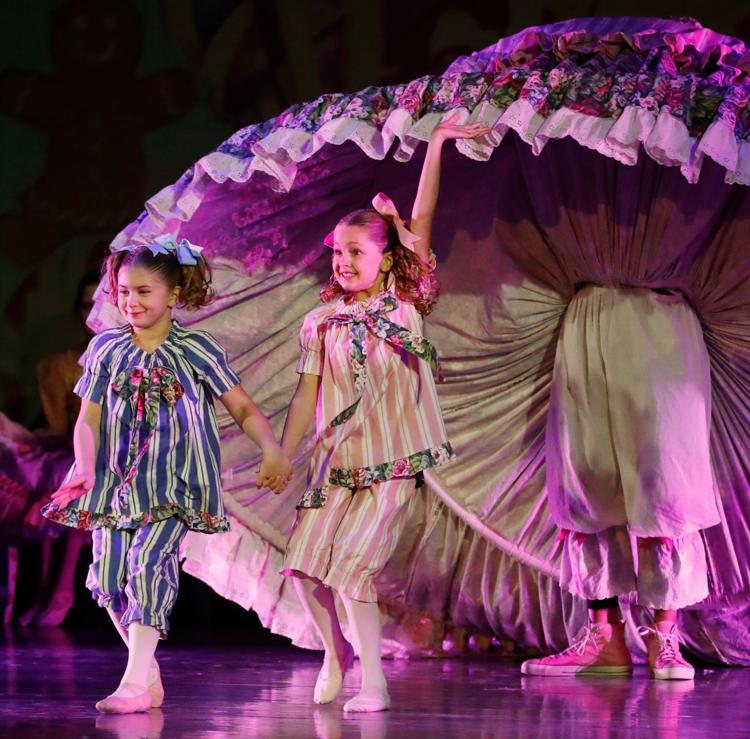 The Nutcracker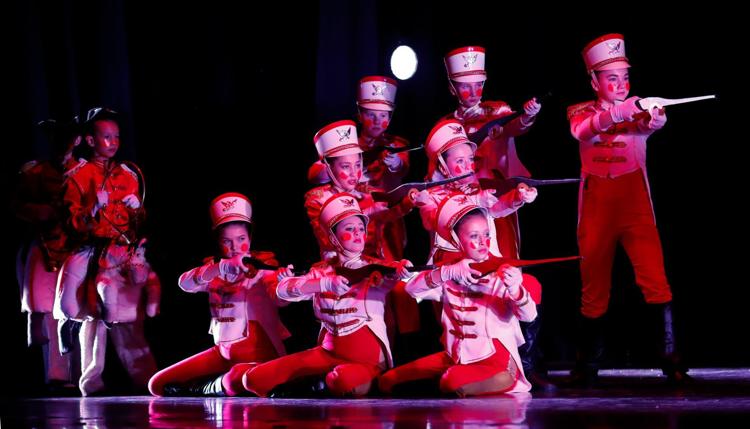 The Nutcracker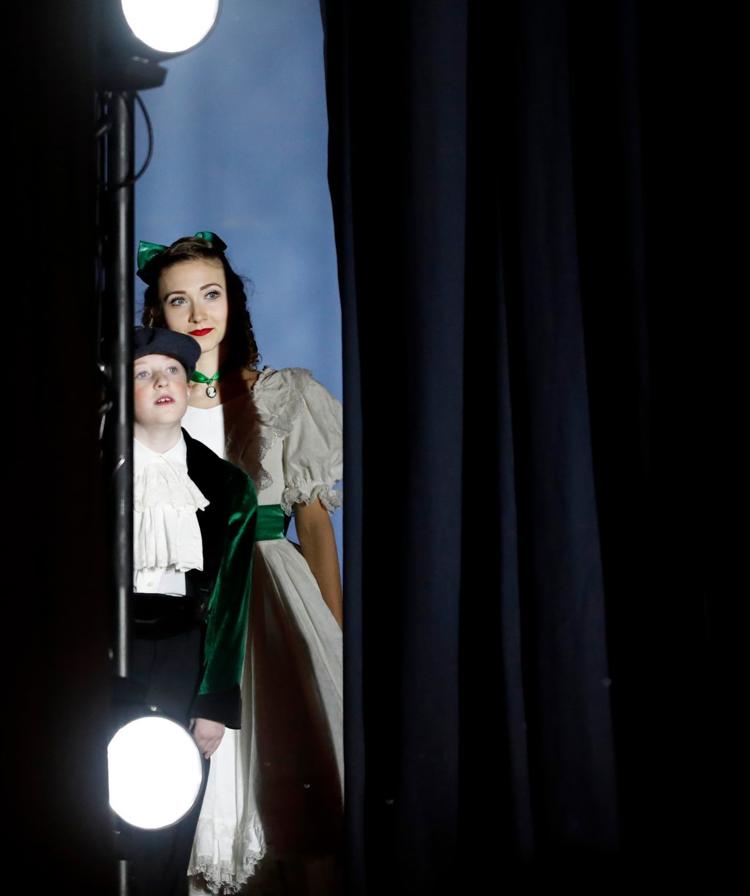 The Nutcracker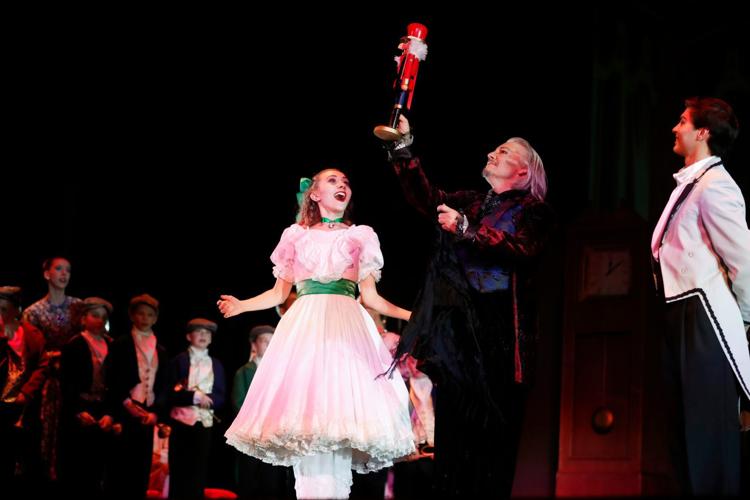 The Nutcracker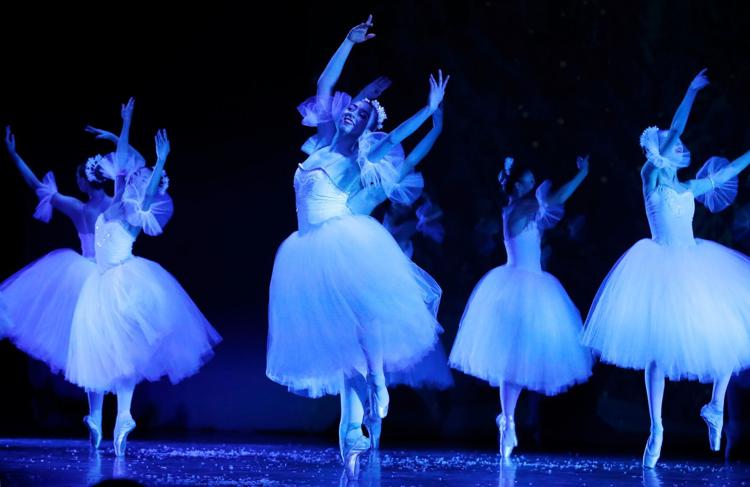 The Nutcracker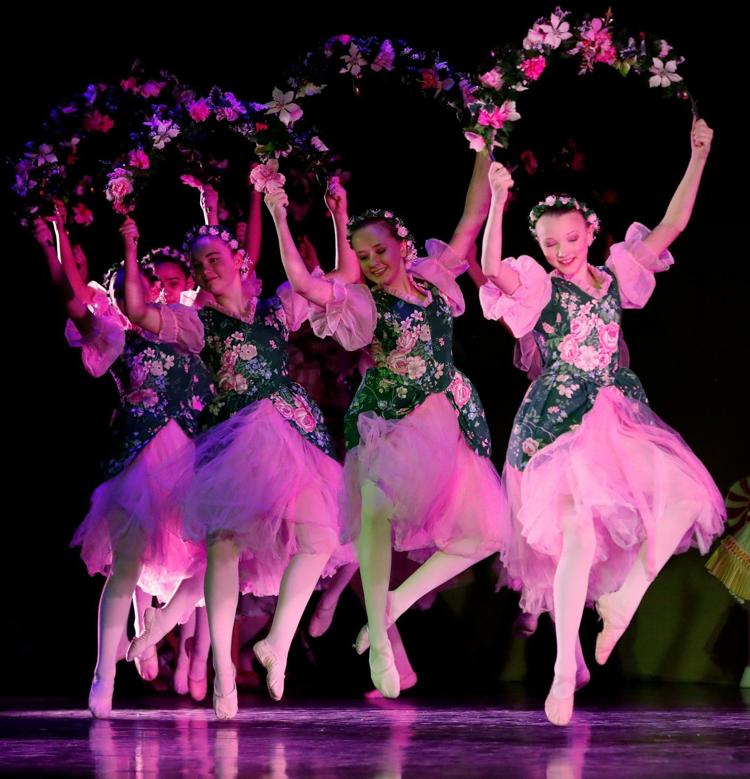 The Nutcracker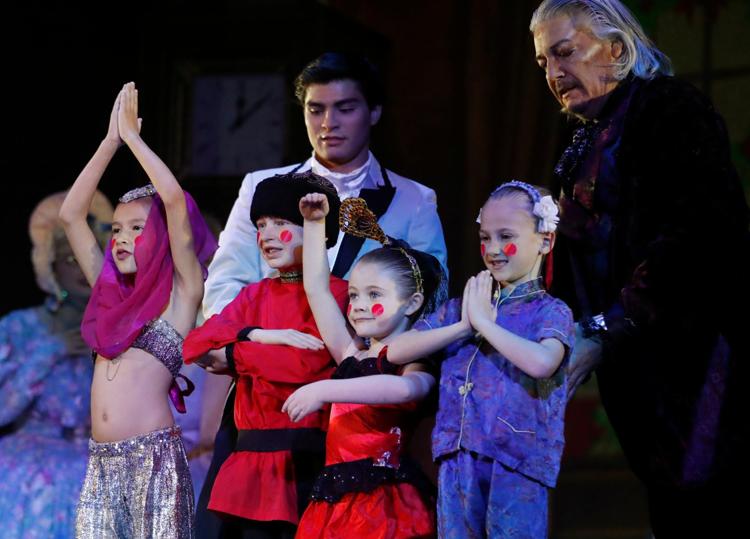 The Nutcracker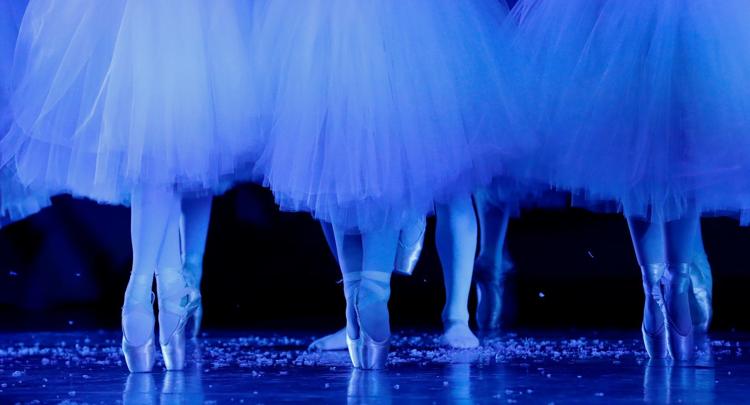 The Nutcracker
The Nutcracker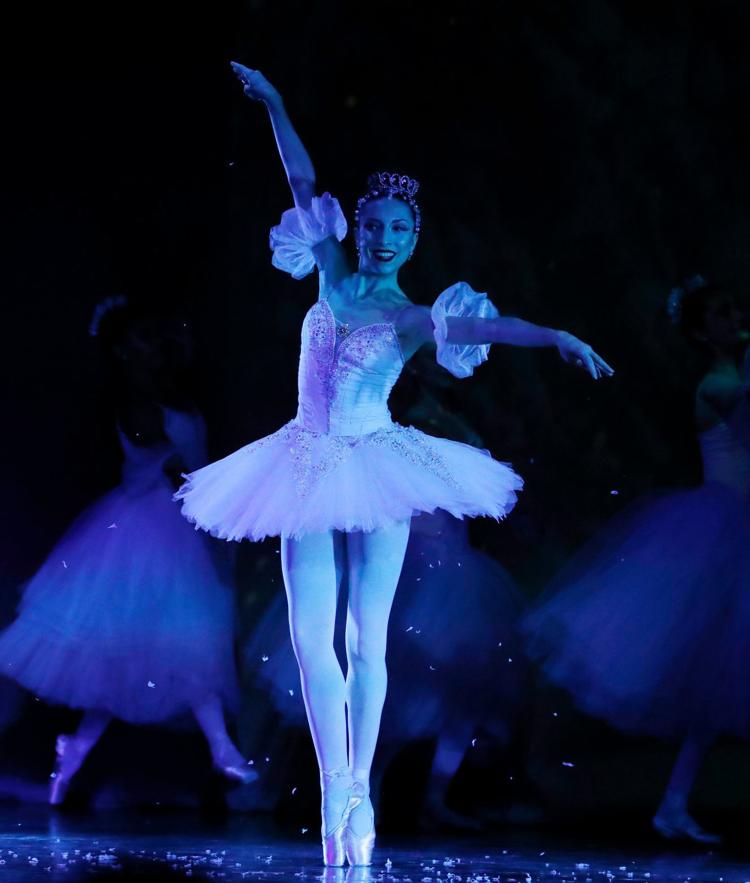 The Nutcracker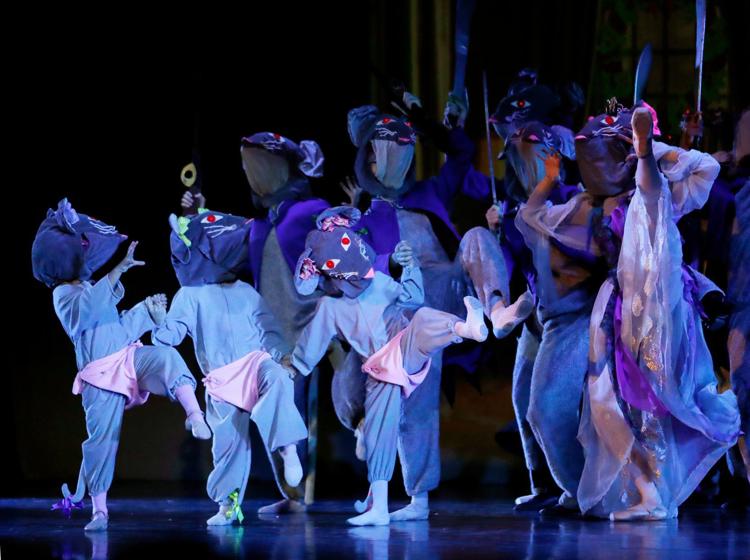 The Nutcracker