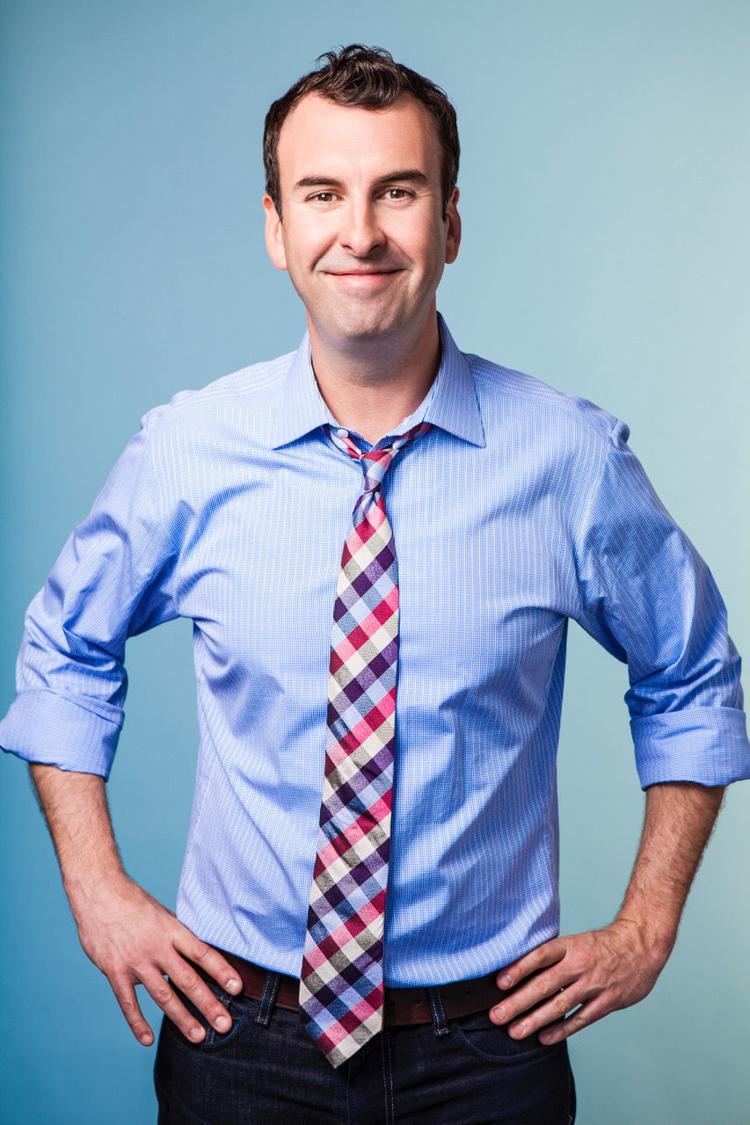 Matt Braunger takes the stage at the Pub Station Taproom on Friday, Dec. 14. The 21+ show starts at 8 p.m., and tickets are $15 in advance or $20 day-of, plus applicable fees. Reserved seating (a table + four chairs) is also available for $100. 
Matt Braunger was raised in Portland, Oregon. A headlining comedian since 2007 and an actor since childhood, Matt studied theater in New York and improvisation in Chicago. In 2009, he was named to Variety's Top 10 Comics to Watch, and Comedy Central's Hot 9 in '09 list, his debut album Soak Up The Night was released by Comedy Central Records and he was named to the iTunes REWIND Top 20 Albums of 2009. In 2010, he recorded his half hour Comedy Central Presents special and in 2012 released his debut hour-long special entitled Shovel Fighter, also released as an album. Matt's hour-long comedy special, "Big, Dumb Animal" is now available on Netflix, and he recently recorded a new hour special coming soon. He also has a podcast.
Along with touring comedy clubs across the country, Matt is also a regular at the Upright Citizens Brigade in Los Angeles, and he headlined the Old Milwaukee Comedy Tour for Funny Or Die in 2013. Matt has also performed at a variety of prestigious comedy festivals including the Just For Laughs Festival in Montreal and Chicago, The TBS Comedy Festival Las Vegas and South By Southwest. Matt also co-founded the popular Bridgetown Comedy Festival that takes place annually in Portland.