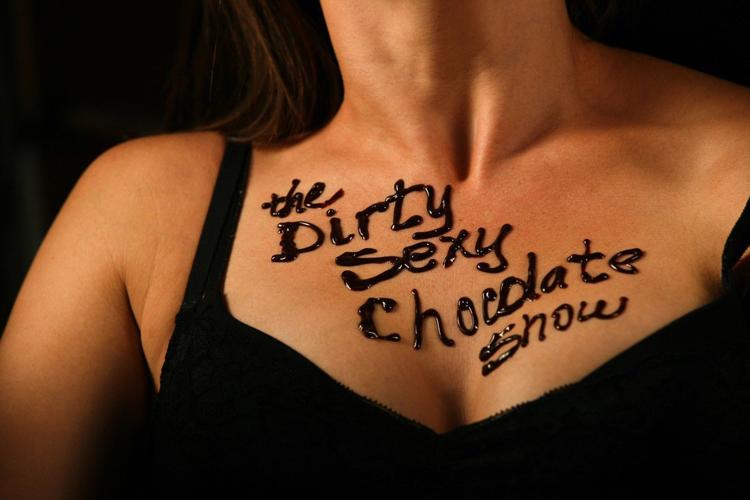 The Dirty Sexy Chocolate Show, Thursday, Feb. 7, Pub Station Ballroom, 8 p.m. Tickets for the age-21-plus show are $26 in advance and $31 at the door, or $181 for a reserved table for six, plus service fee.
After four years of sold-out runs, The Dirty Sexy Chocolate Show comes to Billings. For one night only: sultry singing, raucous dancing, original music, sock puppets, and obscene amounts of chocolate — all in the same show. Join CheffyPants and his sexy kitchen crew as they prepare a decadent chocolate dessert on stage, which you get at the end
The Missoula Independent called it "Unrestrained…Dedicated to the sensual, erotic joys of chocolate. This production goes through a lot of tarps!"
Along the way you'll devour smoking hot choreography, songs and antics, original music, and of course a maddening amount of chocolate.
NothinginMind.com described it as "Dessert theatre that dishes up a healthy dose of seasoned wit and a significant measure of class."