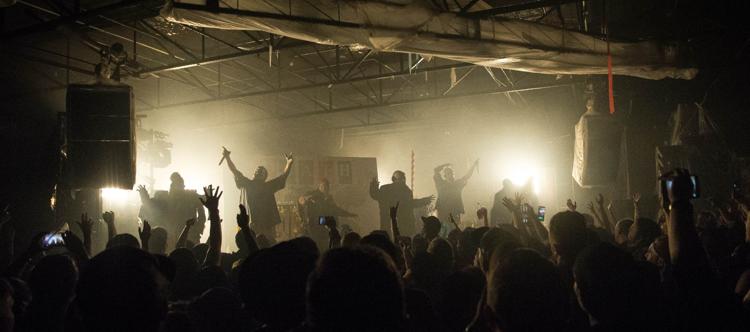 In the five years since it opened, the Pub Station has hosted shows every week, sometimes three or four shows. They've featured Grammy Award winners, breakout artists, washed-up has-beens, comedians, burlesque revues, and lots of homegrown bands, some of them headed for bigger stages and some headed back to their lonely garages.
The Pub has also hosted weddings, private parties, corporate gigs, music awards, and been a friendly place just to drink a beer with friends while watching football with the sound turned off.
In other words, the Pub Station has done its job. Actually, many jobs.
Like every great venue in every great city, one of its jobs is to draw artists, the bigger the better, to town. Spare us all from the perpetual drive to someplace else just to get our fan fix.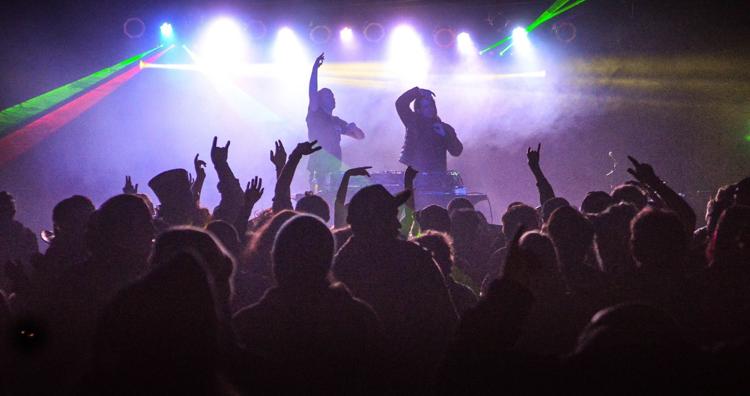 How cool has it been to stay until the last note of a Grammy Award winner's show at the Pub and then roll into your own bed 20 minutes later? Or, walk to a nearby bar or restaurant to finish the night, and then roll into bed?
And, those Grammy artists haven't been rare. Chris Stapleton, Rodney Crowell, Leon Russell, Stone Temple Pilots, Skillet, Joe Diffy, and Jimmy Eat World are just a few of the Grammy winners who have played there.
Sean Lynch and his wife and business partner Ann Kosempa opened the Pub Station as a 400-person venue at 2502 1st Ave N., in November 2014. In 2017, the club was expanded to a second 800-person performance space called the Ballroom, which helped the Pub draw bigger names. And there is nothing like a sold-out Ballroom show when the joint is really jumping. 
On the way up, or down
Here's another job for good venues — attract artists on the rise. For music fans, fewer things satisfy more than hearing someone name a huge band and be able to say you saw them when they were still playing pubs.
In 2015, Chris Stapleton played for 400 people in the Pub Station. Then, he won five Grammys and 14 country music awards, and when he returned to Billings three years later, he sold out a headlining show at MetraPark.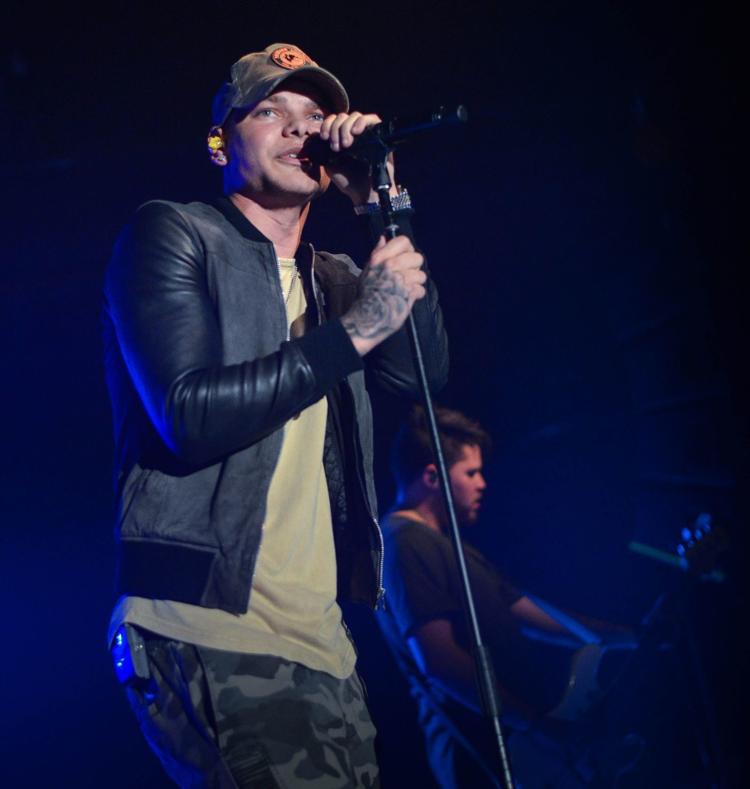 Country singer Kane Brown sold out the Pub Ballroom in 2017, and then last month was named CMT Artist of the Year. So, good luck seeing him again in a small venue. Same goes for Cody Jinks. He sold out the Pub Station in 2018 and then last summer played for 8,000 fans during the Under the Big Sky Festival in Whitefish.
There have been plenty of other legendary artists play the Pub, too. Todd Rundgren played the Pub. So did Tom Baily of the Thompson Twins, members of Bob Marley's Wailers, Neil McCoy, Third Eye Blind, Joe Diffy, Mark Chesnutt, The Mountain Goats, Gov't Mule, the Gin Blossoms, Explosions in the Sky, The English Beat, Built to Spill, Insane Clown Posse, Flogging Molly, Conor Oberst, and many others.
Taking chances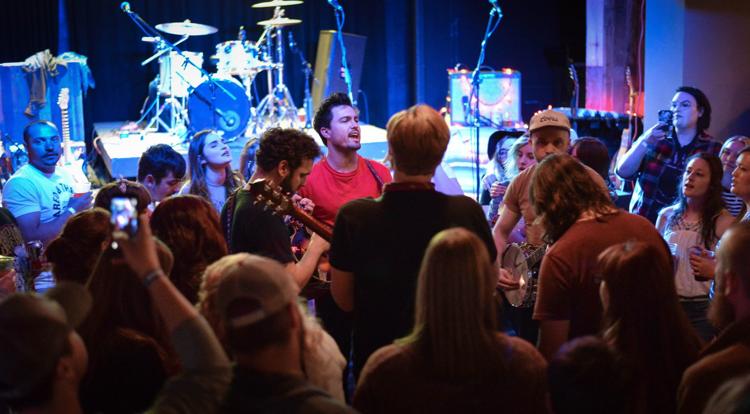 Another job of a good venue is attract artists who people ought to hear, whether they'll sell tickets or not. Artists who should be popular, artists who challenge, and maybe even artists who make people uncomfortable. Following a dark, loud, death-core metal show at the Pub Station, there was this overheard conversation:
"That show made me feel awful," one man said to his companion.
"That's the point," responded the companion. "If you only listen to music that makes you feel good, you're missing out on 50% of the human experience."
Homegrown music
Most of all, a great venue's job is to build the local music scene, give new bands a place to perform, polish their craft, and even fail among friends.
Who knows how many hometown bands there were before the Pub Station and the reopening of its sister venue Yellowstone Valley Brewing. But, there are certainly more bands now. And some of those bands have improved enough from their first messy shows being the third opener for a second-rate touring band, to selling out the Pub or even playing festivals.
That's not a jump you make if your only venue is your mom's basement or a noisy coffee shop.
You have free articles remaining.
Keep reading for FREE!
Enjoy more articles by signing up or logging in. No credit card required.
Bands like In Rapture progressed from wild, self-conscious bashers to super-tight post-rock monsters. After getting better and better at the Pub, they took their show on the road, touring all over the West. Artists like Reid Perry, Alder Lights, Jessica Lechner, the Dead Presleys, and many other locals have also toured and played festivals after woodshedding their acts at the Pub.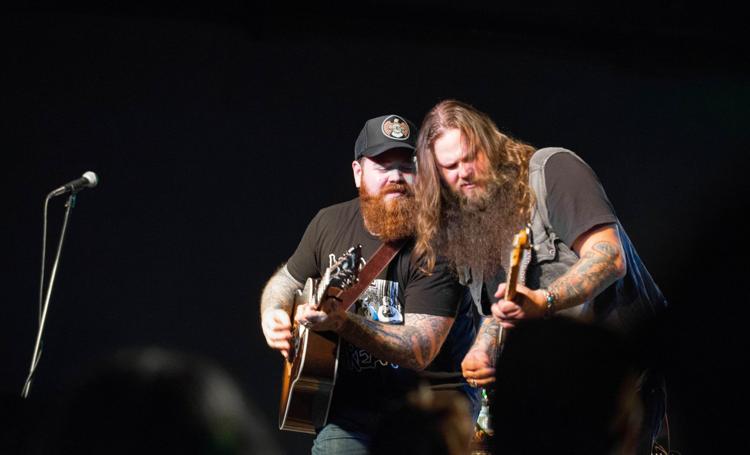 To further encourage local artists, the Pub has hosted open-mic nights, taking all comers. And, its marketing manager Kerry Sherman has organized seminars for local artists on how to get a gig at the Pub and even open for a touring band.
Tony Morales, a frenetic guitarist for In Rapture who spends much of his stage time mid-air, praised the Pub Station, saying, "We've gotten to do what we love to do and learn to get better at our craft."
Meg Gildehaus performs solo as Gilda House and with the band Arterial Drive. That is one of the bands that went from small Pub shows to taking over the main stage at the Magic City Blues Festival.
For local musicians, the Pub "is a gift," Gildehaus said, a place to learn how to work in the industry and show people what you've got.
The band Calvin and the Coal Cars opened last year for country music star Mark Chesnutt in the Pub Ballroom, and last month was named the Magic City Music Awards country act of the year and new band of the year.
Lee Calvin, the band's lead, said the Pub played an "integral role" in the band's success, and called the venue "a true ally" of local musicians.
Jessica Lechner, who performs and tours as Jessica Eve, credited the Pub for much of her growth by offering opportunities to "play in front of big crowds and open for big names."
And, it's not just Billings musicians who benefit. Levi Luoma lives in Red Lodge and is drummer for the band Stranded By Choice, which performed recently at the Pub in Swarm Fest.
"Growing up in Red Lodge, regular music venues that have nightly music are hard to find, and venues that host all-ages events are even harder," he said.
Improve your neighborhood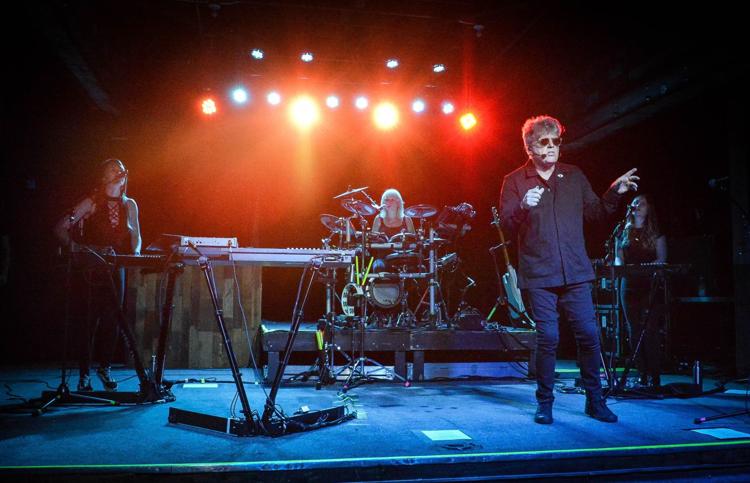 The bonus is, a good venue should also improve the neighborhood where it resides. By building The Pub Station in the former Greyhound Bus station on First Avenue North, the venue expands the still-developing Montana Avenue renaissance at least one block north.
Businesses lift each other in the district, with visitors parking once to go to a restaurant, then a live show at the Pub, or a play at NOVA, and then perhaps to a bar.
"On the whole of the Montana Avenue area, the business owners really understand one another, and we do things for one another," said Mike Schaer, who owns Computers Unlimited in the district and helped lead the area's remarkable turnaround.
"Sean (Lynch) with his Pub Station does a great job bringing a lot of people to that neighborhood, and that's good for everyone there," Schaer said.
Be a good employer
Most of the staff you see at the Pub Station now were there when it opened. And, the work isn't easy, or the late-night hours. Musician Reid Perry worked there lugging equipment for touring bands, setting up stages, helping with sound and lights. And, he performed there, moving eventually from tiny solo opening performances to playing for packed Ballroom shows. He's since taken his act to Texas.
"The Pub more or less shaped my personality, character-wise," he said. Playing live there helped his showmanship, he added, "but the other things I learned working at the Pub are almost as great, if not greater, in value."
---
Photos: A look back at live shows at the Pub Station
Explosions in the Sky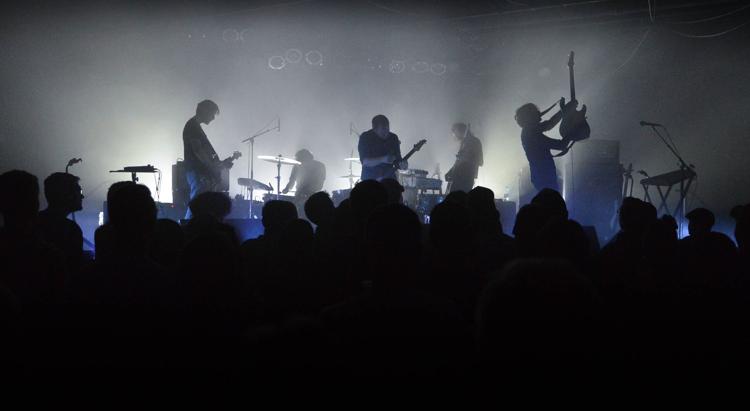 Anderson East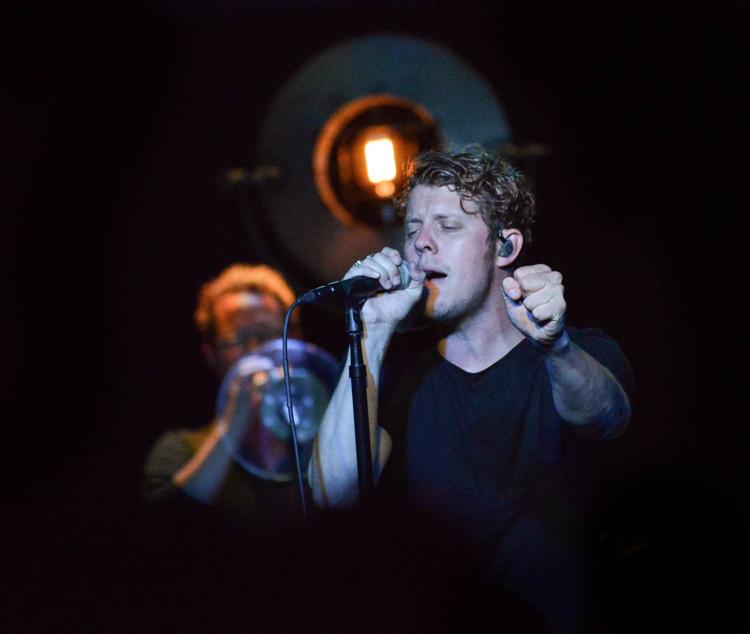 10 years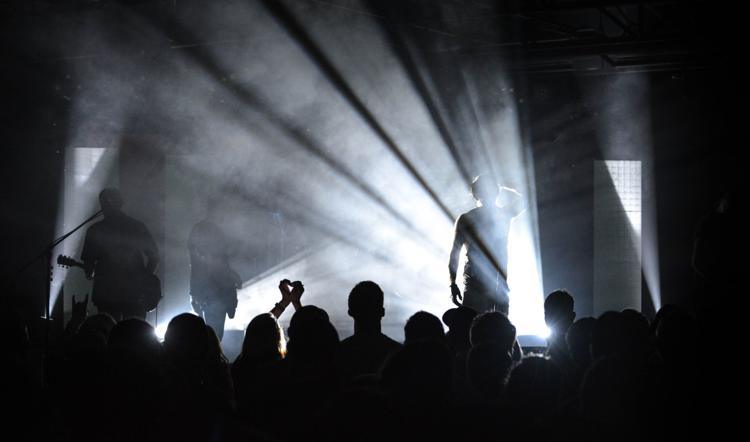 Butcher Babies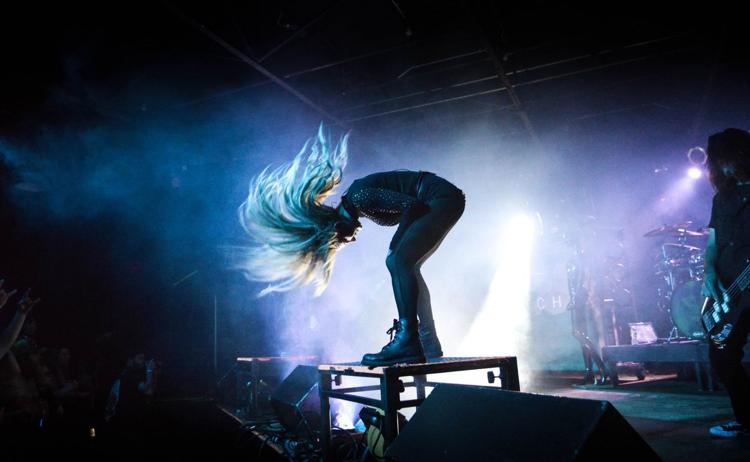 Infected Mushroom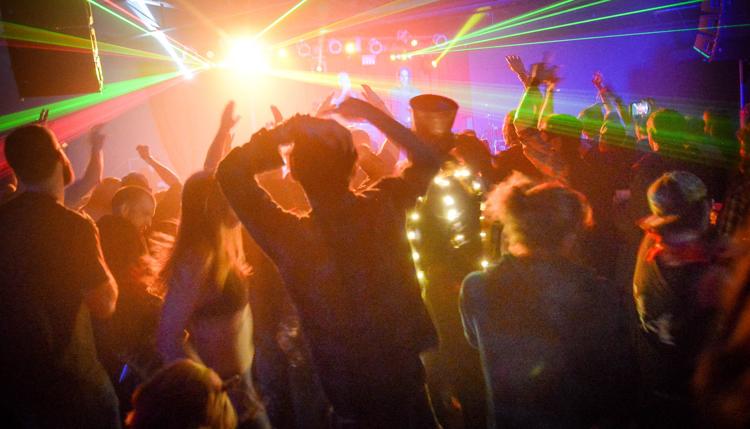 Doyle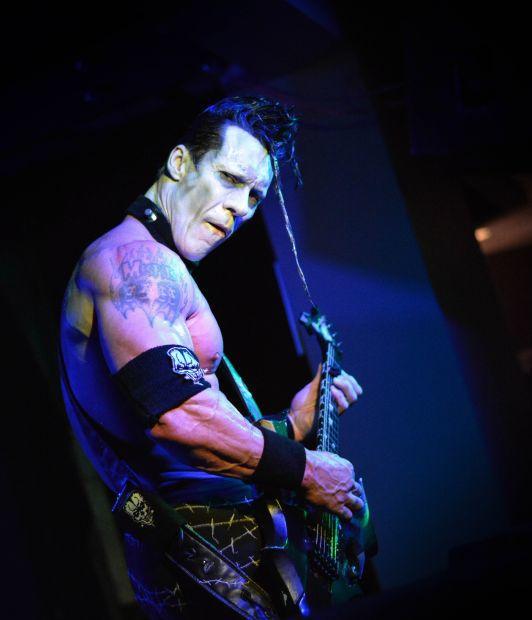 Bull Market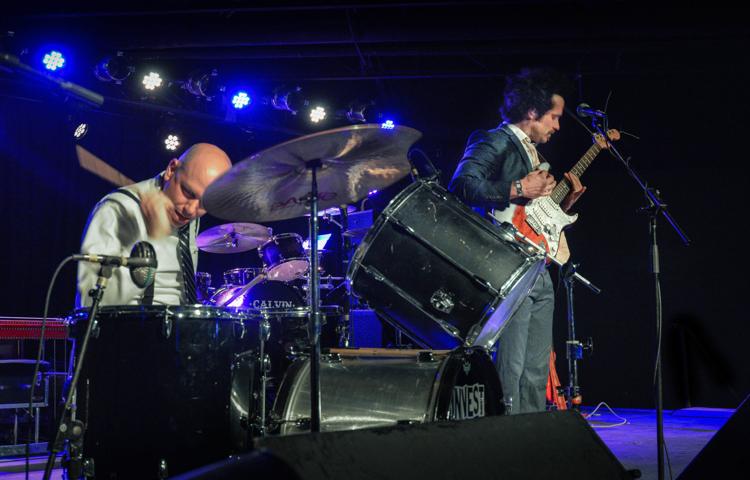 Billy Bob Thornton and the Boxmasters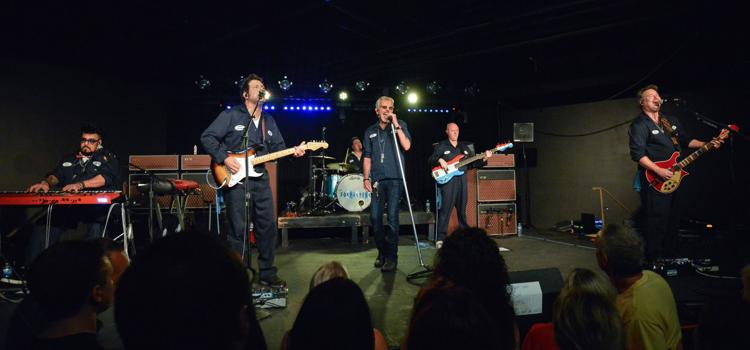 Daniel Kosel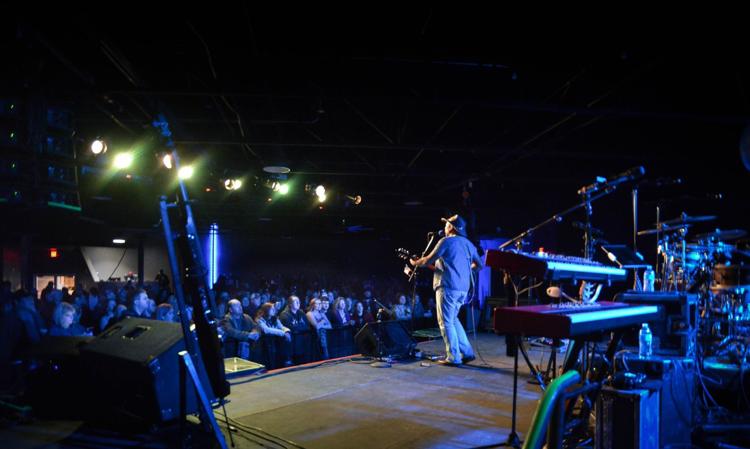 matisyahu

Corb Lund crowd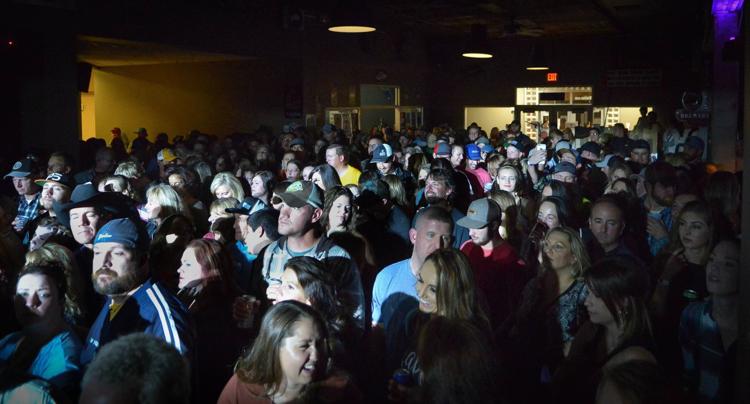 Jared and the Mill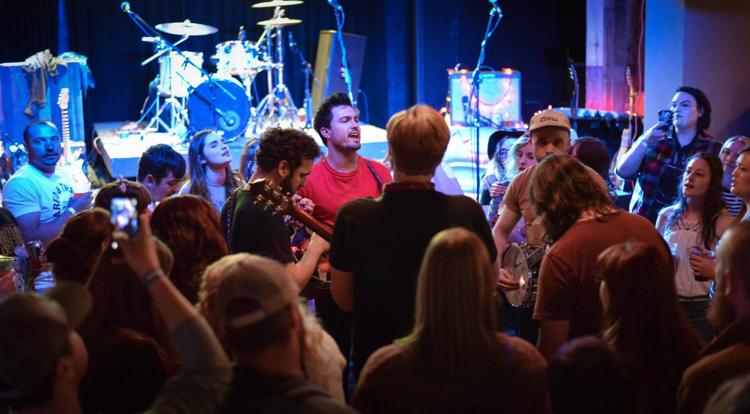 Julian K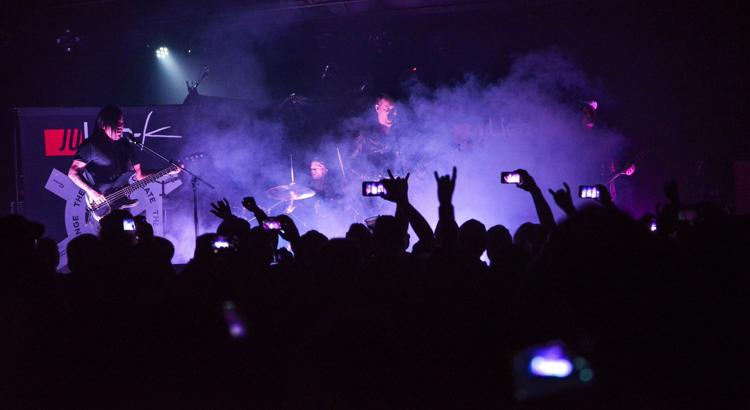 Strangeways (KISS tribute band)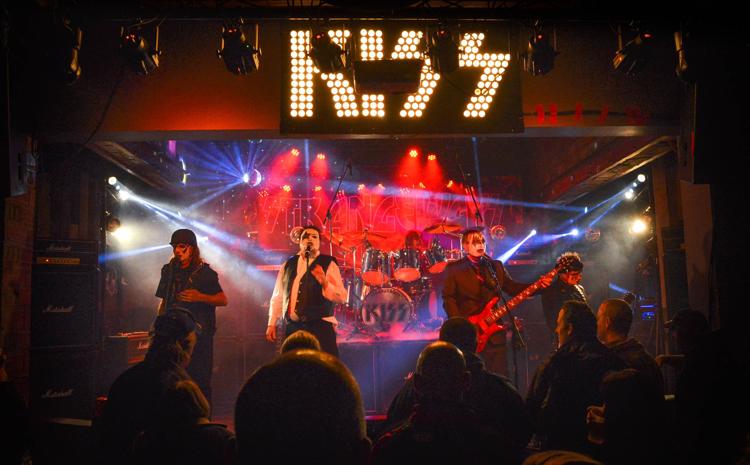 Erika Wennerstrom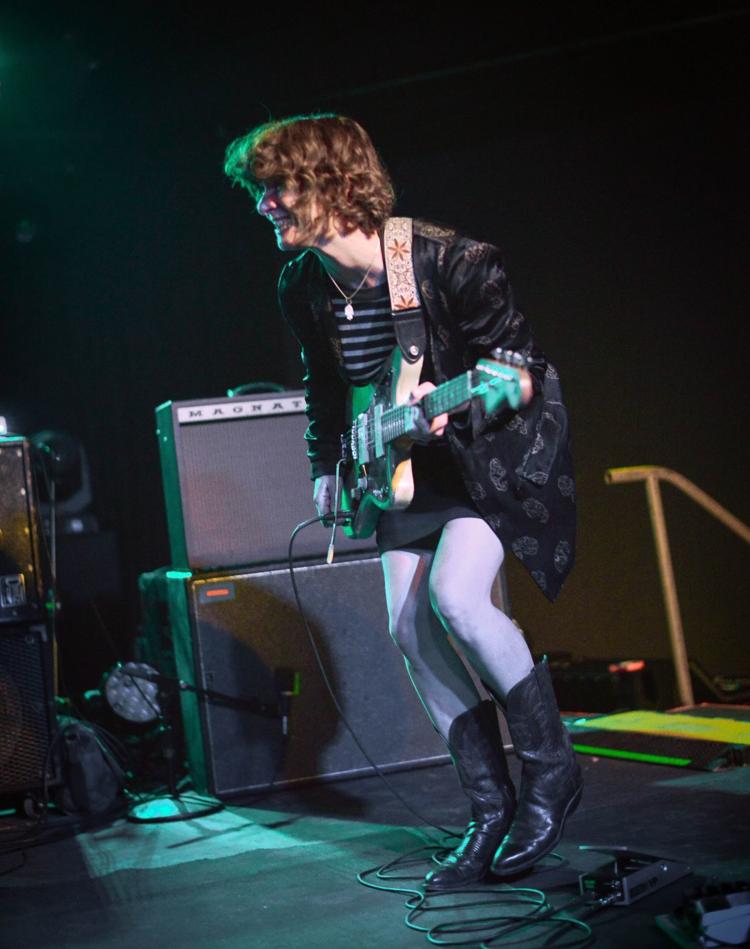 Arterial Drive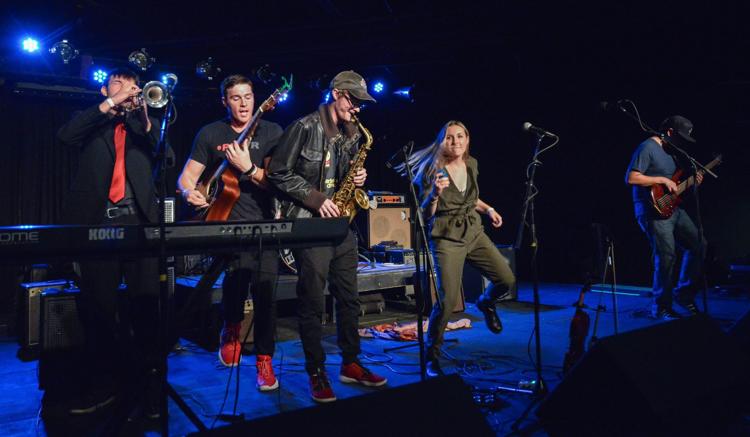 Arterial Drive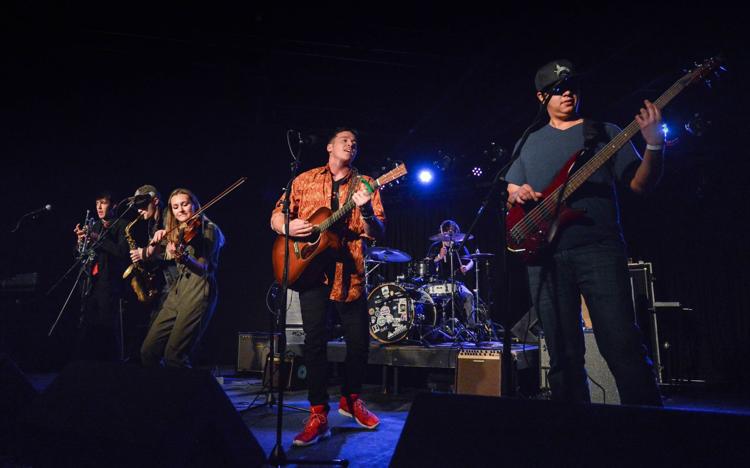 Thompson Twins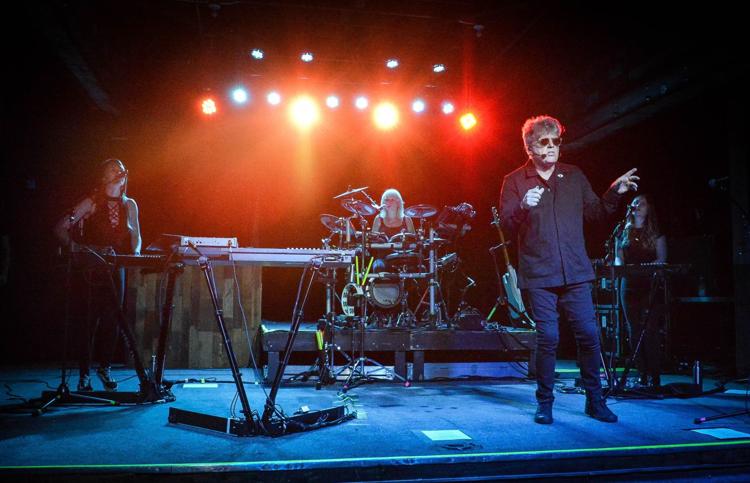 Billy Bob Thornton and the Boxmasters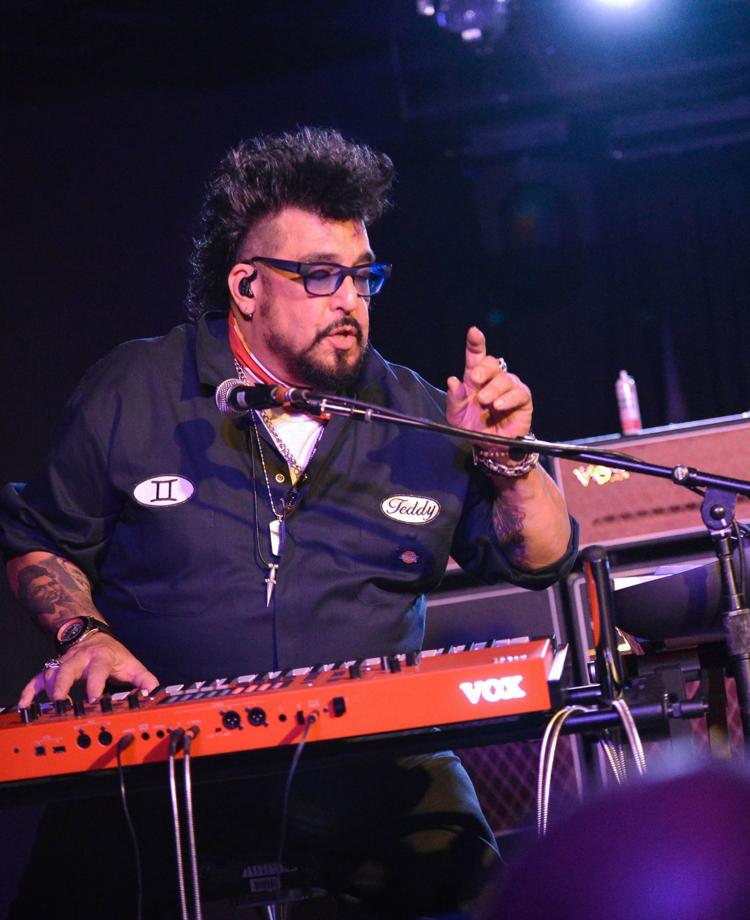 Billy Bob Thornton and the Boxmasters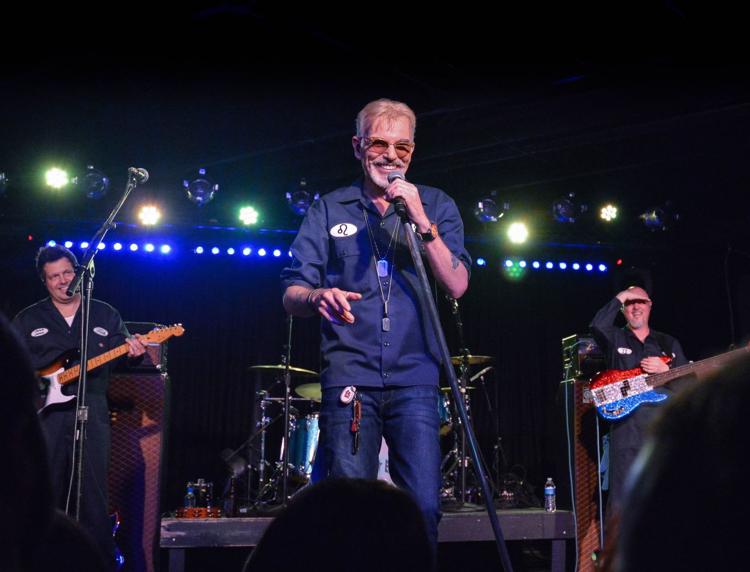 Billy Bob Thornton and the Boxmasters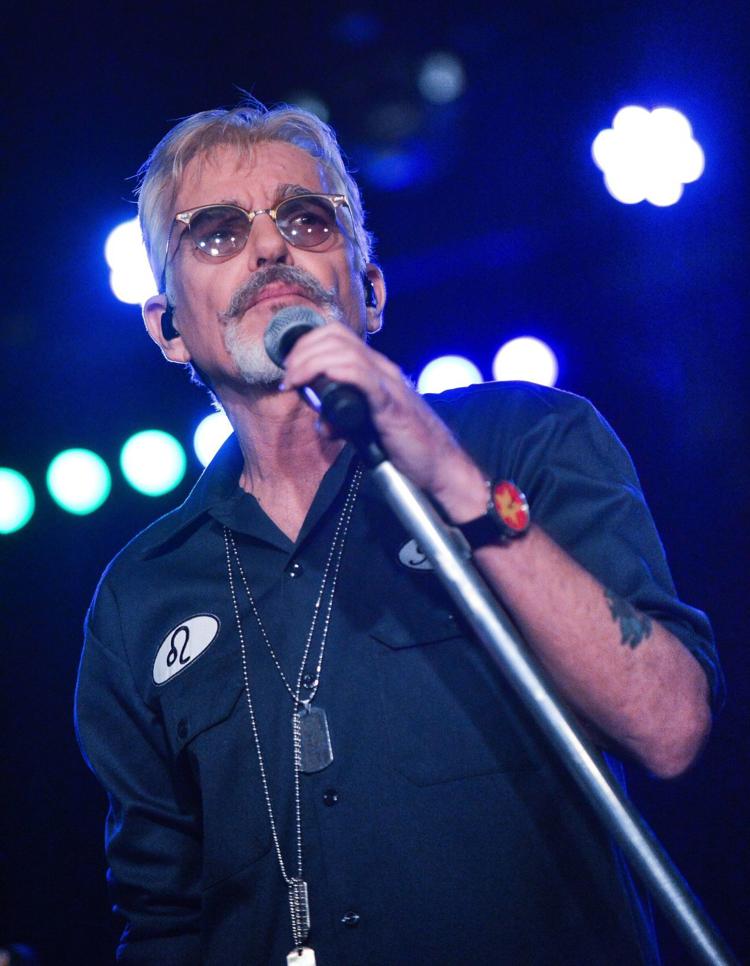 Billy Bob Thornton and the Boxmasters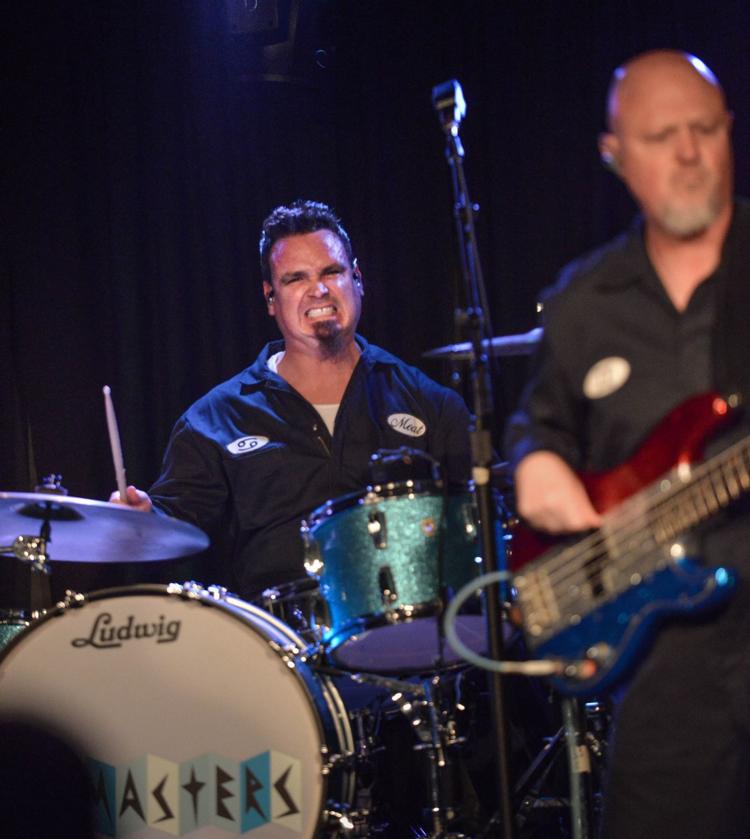 Kane Brown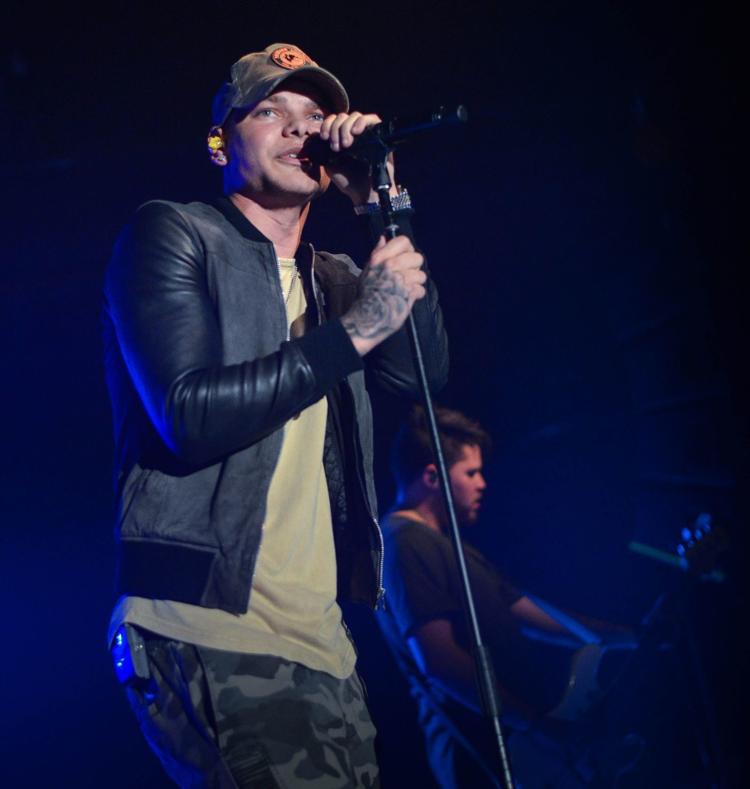 STP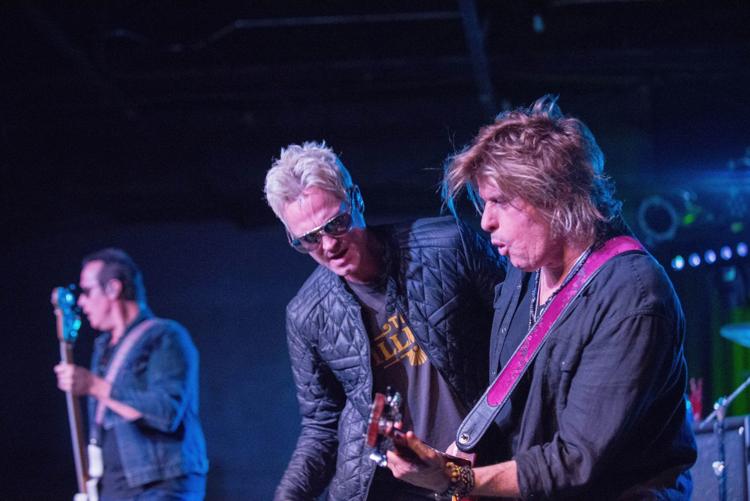 STP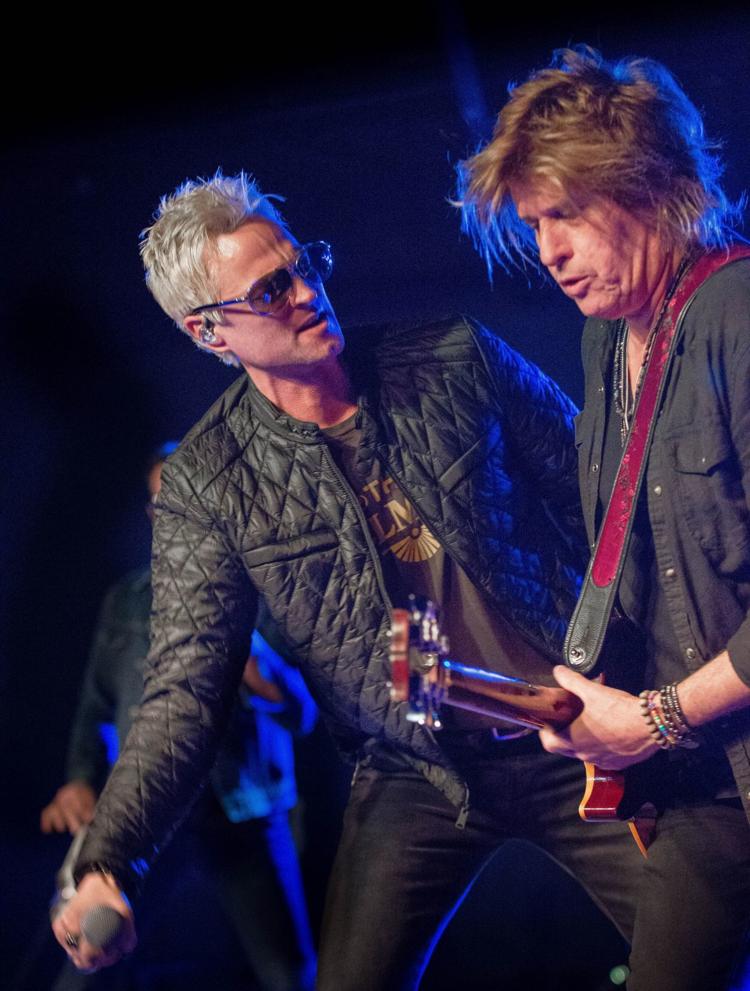 STP
10 years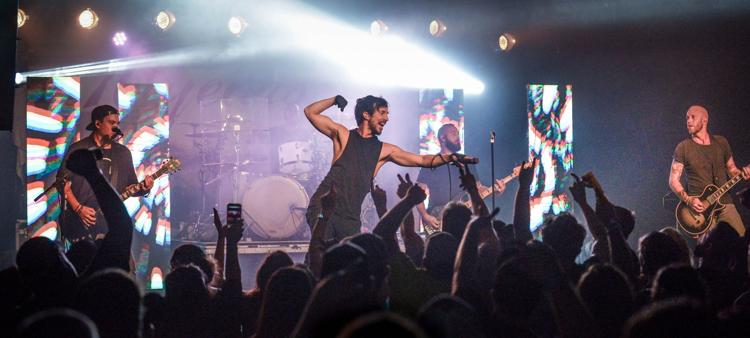 Butcher Babies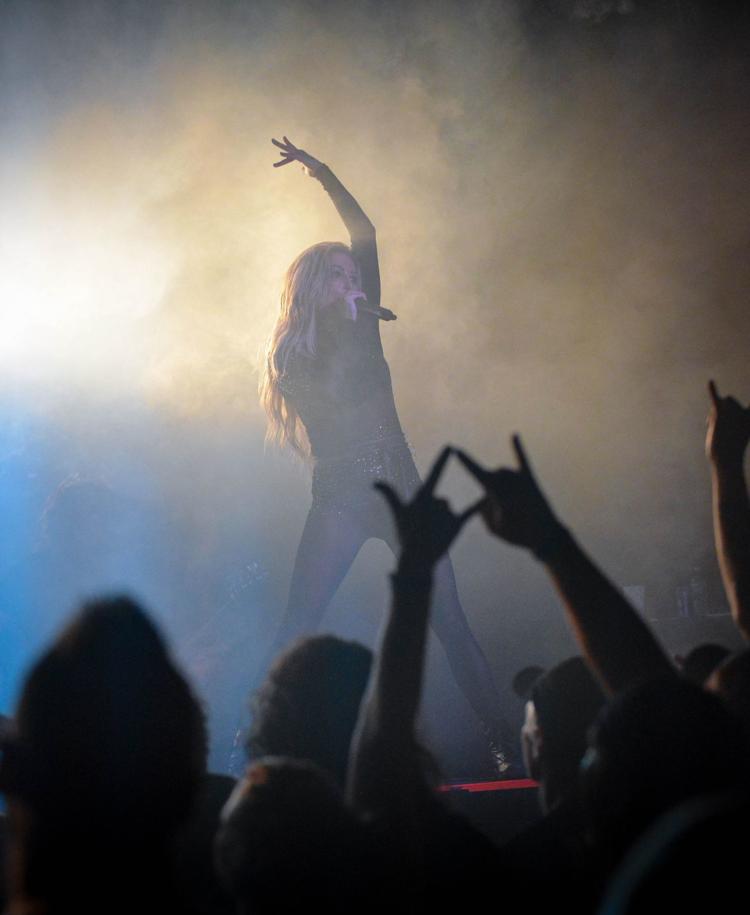 Alder Lights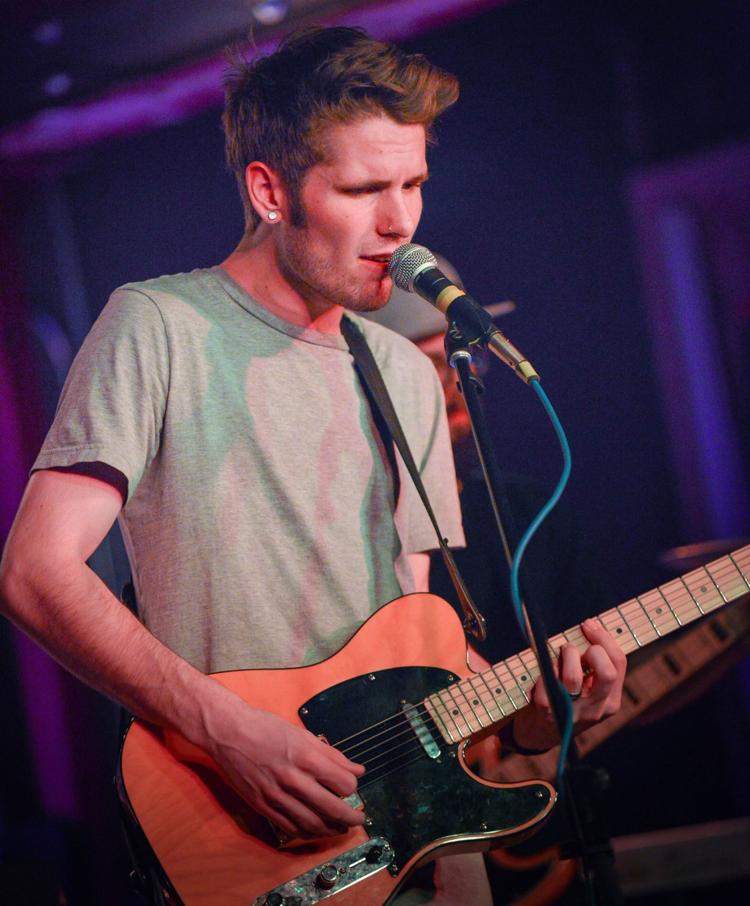 Dennis Quaid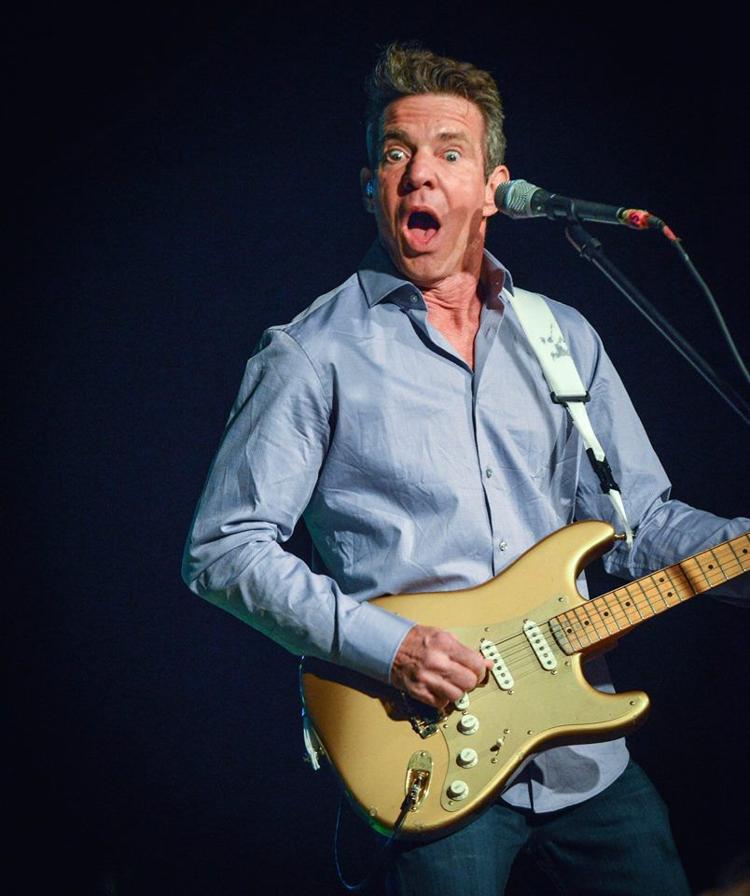 Flogging Molly
In Rapture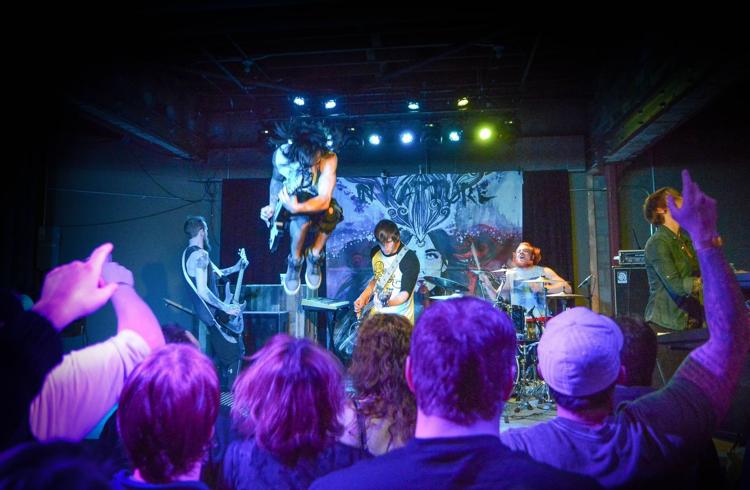 Alder Lights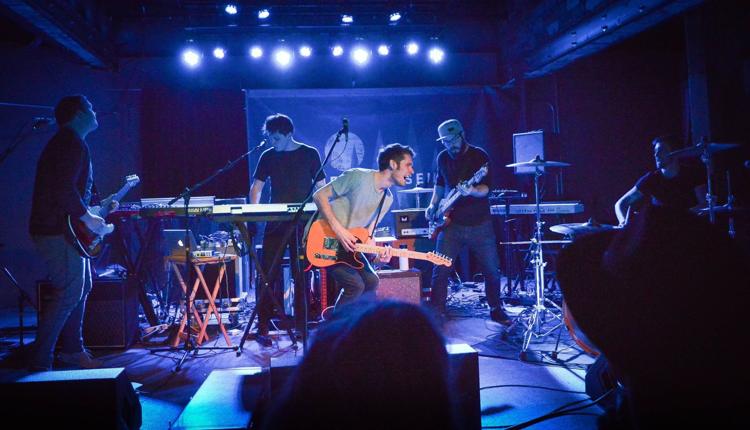 Eve 6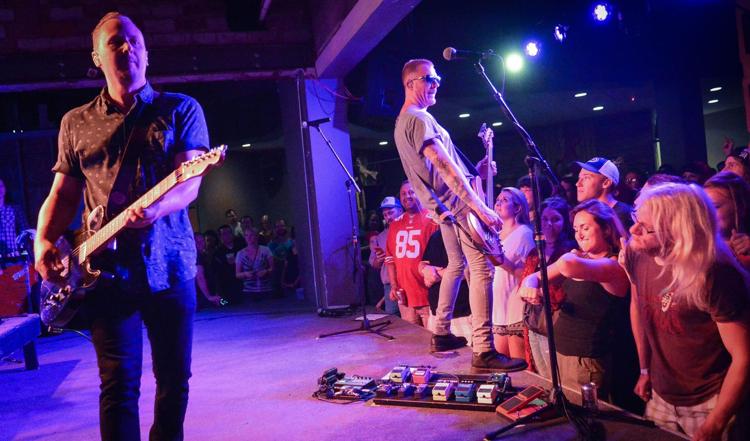 Oz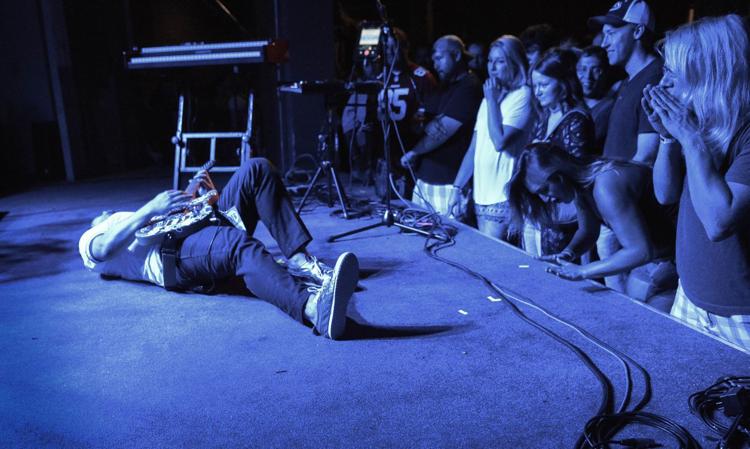 In Rapture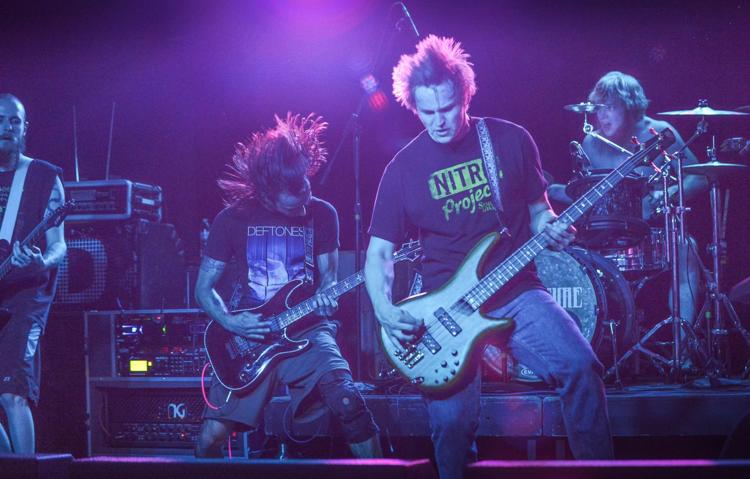 St. Christopher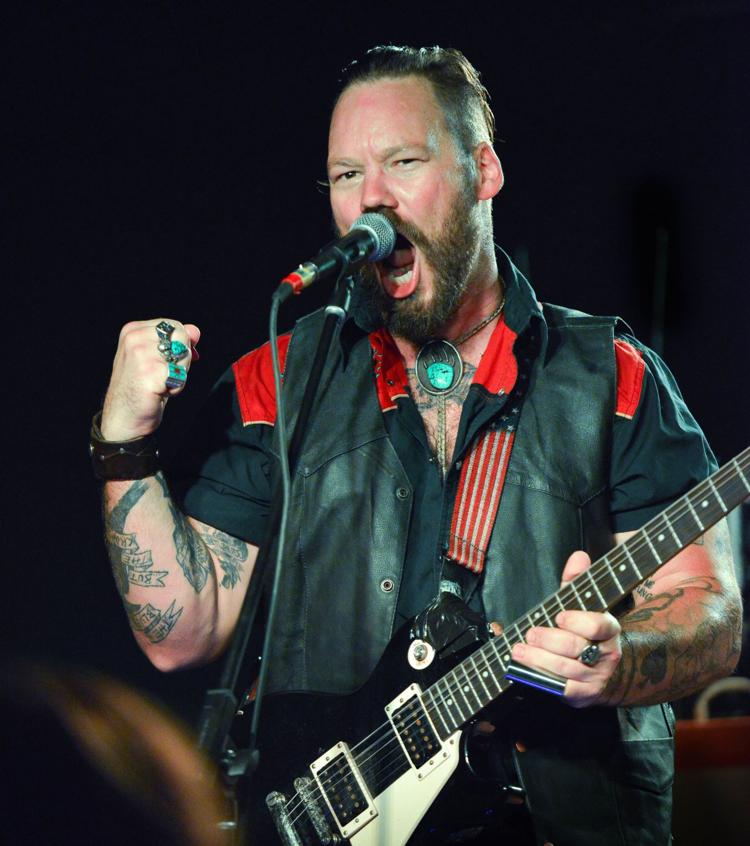 In Rapture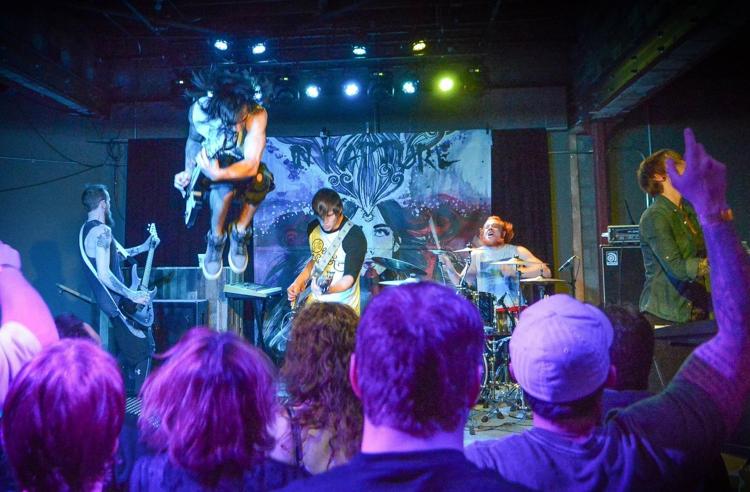 In Rapture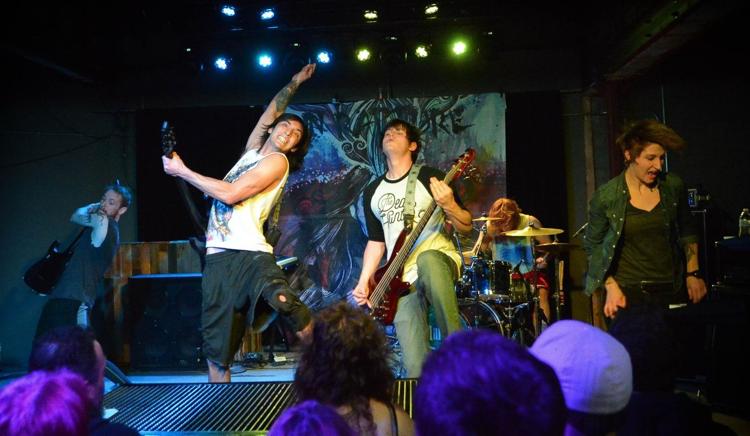 Rising Appalachia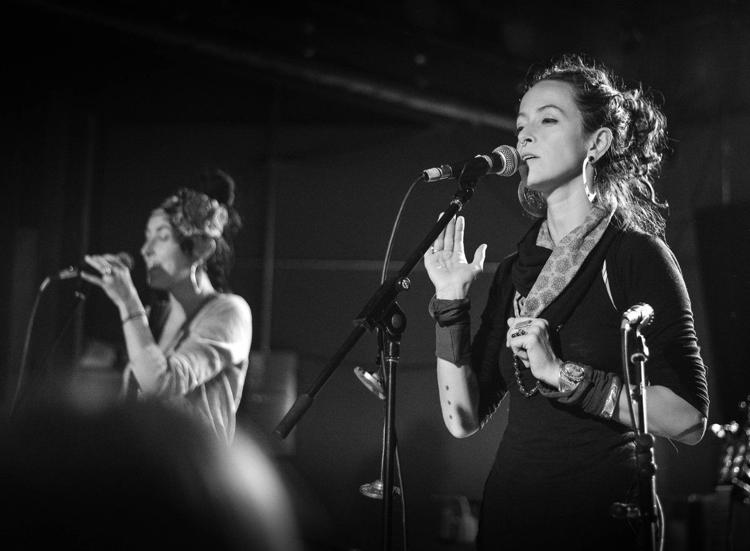 Chris Stapleton plays at The Pub Station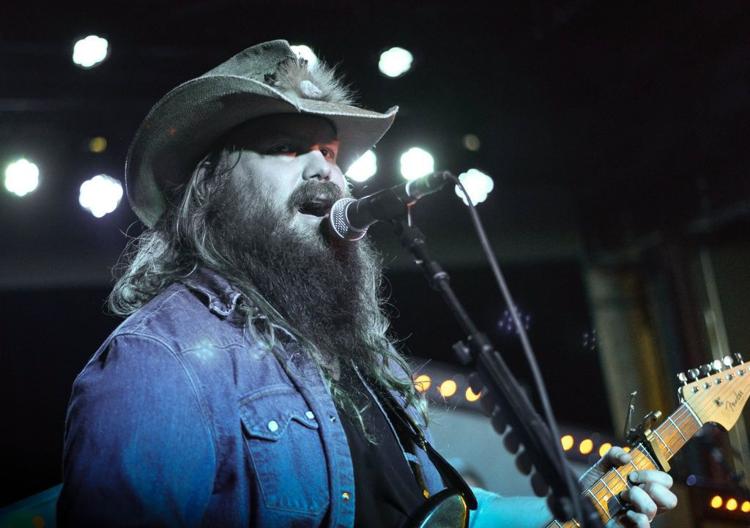 Whores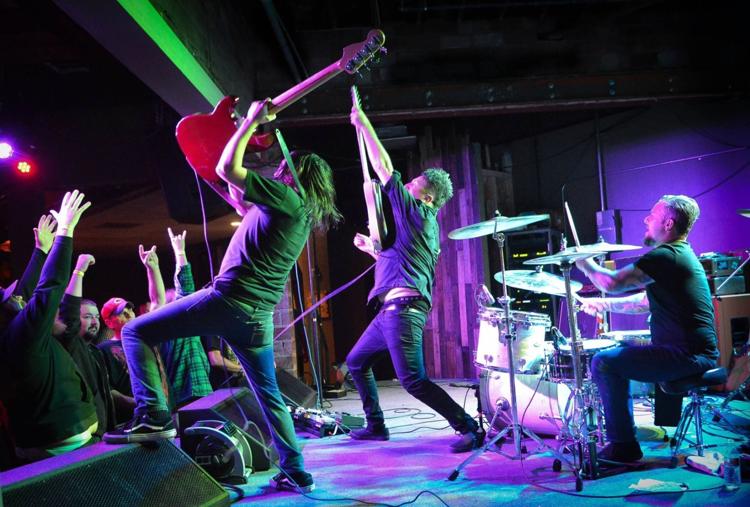 Built to Spill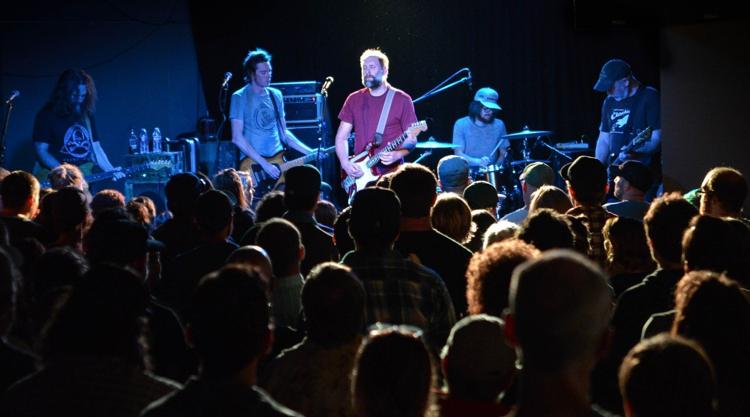 Sepultura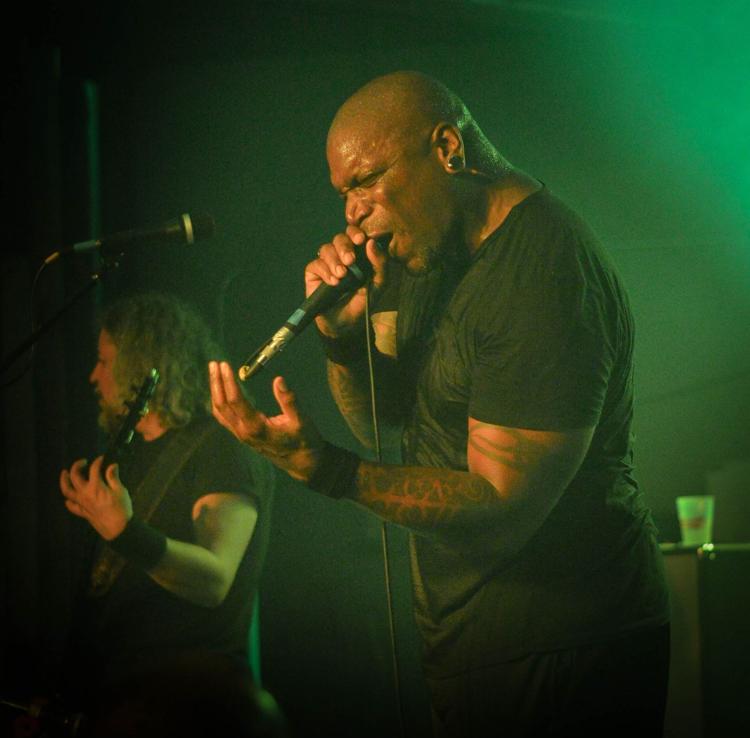 The Real McKenzies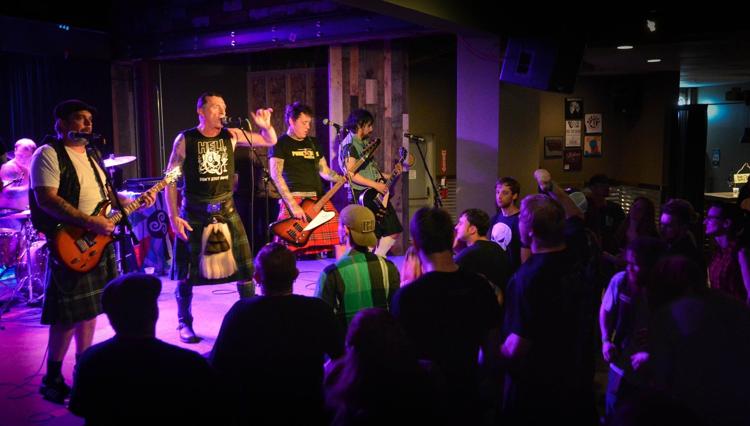 Turkuaz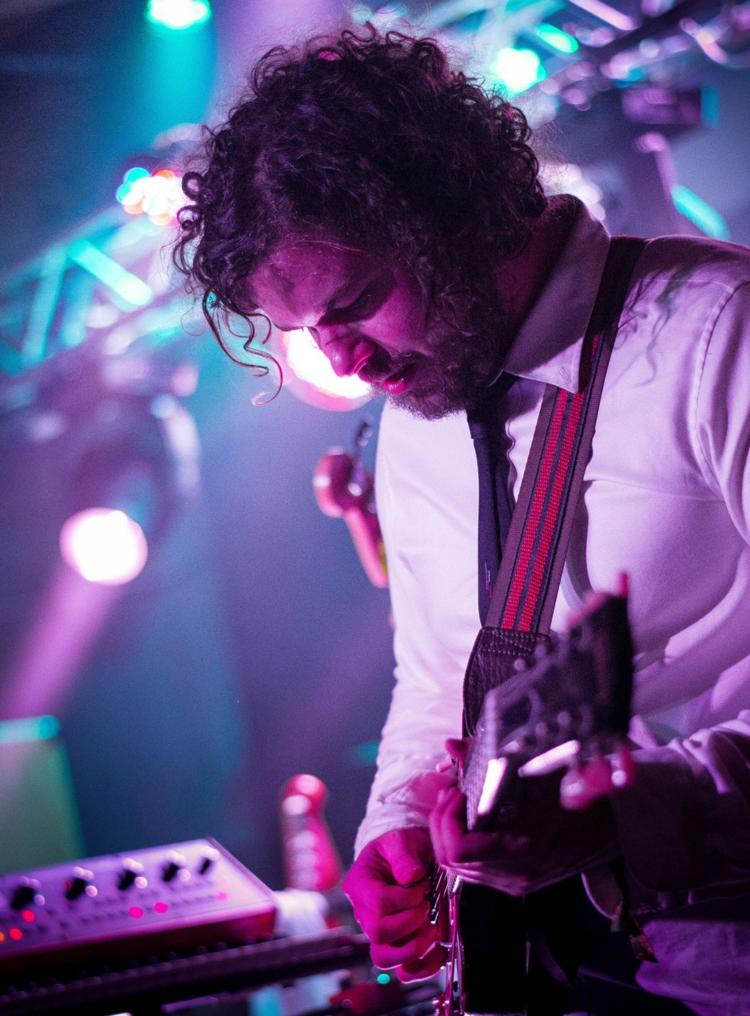 Powerman 5000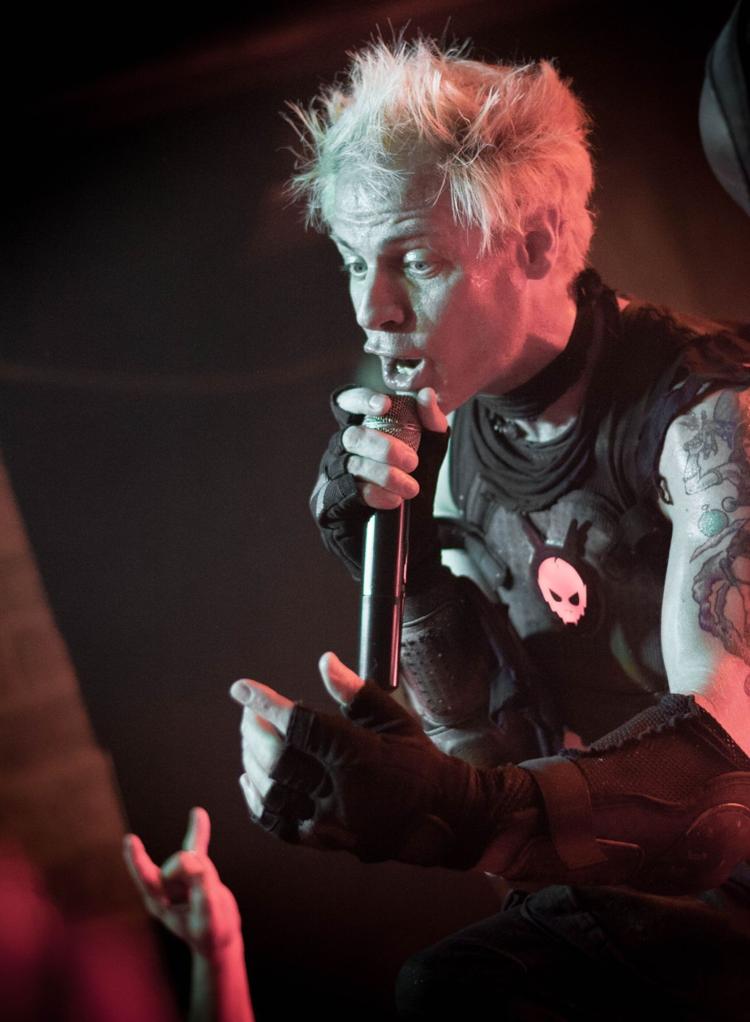 Stitched Up Heart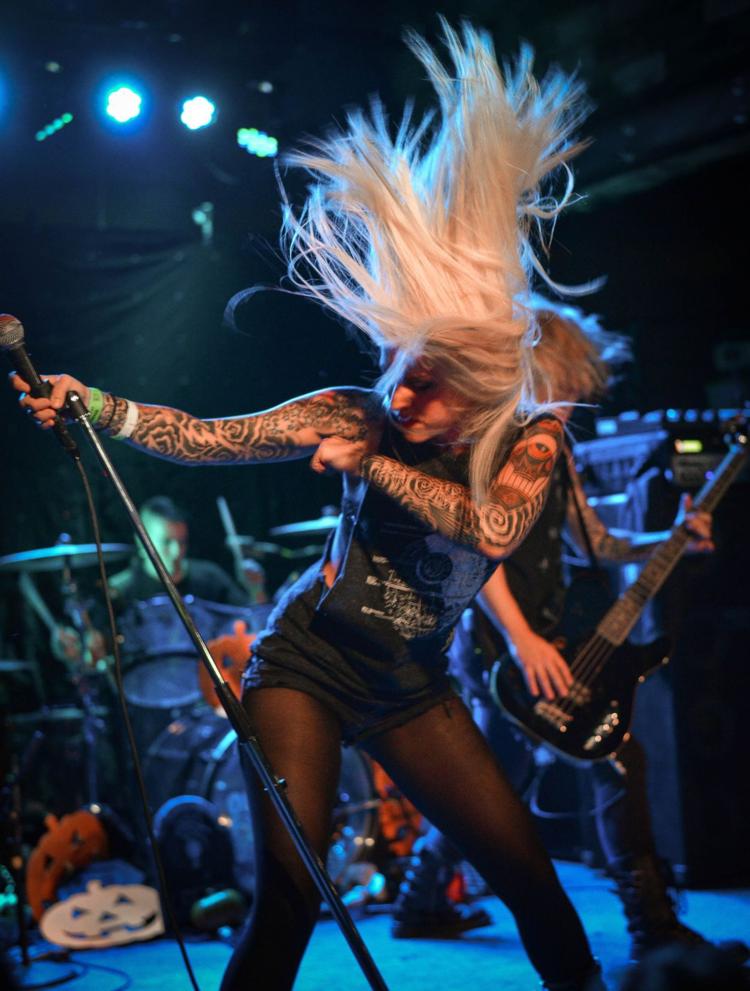 One-Eyed Doll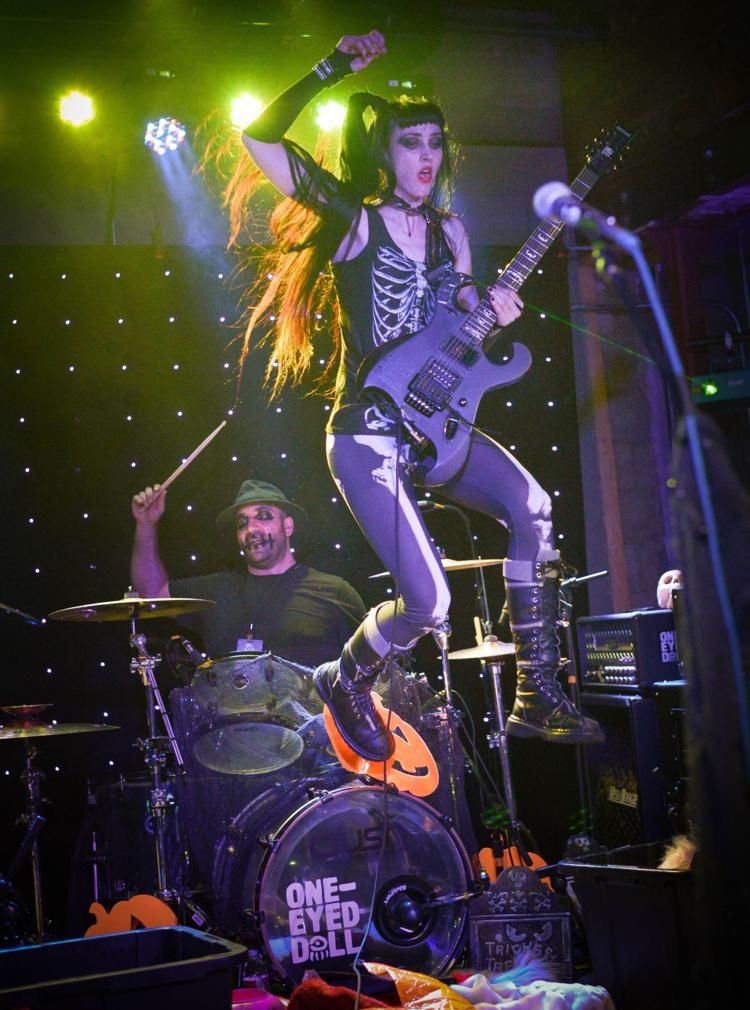 Doyle of The Misfits
Doyle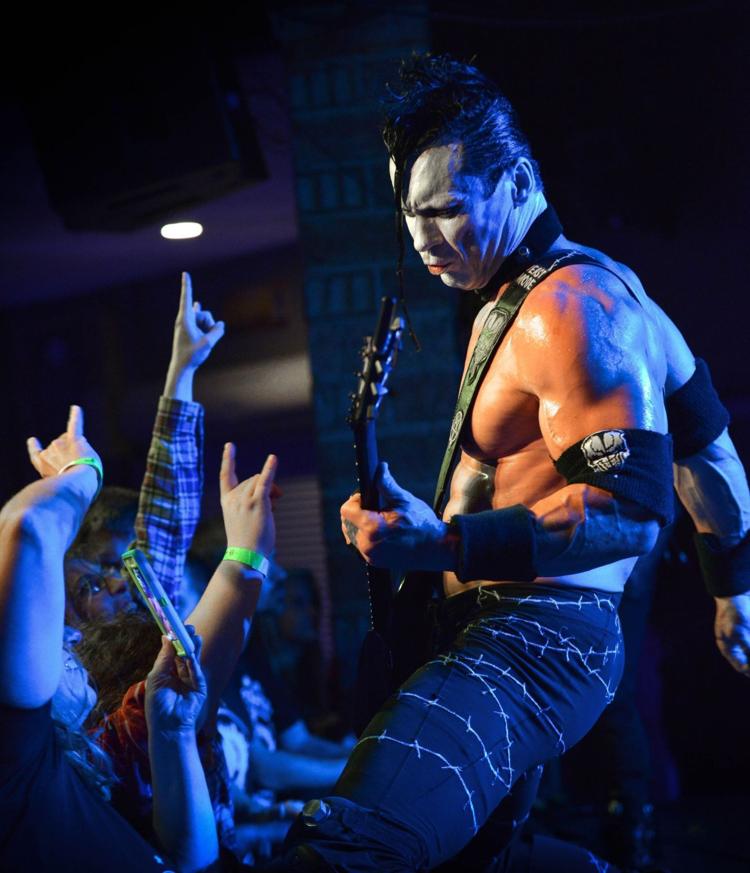 Juggalo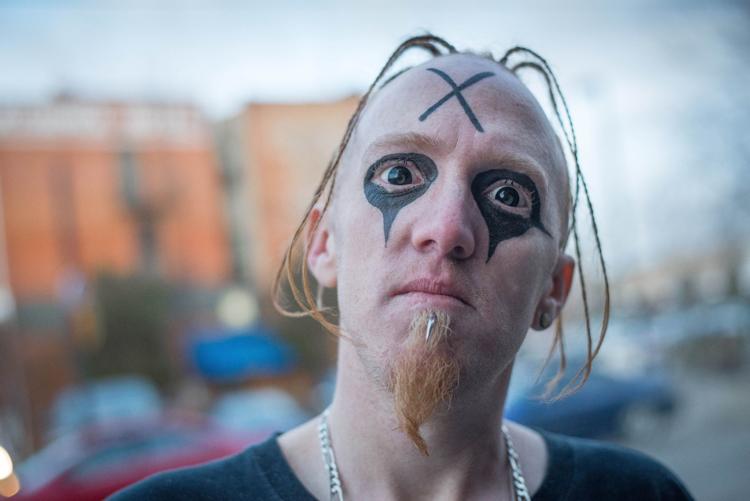 juggalos from Helena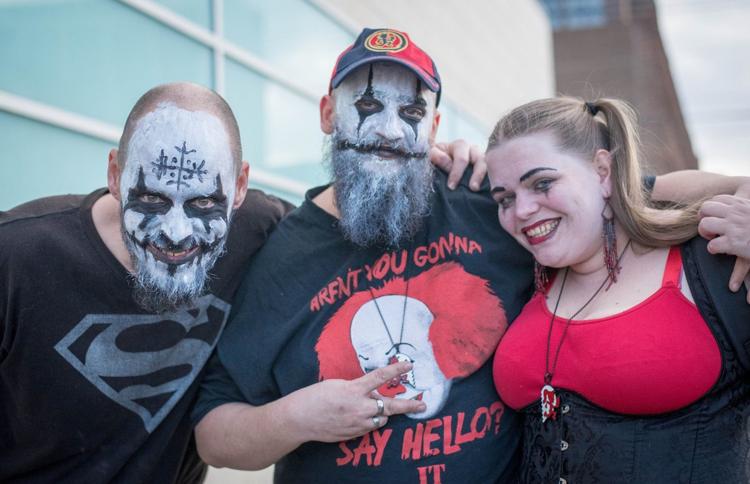 ICP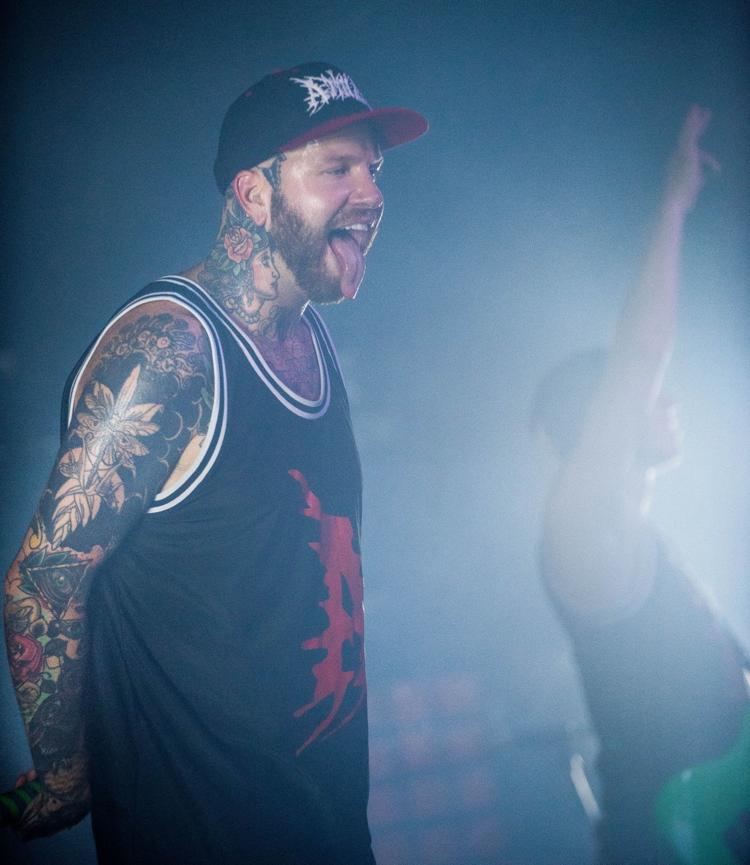 ICP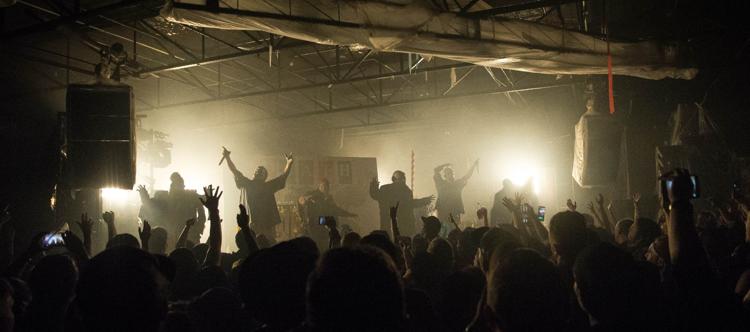 Infected Mushroom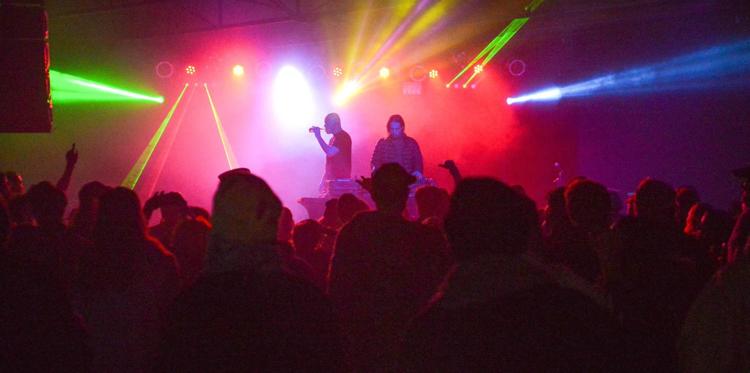 Infected Mushroom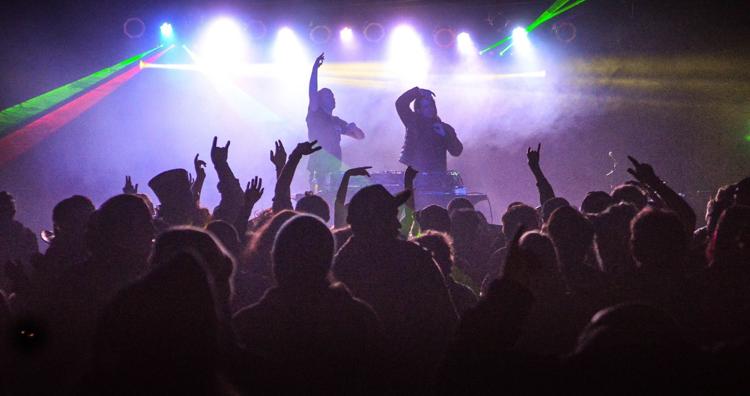 VibeMind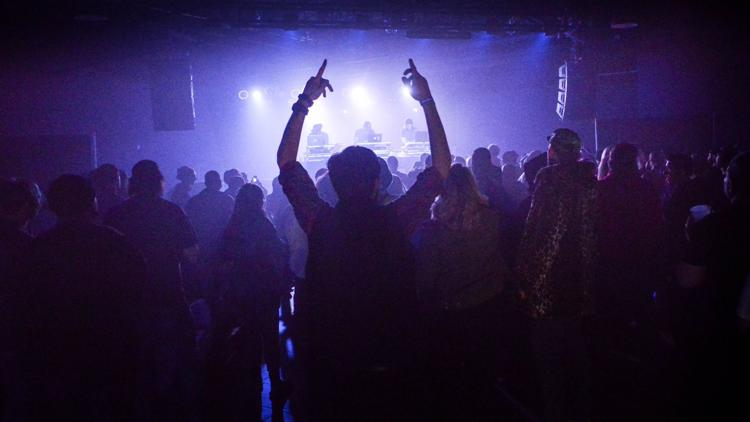 Jared and the Mill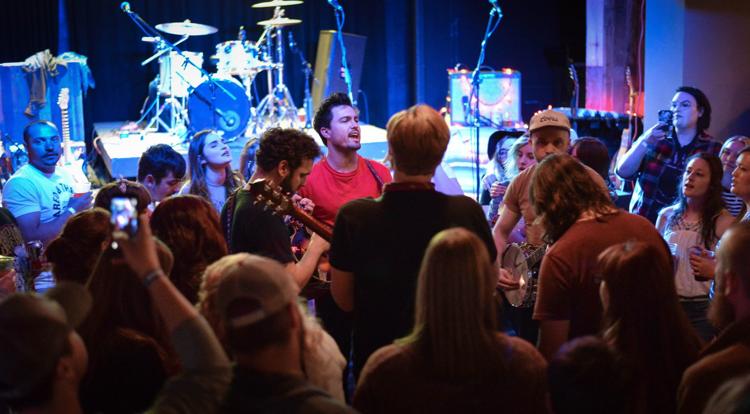 Johnny Boyd band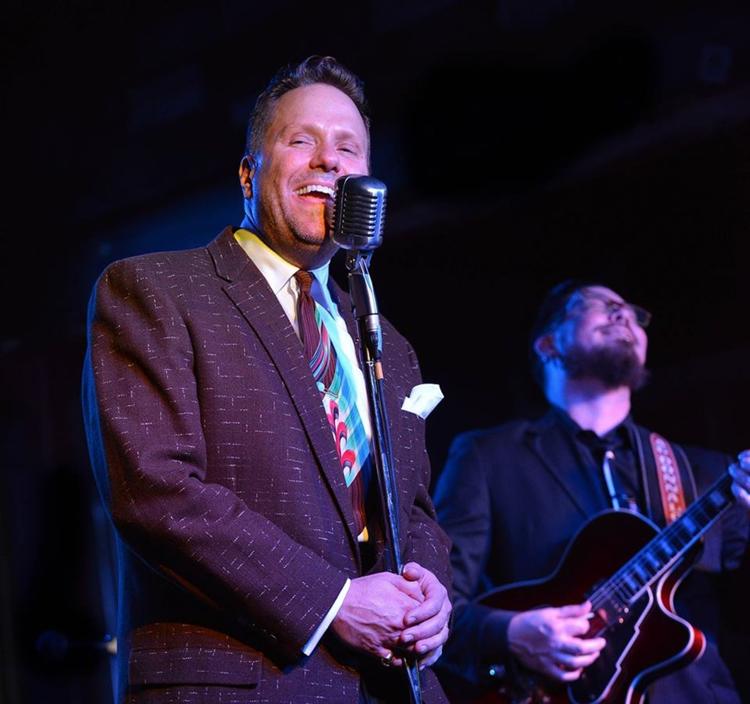 Whores band
Built to Spill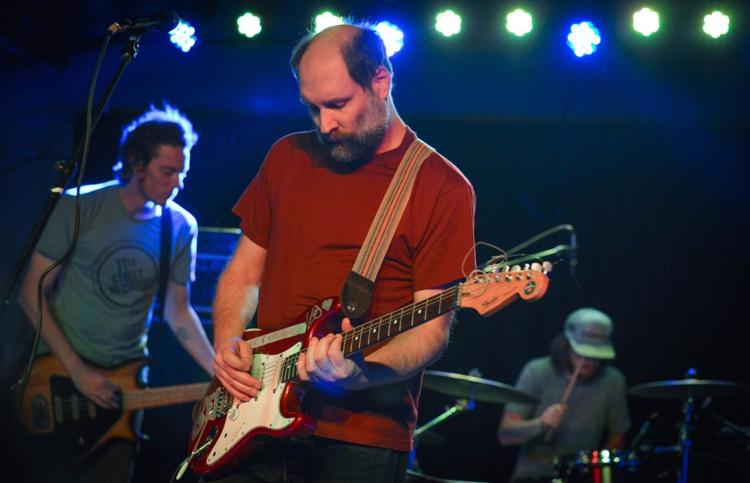 No Cigar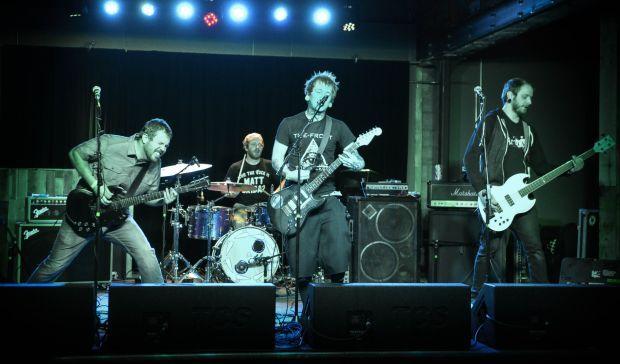 Mushroomhead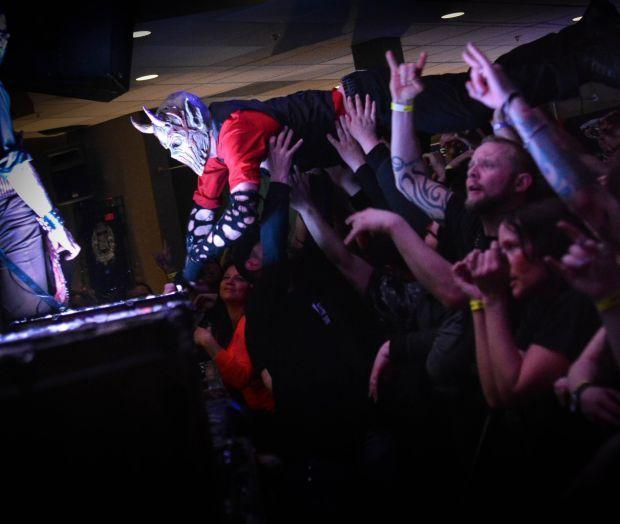 Granger Smith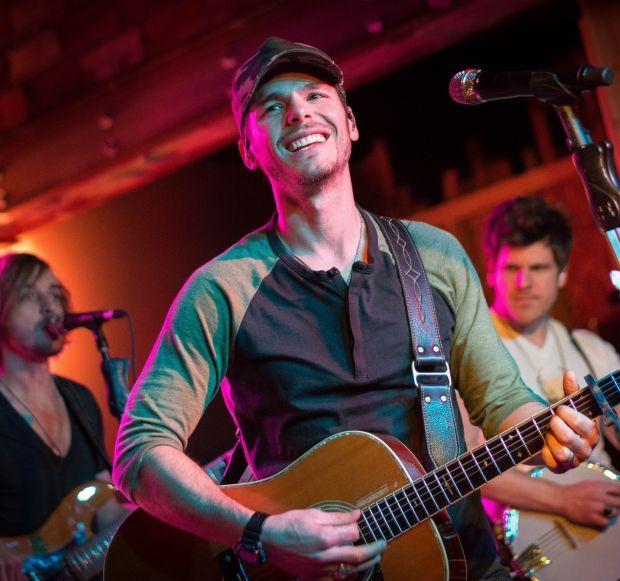 Pinky and the Floyd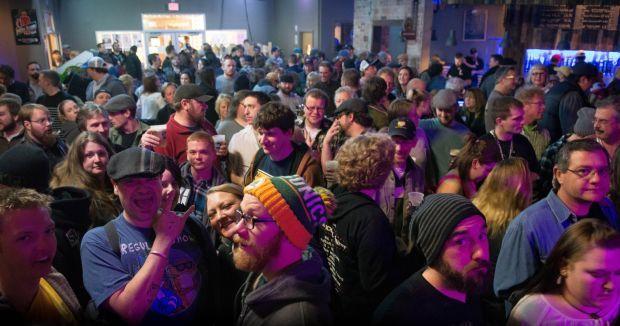 Whitey Morgan