The popular public radio game show "Says You!," performed live in front of an audience, will tape episodes in Bozeman on Nov. 9 and Billings on Nov. 10 featuring music by local bands. 
Two games will be played in both cities and aired nationally, interspersed with live music by The Dirt Farmers in Bozeman and Big Sky Trio, comprised of Billings musicians Erik Olson, Parker Brown, and Keller Paulson, in Billings.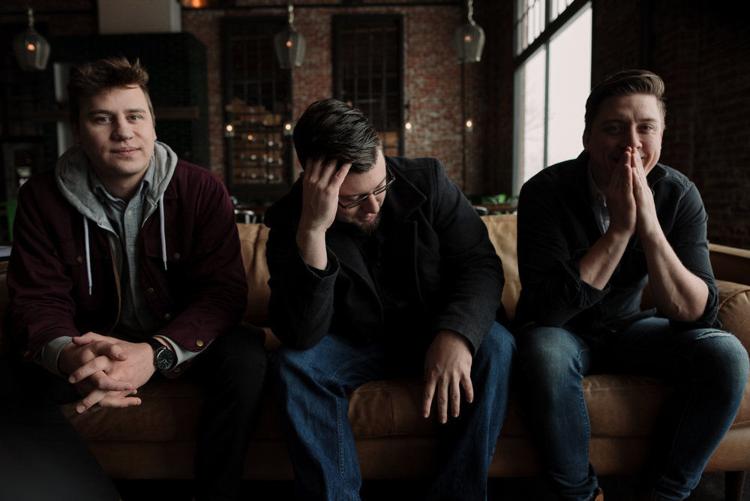 The two groups will perform original music, which will be part of the musical breaks of the episode, as well as play the countdown music.
According to Yellowstone Public Radio, tickets are nearly sold out for the Billings performance from 7:30- 9:30 p.m. in Petro Hall Theater at Montana State University Billings. Bozeman's show, which begins at 7:30 p.m. at The Rialto, is sold out. 
Tickets, priced from $15 to $50, are available at YPRADIO.org or SaysYou.net. An intimate VIP Q&A at 6:45 p.m. with the cast of "Says You!" and premium seating is also available.