Playing daily at the newly reopened Babcock Theatre, 2812 Second Ave. N., "Bohemian Rhapsody" is a foot-stomping celebration of Queen, their music and their extraordinary lead singer Freddie Mercury, who defied stereotypes and shattered convention to become one of the most beloved entertainers on the planet. The film traces the meteoric rise of the band through their iconic songs and revolutionary sound, their near-implosion as Mercury's lifestyle spirals out of control, and their triumphant reunion on the eve of Live Aid, where Mercury, facing a life-threatening illness, leads the band in one of the greatest performances in the history of rock music. In the process, he cements the legacy of a band that was always more like a family, and who continue to inspire outsiders, dreamers and music lovers to this day.
Showtimes: Fri. 4 p.m., 7:15 p.m.; Sat. 12:45 p.m., 4 p.m., 7:15 p.m.; Sun 2:45 p.m., 6 p.m.; Mon - Thurs. 4 & 7:15 p.m.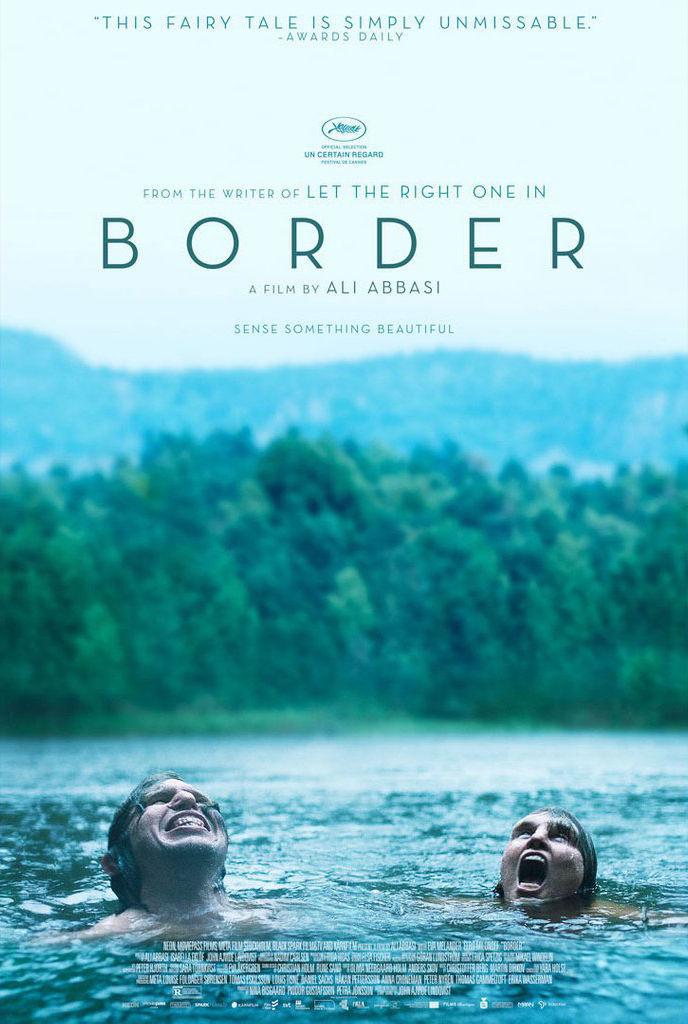 "Border" opens Friday at Art House Cinema and Pub, 109 N. 30th St. Customs officer Tina is known for her extraordinary sense of smell. It's almost as if she can sniff out the guilt on anyone hiding something. But when Vore, a suspicious-looking man, walks past her, her abilities are challenged for the first time ever. Tina can sense Vore is hiding something she can't identify. Even worse, she feels a strange attraction to him. As Tina develops a special bond with Vore and discovers his true identity, she also realizes the truth about herself. Tina, like Vore, does not belong to this world. Her entire existence has been one big lie and now she has to choose: keep living the lie or embrace Vore's terrifying revelations.
Showtimes: Fri. and Sat. 3:30 p.m., 8:30 p.m.; Sun. 3:30 p.m.; Wed. and Thurs. 3:30 p.m., 8:30 p.m.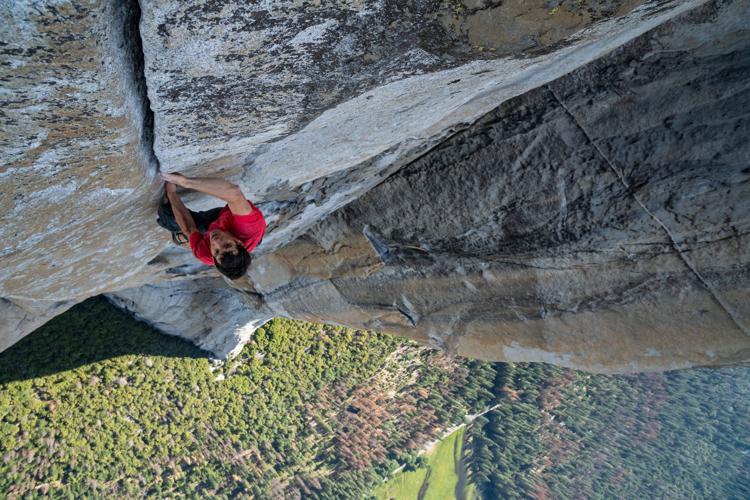 National Geographic Documentary Film's "Free Solo" (PG-13) continues its run. From award-winning documentary filmmaker E. Chai Vasarhelyi ("MERU") and world-renowned photographer and mountaineer Jimmy Chin, "Free Solo" is a stunning, intimate and unflinching portrait of the free soloist climber Alex Honnold, as he prepares to achieve his lifelong dream: climbing the 3,000-foot El Capitan in Yosemite National Park...without a rope. Celebrated as one of the greatest athletic feats of any kind, Honnold's climb set the ultimate standard: perfection or death. Succeeding in this challenge, Honnold enters his story in the annals of human achievement. 
Showtimes: Fri. 6 p.m.; Sat. 1 p.m., 6 p.m.; Sun. 1 p.m.; Wed. 6 p.m.; Thur. 6 p.m.