On a breezy Sunday afternoon in White Sulphur Springs, Jim Lauderdale had a confession to make.
"I have fallen madly, deeply in love," said the 61-year-old Nashville singer-songwriter.
"It's about time," shouted someone in the audience gathered to watch Lauderdale perform with his band at the eighth annual Red Ants Pants Music Festival, held just outside of town.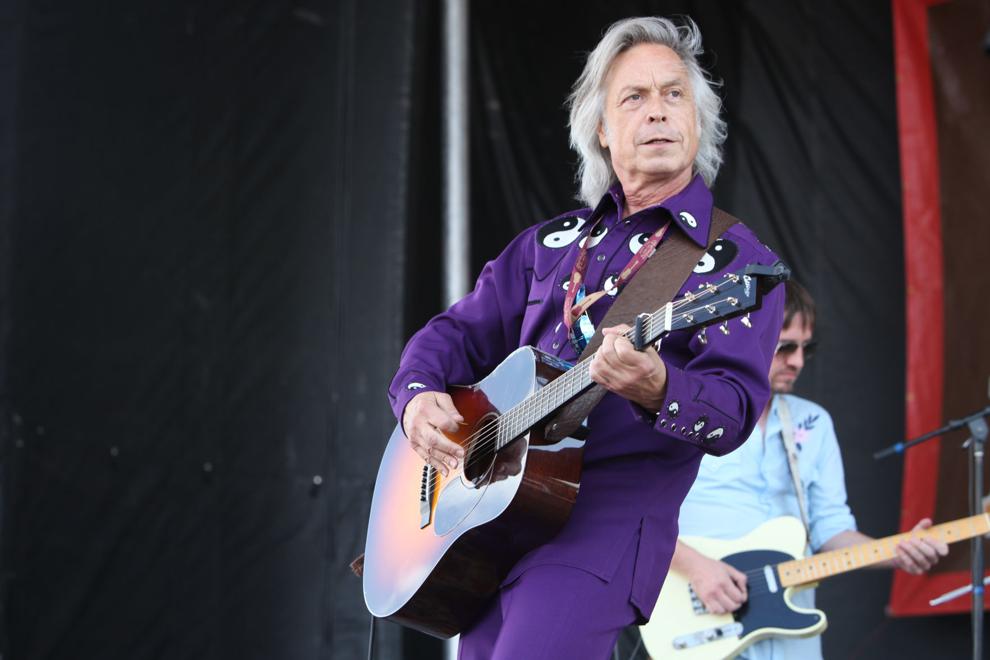 Sporting a purple suit covered in yin and yang symbols, Lauderdale smiled and repeated himself.
"I have fallen madly, deeply in love — with the Red Ants Pants festival."
Lauderdale isn't the only one. In eight years, festival attendance has tripled, and this year 18,000 people showed up for the event.
Artist after artist praised the views from the stage, the people in the audience and festival organizers for what has become a tradition.
"I can't think of a prettier place in the world," said Junior Brown, who played the night before in Billings. During Junior's set, a sudden rainstorm passed through, but it didn't slow him down. He stepped forward as it started coming down.
"I don't want to pull it back. I want to be with the people," he said.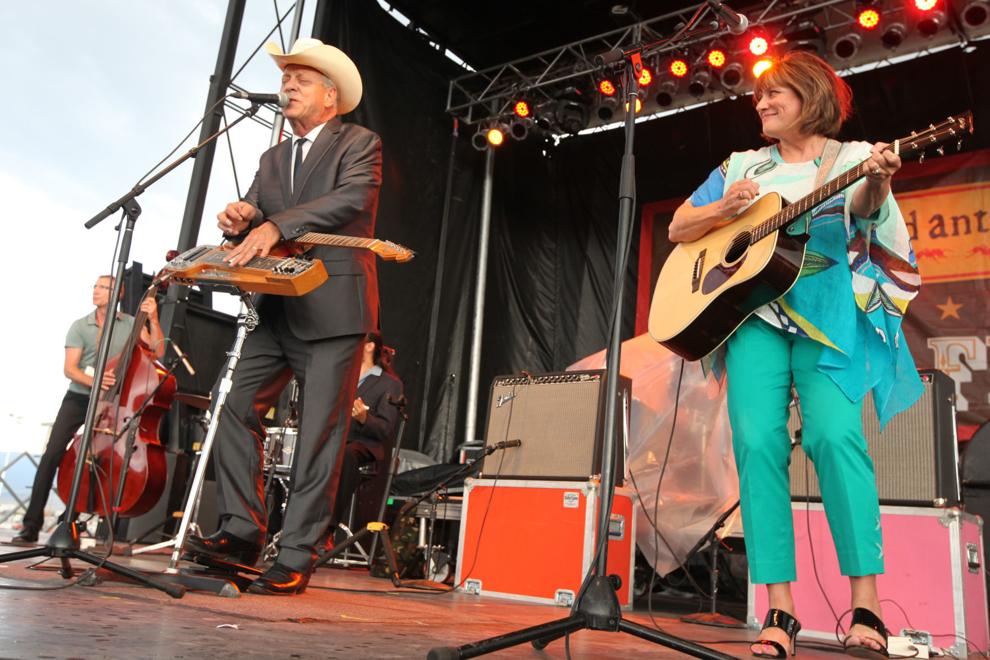 Sarah Calhoun, owner of the women's workwear company that is the event's namesake, founded the festival, which was named Montana Office of Tourism's 2018 event of the year.
"Most of the big names we bring in have never played in a cow pasture, and they are blown away by the view from the stage and how intently our guests listen to them," said Calhoun. "We have incredible fans who genuinely respect great music and there's a culture of giving these artists the space to share their talents."
The event began as a funding vehicle for the Red Ants Pants Foundation, which has received more than $100,000 in festival proceeds. Of the 200 percent growth since the festival began, Calhoun said she hears from attendees how much pride they take in supporting the foundation's mission of increasing women's leadership, promoting rural communities and boosting working family farms and ranches.
"Long after the final act, people are making a lasting impact and carrying that sense of being a good neighbor out into the wider world," she said. With the increased proceeds, the foundation is planning to develop a young women's leadership program for girls in their junior year of high school in rural communities.
Calhoun is quick to credit her community. The festival grounds are located on a ranch owned by Scott and Lynn Jackson, and each year they donate use of the land. For weeks beforehand, local ranchers, the high school football coach, owners of the local brewery, and many others pitch in — even filling in gopher holes across the fields — to create a festival that is unique to the region.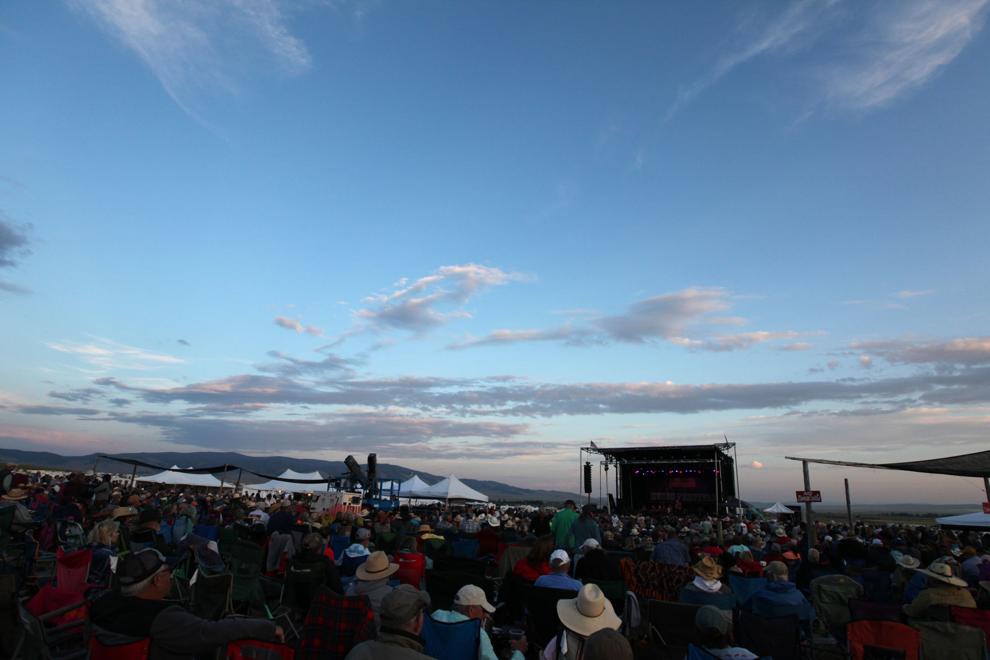 Hundreds of volunteers and staff manage logistics, from campground security to the lost and found to festival merchandise to artist hospitality. Local EMS, fire and county road departments are all involved in managing the surge of people, which boosts the rural ranching town's population of less than 3,000 to a bustling anthill of festival-goers.
"This is a hardworking community, and we take a lot of pride in sharing it," Calhoun said.
A lot of thought goes into the festival's lineup, and this year's included some pioneers of rock and country, but also some relatively unknown musicians. All the acts are screened by Calhoun, who flies to Nashville to scout bands each year. Of booking such diverse and dynamic acts, Calhoun said a lot has to do with the reputation the festival has gained.
"Musicians are talking to each other and sharing what a great crowd this is and what a beautiful community they can experience," she said. "Things have shifted to the point where musicians are now requesting to play at the Red Ants Pants Music Festival instead of me casting the net."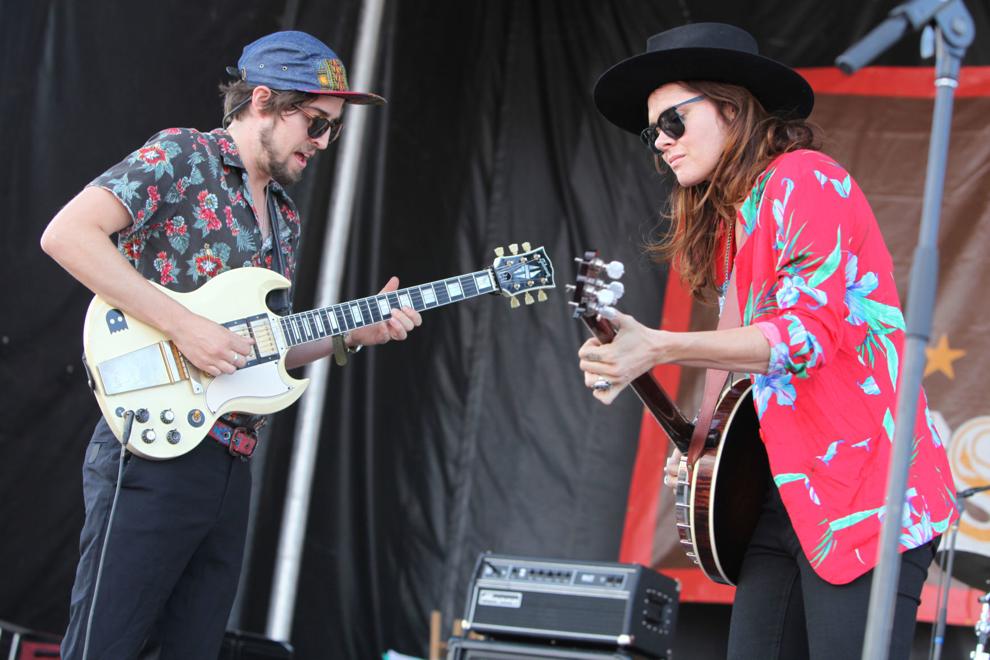 The festival is founded by and supports women's leadership, so for Calhoun, it's a priority to bring female-led bands to the stage.
"A lot of thought goes into building the right relationships to bring in depth and diversity in our lineups," she said. "I really want people to find a new favorite band while also being able to sing along to some of the old favorites."
---
Photos: 2018 Red Ants Pants Music Festival
Photos: 2018 Red Ants Pants Music Festival
Steep Canyon Rangers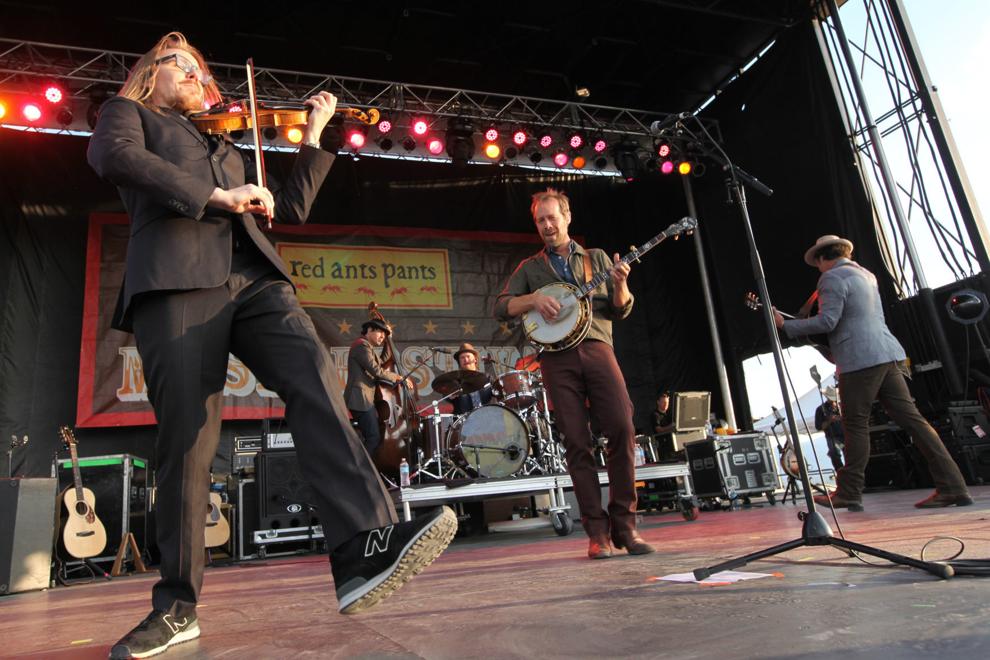 Jim Lauderdale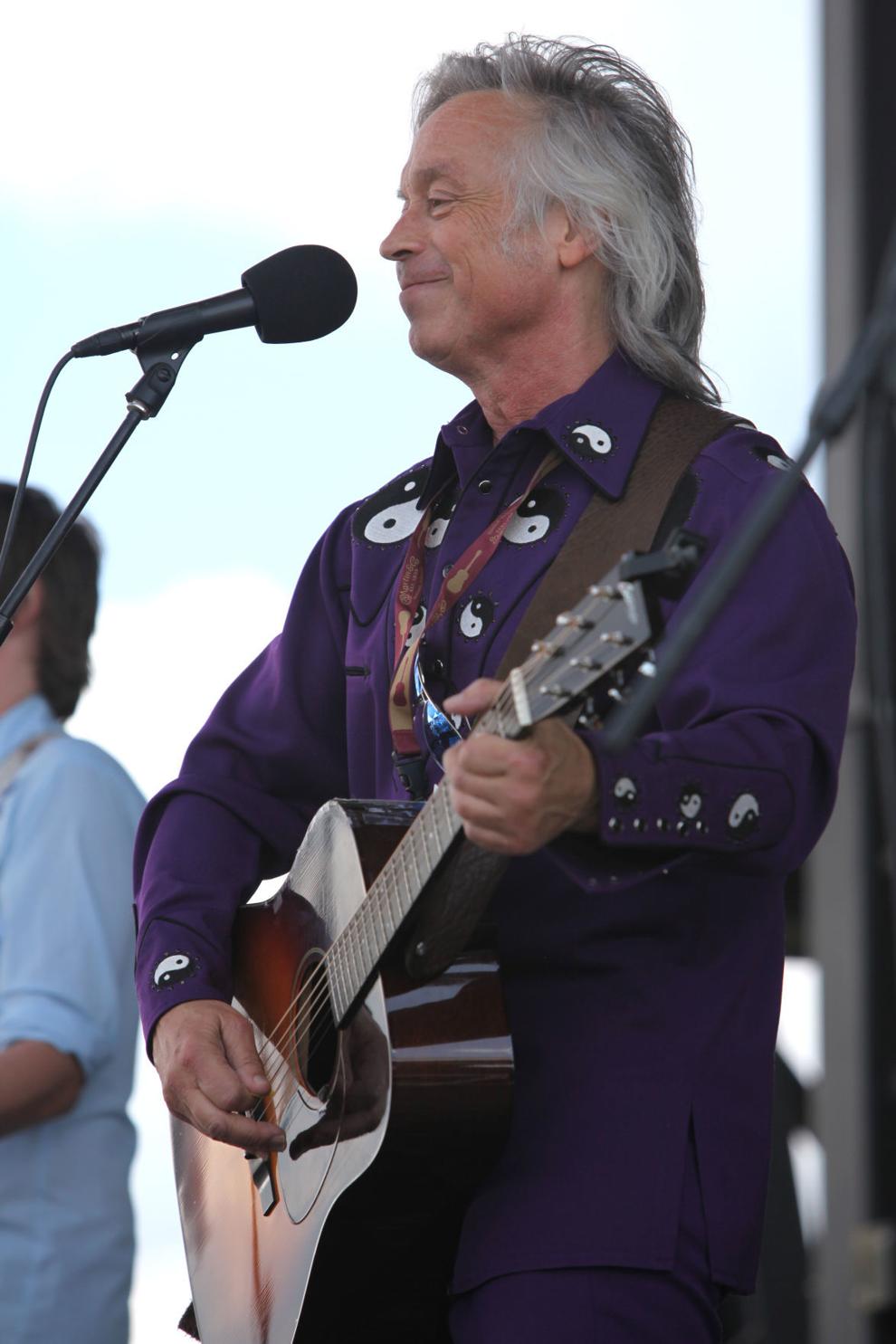 Jim Lauderdale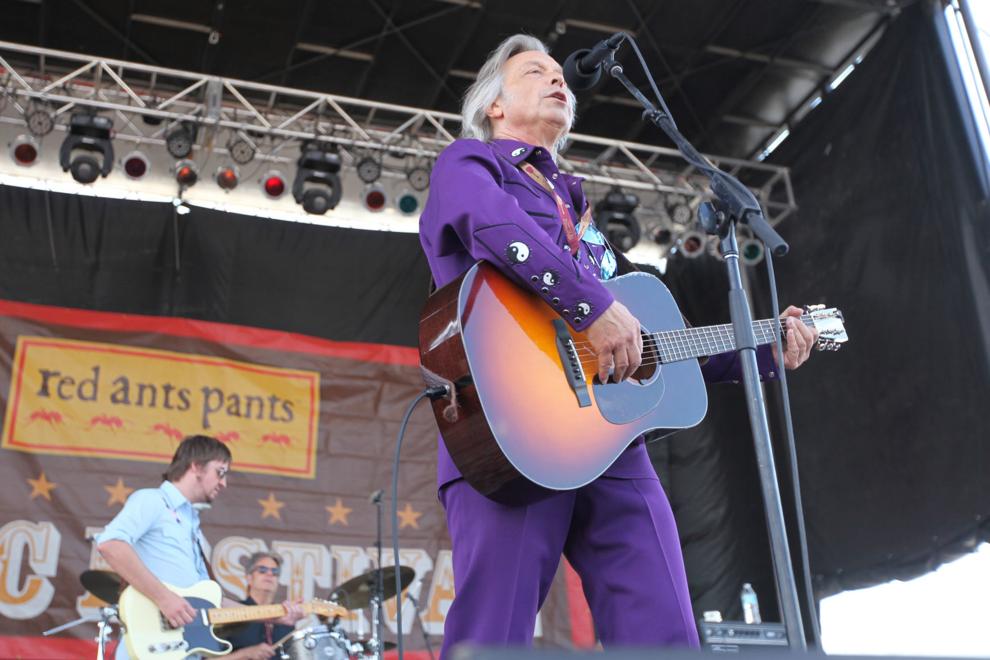 Jim Lauderdale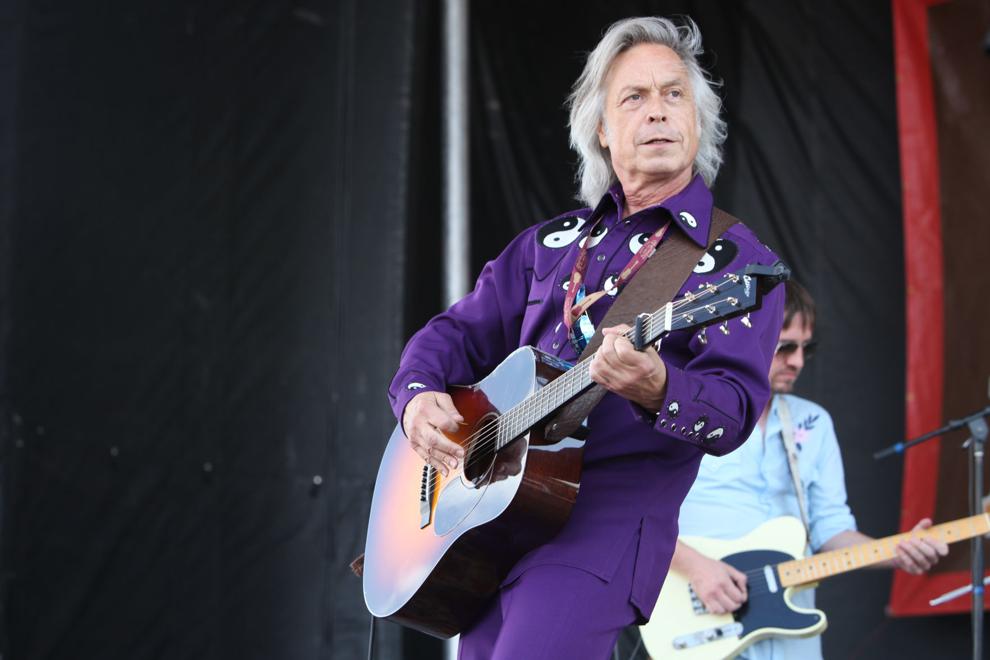 Honeyhoney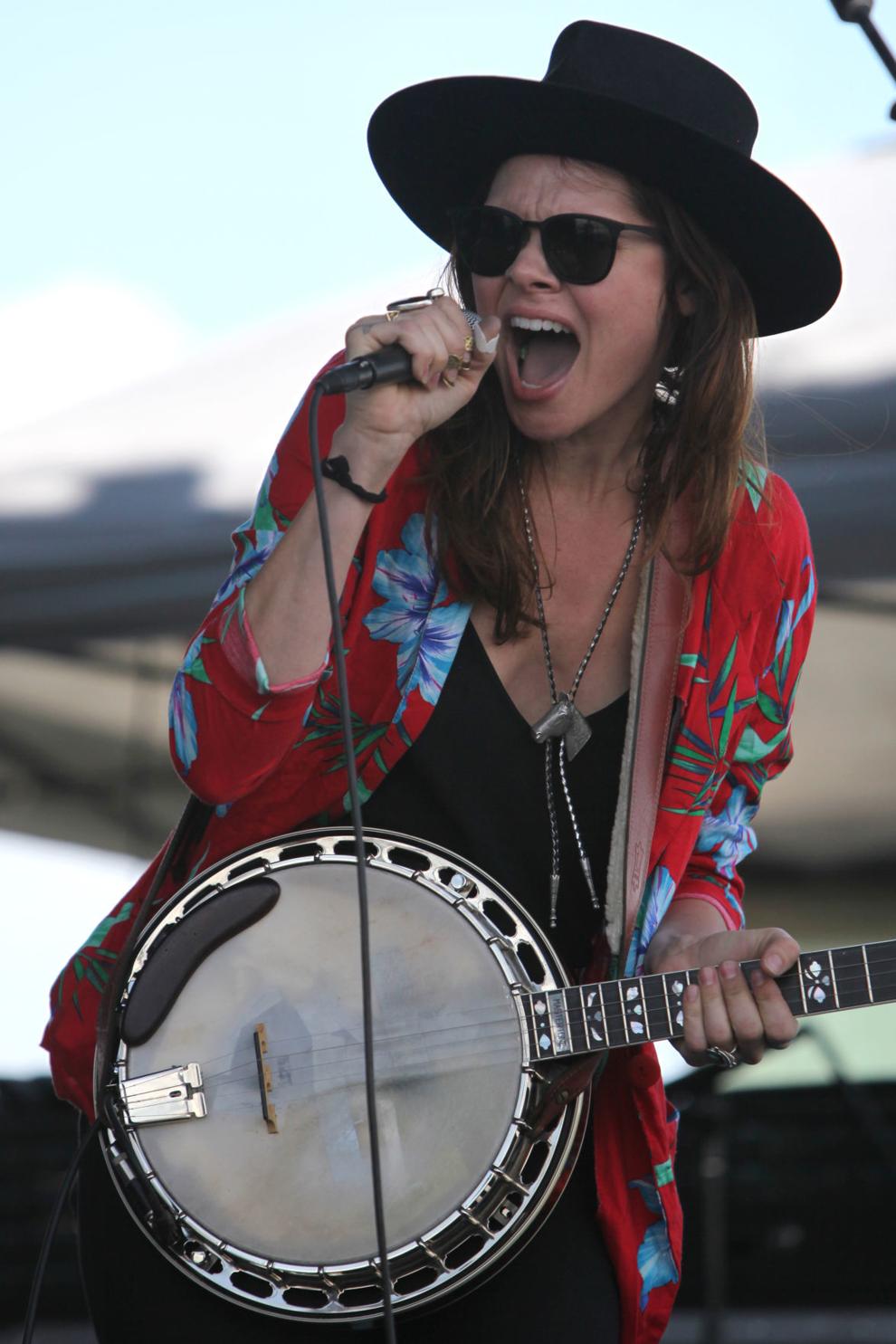 Honeyhoney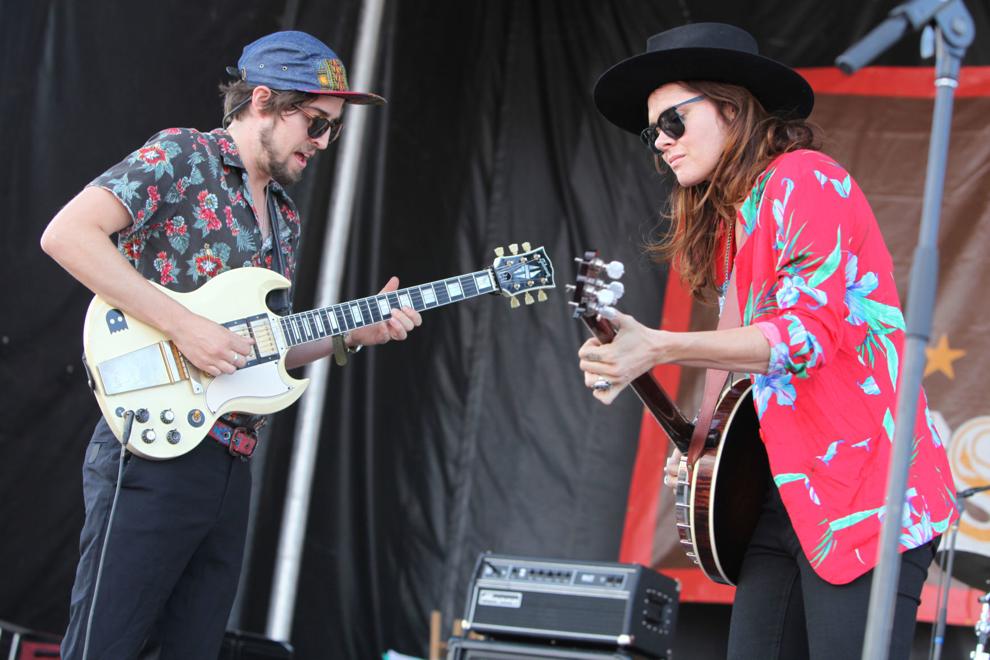 Honeyhoney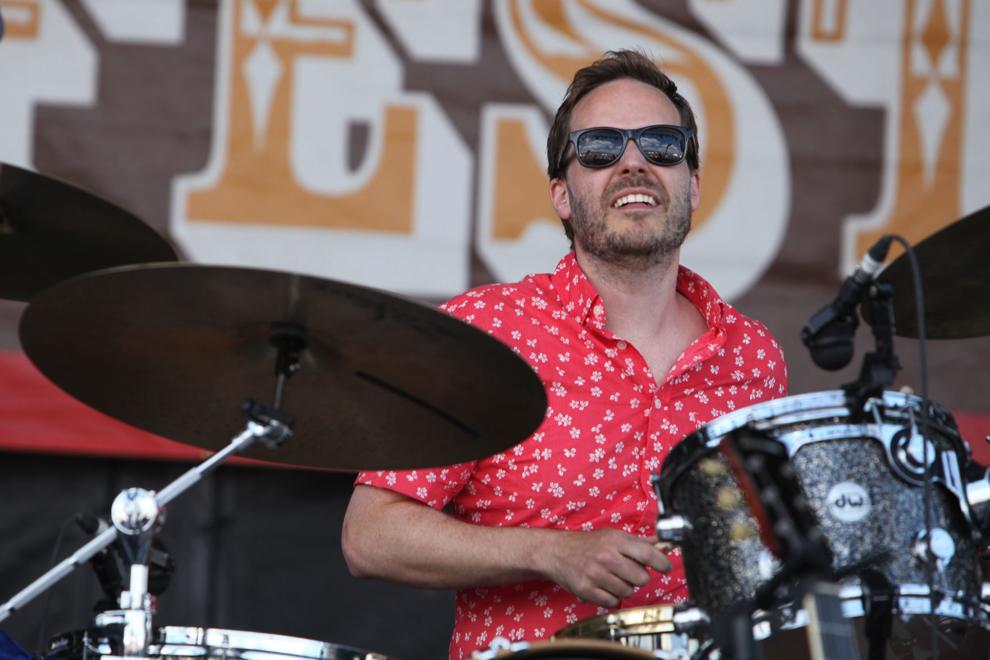 Honeyhoney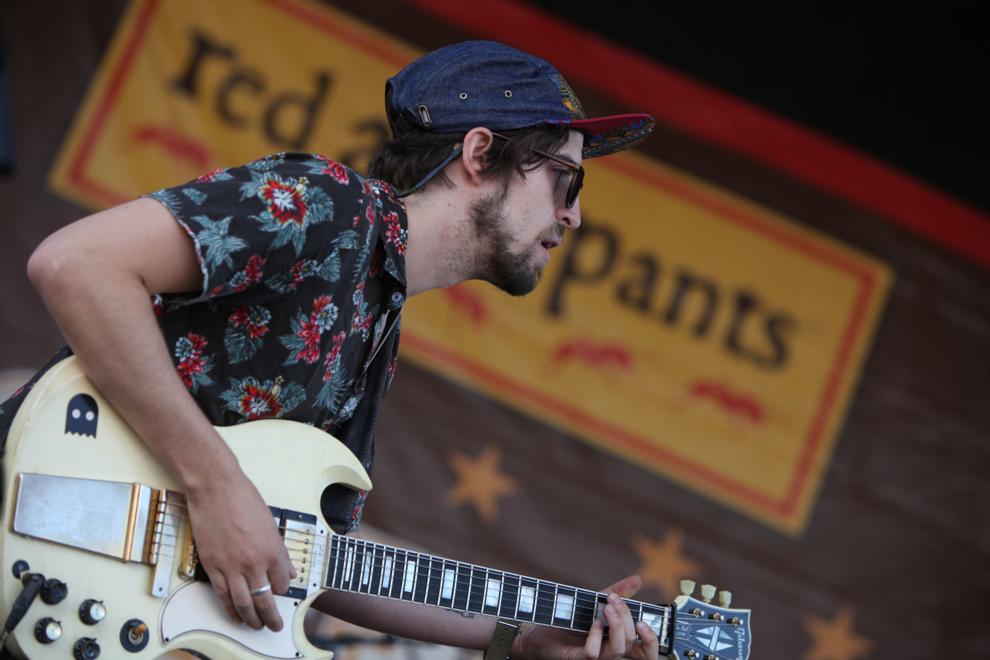 Honeyhoney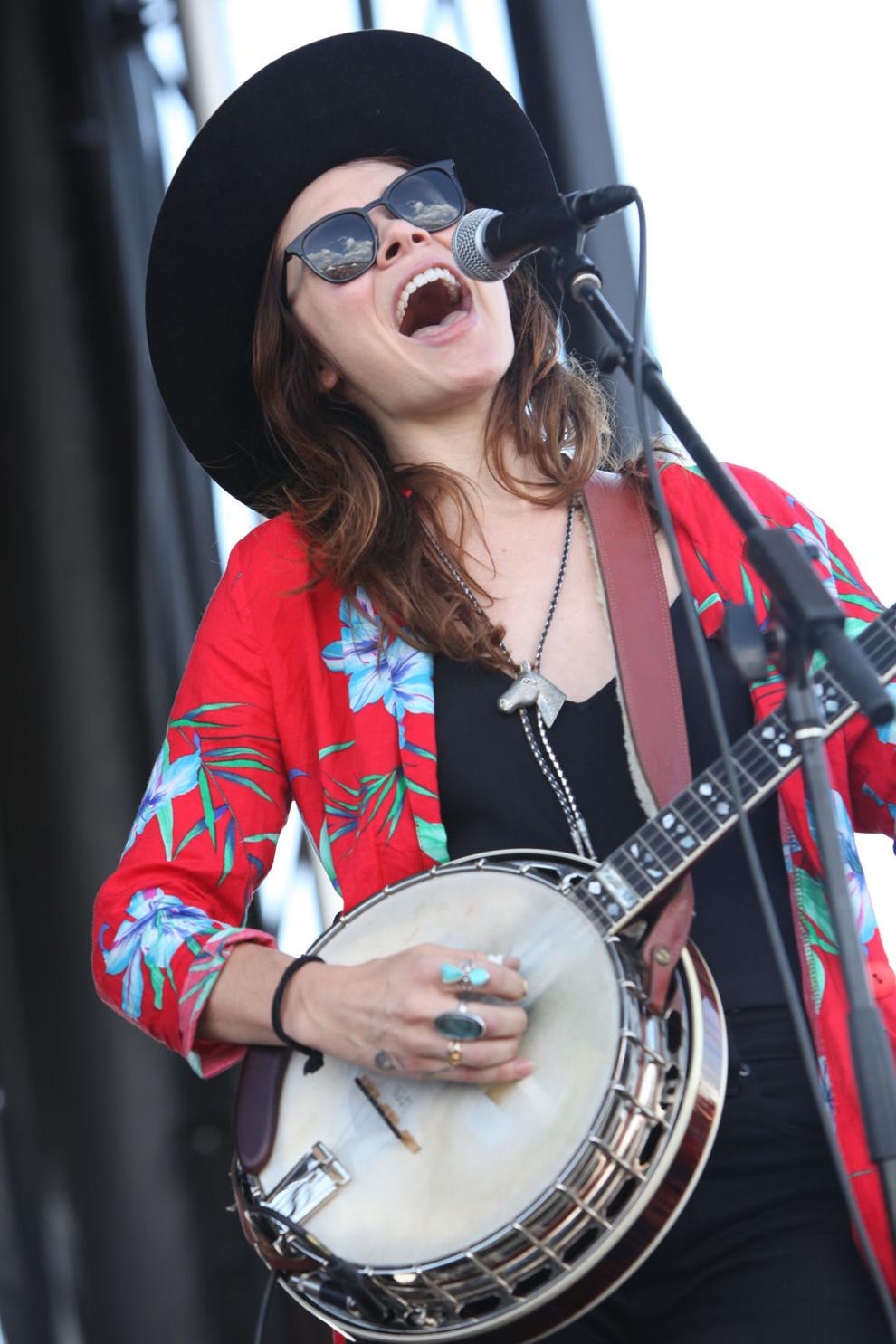 Raina Wallace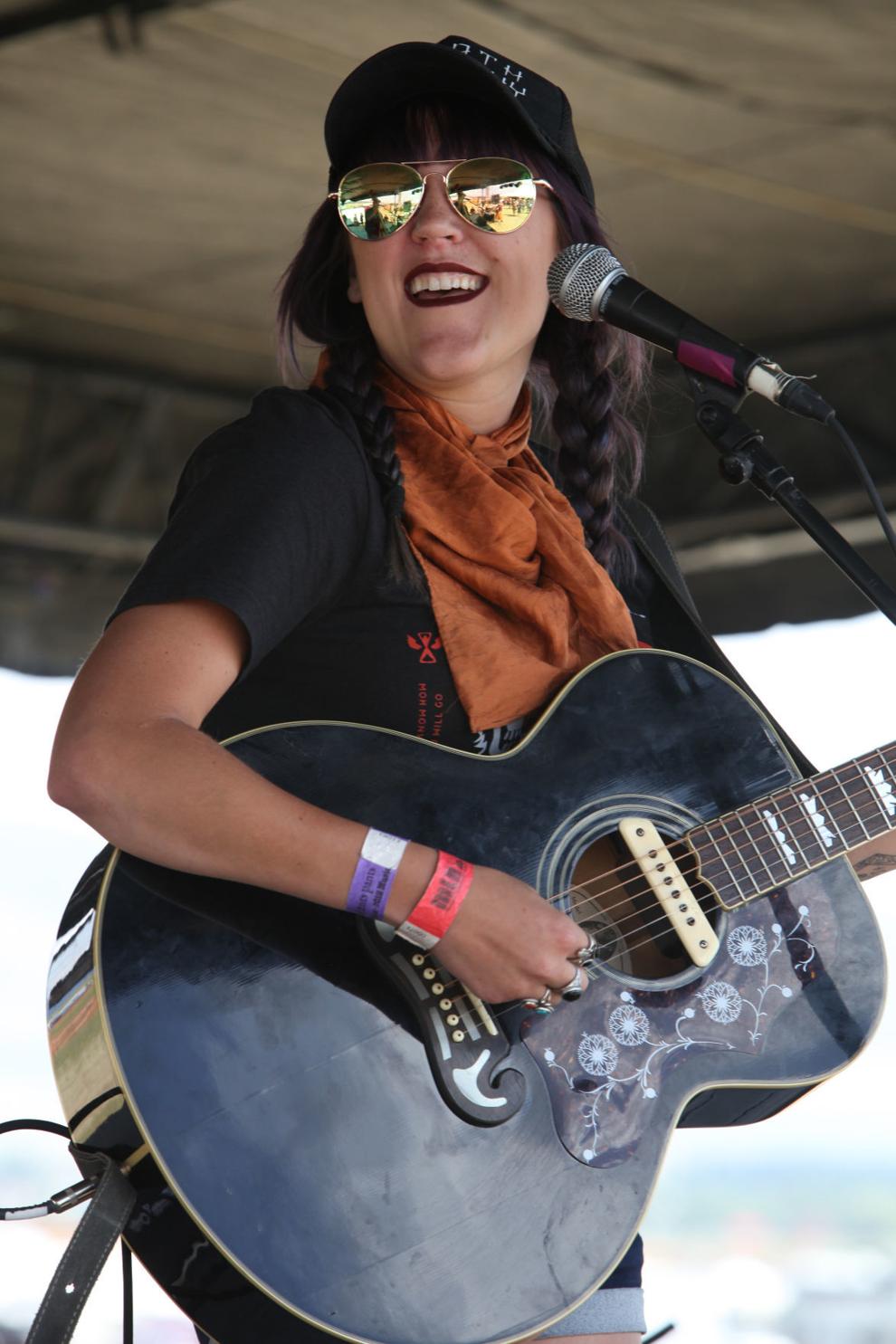 Crosscut Competition Finals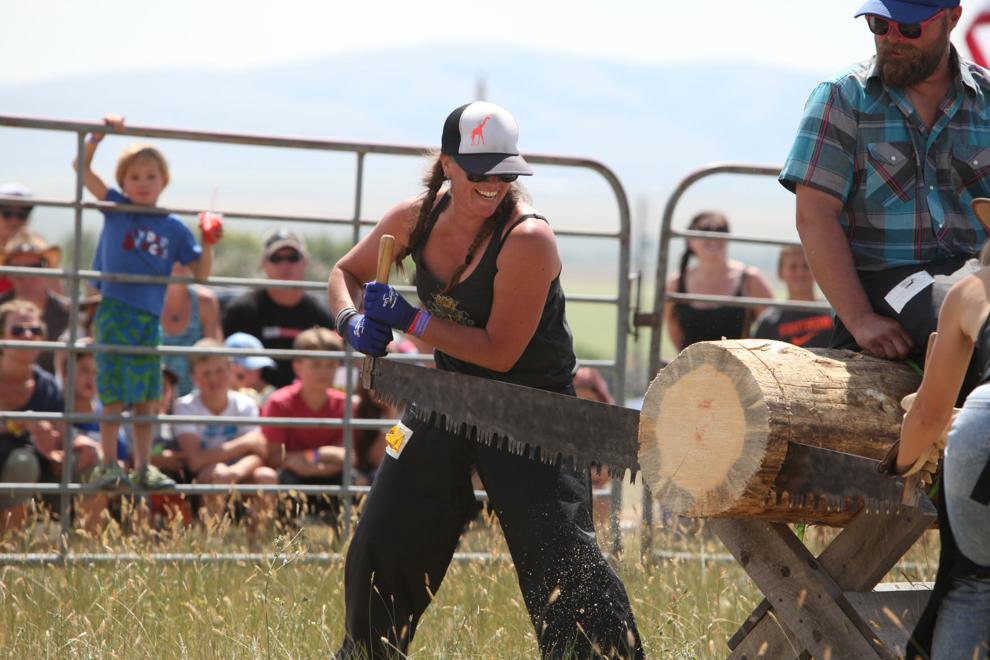 Crosscut Competition Finals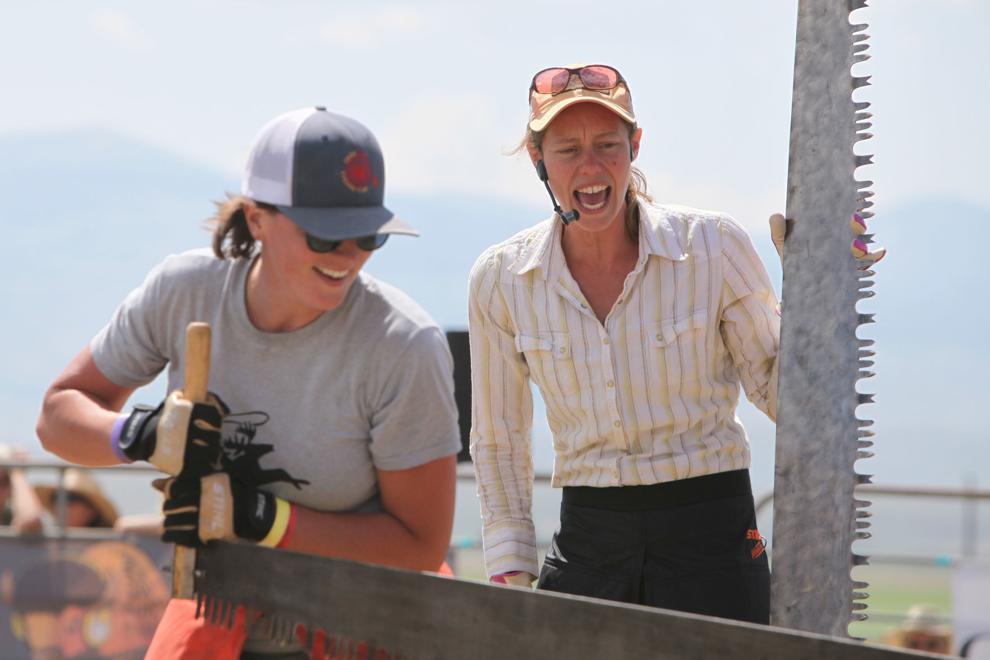 Crosscut Competition Finals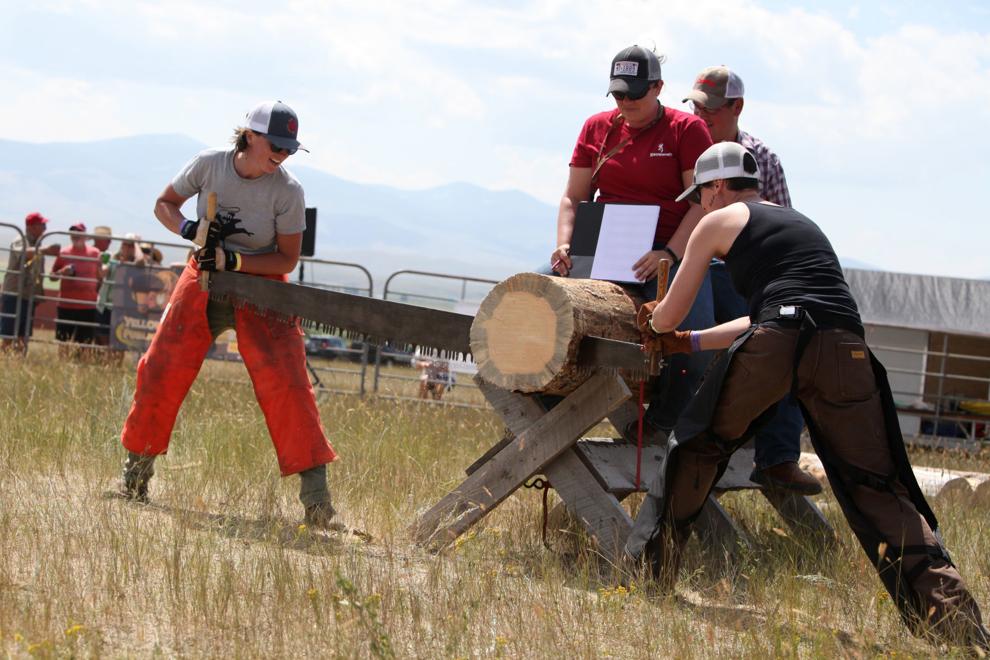 Red Ants Pants Music Festival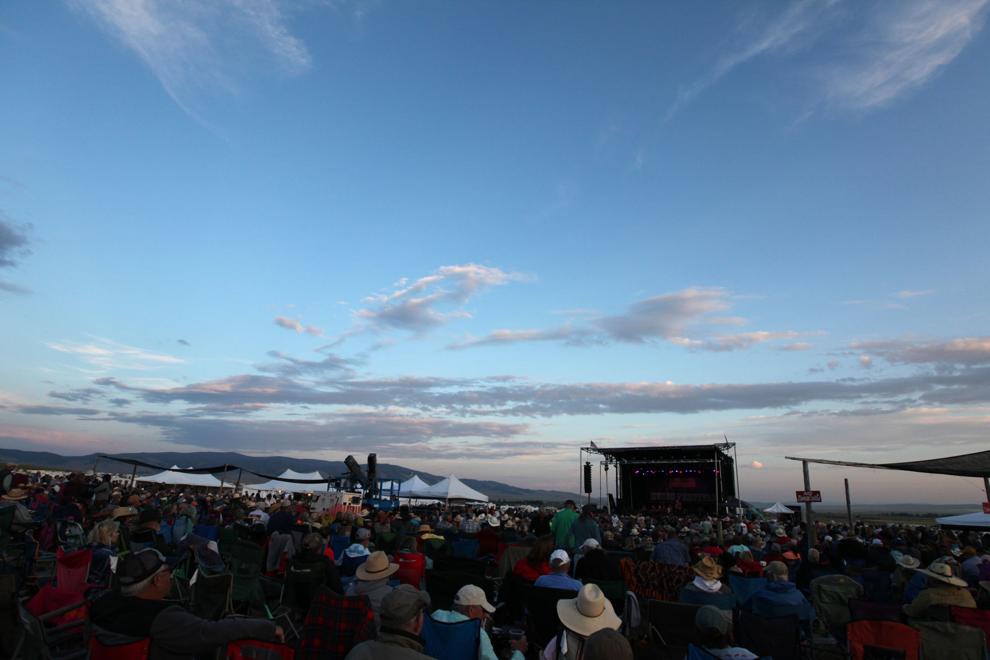 Red Ants Pants Music Festival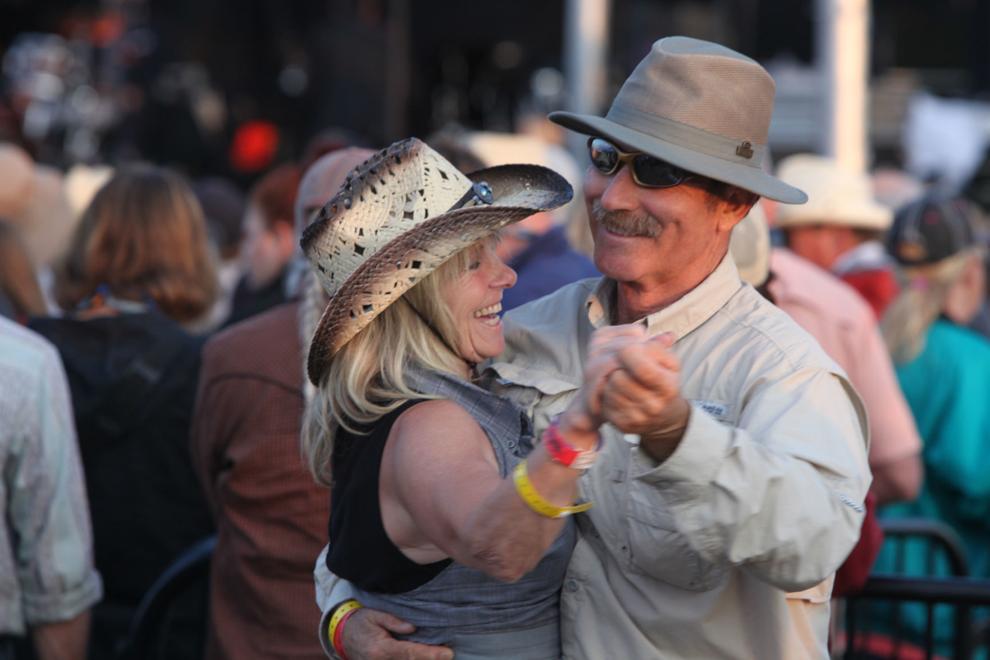 Red Ants Pants Music Festival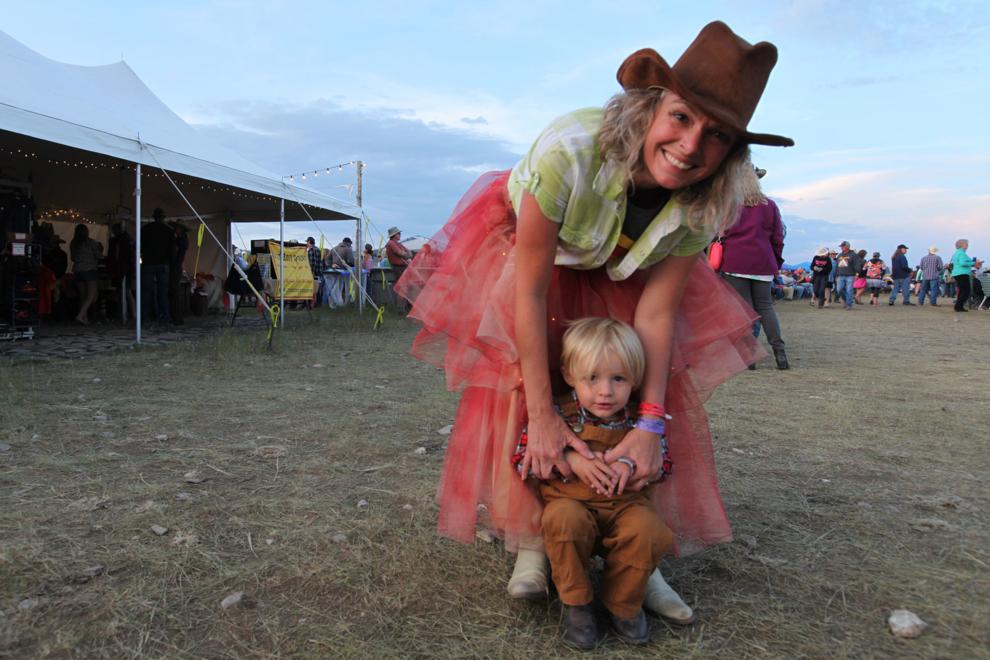 Junior Brown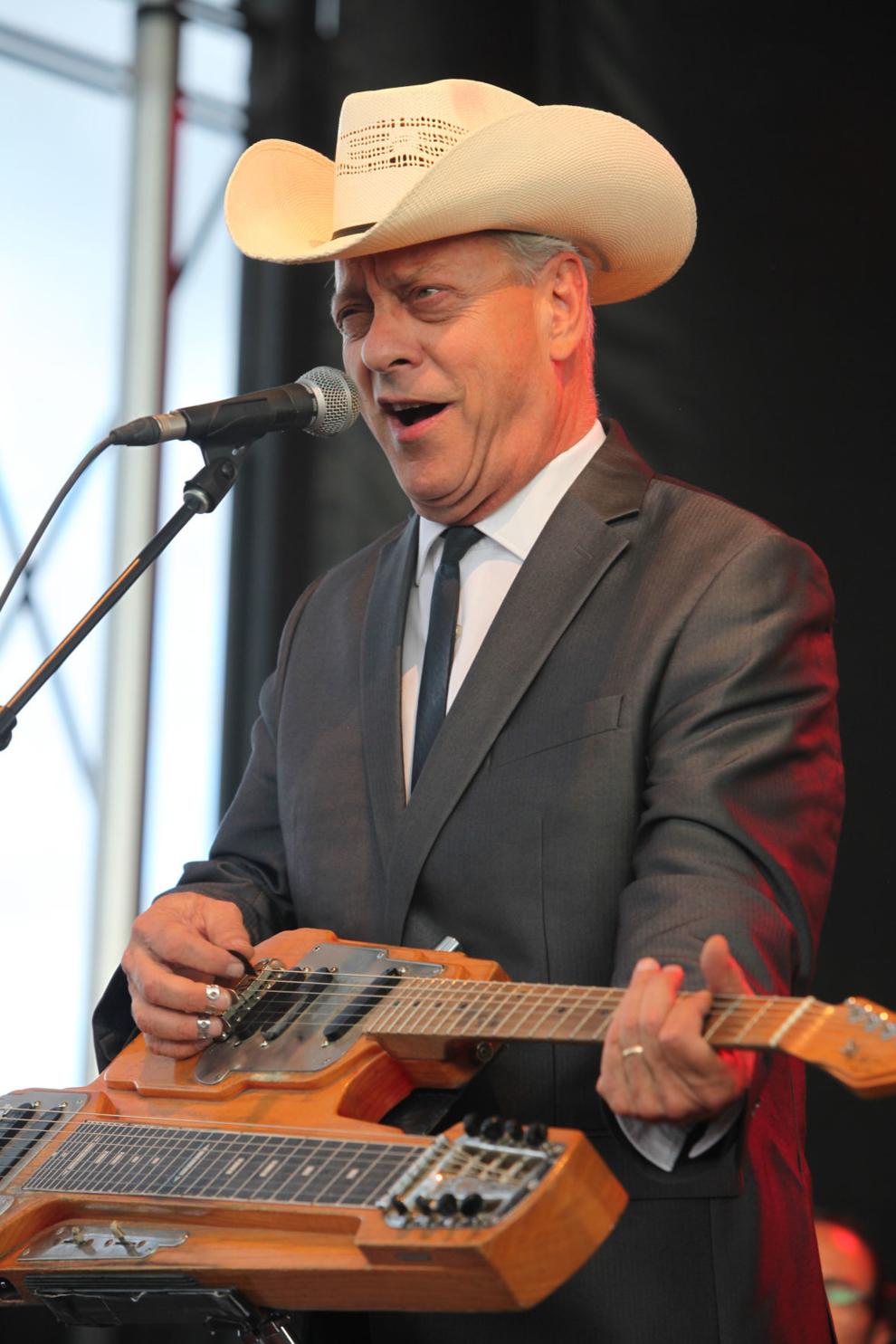 Junior Brown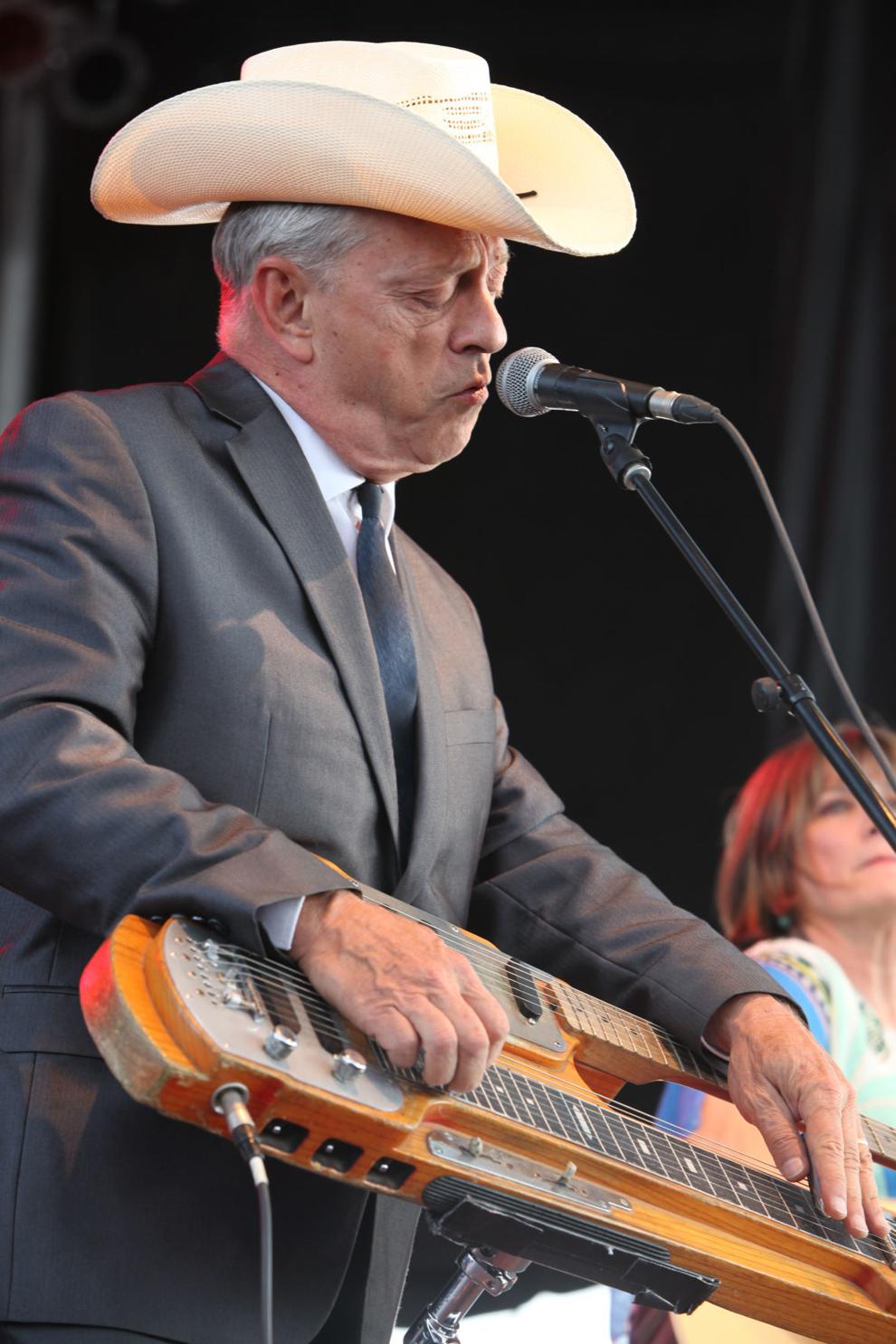 Junior Brown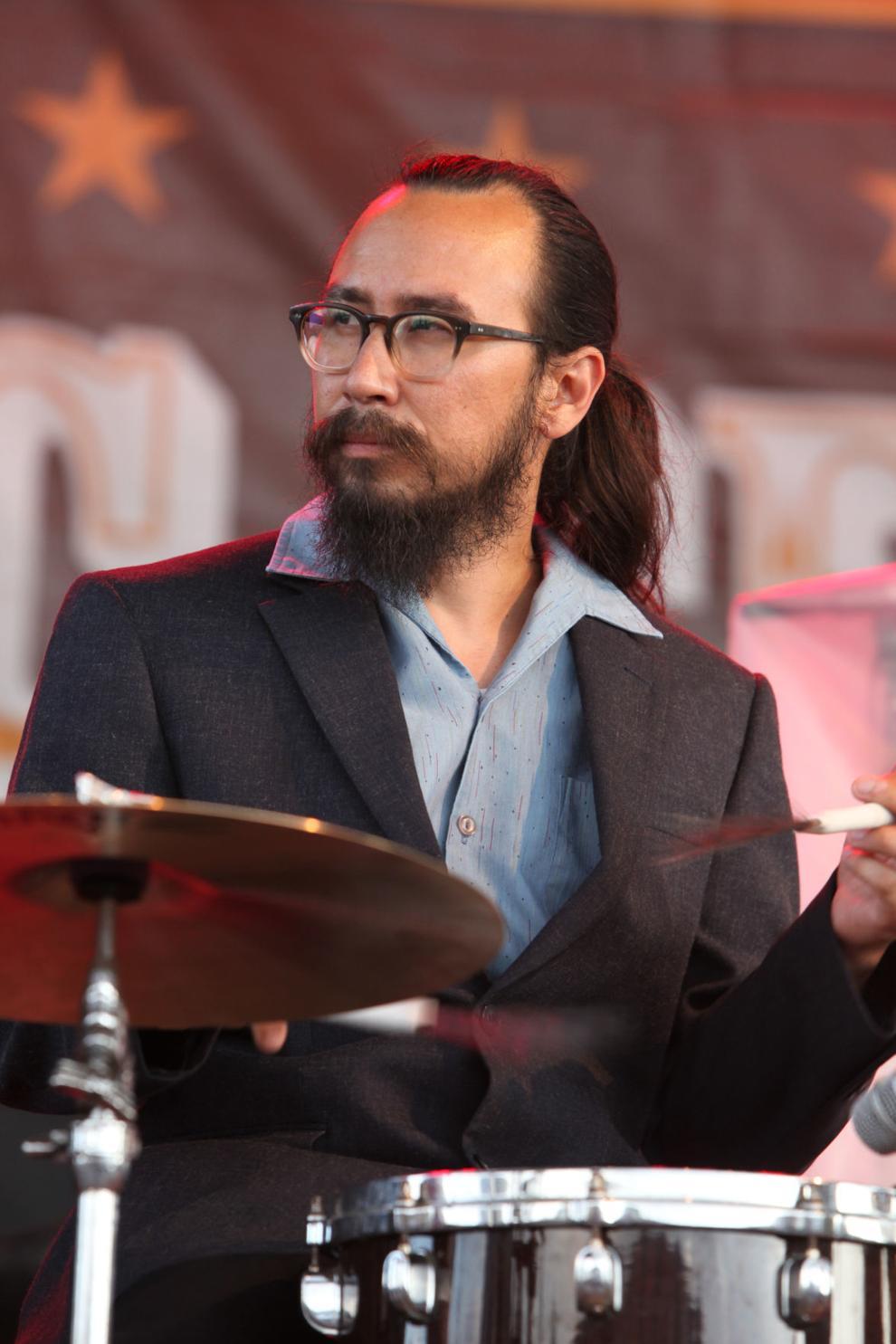 Junior Brown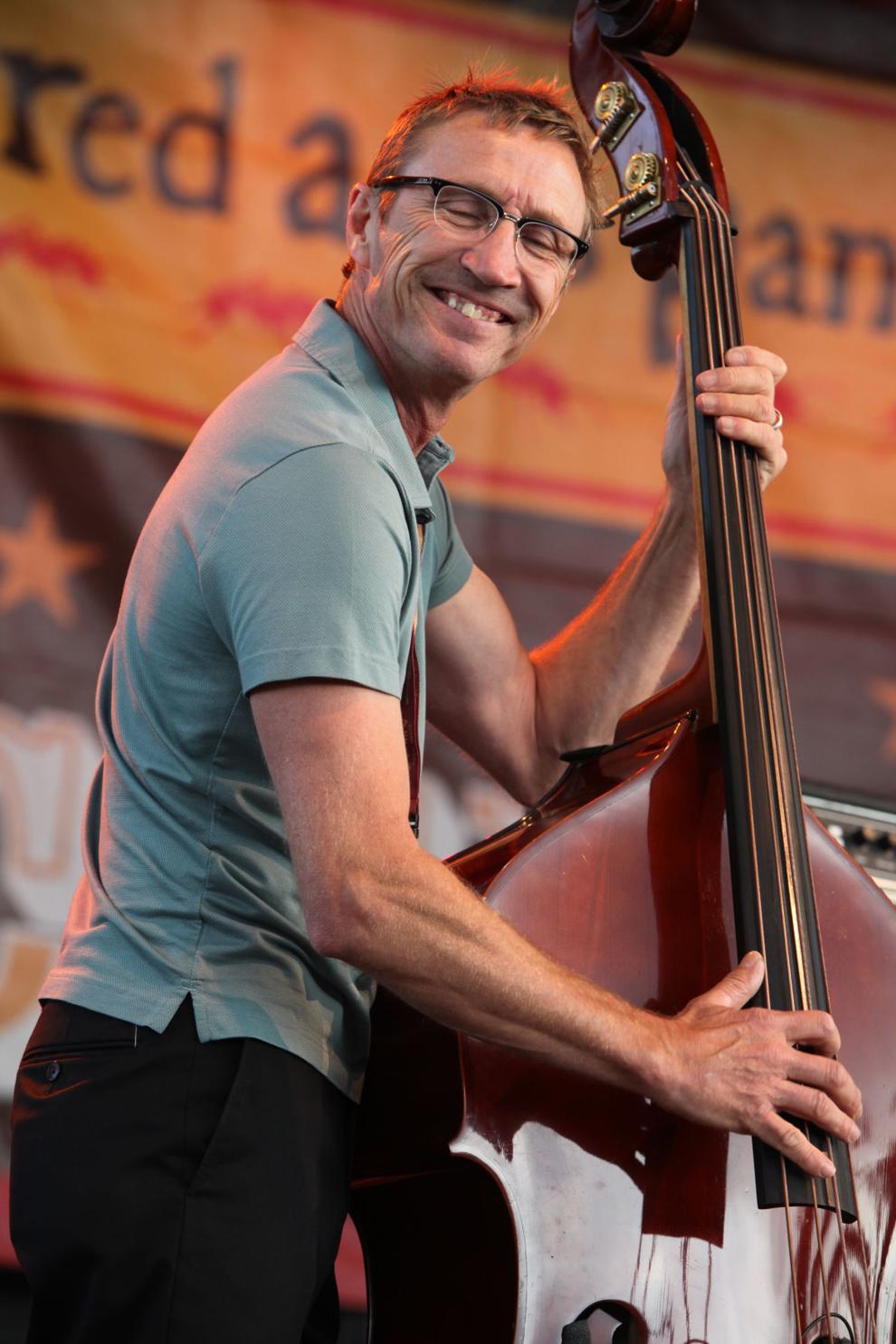 Junior Brown and Tanya Rae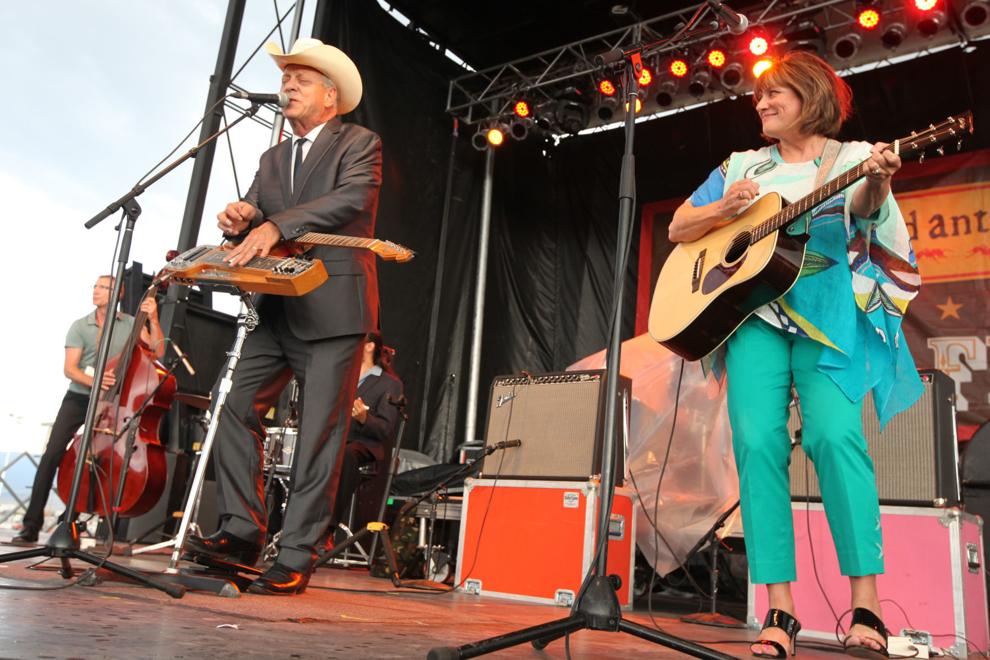 Steep Canyon Rangers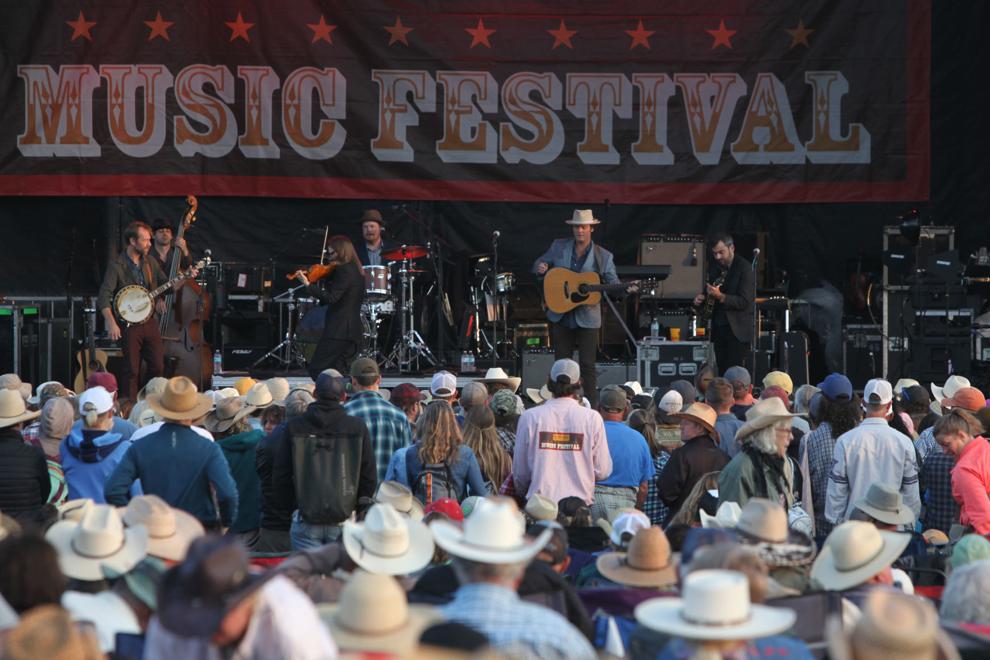 Steep Canyon Rangers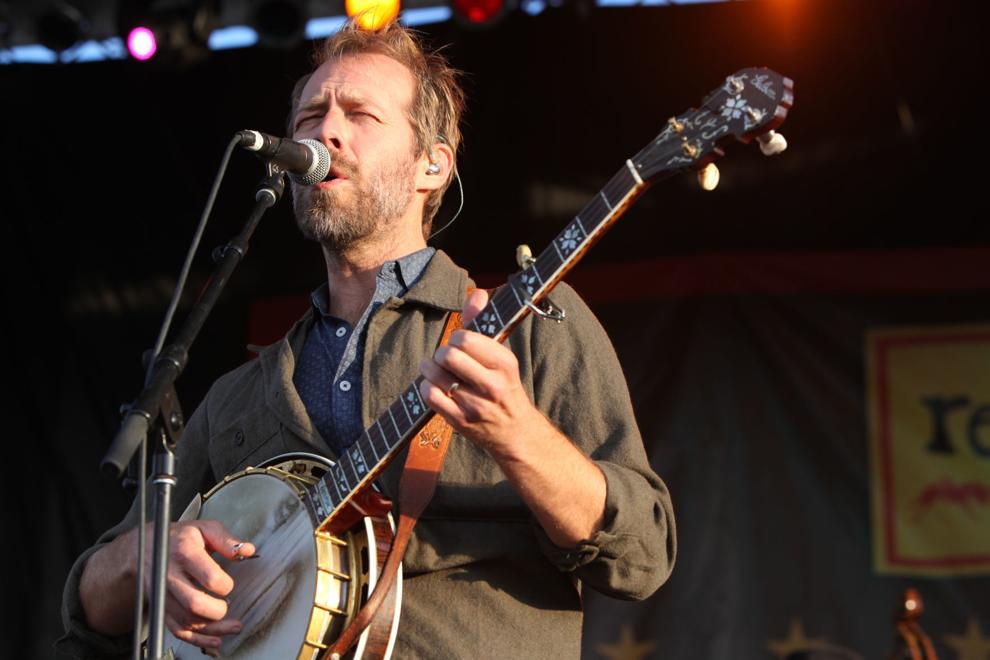 Steep Canyon Rangers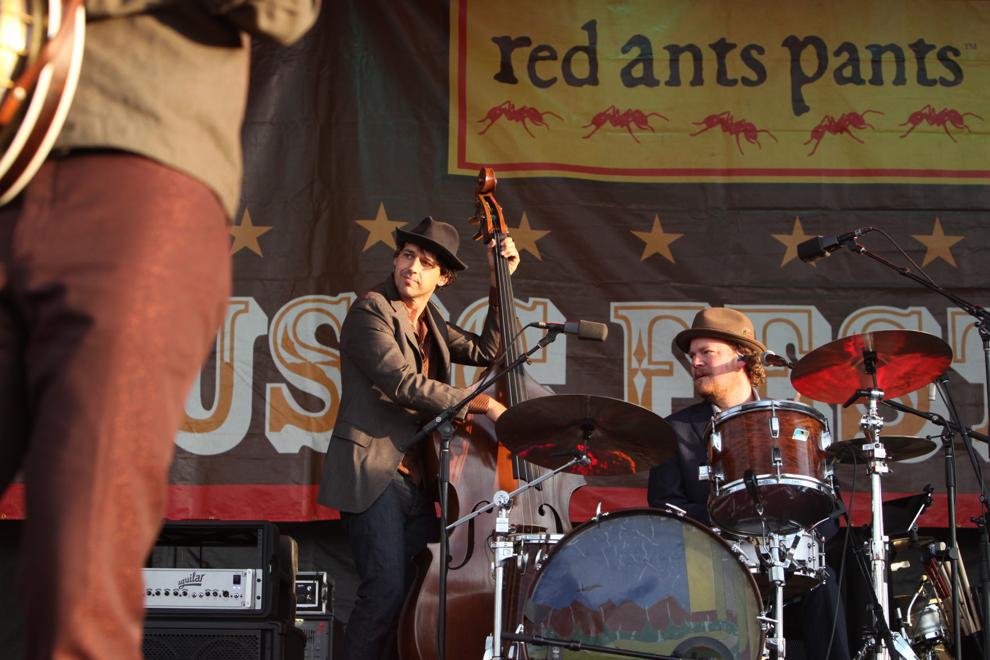 Steep Canyon Rangers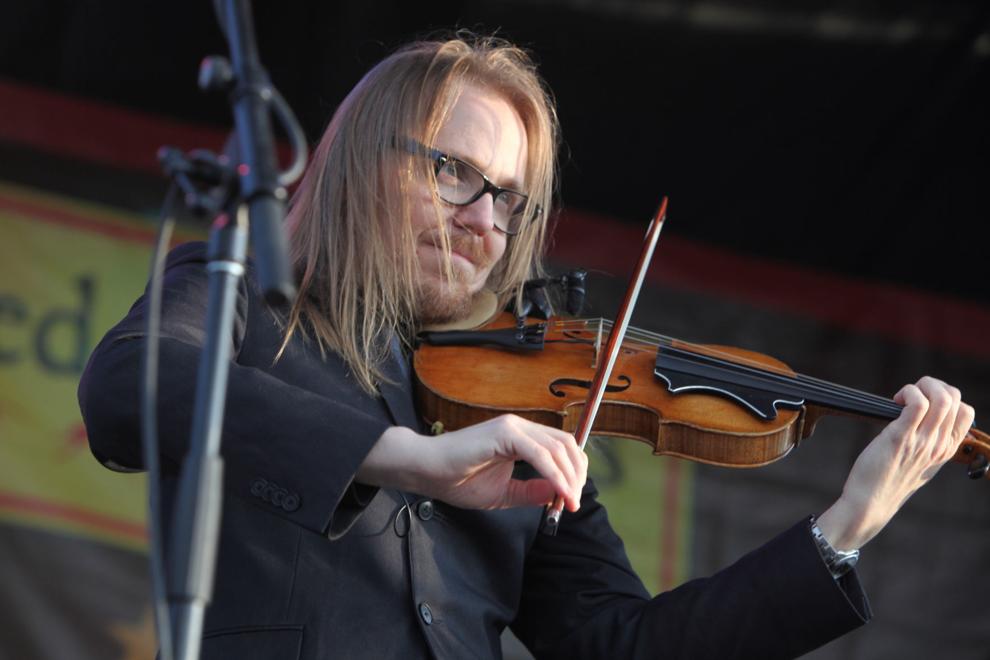 Steep Canyon Rangers