Rob Zombie and Marilyn Manson will make their first appearance together in Billings on July 25, playing the Rimrock Auto Arena in a co-headliner tour.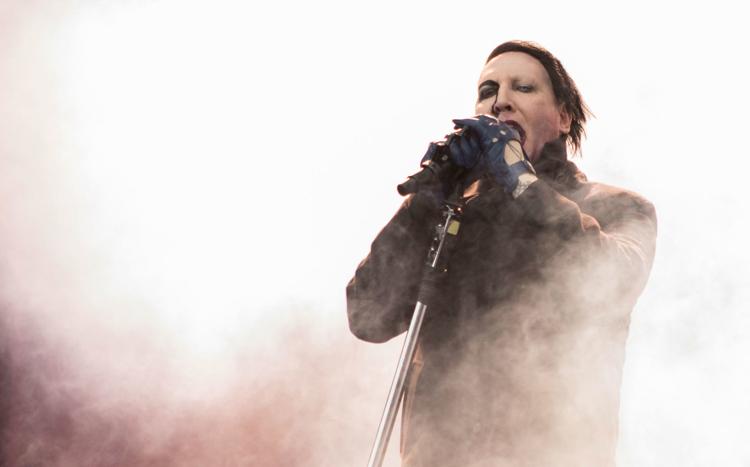 Touring as the "Twins of Evil" on the Hell Never Dies Tour, Manson and Zombie shared a bill in 2018 and are back on the road this summer for a national tour.  
Zombie has performed MetraPark several times, including an appearance with Ozzy Osbourne in 2007 and with Alice Cooper in 2010.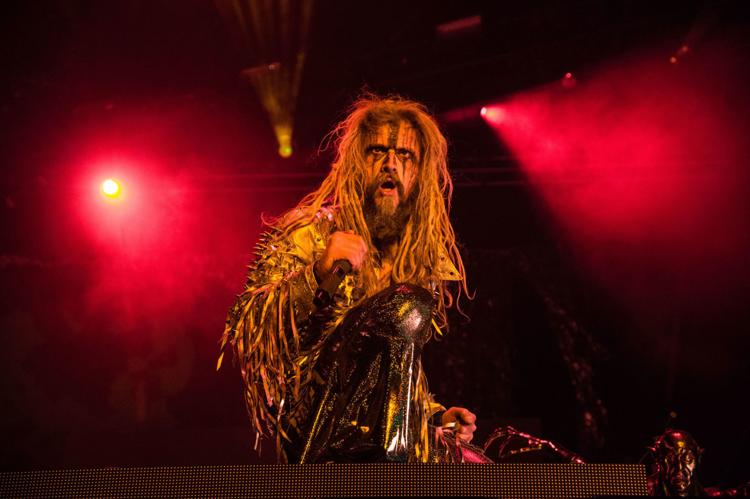 You have free articles remaining.
In a press release from MetraPark, General Manager Bill Dutcher said a great rock show "helps knock the dirt off the beams of the arena." MetraPark has made a series of announcements recently, including the screening of "Harry Potter and the Sorcerer's Stone" with the Billings Symphony performing the score live.
The concert begins at 7 p.m. Tickets, priced from $39.50-$99.50 plus applicable fees, are available at the MetraPark Box Office, 308 Sixth Ave. N., by phone at 1-800-366-8538, or online at Metrapark.com.
---
Upcoming concerts at MetraPark