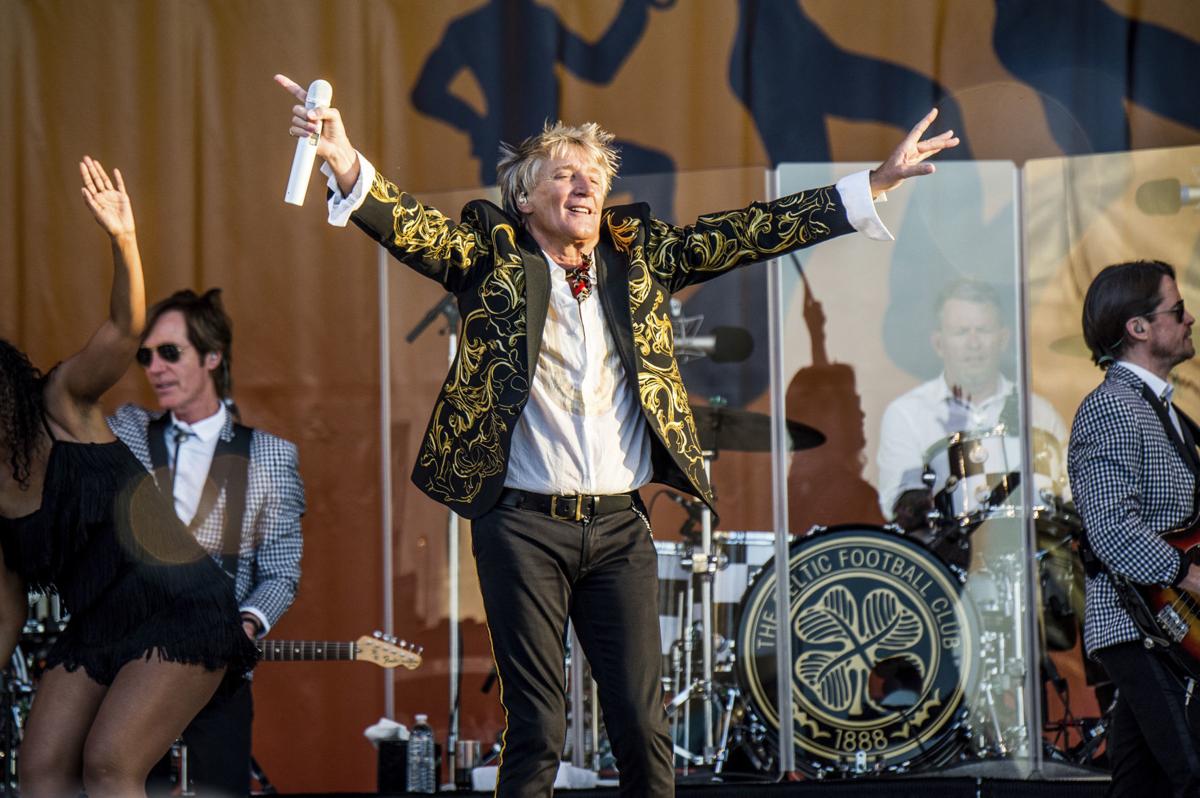 Rod Stewart may be injured, but he's making good on his rescheduled appearance at MetraPark on Friday night.
The Grammy-winning musician reportedly fractured his foot earlier this month, and was advised by doctors to keep weight off the foot and wear a cast until the injury is healed.
You have free articles remaining.
Friday's concert is his first time performing in Montana and a show that was rescheduled from April. Last week, Stewart appeared in St. Paul, Kansas City, and Santa Barbara, which caused issue for the musician. Stewart canceled his Wednesday appearance in Boise, but according to MetraPark General Manager Bill Dutcher, Stewart is planning to appear in Billings.
"Stewart has a fractured foot," Dutcher said. "He decided to take some extra time off to allow him to be in the best possible physical condition to play his first date ever in Montana Friday night."
The venue just released additional seats in the premium floor of the arena. Tickets in this section are available for $129.50 at the MetraPark Box Office. (Online prices will be higher).
Doors to the Rod Stewart concert open at 6:30 p.m. with the show starting at 7:30 p.m. Local bagpipe group, Caledonian Pipes and Drums, will open the performance.