The School of Classical Ballet's annual performance, Steps on Stage!, will take place at 6:30 p.m. Friday and Saturday at the Lincoln Center Auditorium, 415 N. 30th St. 
Students ages 3 to 20 will present several dance styles, including ballet, modern, tap, lyrical jazz and musical theater, directed by Betty Loos and Julia Marble.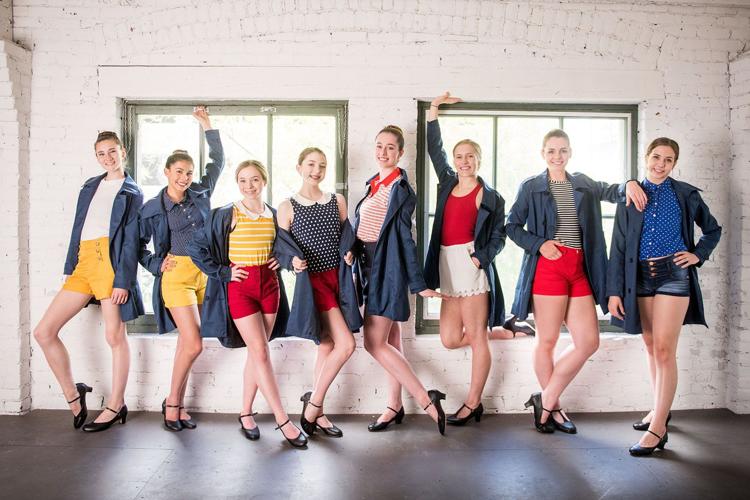 Dances include choreography by the school's faculty and students as well as pieces by guest choreographers Kirsten Cooper, Teal Darkenwald, Leah Dugas, Katie Kitzenberg, Annie Valle, and Amantha Vandiviere, who worked with the students throughout the year on different styles of dance.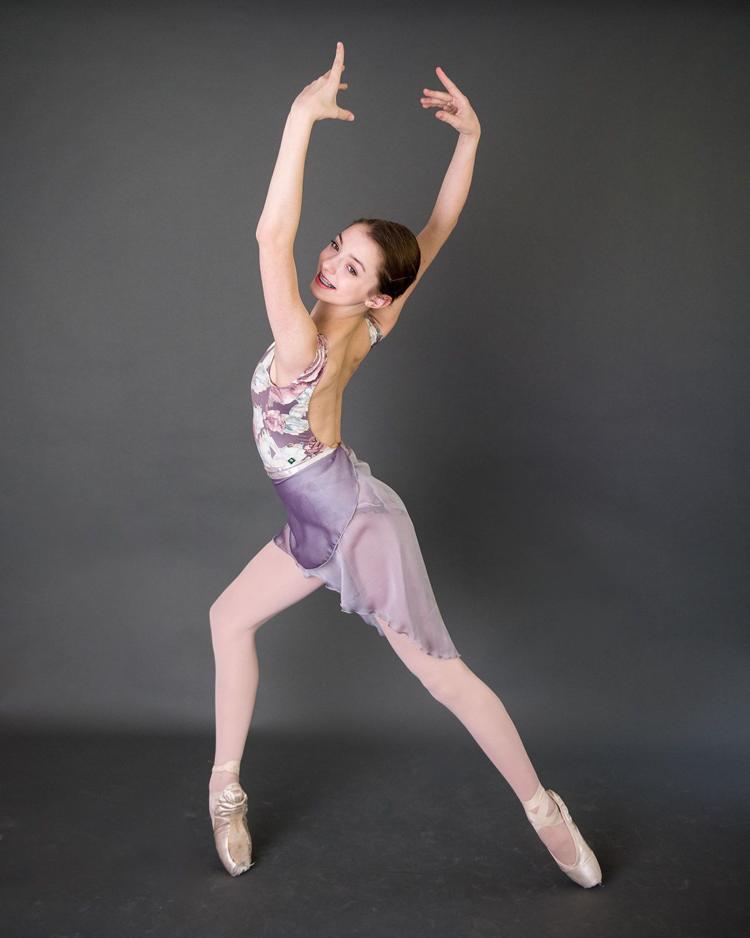 According to a press release, several of SCB's students spend more than 10 hours a week perfecting their artistry in classes, local dance workshops, and traveling to dance intensives around the nation. 
Motion Arts Dance Company will also be joining SCB, performing several pieces from their spring show. This is a not for profit community dance company consisting of dance students from several studios in Billings hosted by Montana Dance Center.