EDITOR'S NOTE: This concert series has been cancelled, according to Outward Media Group, citing the closure of Seva Kitchen. Ticket holders received an email about the cancellation and refunds were remitted at that time. 
Seva Kitchen at 313 N. Broadway is spicing up the summer a bit with a concert series kicking off June 1.
The three-part series is billed as a celebration of music, food and togetherness sponsored by the downtown eatery Seva Kitchen. Musical acts include Pinky and the Floyd, a Bozeman-based Pink Floyd Tribute Band, on June 1; Seattle-based quintet Pickwick with The Last Revel, a Minneapolis-based bluegrass Americana group on July 20; and Red Lodge-based soul, folk rock and hip-hop band Satsang with Billings luthier and musician Wes Urbaniak on Aug. 17.
Concerts will be held in the US Bank parking lot adjacent to the restaurant on the corner of North Broadway and Fourth Avenue North.
The event will also feature a curated street food menu from Seva as well as beer and wine for purchase. All concerts are all ages and each concert requires a separate ticket purchase. Tickets are $20 in advance plus applicable fees at sevakitchen.com, or $25 day of.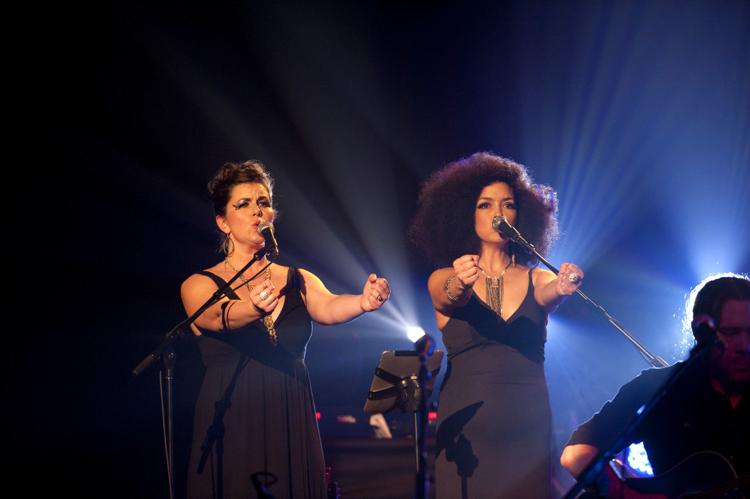 Formed in 2008, Pinky and The Floyd are known for performances that strike a balance between intimacy and intensity, with high energy and stage presence. The band is comprised of nine members, all professional working musicians assembled from more than 20 bands across various genres, including Americana and vintage swing, hip hop, jazz, salsa, funk, rock, and blues.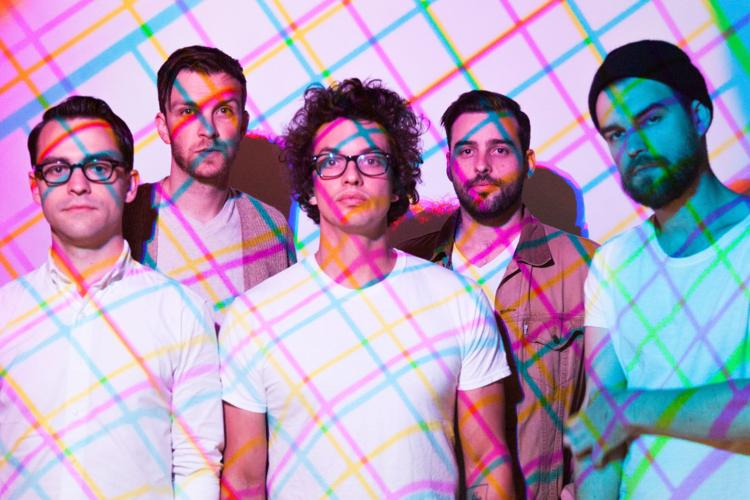 Pickwick, who splice soul into their stylized indie rock, bring a blend of groove and pop to the concert series.
You have free articles remaining.
The group's origins lay in a folk group fronted by Galen Disston and Matthew Emmett. Around 2008, the duo decided to shift toward a soulful direction, expanding to a quintet with the addition of Garrett Parker, Michael Parker, and Cassady Lillstrom.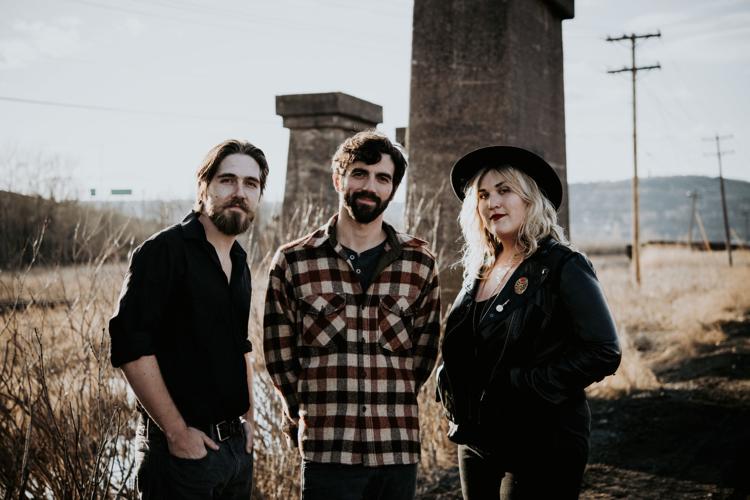 The Last Revel will play "cutting edge Front Porch Americana soundscapes." The group is billed as a powerfully talented collective of songwriters from Minneapolis that blends folk, old-time string-band sounds and rock with lush arrangements of three-part vocal harmonies, acoustic and electric guitars, upright bass, fiddle, and 5-string banjo.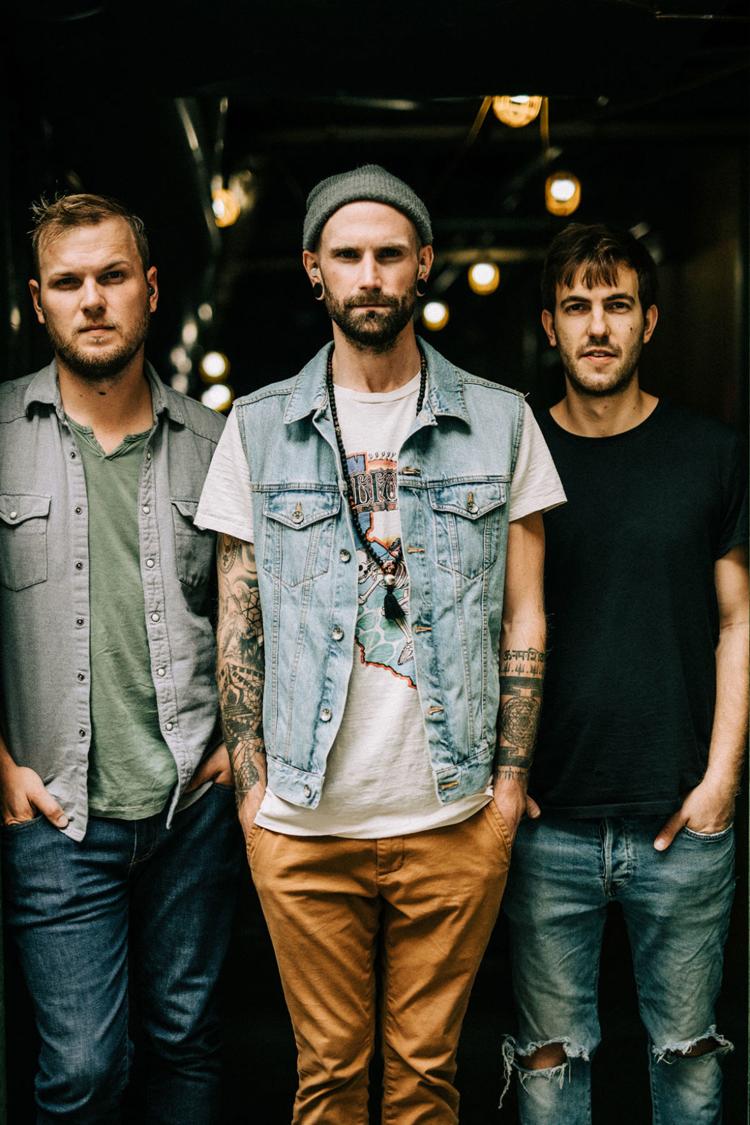 Satsang is a power trio creating a unique blend of soul, folk-rock, and hip-hop. Satsang delivers lyrics that are rooted in change, growth, awareness, and imperfection. Satsang has toured all over the country and has shared the stage with the likes of Michael Franti & Spearhead, Steel Pulse, Nahko and Medicine for the People, Trevor Hall, Chris Berry, Mike Love, Jon Wayne and the Pain, Tubby Love, and many more.
The band is fresh out of the studio with its third full length studio album, "Kulture," released earlier this year.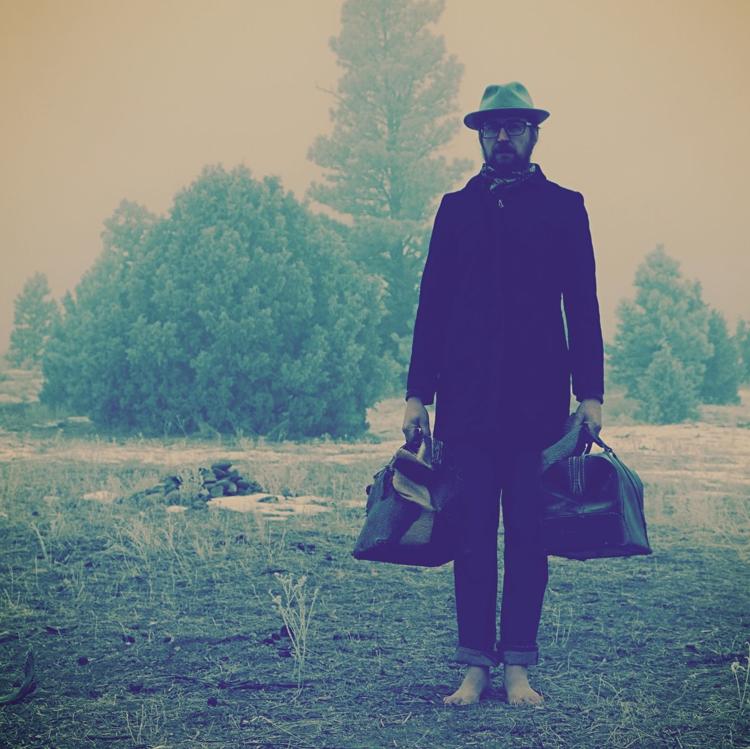 Wes Urbaniak is part of Montana's ever-evolving folk music community. His distinctive "mountain folk" is defined by uniquely built instruments, which Urbaniak creates by hand. He has an evolving cast of bandmates who perform his original music for a dynamic and string-driven sound.