It was a night of merriment and nostalgia for fans of Slayer, Primus, Ministry, and Phil Anselmo of Pantera, who played First Interstate Arena on Friday night.
Anselmo dedicated his set to "Dimebag" Darrell Abbott, who was slain in 2004 during a Pantera concert, and another fallen band member and Dimebag's older brother, Vinnie Paul, who died last year.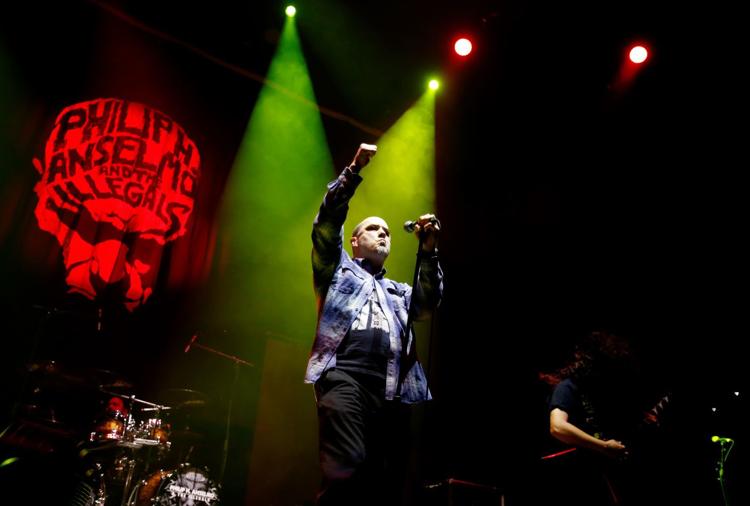 Anselmo didn't mince words, and got the show kicked off at 6 p.m. with his band, The Illegals. With four sets of music from some of the more legendary bands of the 1990s, a long night was ahead. He played a set of Pantera and Illegals songs and urged the crowd to "teach these young ones, all you mother****ers who grew up with us," and there were plenty of preteens in the mix. MetraPark officials estimate approximately 3,400 people attended the show.
When Ministry took the stage, frontman Al Jourgensen said, "You seem to know us, but a lot of them don't. I think we're going to play a bunch of old ones to refresh your memory," and launched into "The Missing" off "Land of Rape and Honey." During a hazy, smoke-machine pumping set they played plenty of fan favorites, including "Just One Fix," "Jesus Built My Hotrod," and a Black Sabbath cover, "Supernaut."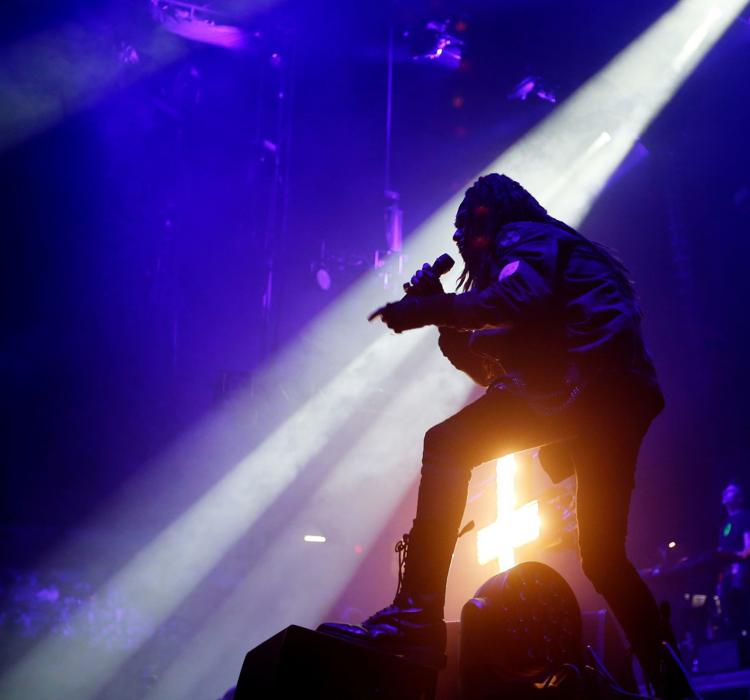 Primus didn't hold back the hits, and rolled through nearly an hour of uninterrupted music. Men of few words, the three-piece said little and played with precision, but bassist Les Claypool easily stole the show with his expansive skills and energy on stage. He was constantly moving. And yes, they played "My Name Is Mud."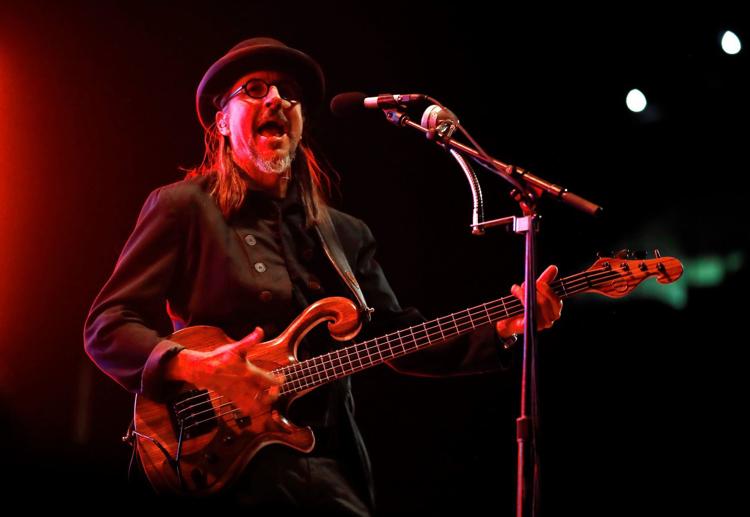 You have free articles remaining.
By the time Slayer hit the stage at 9:25 p.m., the crowds had more than three hours of revelry and nostalgia to fill their cups. Many of the crowd came for the headliner, as evidenced by their t-shirts. Slayer's following is loyal and loves merch.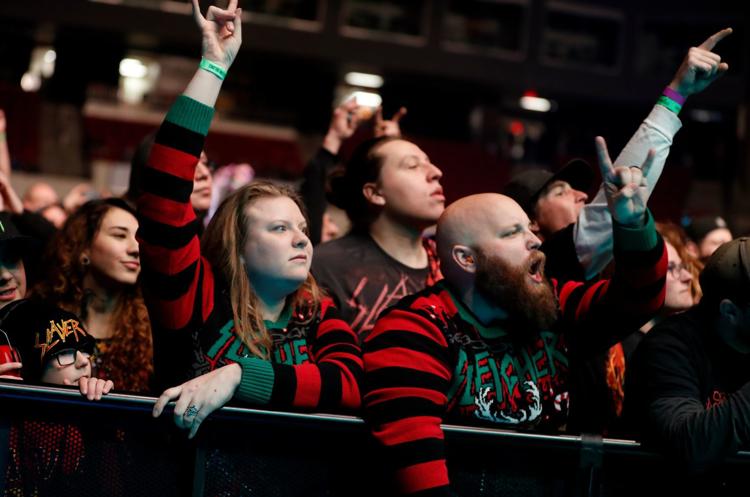 With incredible fanfare, the band took the stage behind an enormous curtain, and as the crowd chanted "Slayer," "Slayer," "Slayer," they dropped the sheet and lit the stage up. Pyrotechnics abounded, and the band took everyone to a different kind of church.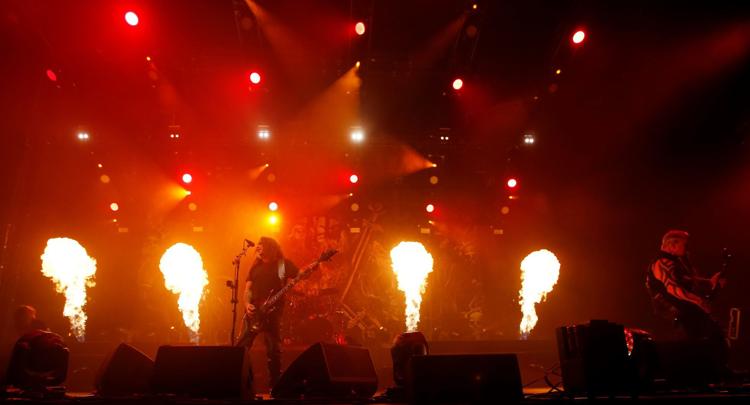 In a tour that was billed to be their last, Slayer's fans showed up ready to rock. Whether or not the band will hold to that, time will tell.
But in this final showing, flames abounded and with nostalgic tunes on their lips, everyone was celebrating.
Slayer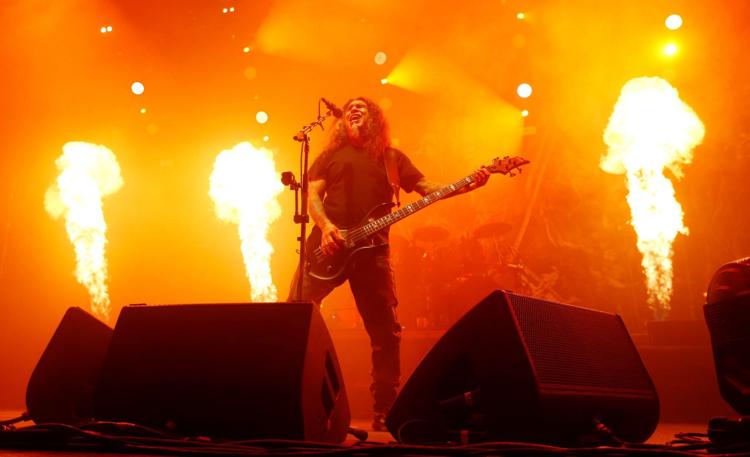 Slayer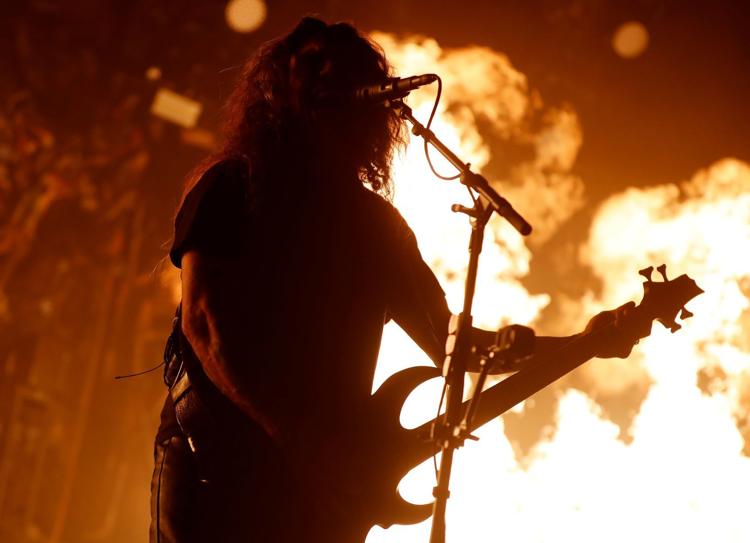 Slayer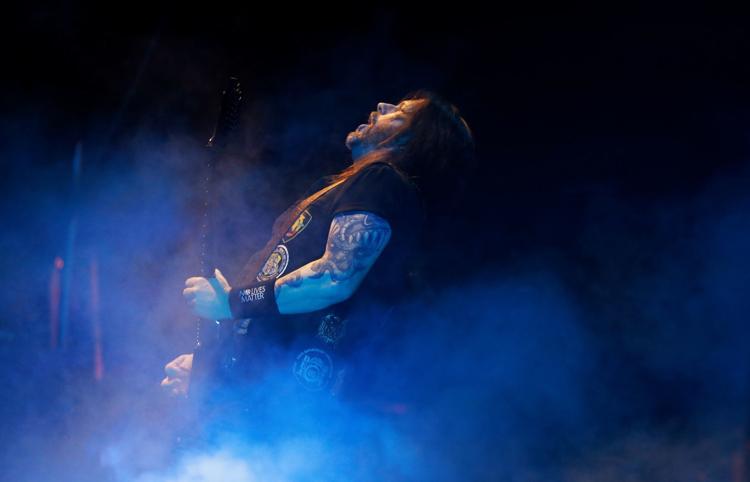 Slayer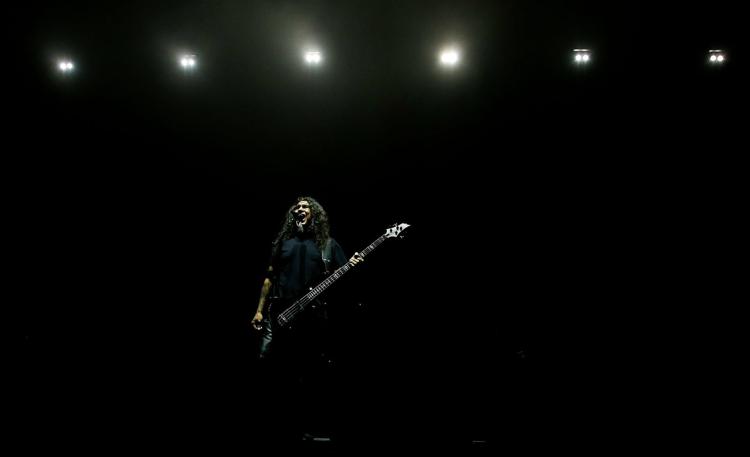 Slayer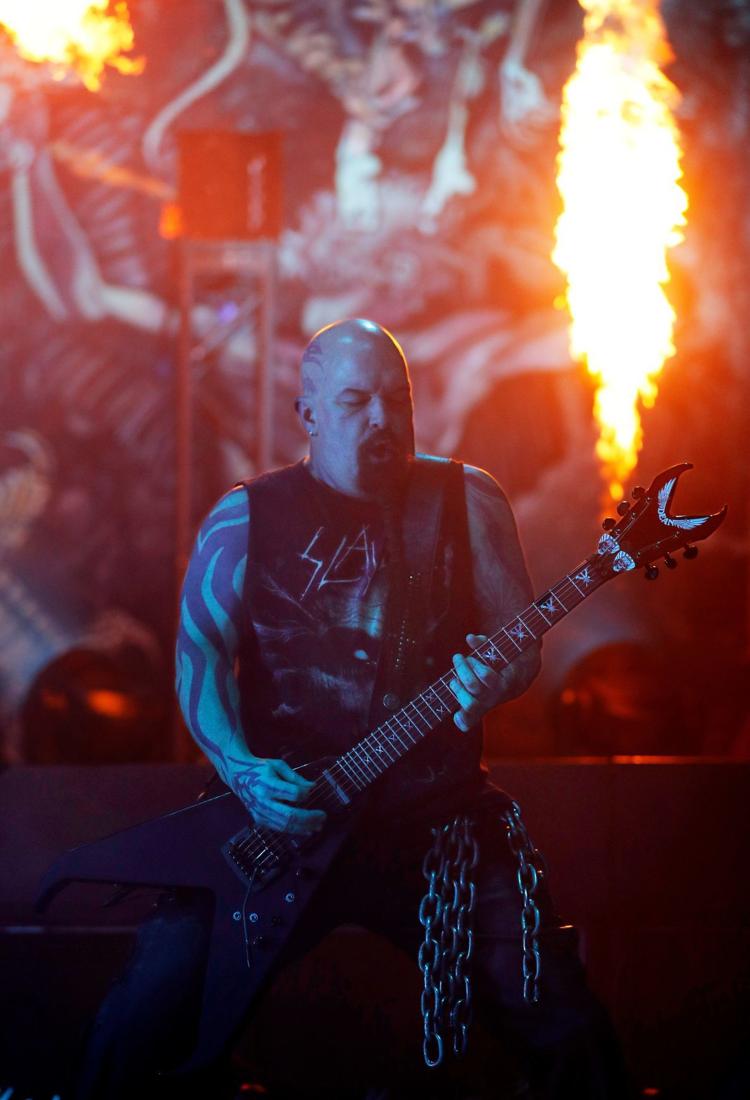 Slayer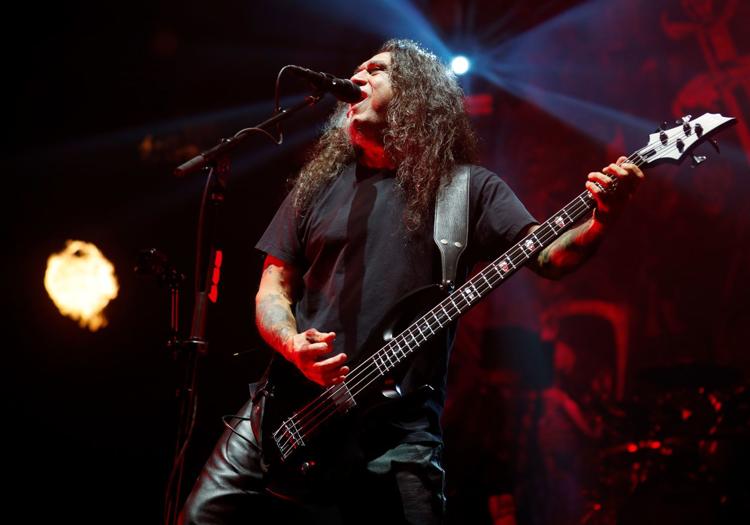 Slayer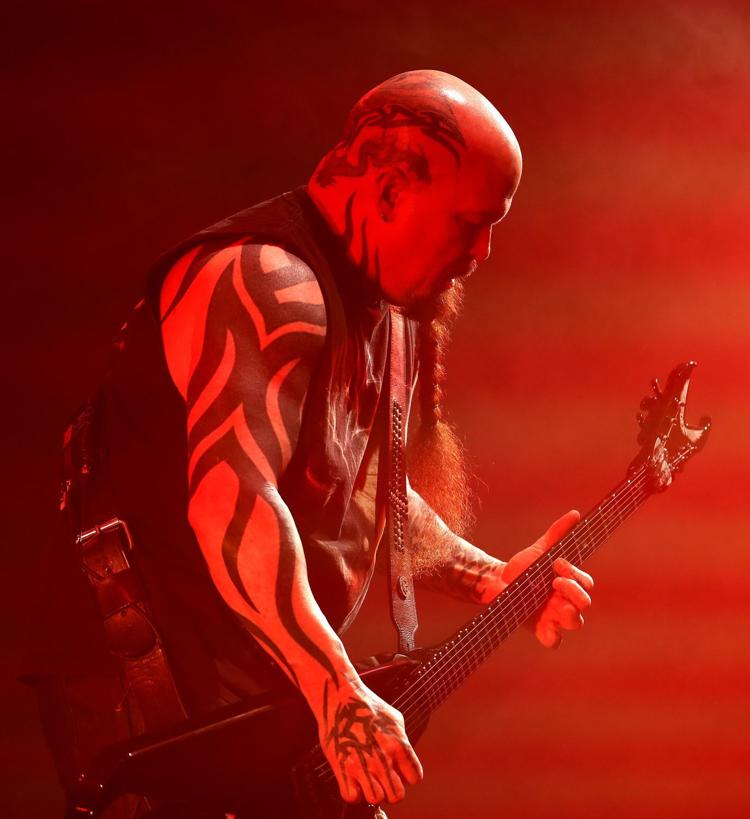 Slayer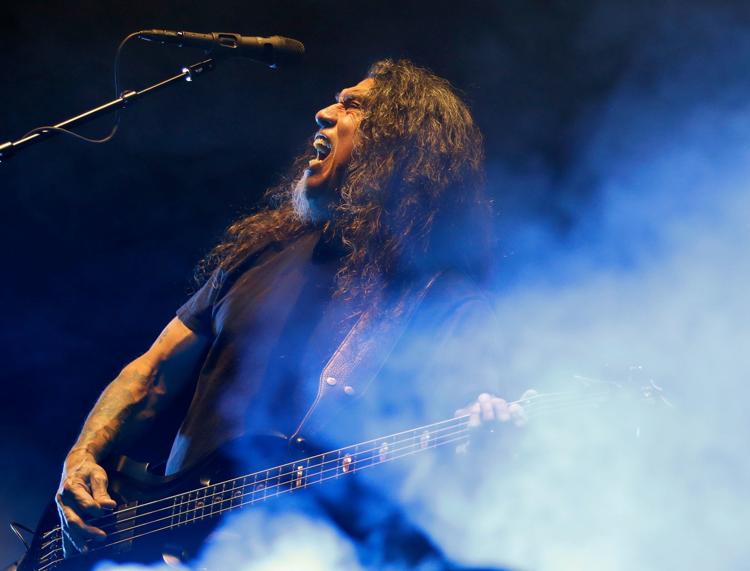 Slayer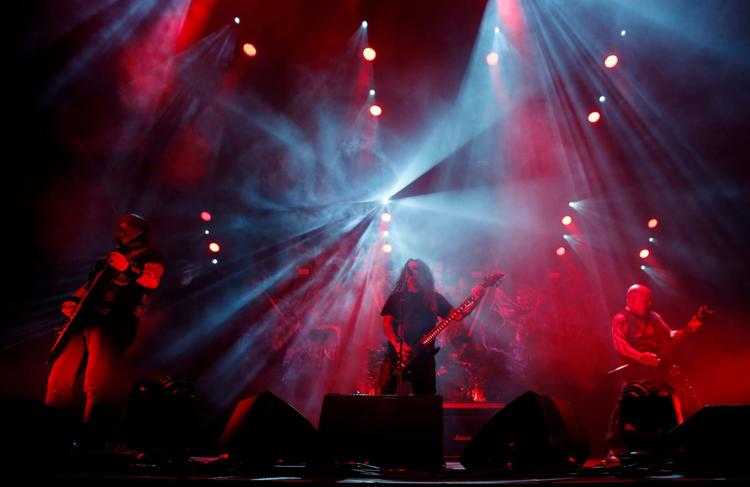 Slayer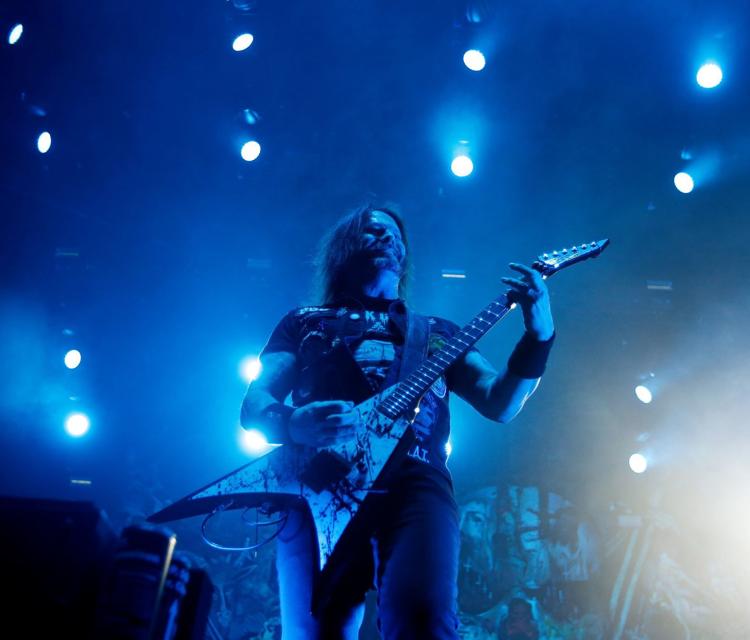 Slayer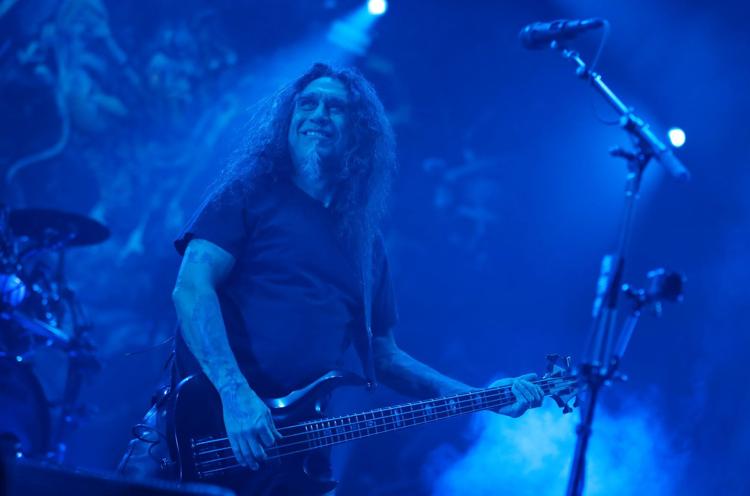 Slayer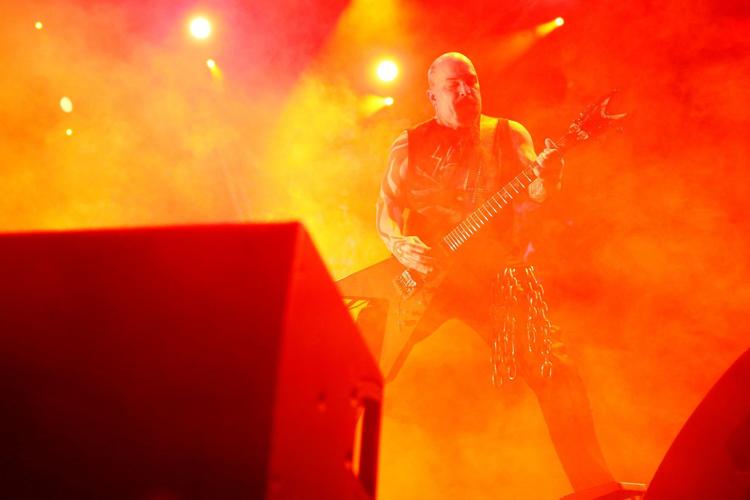 Slayer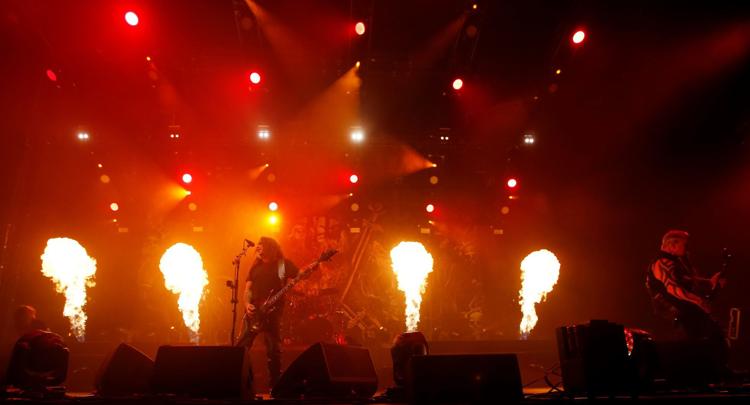 Primus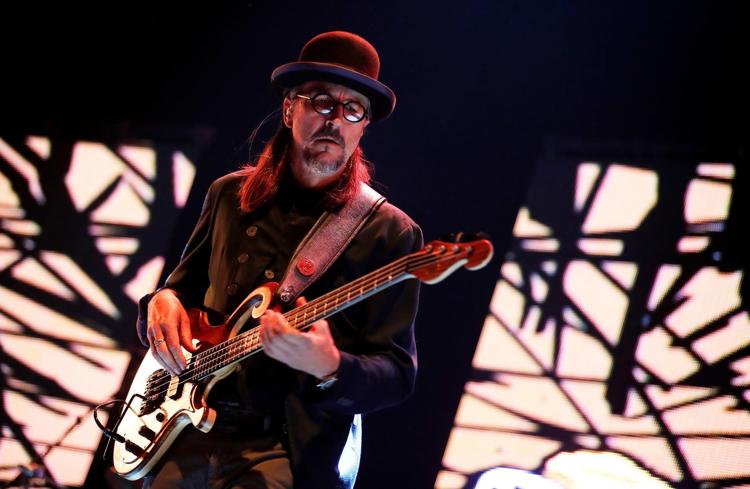 Primus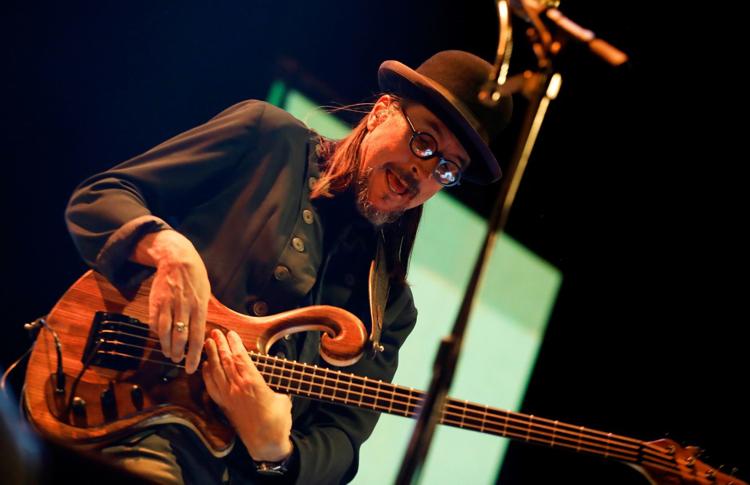 Primus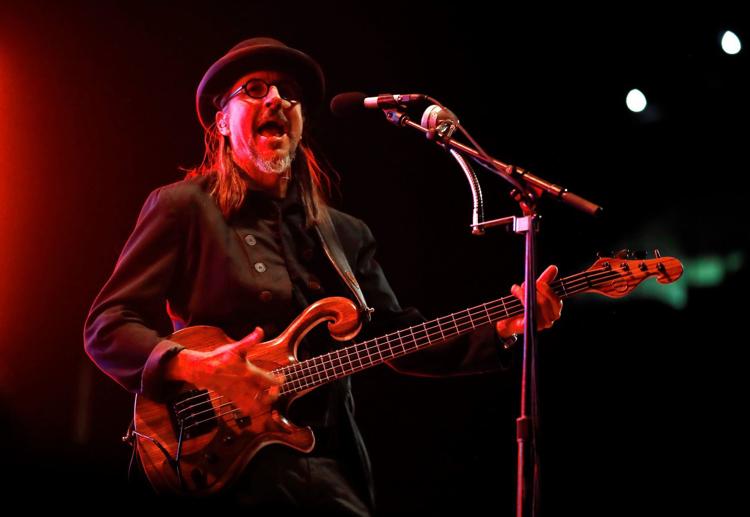 Primus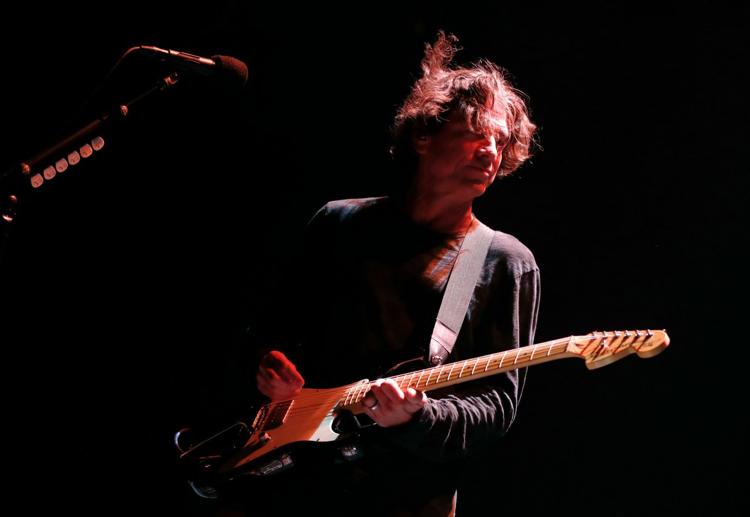 Primus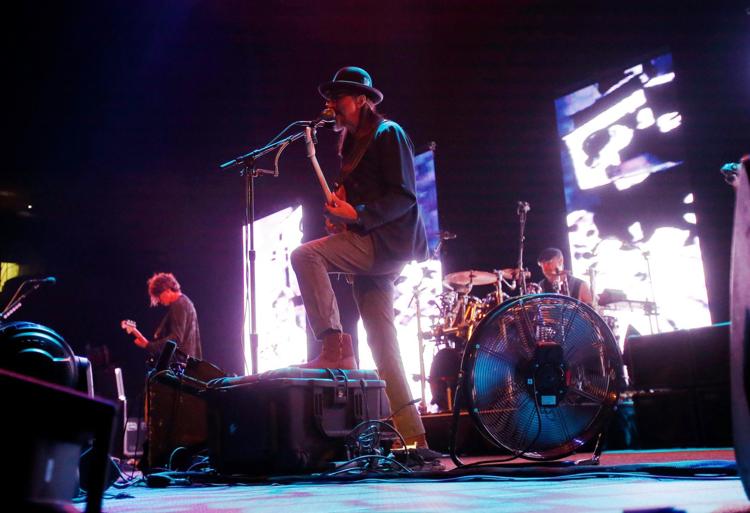 Primus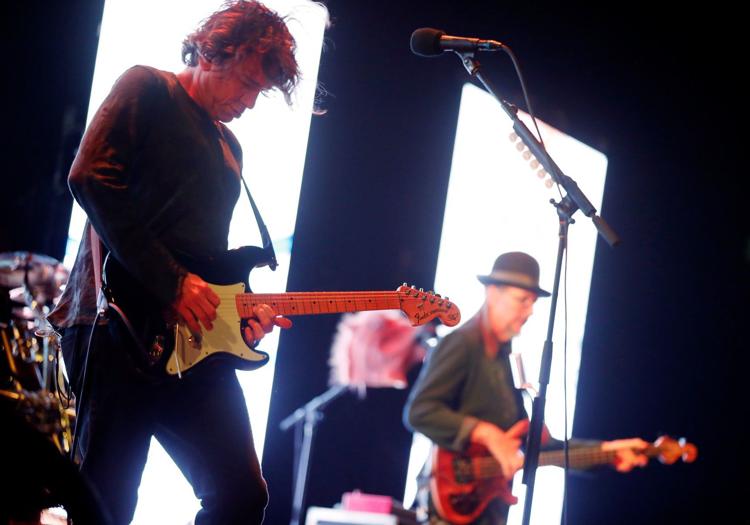 Primus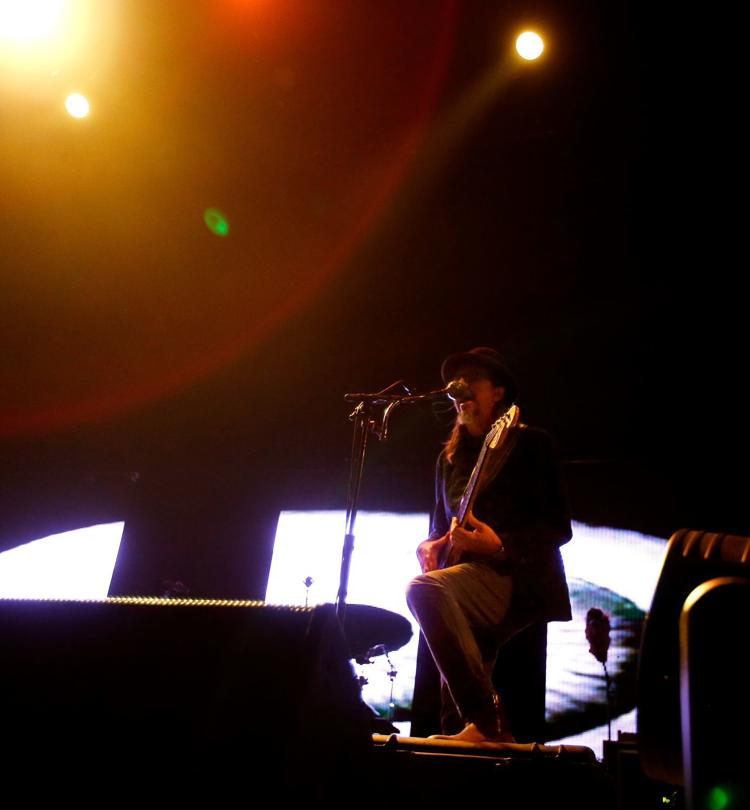 Primus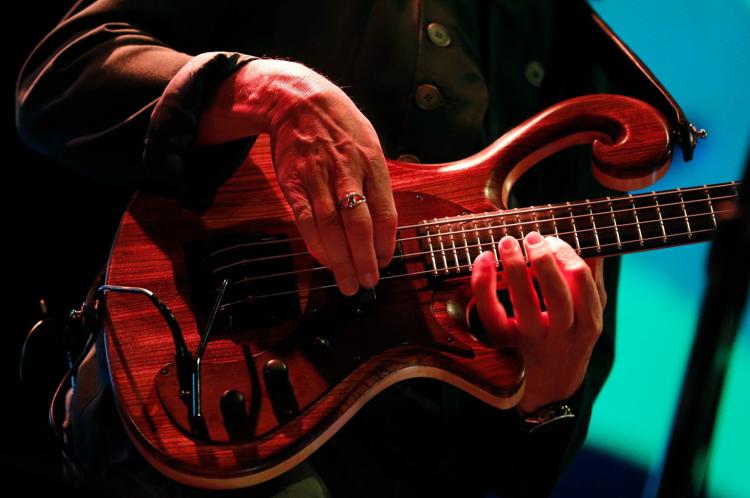 Ministry
Ministry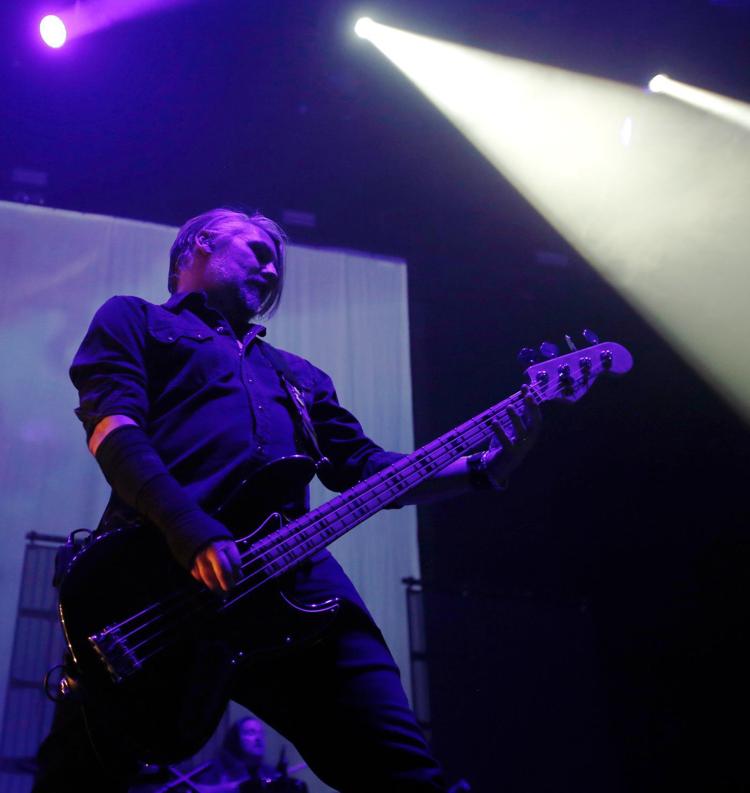 Ministry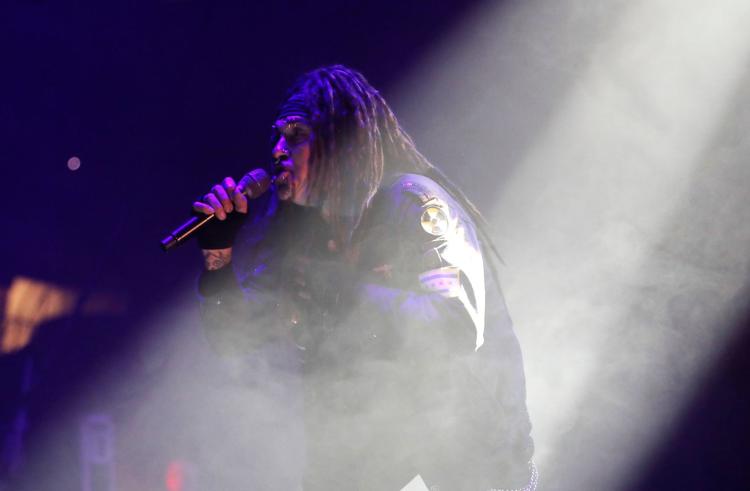 Ministry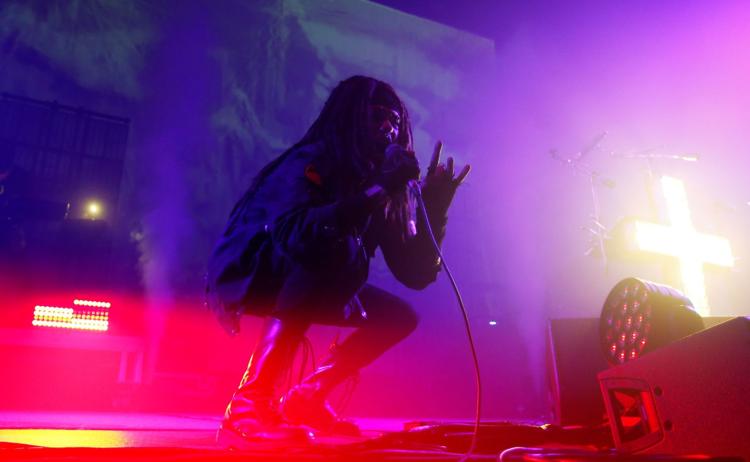 Ministry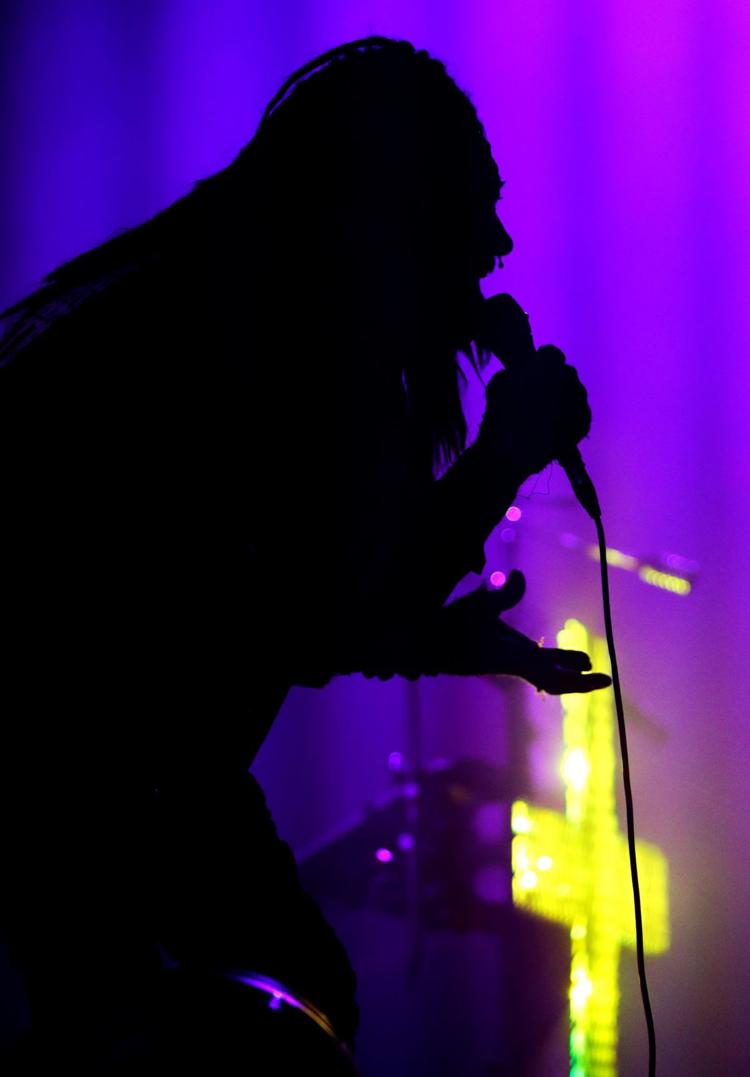 Ministry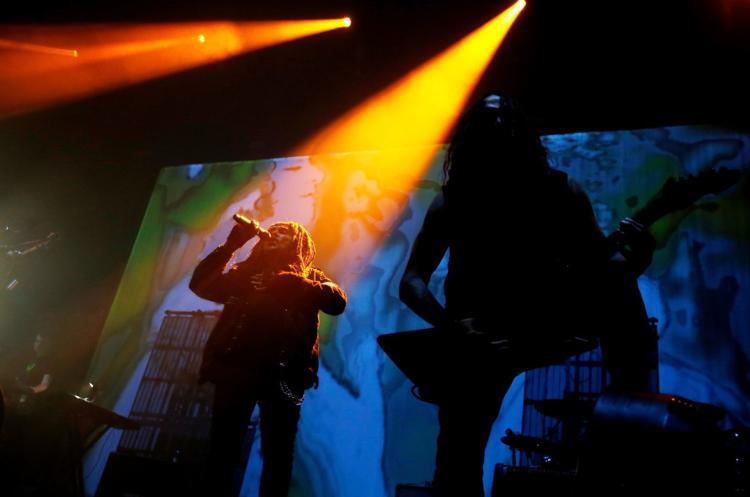 Ministry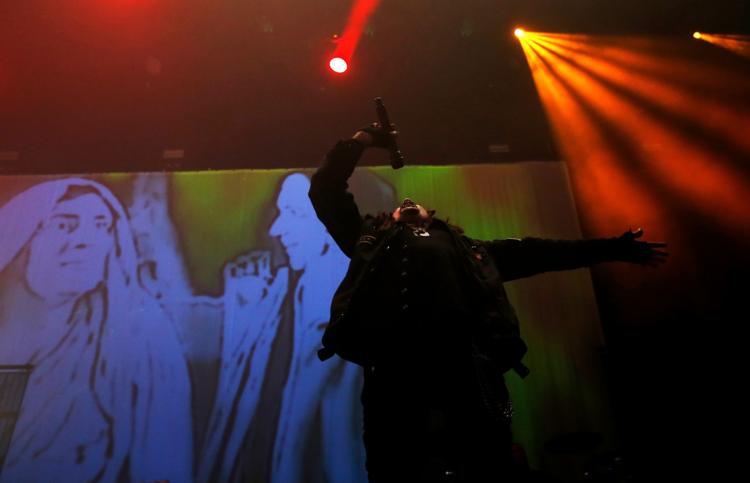 Ministry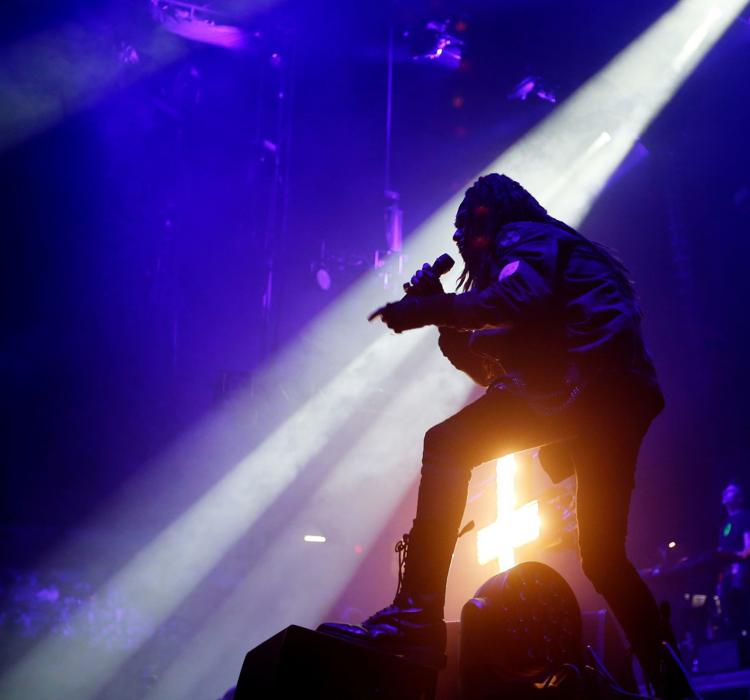 Phil Anselmo and the Illegals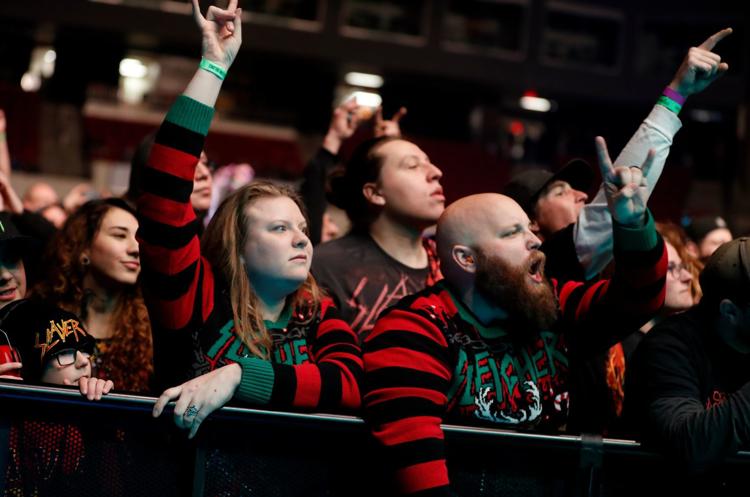 Phil Anselmo and the Illegals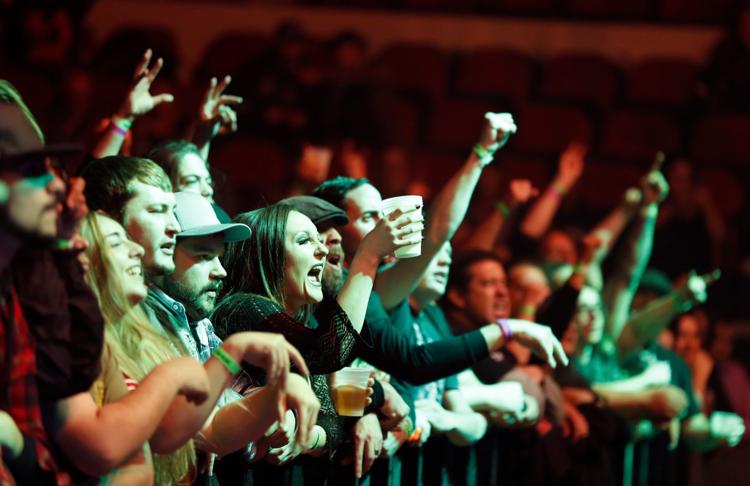 Phil Anselmo and the Illegals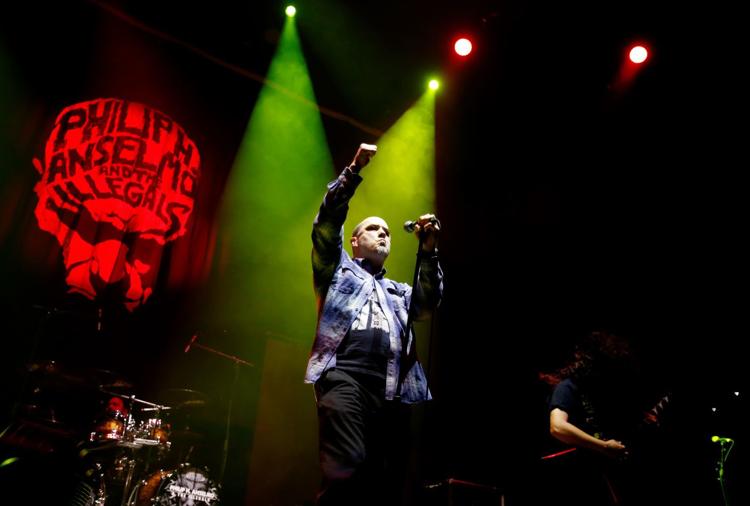 Phil Anselmo and the Illegals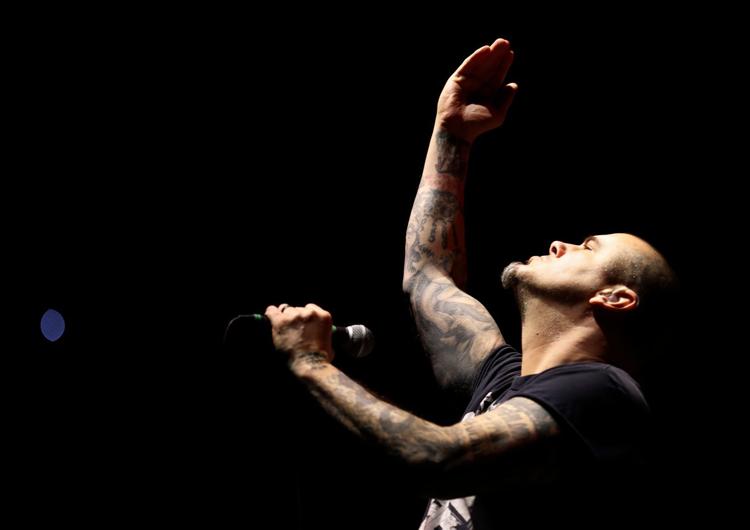 Phil Anselmo and the Illegals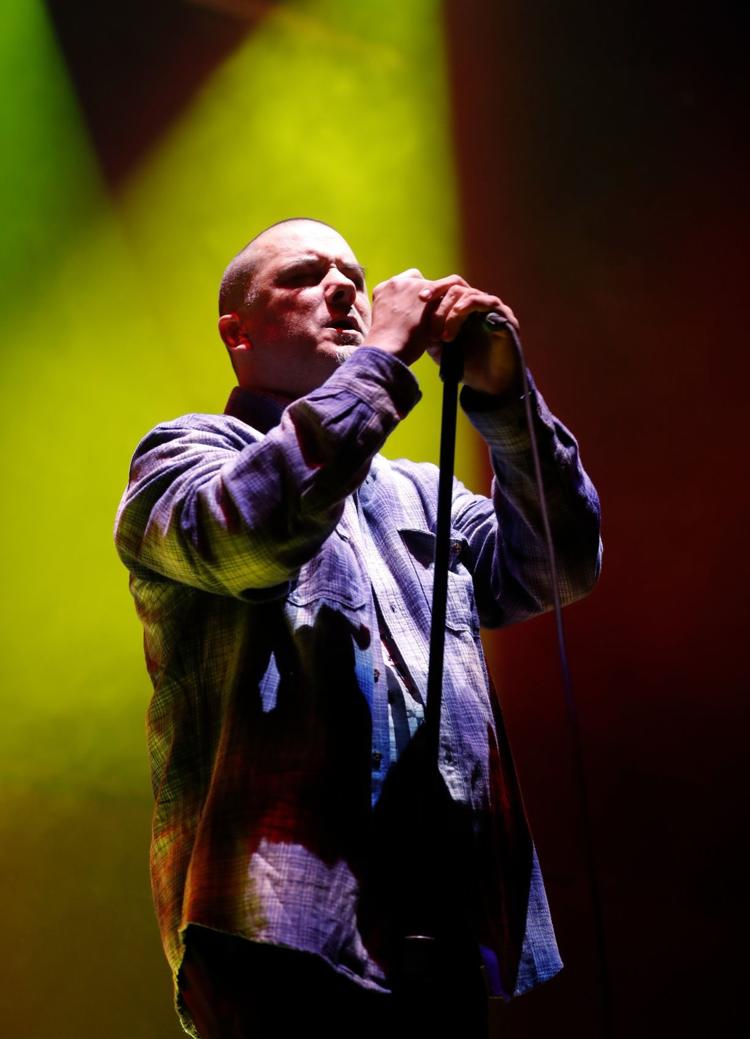 Phil Anselmo and the Illegals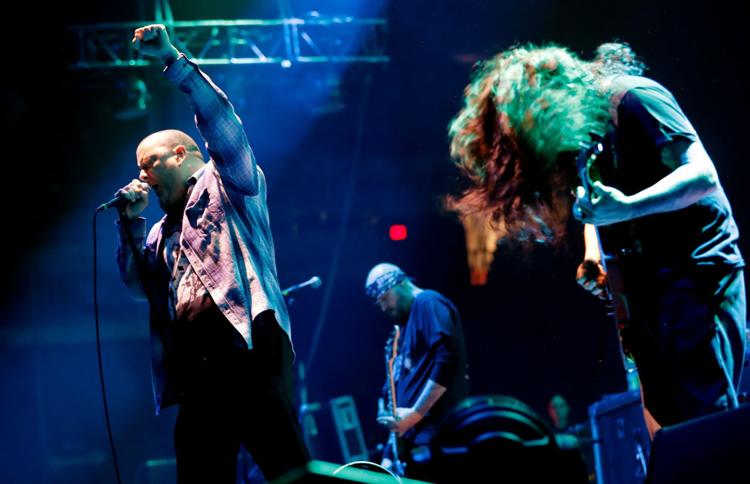 Phil Anselmo and the Illegals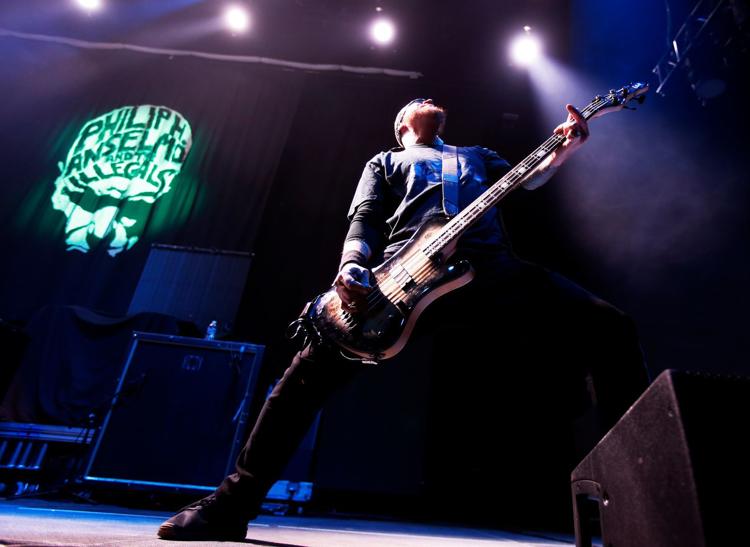 Phil Anselmo and the Illegals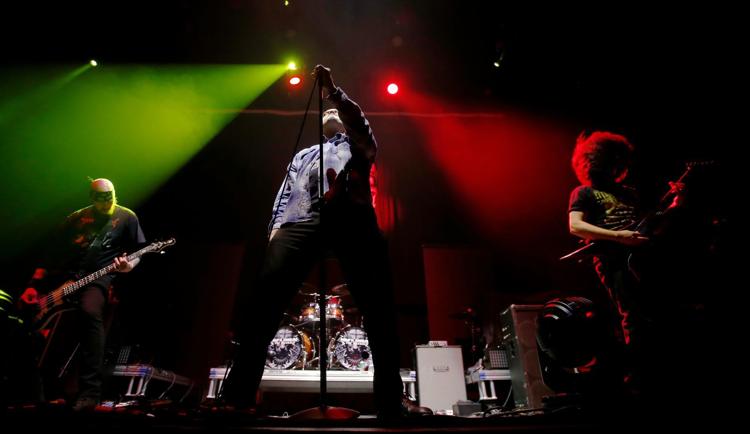 Phil Anselmo and the Illegals