Songwriters Audrey Hall, Jessie Bridges, and Sean Douglas come together for an evening swapping stories and music at The Attic, 110 N. Main St. in Livingston, on Saturday, Sept. 7.
With a shared love of Montana, the three artists from different backgrounds will perform together in the structure of songwriters in the round, performing original music and sharing stories behind their songs. Doors for the performance open at 7:30 p.m. and the show starts at 8:30 p.m.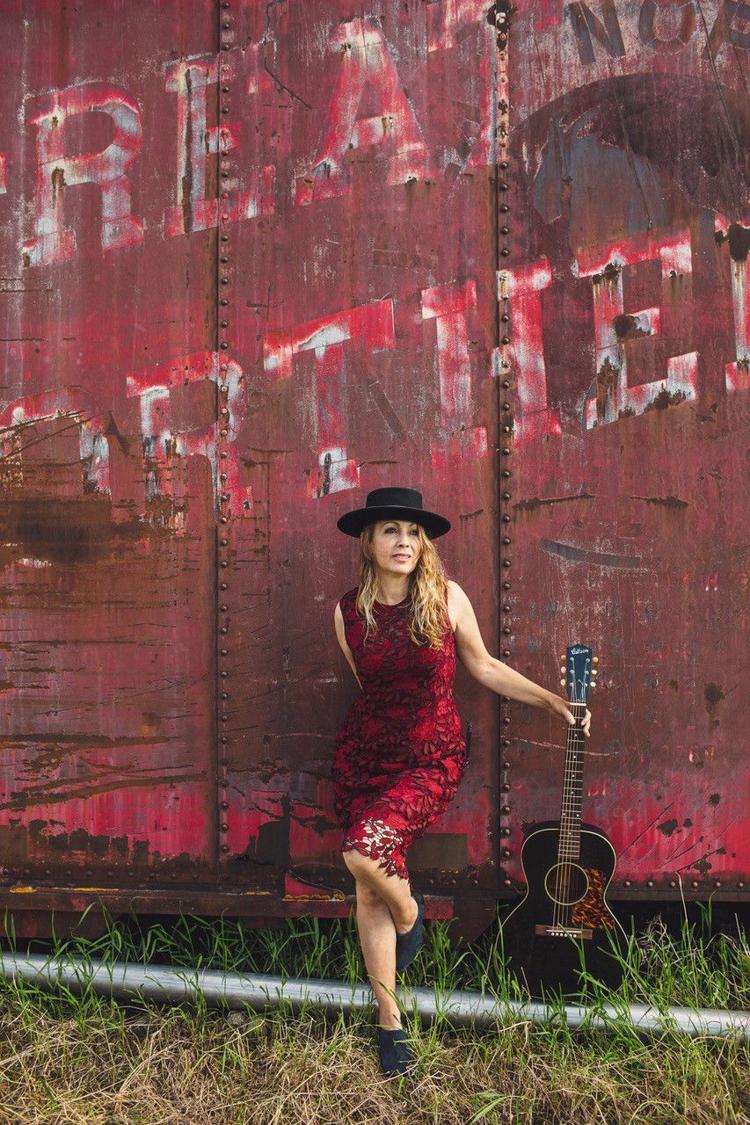 Hall is a visual artist based in Bozeman who's new to songwriting, playing and performing. She's "exploring music to augment and inform her creative process," according to a press release. Hall's current projects include co-curating the upcoming exhibition, "Stapleton Records" a collaborative show of recording and visual artists at the Stapleton Gallery in Billings, opening in November.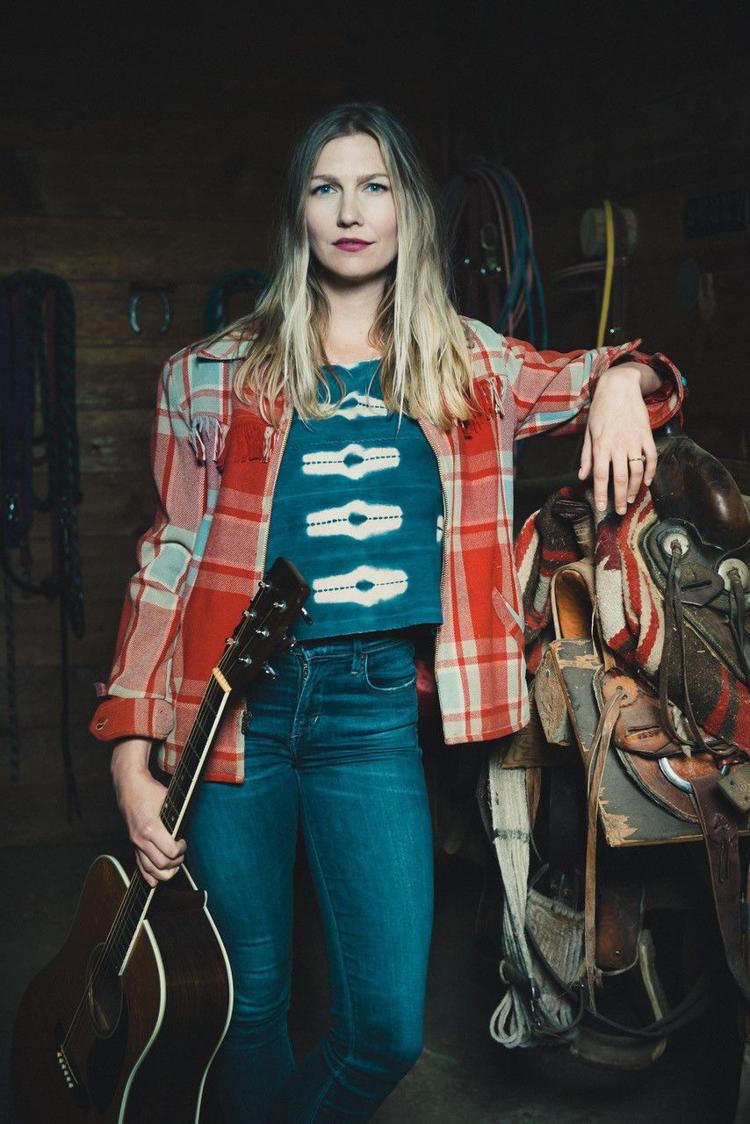 You have free articles remaining.
Bridges is an indie folk singer-songwriter from Santa Barbara. Her songs incorporate her laid-back California roots, using words and melody to paint vivid pictures of her life story. Bridges' thoughtful and clever lyrics reflect her experiences while also leaving space for interpretation.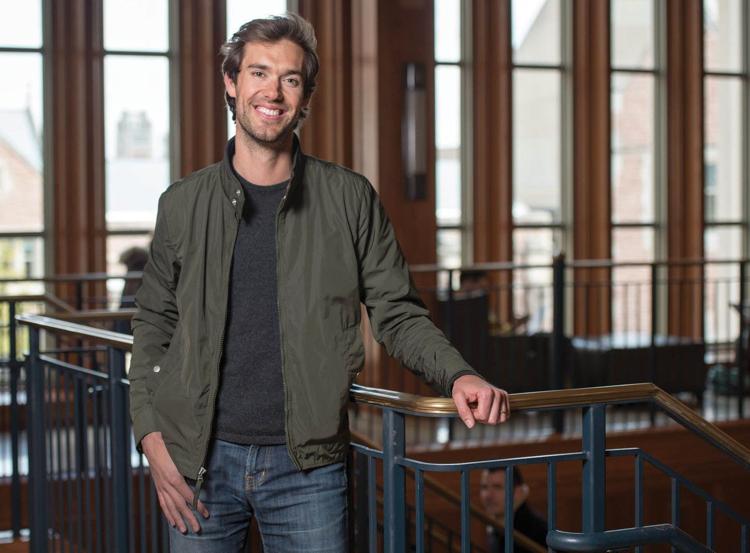 Douglas is a Grammy-nominated multi-platinum songwriter and producer. He's produced hits across genres, including pop, dance, R&B, hip-hop and country. He's worked with artists including Bebe Rexha, Christina Aguilera, David Guetta, Demi Lovato, Florida Georgia Line, Gavin Degraw, Hilary Duff, Jason Derulo, Madonna, Pitbull, Nick Jonas, Timbaland, and Thomas Rhett with whom he co-penned the multi-award-winning No. 1 hit "Die A Happy Man."
Tickets are $10 and available at the Whiskey Creek Saloon, the Attic and online at selloutapp.com.