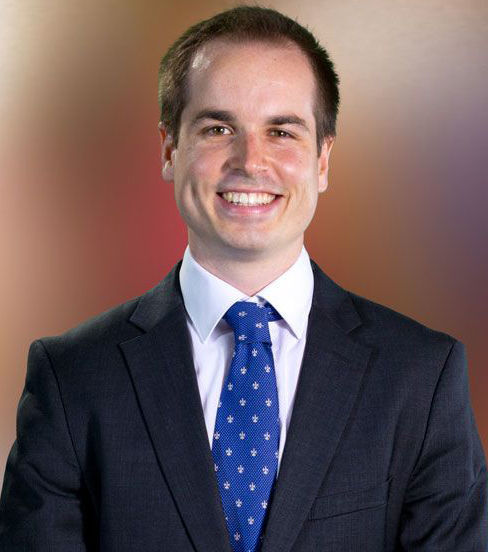 Ignacio Barrón Viela is the new executive director for the Billings Symphony Orchestra and Chorale. 
Barrón Viela was born in Zaragoza, Spain, where he studied music and engineering, according to a press release. He is a classically trained cellist and has spent more than 10 years playing in orchestras and managing music projects worldwide.
Barrón Viela performed as a cellist while serving as general manager of the Heinrich Heine Orchestra in Dusseldorf, Germany. He was also principal cellist with the Nottingham Philharmonic Orchestra in the United Kingdom. Recently, he was a member of the University of Southern California Orchestra in Los Angeles.
Barrón Viela recently completed the International MBA program at University of Southern California, where he supported the administrative staff of the Los Angeles Philharmonic Association in planning and staging events. He was selected to participate in the Essentials of Orchestra Management course, which is run by the League of American Orchestras and is regarded as the world's gold standard of orchestra management training.
Barrón Viela replaces Darren Rich, who left the Billings Symphony in September to take the position of executive director for the Las Colinas Symphony Orchestra.
Stay up-to-date on what's happening
Receive the latest in local entertainment news in your inbox weekly!