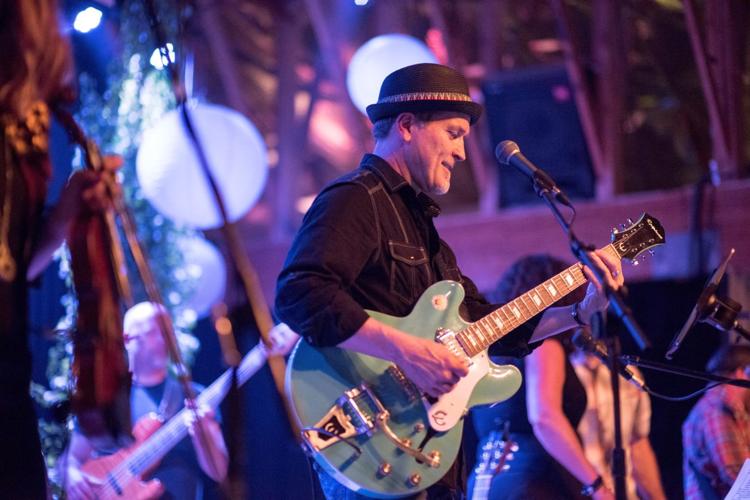 Benefit for Our Montana featuring Steve Fulton Music, Thursday, May 2, 6 p.m., Yellowstone Valley Brewing. Tickets for the all-ages show are $10.
Steve Fulton is a singer/songwriter from Boise, Idaho. He has performed all over the country for the last 20 years touring with his band, including twice in Billings at the Elk River Reunion music festival at Cove Creek.
His musical persona includes full band funky-rock-reggae and stripped down Americana.
In October 2016, Steve Fulton Music released "Eponym," the first new album in 11 years. It is available at The Record Exchange in Boise, Idaho, CD Baby, iTunes and Spotify. Eponym finished the year as the number one selling CD at The Record Exchange in 2016.
As well as being a singer-songwriter, Fulton is also a producer and recording engineer. He is a household name in his hometown of Boise, where he also owns and operates a recording studio called The Audio Lab. Fulton also served as singer and guitarist in the group House of Hoi Polloi, which has recorded five albums and toured extensively throughout the Northwest.