Editor's note: This show has been canceled. 
The Steve Miller Band and Marty Stuart are co-headlining a tour that will make a stop in Billings on Aug. 16. The classic rocker and classic country hit maker will converge at Cove Creek Outdoor Pavilion west of Billings. 
Stuart is touring with Kenny Vaughan, Harry Stinson and Chris Scruggs as "Marty Stuart And His Fabulous Superlatives."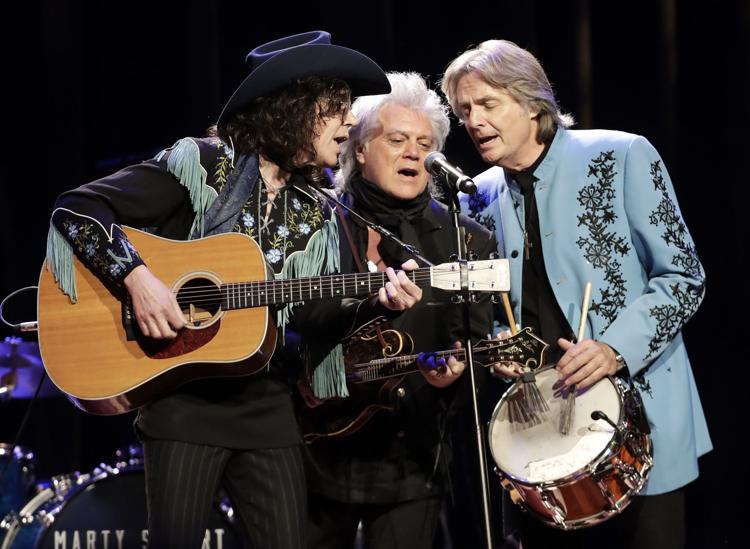 "Marty is one of the finest musicians in the world -- an amazing singer, song writer and country music scholar and it's an honor to have him join us this summer for an unbelievable evening of original American music," said Miller in a press release.
Stuart is equally complimentary. "Steve Miller is a treasure and a true world-class musical citizen. I so respect him as a singer, a songwriter, guitar slinger, historian, art connoisseur, bandleader and friend....I predict some amazing musical moments out there on the horizon."
Miller is a Rock 'n' Roll Hall of Fame inductee and has been in the American music scene for more than 50 years. His roots trace back to San Francisco, where he honed a psychedelic blues sound in the late '60s that "drew on the deepest sources of American roots music and simultaneously articulated a compelling vision of what music — and, indeed, society — could be in the years to come," wrote Anthony DeCurtis in a press release about the upcoming tour.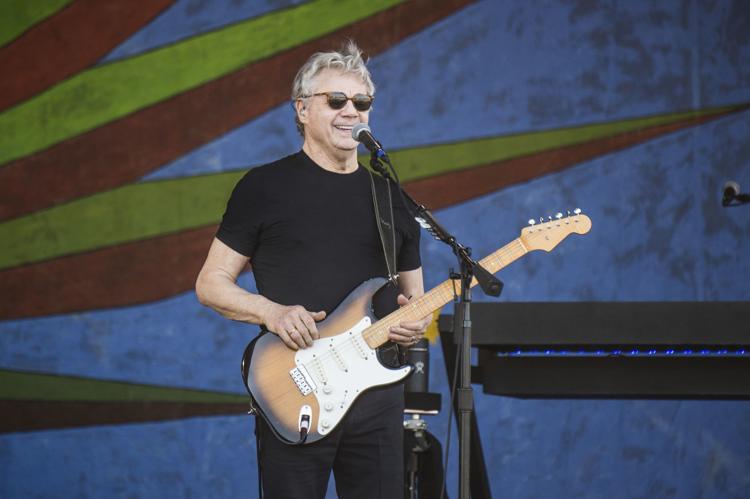 In the 1970s, Miller's emphasis shifted to pop hits that dominated radio: "The Joker," "Take the Money and Run," "Rock'n Me," "Fly Like an Eagle," "Jet Airliner" and "Jungle Love," among them. Miller most recently is immersing himself in the blues, touring with the Steve Miller Band. Live they bring out the hits, along with lesser-known songs that span the range of his work.
Stuart, who's been in the American roots music scene for four decades, has a long list of accolades as well, being a five time GRAMMY-winner, platinum recording artist, Lifetime Achievement Award recipient from the Americana Music Association, Grand Ole Opry star, country music archivist, photographer, musician, and songwriter. According to a press release, he started starting singing gospel as a child and spent his teenage years on tour with bluegrass legend Lester Flatt in the 1970s, followed by six years in Johnny Cash's band in the 1980s, then heading out as a solo artist in the 1990s.
Miller and Stuart will make two stops in Montana this summer, Aug. 16 in Billings and Aug. 17 at Big Sky Brewing Company Amphitheater in Missoula. Tickets for the Billings performance, priced at $65, go on sale to the public on Thursday at 10 a.m., available at the Shrine Auditorium, 1125 Broadwater Ave., by phone at 866-468-7624 or online at www.covecreekconcerts.com.