Styx and Larry The Cable Guy will "git-r-done" in Billings on Saturday, March 23 at Rimrock Auto Arena. Touring together under the "Laugh. Rock. Seriously" tour, the odd pairing come together for rock hits and jokes. Seriously.
The comic and band members ran into one another at a convenience store in Sarasota, Florida. "Now we are pairing up for a fun night of music and comedy, something we could all use a big dose of..." Styx guitarist and lead singer Tommy Shaw said in a press release. 
Larry the Cable Guy has always wanted to work with Styx, he said. "Not only because their music has been a soundtrack to my life, but also to try and get back the 18 bucks I loaned him for honeybuns and coffee from that day in Florida."
Styx has a lengthy history in the Magic City, performing at MetraPark several times in the 1980s, and with REO Speedwagon in 2002, 2005, and 2009. Larry the Cable Guy performed at MetraPark in 2005, 2007, and 2009. Styx returned to Billings in 2010 with Foreigner and Kansas, and again in 2012.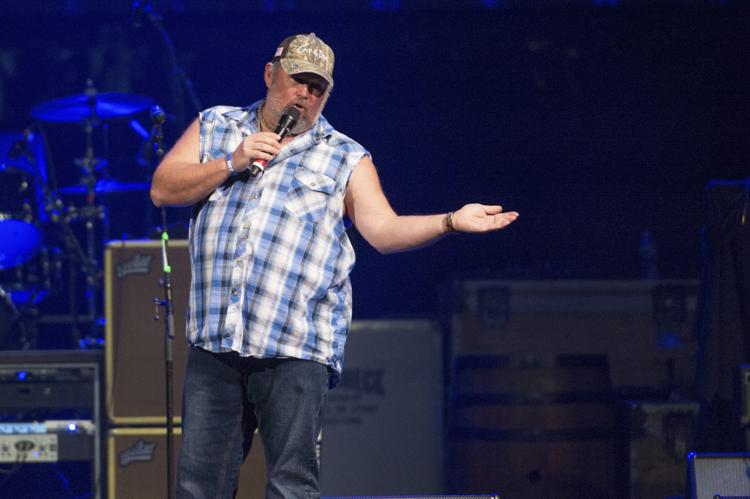 The stand-up comedian has branched out into acting and country music, and has his own comedy channel, "Jeff and Larry's Comedy Roundup," a partnership with SIRIUSXM and Jeff Foxworthy. He's been in numerous television shows and feature films including voicing the character in Disney/Pixar's "Cars" and the sequels.   
Styx is one of the most successful arena rock groups in music history, originating in Chicago in the late 1960s. The group has produced many iconic ballads, including the hits "Come Sail Away," "Lady," "Mr. Roboto," "Too Much Time on My Hands," and others. They were the first band in rock history to have four consecutive certified multimillion-selling albums in a row: 1977's "The Grand Illusion" (1977), "Pieces of Eight" (1978), Cornerstone (1979), and "Paradise Theatre" from 1981. Styx's 16th studio album, "The Mission," was released in 2017 on the band's label, Alpha Dog 2T/UMe. Shaw, who describes it as their most bold and emblematic album, co-wrote the story line with Will Evankovich (Shaw Blades, The Guess Who).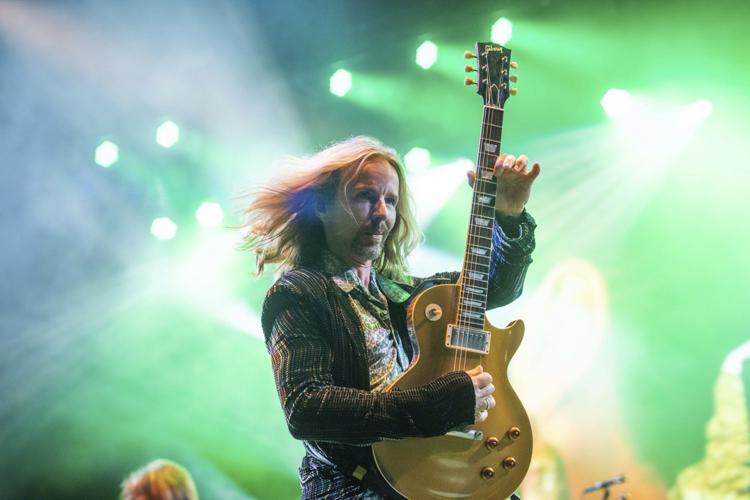 This incarnation of Styx is approaching a decade and a half together on the road, featuring Tommy Shaw and James Young on lead vocals and guitars, Ricky Phillips on bass, guitar and vocals, Chuck Panozzo on bass and vocals, Todd Sucherman on drums, and Lawrence Gowan on keyboard and vocals.
Ticket prices start at $39.50, on sale Friday at 10 a.m. at the MetraPark Box Office, MetraPark.com, or by phone at 800-366-8538.