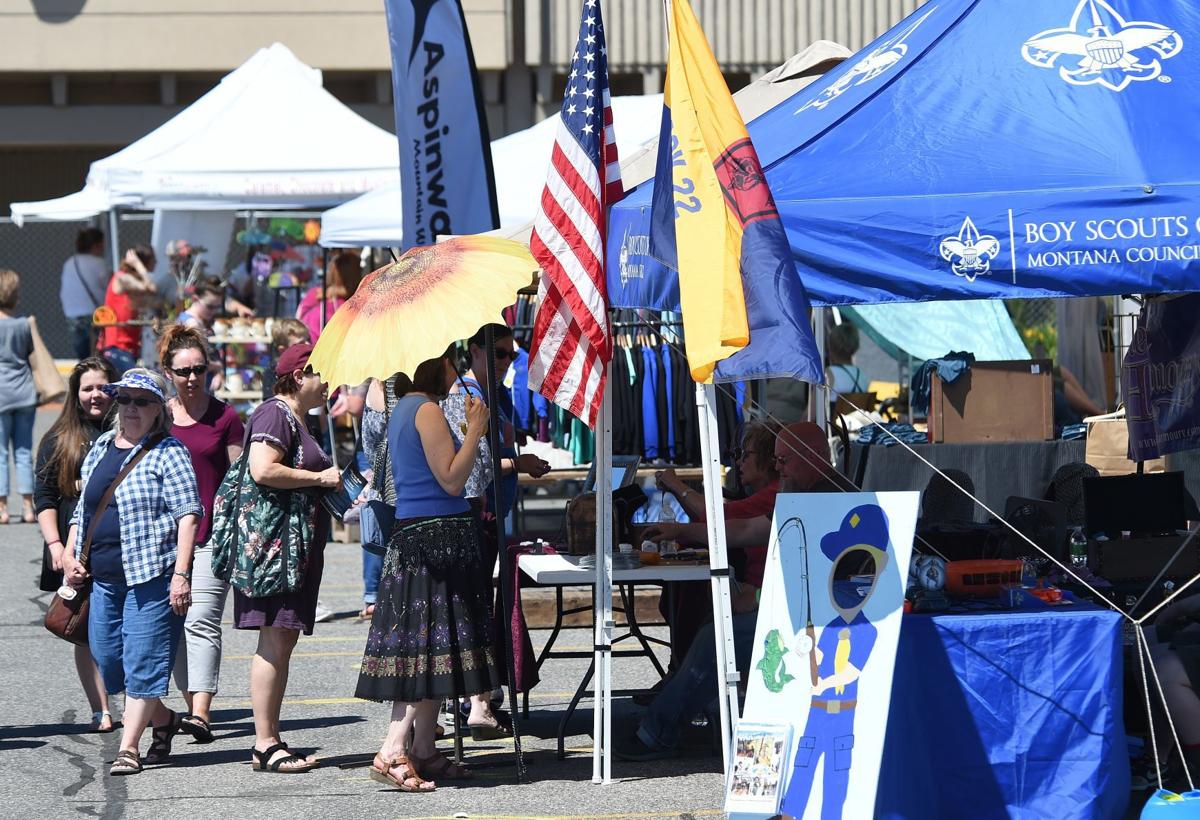 Two popular events in Billings are coming together this summer. Yellowstone Art Museum's Summerfair and the Billings Symphony Orchestra and Chorale's annual Symphony in the Park will he held jointly in Pioneer Park June 26-28.
The collaboration, announced on Friday, will pair the region's largest arts vendor fair with the largest free symphonic concert of the year.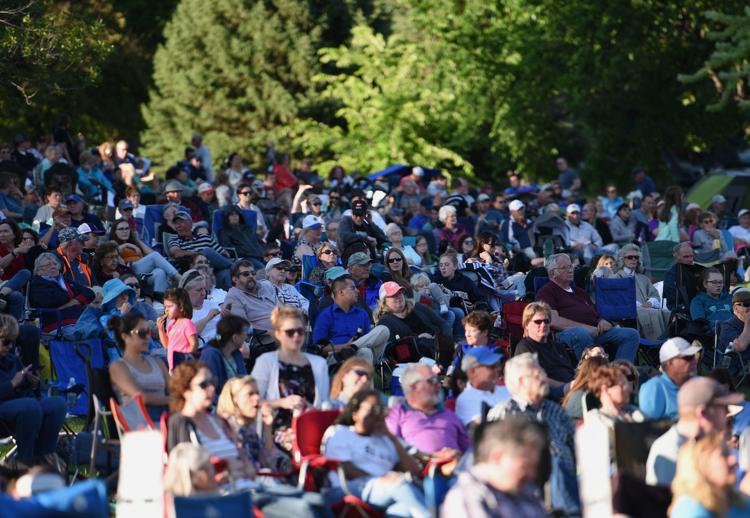 Details are still being worked out, but the plan is to fence off Summerfair booths on the south end of Pioneer Park and charge an admission fee starting Friday, said Bryan Knicely, YAM's executive director. Symphony in the Park, a free community event hosted by Billings Symphony, will cap the weekend-long arts event on Sunday.
Plans are to shut down Summerfair booths in time for the start of the Community Band performance, Kincely said. The Billings Symphony takes the stage afterward.
As the Symphony heads into its 48th concert in the park, Executive Director Ignacio Barrón Viela is optimistic about this partnership, calling it a "no-brainer."
"We have a responsibility as an organization to keep sharing culture and art in different forms and in ways that are accessible to our communities," Barrón Viela said. "We want families to be aware of the importance of arts and culture and music in their lives. I want to make sure these kids are being introduced to music, to art, to culture, and that is why this partnership makes sense."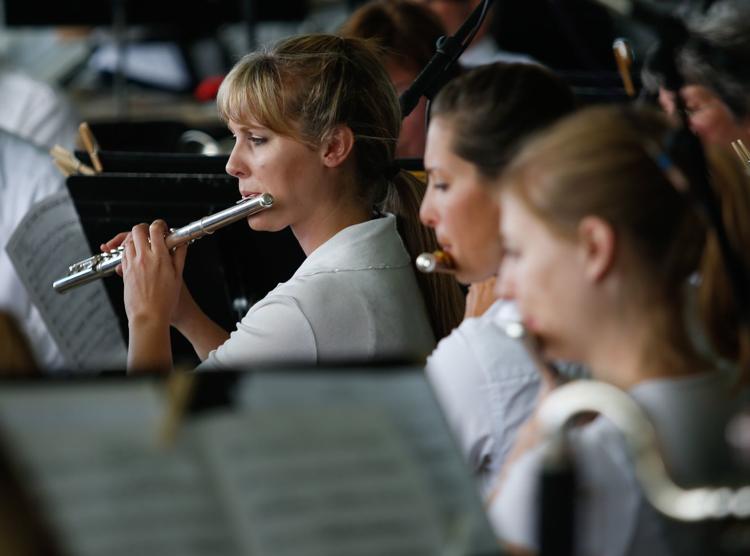 Summerfair, which turns 42 this year, is one of the largest fundraisers of the year for YAM. Last year, museum organizers sparked controversy when they moved the event from its longtime home at Veterans' Park to the Rimrock Mall parking lot. Knicely cited issues of parking and accessibility for the decision to move the event. 
"We've always been trying to figure out how to make it the best event with all the issues we have to deal with," Knicely said. "When this collaboration came along, it made perfect sense."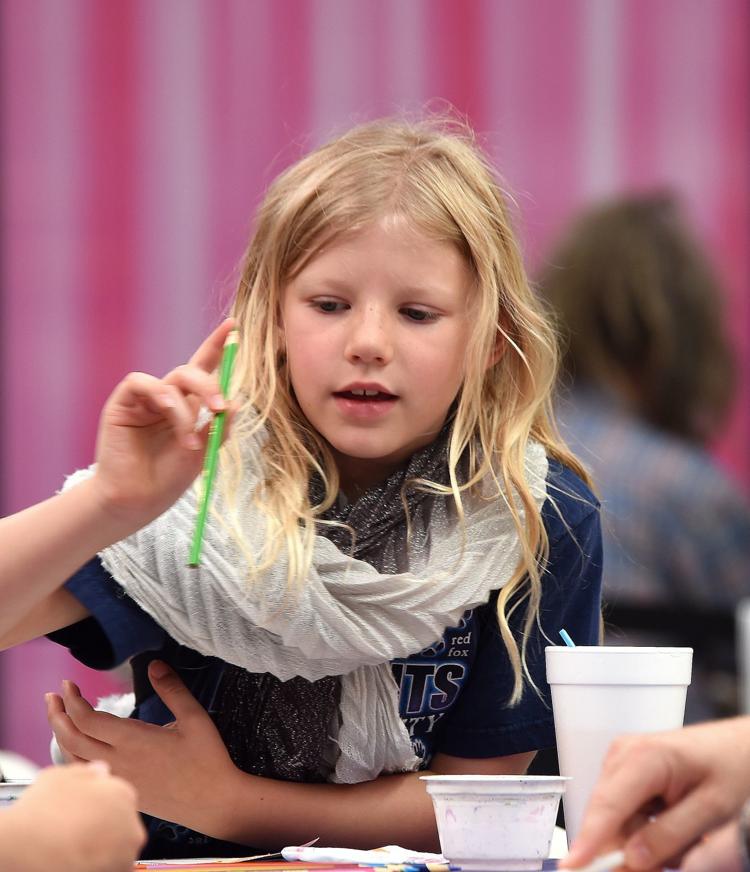 You have free articles remaining.
YAM raises funds through vendor booth fees and a $5 admission charge. The event features artists, craftspeople, community groups, entertainers, art activities and a children's activity tent, as well as food vendors from the region and beyond. 
Despite poor weather on Sunday that destroyed some vendor tents and caused the museum to drop its admission fee that day, an estimated 5,000 people attended or participated in Summerfair in 2019, according to Ryan Cremer, development director at YAM, who would not disclose total funds raised.
"We do not report numbers after expenses to the general public," Cremer said. Proceeds from the event were to benefit YAM's education programming, according to the organization.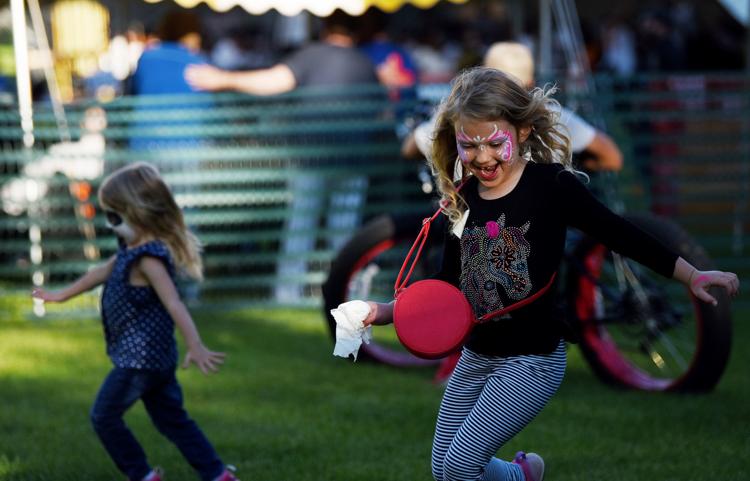 The event is a major component of the organization's mission to share symphonic music in the region through its Explore Music! education and community engagement program, funded in part through grants and community donations.
"We are talking about increasing our audiences for both events," said Barrón Viela. "Summerfair attracts people from all over, not only for Billings, and that is a plus for the Symphony. We wanted to bring more attention, beyond our city."
The two organizations began discussing a possible collaboration last year, spurred in part by a desire to include more performance art into YAM events, according to Knicely.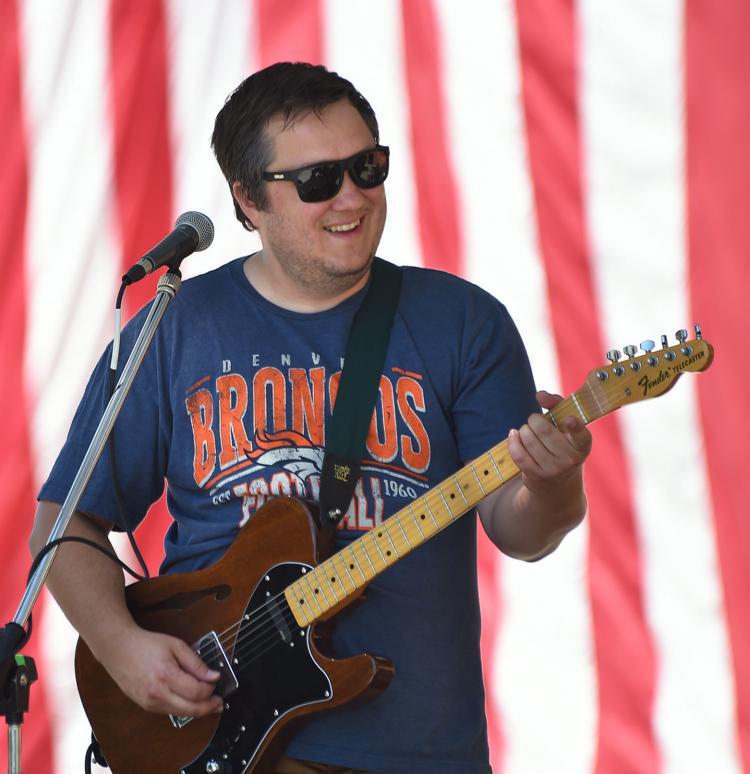 "We struggle with the performance aspect, because it is not our strong suit, but were trying to figure out how to up our game. Who in town does that all the time? It makes perfect sense to go to the Symphony," Knicely said.
Vendors interested in participating in Summerfair can contact the Yellowstone Art Museum at 256-6804. For more information about upcoming events, visit billingssymphony.org or artmuseum.org.
---
Photos: Rainy forecast forces Symphony in the Park to change locations
Stay up-to-date on what's happening
Receive the latest in local entertainment news in your inbox weekly!